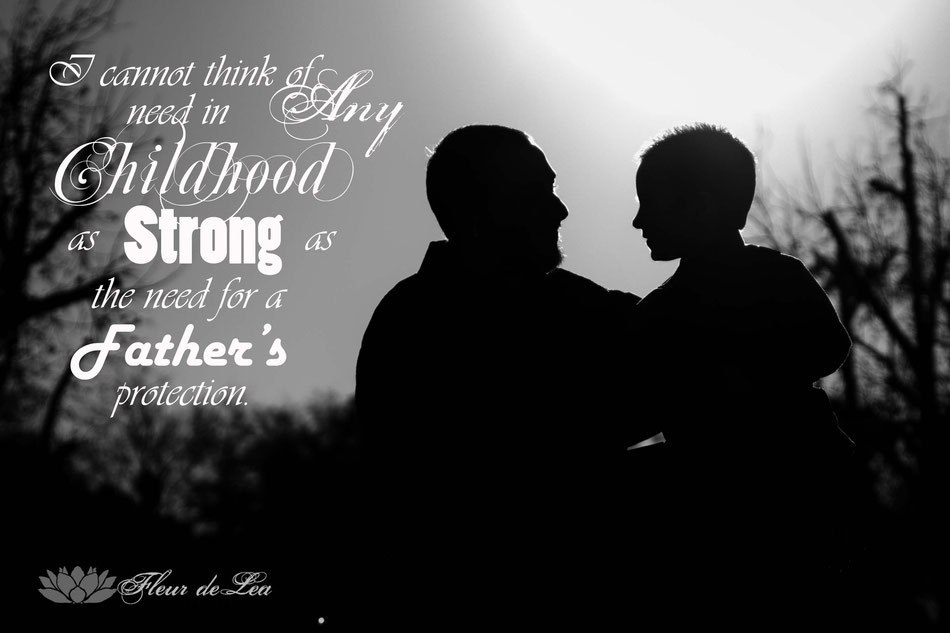 There is just something about Father/Son photo shoots that I love. I love seeing that bond and getting to document a father who is really into that time with his son. 
 When my long time friend Jessica won a free 30 min shoot, she asked of me something I don't normally allow, to transfer it to a family member who would really enjoy it. Normally winnings are non-transferable, but this was an important gesture to her. Also, like I said, I always enjoy those father/son shoots. 
What happened after that was nothing short of fun and cuteness! Gage was energetic and happy. He was loving this time with his dad just as much as his dad was! He was adorable and enthusiastic with each pose. I hope you enjoy these photos as much as I enjoyed taking them! Thanks guys for letting me hang out with you.