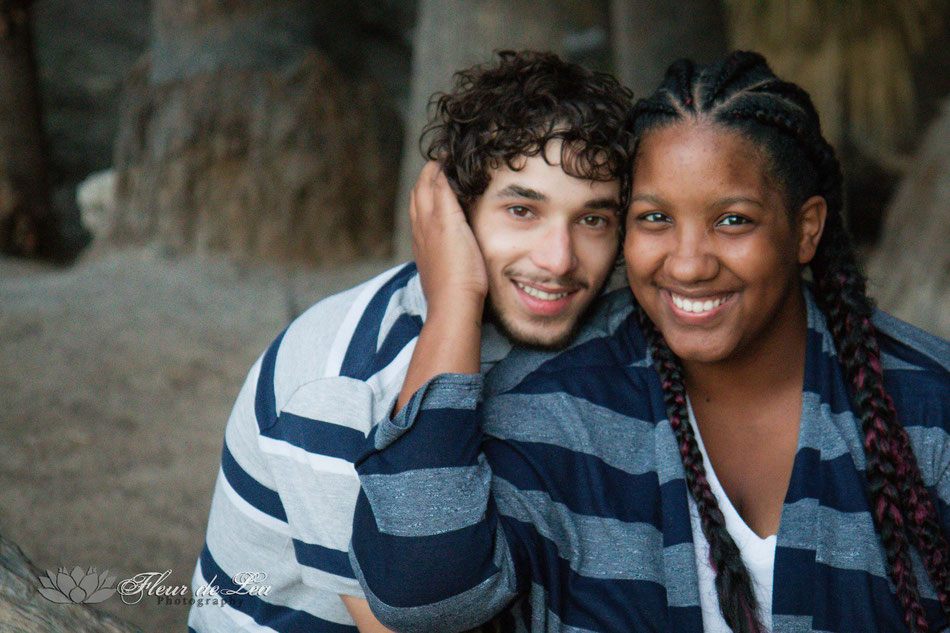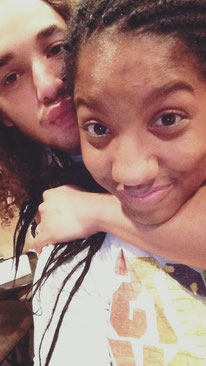 Tiffany and Carlos won our 2016 Valentine's Contest using this adorable photo here----->
They worked hard and rallied in their supporters, pulling off a free 30 minute session. On Leap Year Day, we finally got to do their shoot!
I worked with Tiffany previously in a local owned preschool, we parted ways some years later and coincidentally she now works for the same company as my husband. She is fun, confident and full of life.  She also recently discovered the love that comes with being a mother! 
Even though this was a couple's shoot, we had to snap a couple photos of their adorable little man!  Look for him below as well!
In our short time together there was lots of laughter and lots of love! Carlos knew exactly how to make her laugh and he spent much of the time showing a natural adoration for Tiffany. He constantly spoke her praises and the way he looked at her during each pose showed a deep passion for this mother of his child and keeper of his heart. 
I truly enjoyed capturing the bond they shared! I hope you enjoy these photos as much as I enjoyed taking them!