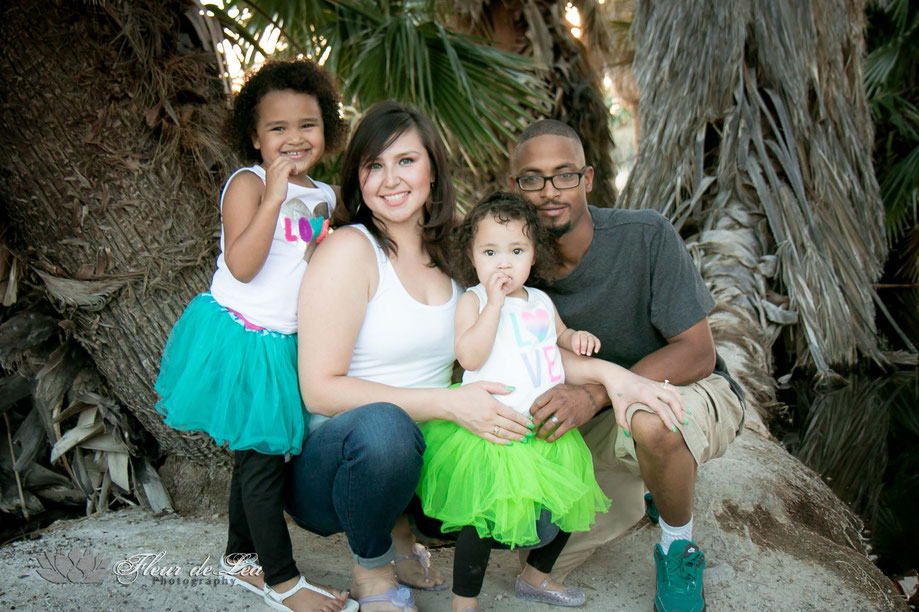 I have known this lovely lady practically since we were kids way back in youth group. When you have someone you have known this long, they become like an anchor back to your childhood. I am lucky enough to have a few people like that still in my life!  It is truly amazing to look back and see how far we have grown, how things have changed, and the families we have created.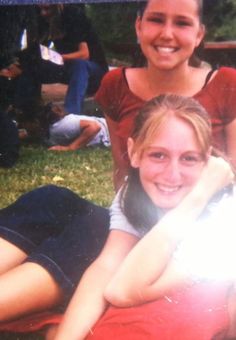 Ok. I am going to share something with you.... and you can't laugh. 
Or you might... but that's actually OK because I laughed too.  
I enter for you, Exhibit A. ------->
Yep that's me on the bottom, and that is her just above me (sorry Jacki!) at church camp, and quit literally, we were just kids.
Fast forward to the present and she and her husband have created a beautiful family! 
Their two little girls were energetic, self confident and not afraid to get dirty! (good job mom and dad!) I had fun trying to keep up with them! 
Jacki and Lamont, thank you for letting me hang out with you! I hope you enjoy these, I can't wait to do our next session!