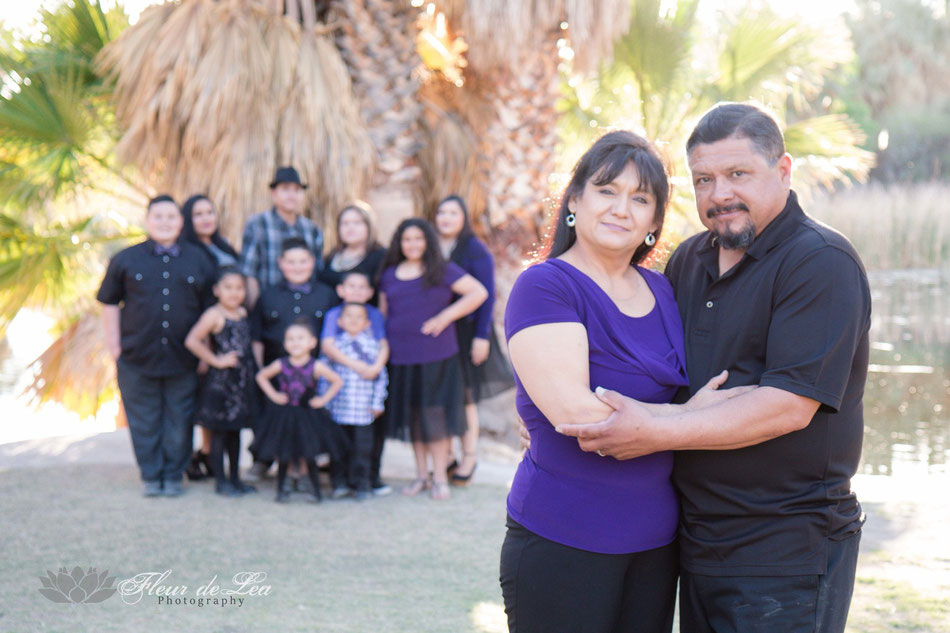 When Rebekah contacted me about doing a family photo shoot for her mother's birthday, I was quite excited! I love helping to capture those memories in a multi generational photo shoot. 
Recently, my interest these types of shoots led me to find an article about why it is important to take extended family photos. In her article, what Dana wrote really resignation with me. In Short, She spoke of her father falling very ill, about plans to get photos done but then her father regained his health and it was put on the back burner. He died unexpectedly some time later, and sadly they did not get those family photos. While sad, it really reinforced in me why multi generational photos are so very important. 
Reading that article made me fall even more in love with extended family photos. It is so important to get them done because you just really never know!  It truly made my heart happy when Delma told me it was a gift to her, that she had been asking for some. Good on her kids for pulling it all together for her and not only making sure she has these memories to smile at. but also for their absolutely wonderful children. 
During the shoot, the kids were such a blast! I loved all their wonderful personalities. They each really stood out from another, and even as active as they were, they were really great about getting their photos done! Well done to the parents, and grandma (since she did her fair share of wrangling.). I really did have such a wonderful time getting to know this family and truly hope I get to see them again!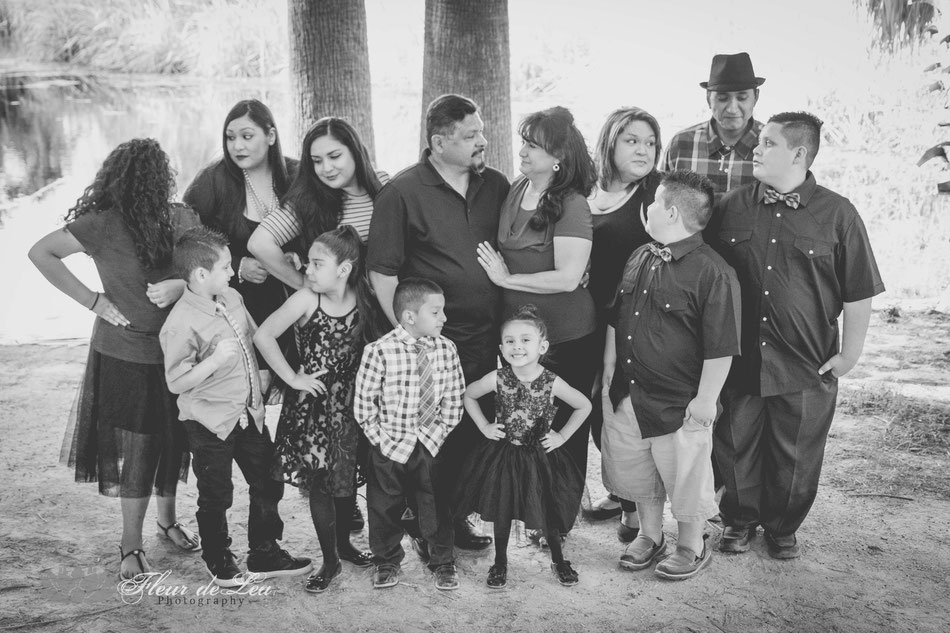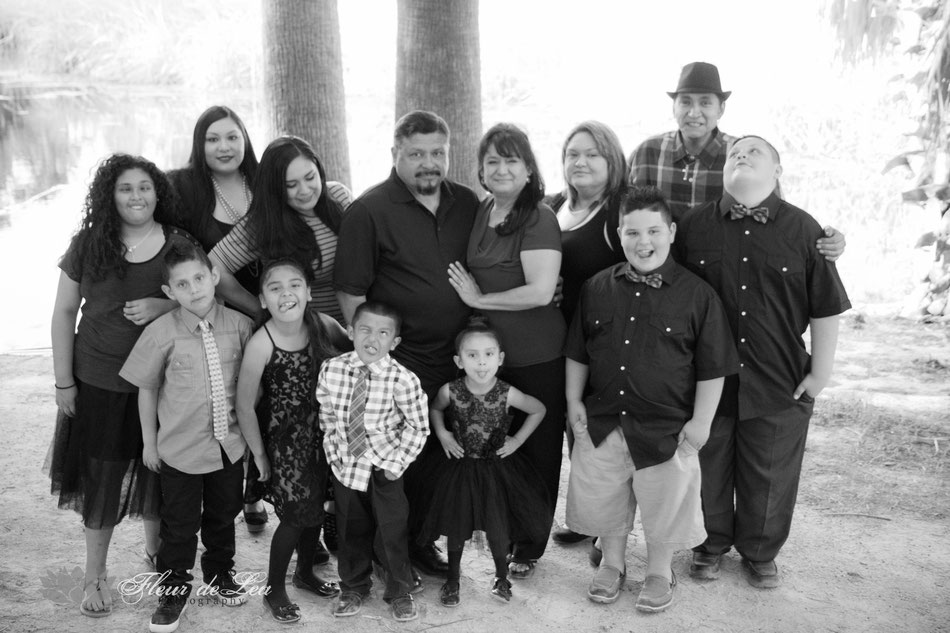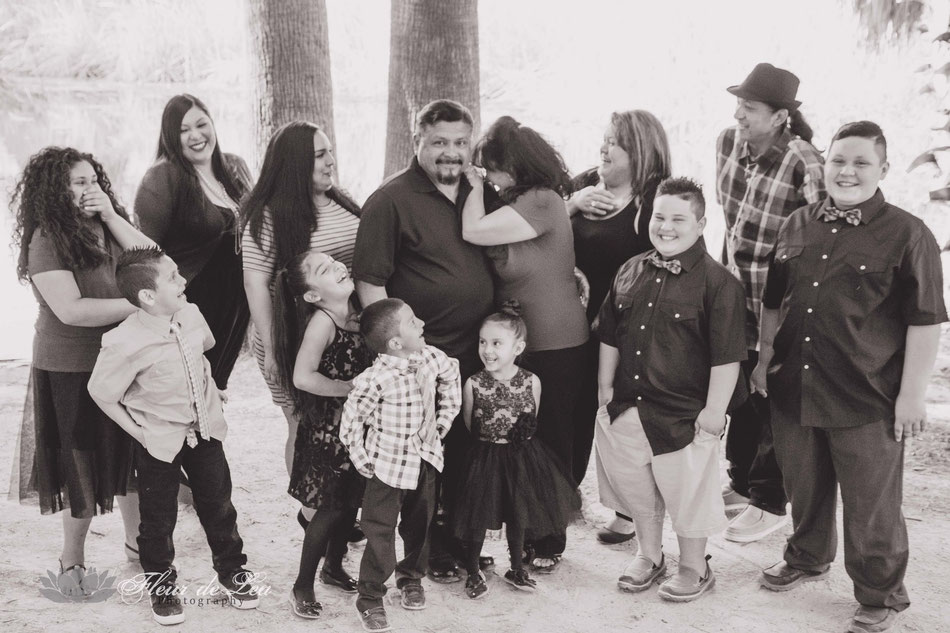 Don't they just make you smile!