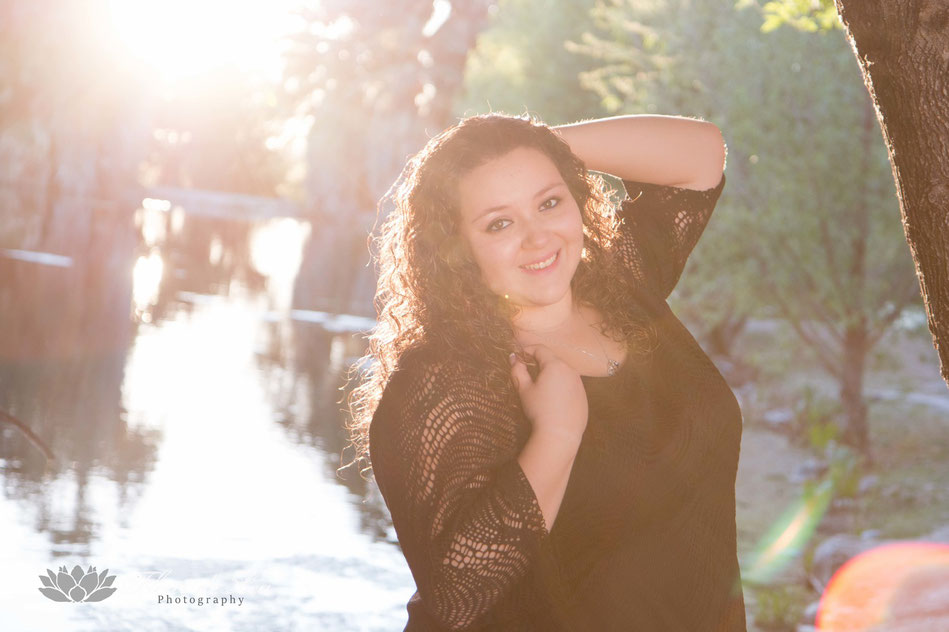 There is no denying it. I absolutely love doing senior shoots. 
Maybe it's a far reach, a connection to a time long lost to me now, a time for reminiscing of a time gone from this old soul.... eh, maybe. 
MORE likely though, it is that light in their eyes, that there is still so much possibility in their world to come. Hopes, dreams, hopes and dreams of love, goals... and ALL of it is still SO possible!
I began putting together this blog post sneak peek for Marrisa and started going off on an entire post about seniors! This post however is about one specific senior, so I set that aside to be posted at a later date. Make sure to watch for it, when it is finished I will add a link to it here as well. Thanks Marrisa for the inspiration! 
I have known parts of Marrisa's family for many years, her brother and sister-in-law's family have become a rather important part of my family's lives and I have had the pleasure of watching her nieces and nephews grow with my own kids. I have also had the pleasure of meeting her at many get-togethers. 
Marrisa, who I am sure has everyone misspell her name often, since I have had to back space and redirect my fingers from having a mind of their own, and re-type it. They REALLY want her to have one "r" and two "s's". 
Not unlike her name, she is unique and beautiful. She had a genuine smile and love for those around her! It was a wonderful experience to spend time with her and her family during her shoot! Marrisa and mom, Thanks for letting me be part of capturing an important time! I hope you enjoy these photos!