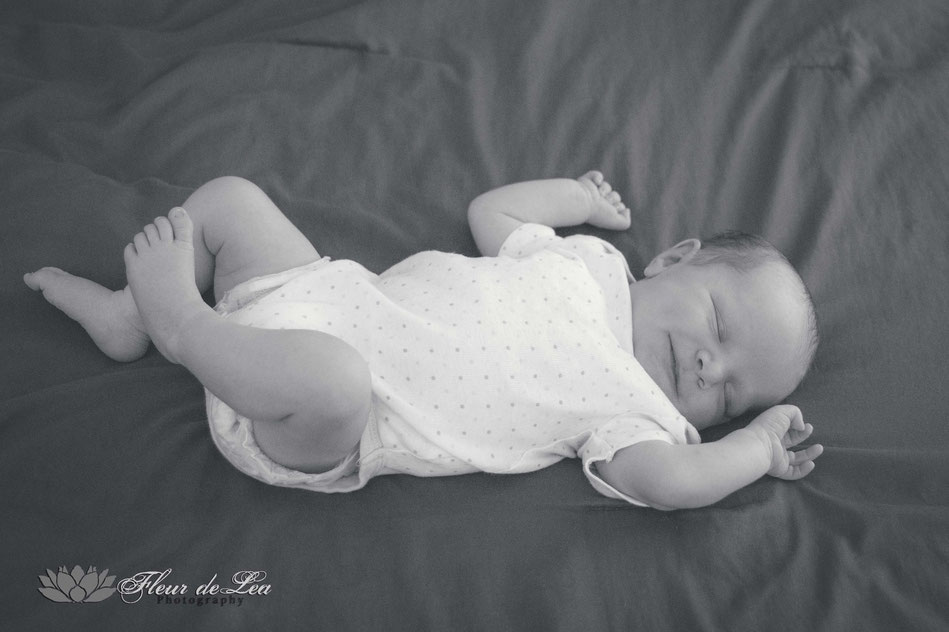 I can't even tell you how excited I was to do this welcome home session! I have done quite a few posed newborn sessions, but I haven't had the opportunity to do many lifestyle newborn sessions. 
While my husband can attest to the fact that I literally GUSH over editing any type of baby photos, there is something about the feelings and natural-ness found during newborn lifestyle sessions. During this time you get to see baby's home, the family in their comfort zone and memories are saved about his or her first days. These types of shoots are about relationships and connections, and there is just something so beautiful about that. 
You may remember Michael and Courtney's Maternity Shoot  posted back in February, well their little guy finally blessed the world with his presence! And let me say, the world is completely blessed with this handsome little guy! He did such a great job! I guess it is not hard to be fairly content when  surrounded by so much love.