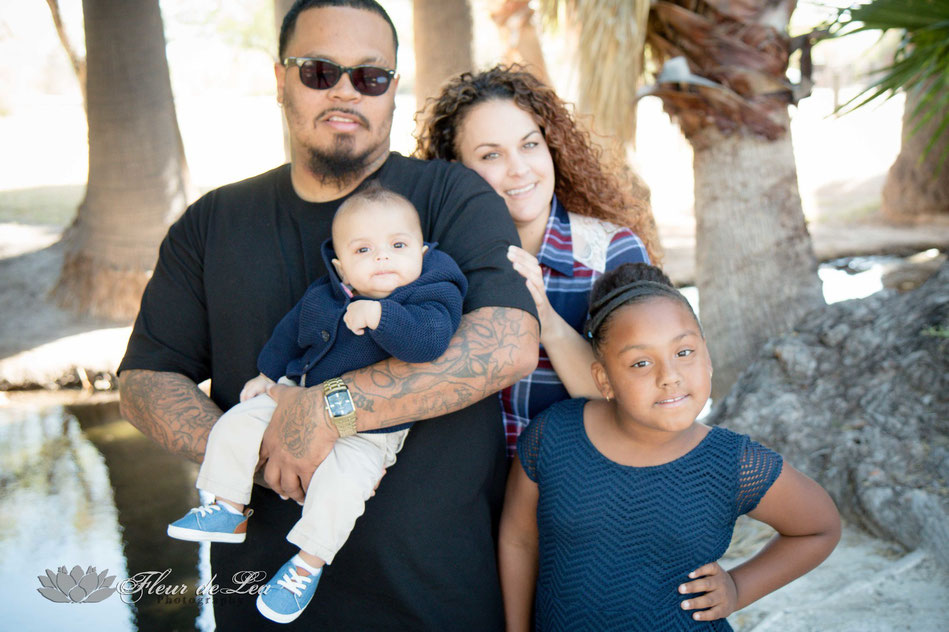 When Courtney called me based on referral, I had no idea that she was someone I had gone to school with. Upon receiving her consultation, I knew I recognized the last name, and as soon as we met up I immediately recognized her. What a small world we live in! 
Fast forward just about 15 years, and she still looks great! With her she brought a long such a beautiful family! That  little man of her's was absolutely adorable, and boy did his big sister know how to make him smile!
Maliya was so helpful with him and it seemed to come as natural to her to help with him as it did for her to pose for the camera! I enjoyed hanging out with her as I watched her personality shine!
Dad did a pretty good job too, thanks for stickin it out with me! 
Courtney, It was so nice to see you and to see that life has blessed you so well!  I hope you enjoy your photos as much as I enjoyed meeting your little ones. They definitely brightened my day! Hopefully I see you all again soon!