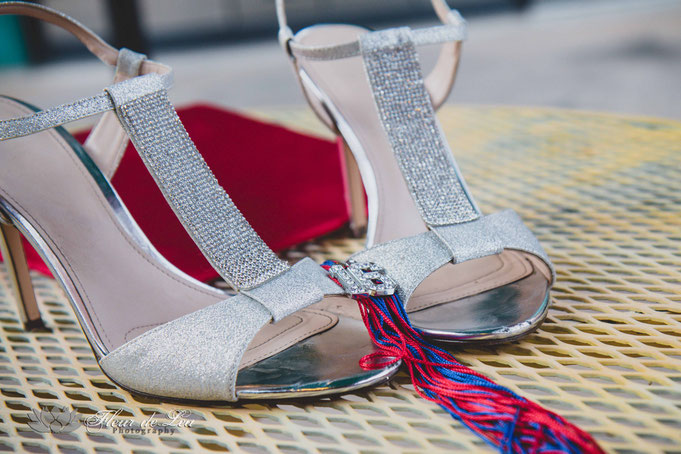 Seniors are one of my favorite types of sessions,  so when Lisa called me after her co-workers had a few sessions with me for Jasmine's senior photos, I was thrilled! 
I had such a great time photographing Jasmine! She was a natural with the camera, she had some great shoes, and just look at those eyes! She has definitely provided me with some of my favorite senior photos to date! 
We started in the old barrio near the Tucson Art Museum and made our way over to La Placita Village, which will soon be torn down. I was excited to add them to part of her shoot and add some Tucson history to her photos before they are gone! I can't wait to work with her and her family for their family session!