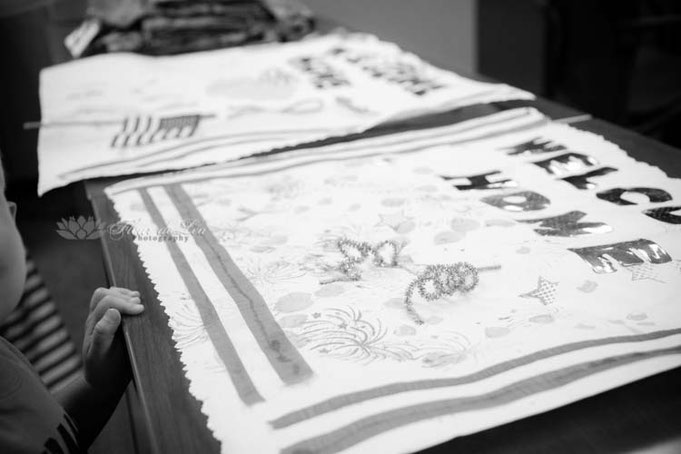 When Jill contacted me about her husband's military homecoming I was delighted that I would be able to make it happen! We met for coffee and she brought along her little ones, who were an absolute joy and oh so very smart! We chatted about how she and her husband met, about his deployments and began to put all the planning together, as much as you can with a homecoming, of course. 
With these events you plan for, and almost expect that, the dates may change. Sometimes a few times, and often to a later date. We were surprised to hear that he would actually be coming home earlier! When I arrived on base, Kelsey and Dylan had just found out their daddy was coming home, the excitement and energy coming from them as they anxiously prepared to see him again was enough to warm anyone's heart! 
Jill and Jaime, thank you for letting me capture this special moment for you!  Thank you for your service and sacrifice! And Thank you for this experience. Welcome Home.