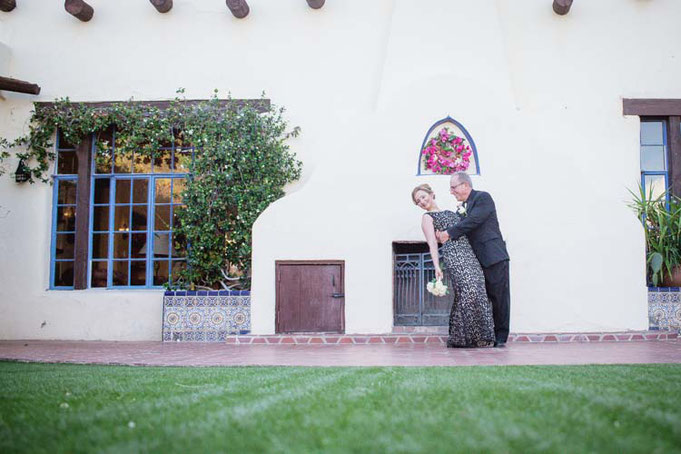 Luicina and Jeff had an intimate and beautiful wedding ceremony at Hacienda del Sol in Tucson, Arizona. While a big wedding can be fun, small weddings are my favorite.  I truly love the closeness felt in an intimate ceremony, generally the stresses are lower and the love is high. It really becomes so much more about the joining of the families.  Jeff and Luicina chose to celebrate this momentous occasion with their closest family.
Some months ago, Nicole, one of Jeff's two daughters, contacted me from Georgia. Photo coverage for their big day was her gift to them, and upon finishing our conversation, I was quite excited to be part of their big day! 
On June 2, 2016, only 30 minutes before the ceremony, I had the pleasure of meeting the future Mr. and Mrs. Berger and their entire family. Lucy was absolutely stunning in her incredible dress and she carried with her an air of sophistication and beauty. Jeff also looked dapper in his suit, but my favorite thing that he wore on this day was the way he looked at her with so much adoration! Some of the images showing this below are among my favorites from their big day. 
As I mentioned, Jeff had with him his two beautiful daughters with equally beautiful families, and Luicina had a tall and handsome son, who brought along his beautiful girlfriend. The happy couple were accompanied by a total of 5 absolutely adorable grand kids all under 5. The kids were joyful and excited, and the smiles were prominent.
Jeff and Luicina, Thank you so much for letting me be part of your special day and here's to you! Congratulations!!