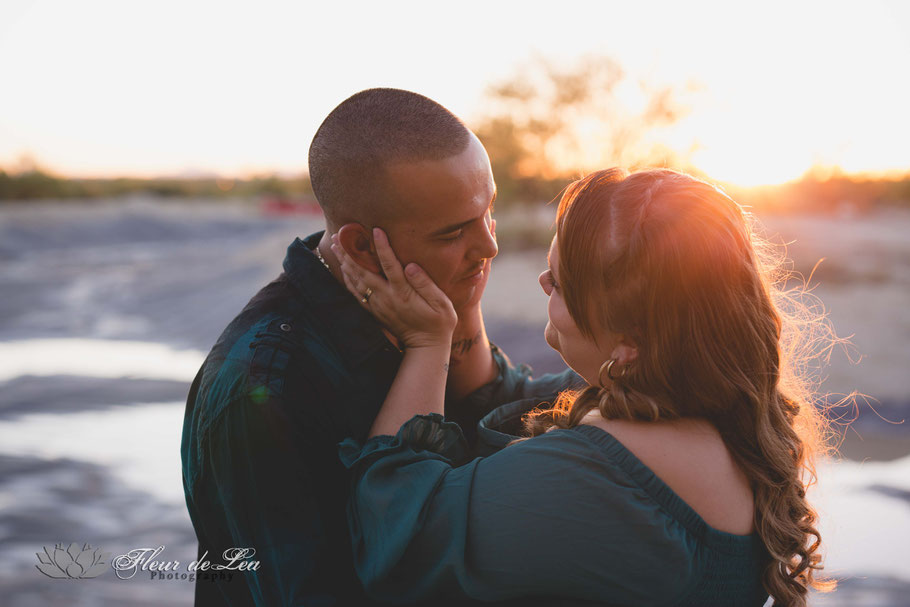 "...A unique photo shoot that brought out so much emotion between my husband and I.  It was fun, silly and beautiful all at the same time." -Marsha
I can't even tell you how excited I am to add this amazing new line up to my sessions. Some of my favorite people to photograph are couples, and I love even more when I can draw out that love from those couples that have been together forever. What better way to commemorate your 5 year anniversary or your 15 year anniversary then with these new Beloved Sessions using the Beloved technique. Read through to the end for a special limited offer!
And GUYS... What an AWESOME gift to your beautiful woman for your anniversary, valentine's day or date night! Scheduling a session to emotionally remind her of how she means to you!  Send her to get her hair done, get a new dress and meet me for a session that brings you closer and starts your night out right! Making her already beautiful soul feel pretty and oh so loved! She will be thanking you for a long time for this one!
Below I show the first "give a kiss" image of the session (shown on the left), followed by one of the last kisses of the session (shown on the right). The change in connections from beginning to end, throughout these sessions are undeniably breathtaking.
Before                            After
Why do I love the Beloved Soulmate Sessions?  Because they are full of raw and uncut emotion.  During an engagement session, it is so much fun to photograph the connection that brought these two people together, to show the love between them, But.... to photograph and be a part of the reappearance of that connection, ...that leaves me speechless. Every session I get to photograph the relationship you have. The humor. The spark. The Love. The passion. I want you to be able to FEEL those in your photographs. Even if you have been together for many years, there was a starting point. There was a point of passion. And now, deep down that is still there. Whether you lost it over the years under the daily life, or whether it is still an active part of your relationship, this session will help bring that out, ignite and highlight that closeness and leave you with images that help you relive that feeling every time you see them! 
"Me and my wife had a blast this session was amazing and fun. We got alone time and got some amazing pictures taken by a great   Photographer  Jessica you are amazing and thank you for letting us have a reconnecting moment." -Michael
During your session I will capture you connecting on a fun level as well as a deeper level, the idea is that by the end of it, it has helped you reconnect as a couple, if you let it. Sometimes we forget that underneath who we are as mom, dad, employee, self... that their is also an "us".  There is an "US" that started the family. Let me help you spend a couple hours reconnecting and remembering to focus on you and your togetherness. 
"We get so mixed up in work and life we don't get to spend a lot of alone time together. This session helped out a lot bring out the deep connection we have always had." -Michael
About the couples
Two wonderful couples joined me to try this new session style out. Marsha and Joel were up first, followed by Courtney and Michael. Both of these couples have been together since high school, and both have two lovely children. Please enjoy a just few of the images captured during their sessions! See the rest of their sessions in their featured blog posts! You can find Marsha and Joel's blog here, and Courtney and Michael's blog here! Make sure to check out their stuff and leave them a little love!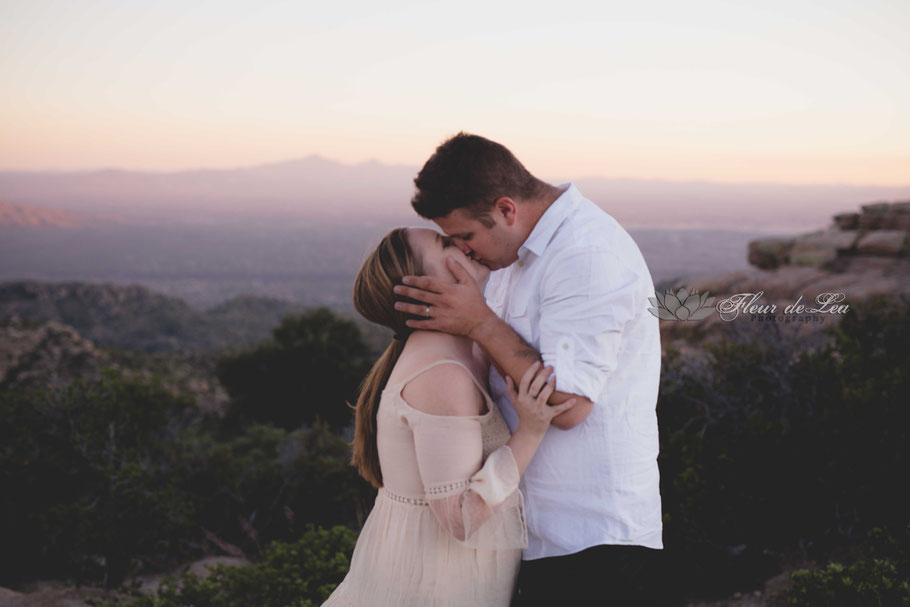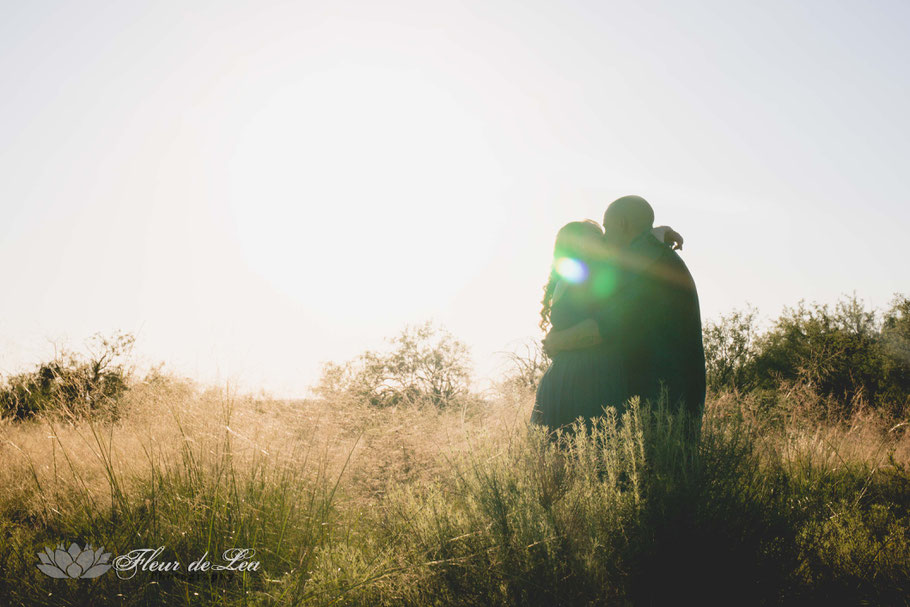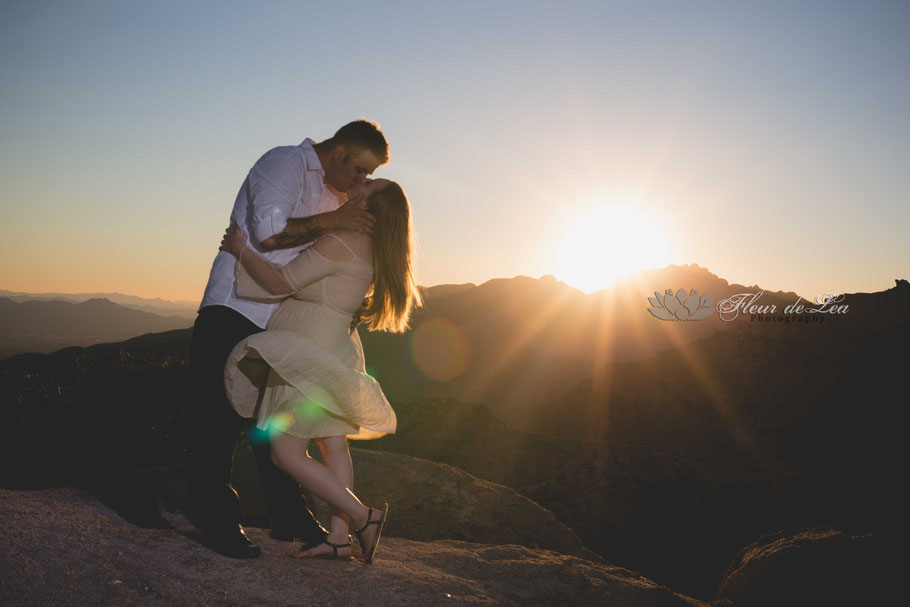 "I wouldn't want just a plain stand here and pose photo shoot after having experienced this beloved shoot and seeing how beautiful every picture was"  -Marsha