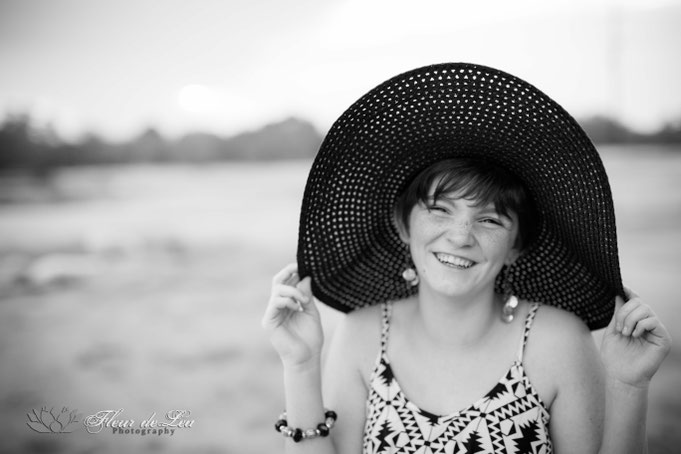 Oh man. That girl right there? That is my LITTLE girl... or, at least she used to be. I am not quite sure when she started looking so much older. This is my oldest daughter Caidance. We went out and did her 7th Grade milestone session at Brandi Fenton Park in Tucson, Arizona. 
I decided sometime back, that I will take one of my lovely little ladies out each weekend and do their school year sessions. Instead of a session trying to do all of them, they each get a day, a session, that is focused just on them. A day where they get to be celebrated (and it is not even their birthday!). When there are four siblings, being the sole focus and having that one on one time is kind of a big deal! So here is the first part of a five part series to get to know my family
 Banksy once said "A lot of parents will do anything for their child, except let them be themselves." This had me thinking. It is such a fine line between letting them grow, to find themselves and become themselves; and guiding them into adulthood, teaching them and leading them. Parenting is hard! It doesn't come with a manual, and what works for one rarely works for another. So you are just running with it... hoping that how you handled it this time will be something that works and not something that screws them up for life. 
I can honestly say though, that as I watch her grow, and unfold into herself, I am so proud of the young woman she is becoming. She is a great oldest sister to her three younger sisters, finding the fine line between "mothering" too much and watching out for them as a big sister. She is in the GATE program (Gifted and Talented Education), She is most commonly an A, B student, although the artist in her can struggle to keep organized, she is an amazing artist. She loves to draw and paint, and even write, and she loves to read. She also likes to work and save money, so many of you may meet her as she works her interest in photography into being my assistant on some sessions. Most importantly perhaps, she is confident in herself, and her uniqueness. More then that, she embraces uniqueness. (I wish I was so confident in such things at her age!). She is such an amazing kid, and as I proudly watch her grow into this beautiful soul, sometimes I think, just maybe, I am not screwing up half as bad as I always feel like i am.