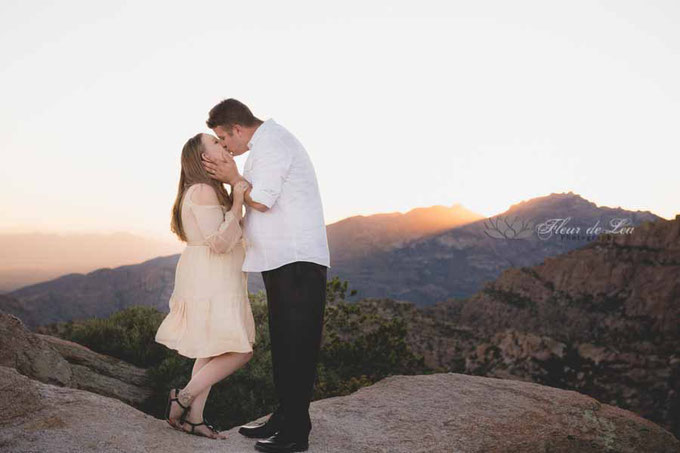 We celebrated Courtney and Michael's love on Mount Lemmon in Tucson, Arizona. What a great location to get away from the city and really just enjoy each other and their surroundings! For two hours, they were going to have a session that was all about them and all about reconnecting and remembering who they are as a couple.
Courtney and Michael met in high school and in December of 2007 they got married. They have since had two handsome little boys and grown from a couple to a family! Like any couple, after being together for more then 10 years, and learning how to grow up together and still grow together as a couple, they have had their ups and downs. They push through and continue to grow together in love and devotion. Courtney just had their second little man 6 months ago, what a great time to remember that underneath all the sleepless nights,  late night feedings, diaper changes and still going to work... that there is still a couple at the core holding the whole thing together.
I am so excited to finally share this session with you all! Just as with the first introductory couple for these new Beloved Sessions, I was yet again in aw, amazed and emotional as I edited each photo. Reliving from the outside the emotion that I was able to capture happening within this beautiful couple. The love that was shown is strongly felt by the end of the session.  Thank you Michael and Courtney for spending some time with me to invest in yourselves. I hope when you look at these images, you relive the emotion and love you felt all over again!