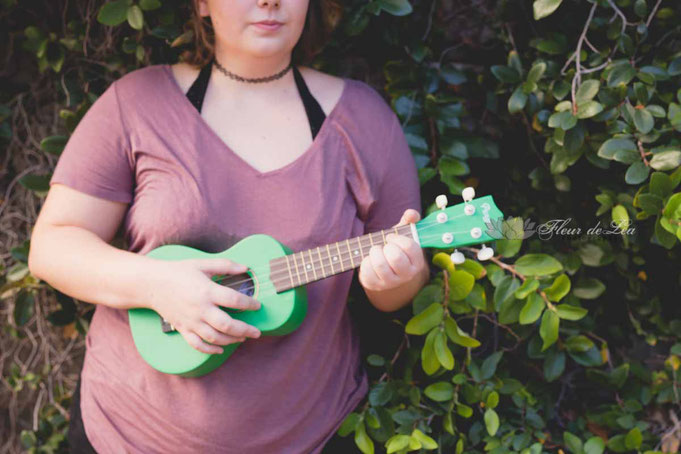 Katelynn is a Tucson senior, part of the graduating class of 2017. As a lover of art, it made sense to do her session in downtown Tucson, Arizona, a location where, recently, several beautiful murals have gone up. A city that seems to embrace the artistic community is the perfect place to show a little of that love into her images. 
As you can see above, Katelynn also loves her ukulele. I recently had the pleasure of hearing her sing and play and let me tell you, she has some beautiful talent! Katelynn also participates in the tech program at school, and one of her biggest role models is her drama teacher, especially for her kindness and honesty. As you can see many of the arts are a big part of her life.
A little secret, I have known miss Katelynn since she was a wee little bitty toddler, and I was just younger then she, herself, is now. I had such a great time getting to know her as the amazing and beautiful young woman she is becoming! Enjoy your senior year Katelynn, these years go by so fast!