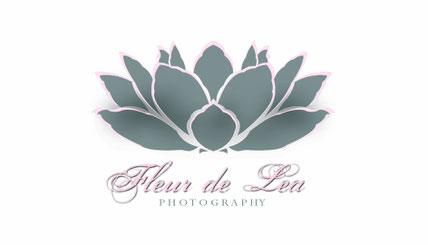 In 2016, I met a young senior girl named Danielle, her session will be in the next couple months. One question I always ask is what is your favorite quote. What motivates you. Her answer to that intrigued me. She said "Ancora Imparo". I researched this quote to find where it came from and what it meant. The amazing Michaelangelo said this, at 87 years old, it translates to mean "I am still learning". One of my first ever blog posts said that I hope that I am always learning, and that I never stop wanting to. If Michaelangelo was still learning at 87 years old, then I would say that is not a bad act to follow.
2016 was a phenomenal year in Fleur de Lea Photography. We made some amazing adjustments to bring you the boutique experience that you deserve! We re-branded,  We introduced a new favorite of mine -- the new Beloved Anniversary sessions, and the new Beloved Soulmate sessions. I learned a ton this year through training and mentoring, this helped me grow a lot in both business and skill (I think this is even evident just right here in this blog, from beginning to end!). Learning is something I invest a lot of myself into every year and I feel that this year I have learned more then ever in my career so far. 
In 2016, I got to see some of my favorite families, and meet some amazing new clients. Every day I am thankful that you choose me to be your photographer and I am thankful to be able to now offer you an experience that you deserve. 
At the end of 2016 I launched the Who I Am project... I can't even tell you how excited I am for this project and the difference it can make. I couldn't have started 2017 off in a better way. 
In sort of a reverse order, here's a wrap up of some of the great sessions, experiences and new offerings that came around in 2016. Here's to an even better 2017!! 
Would you like more information about how to be part of our 2017 year in review! Please fill out the form below, contact us here, or email us at info@fleurdeleaphotography! 
The beginning of 2016 started with many seniors and some cars (as you will see way down below)... and the end of 2016 did not disappoint, as it brought in lots of Seniors.. and some with cars...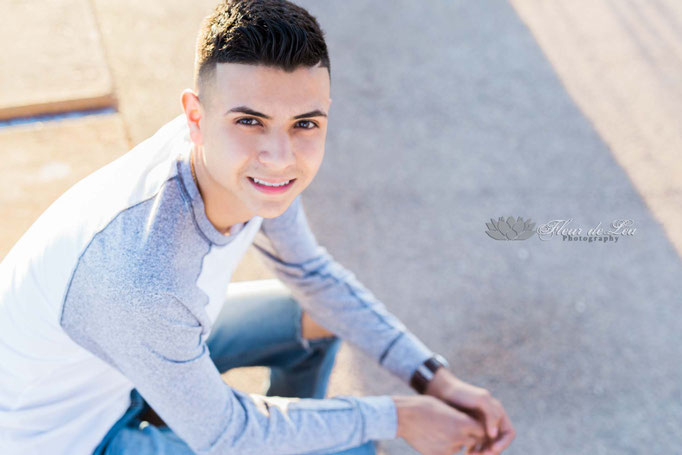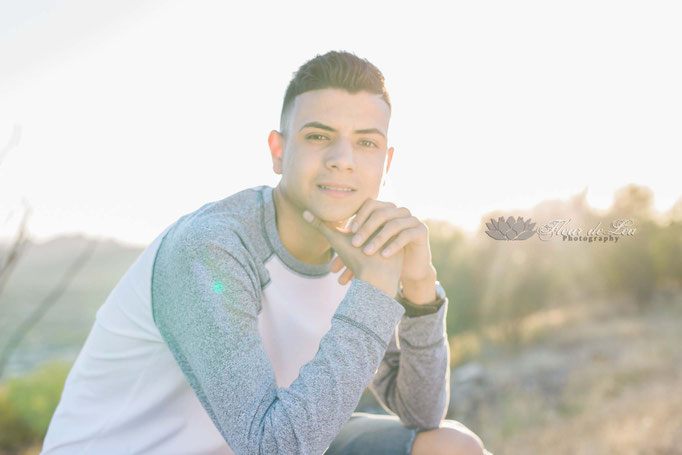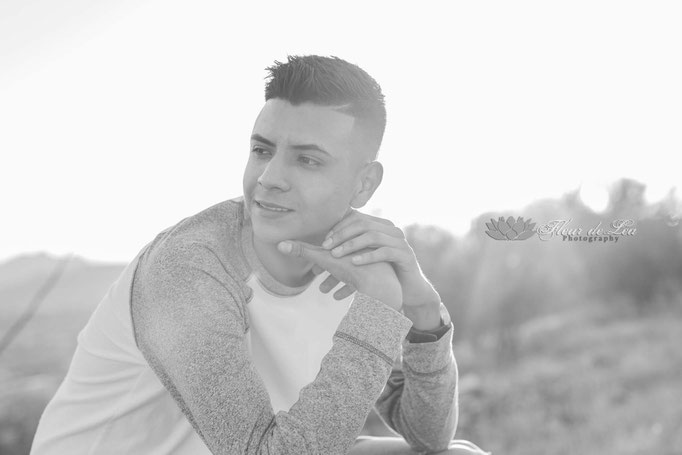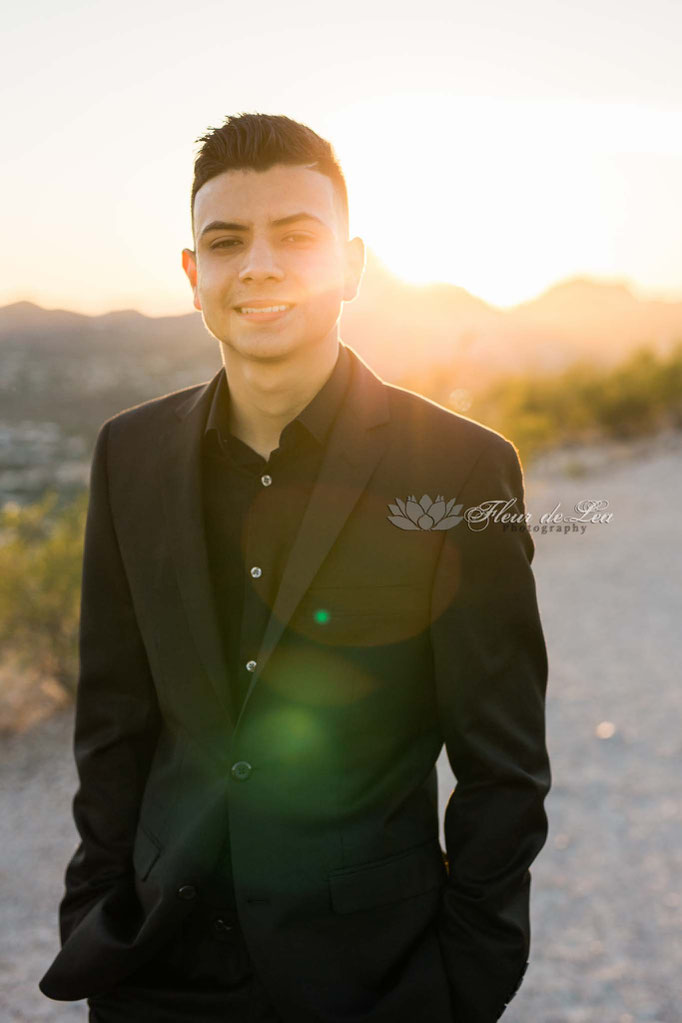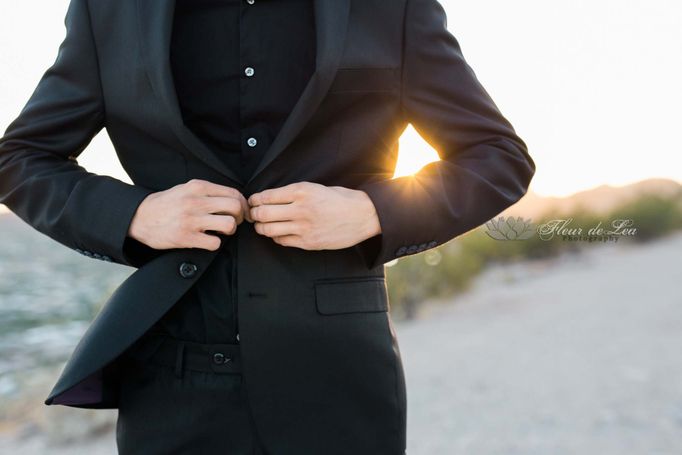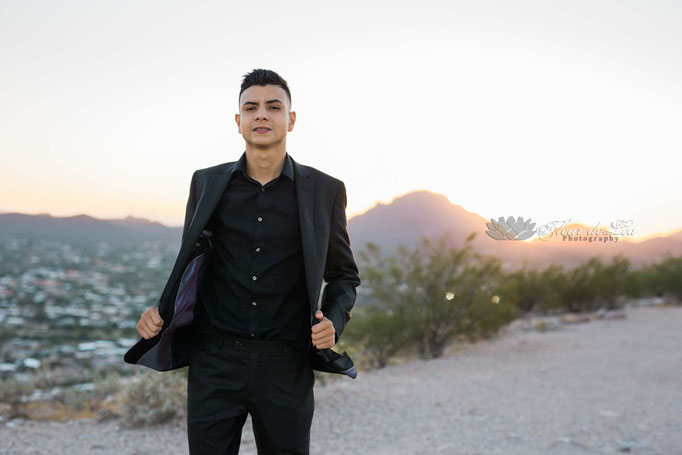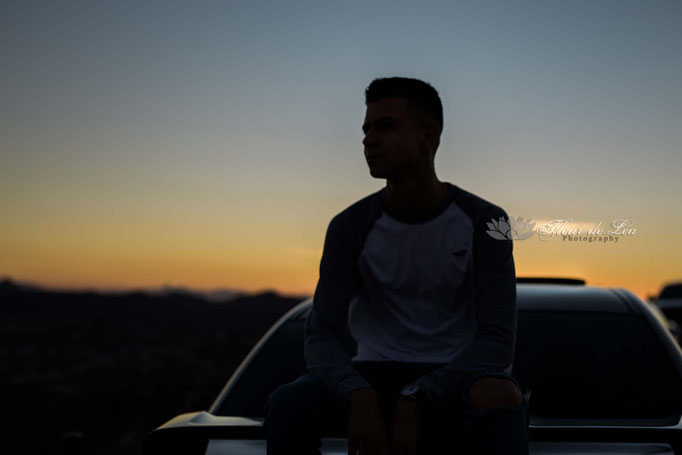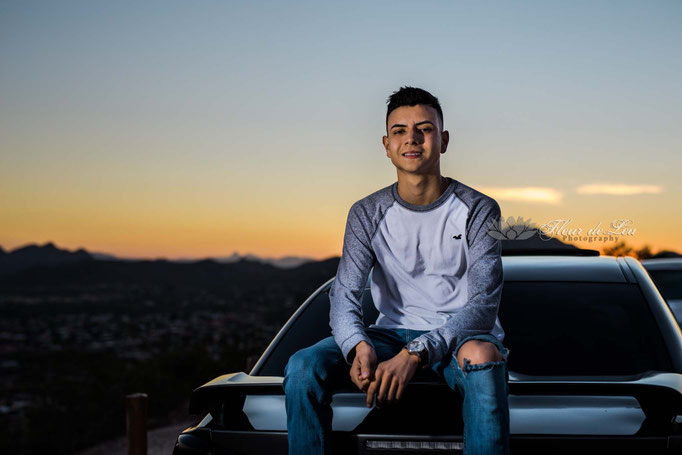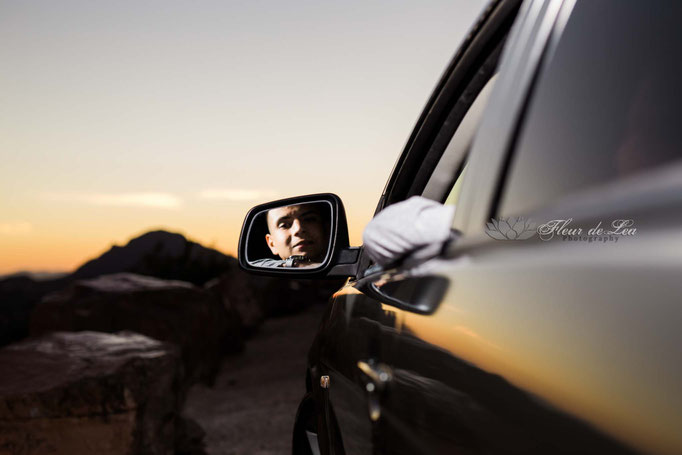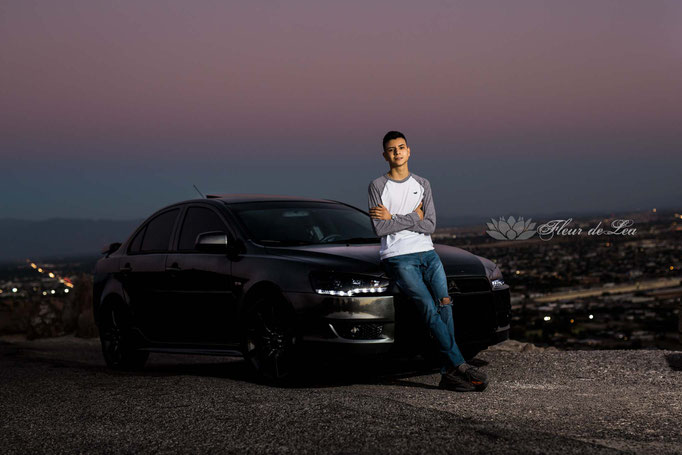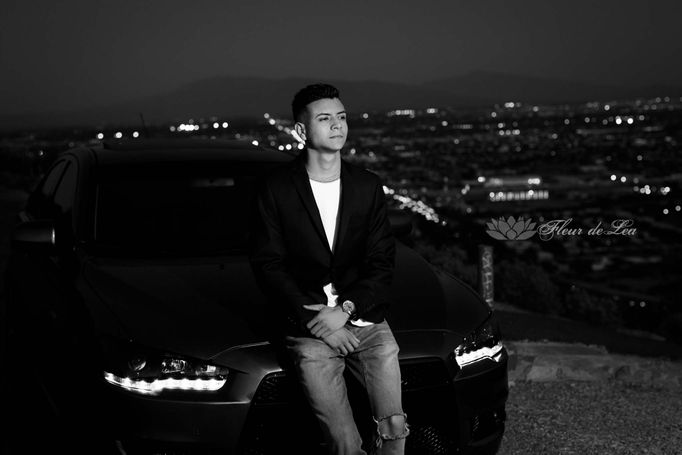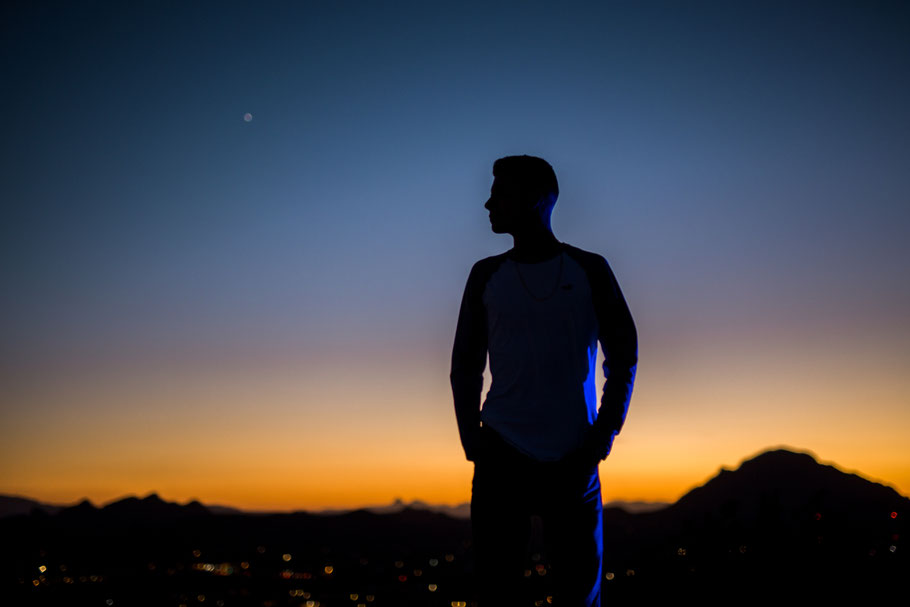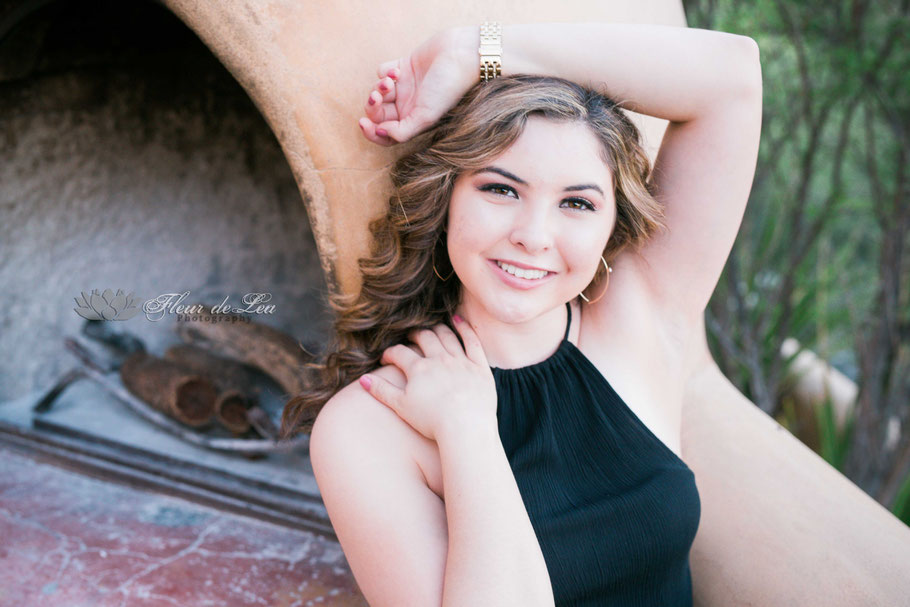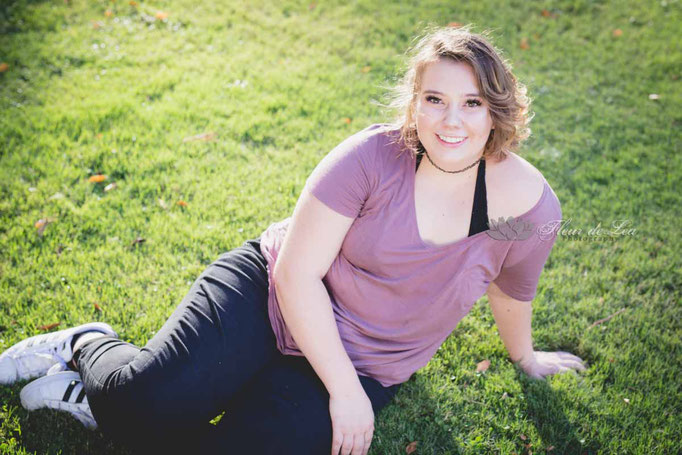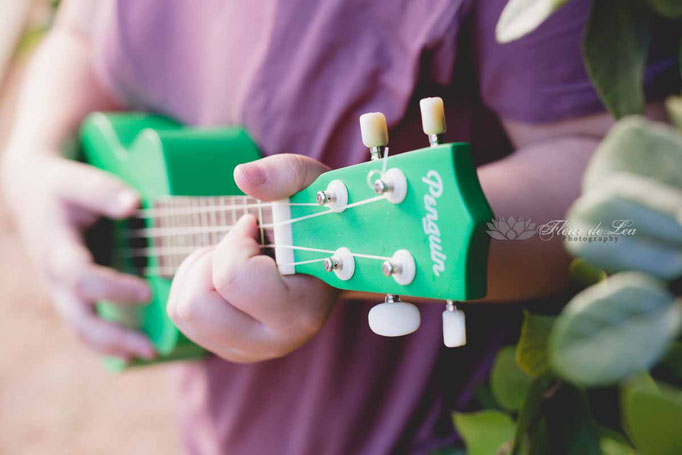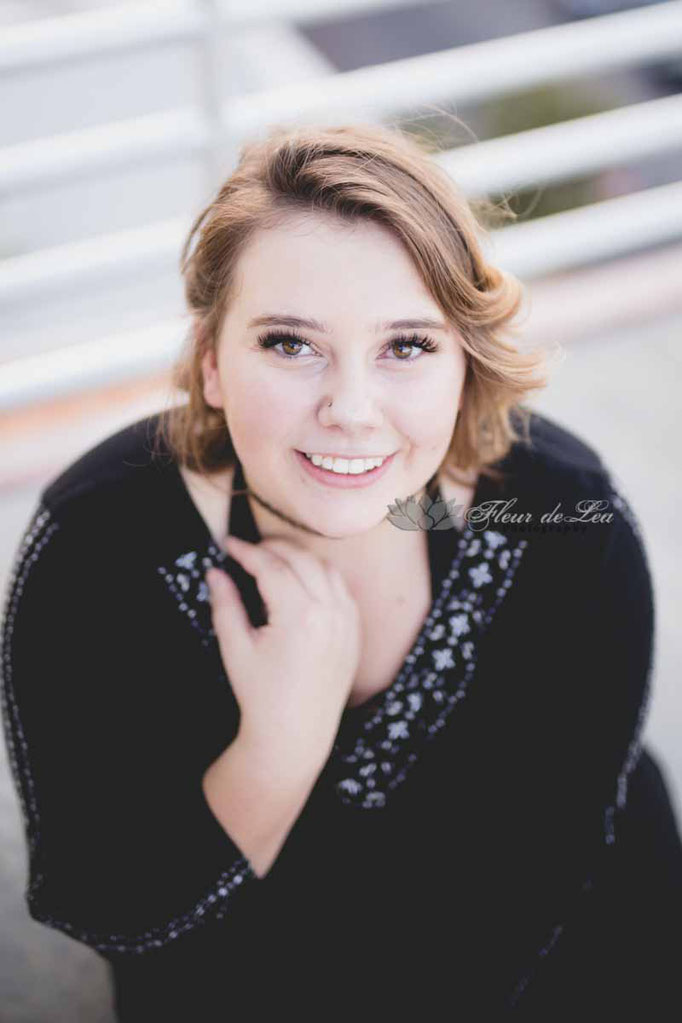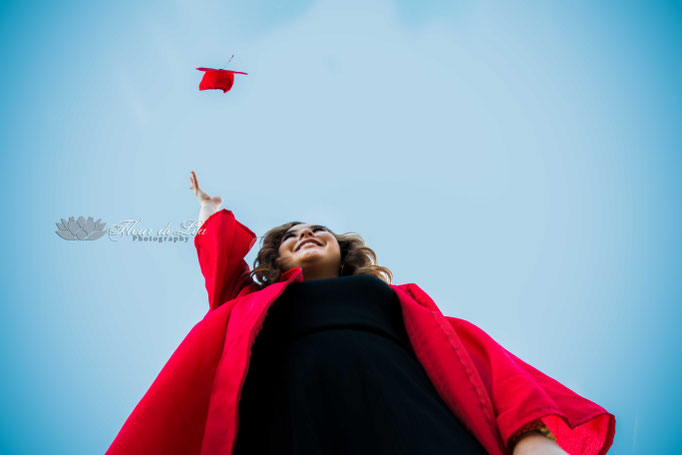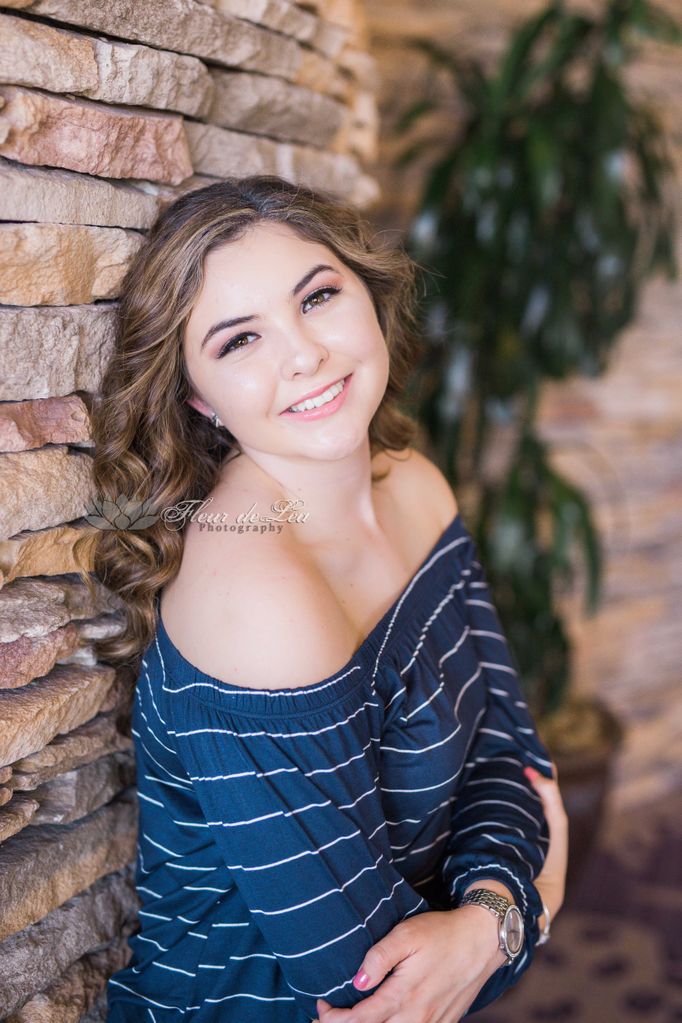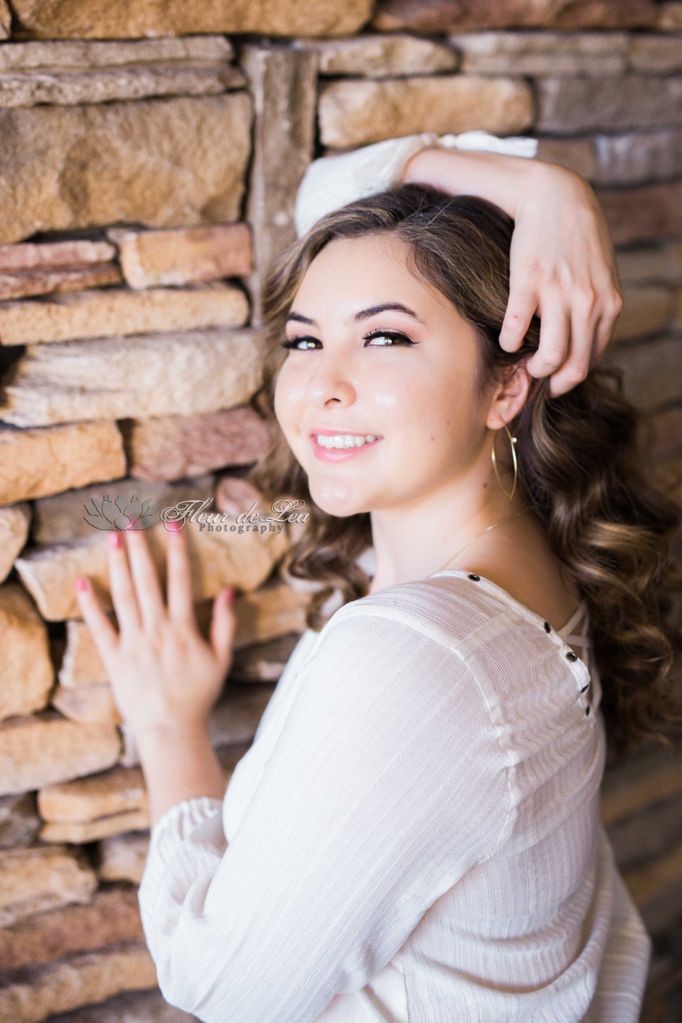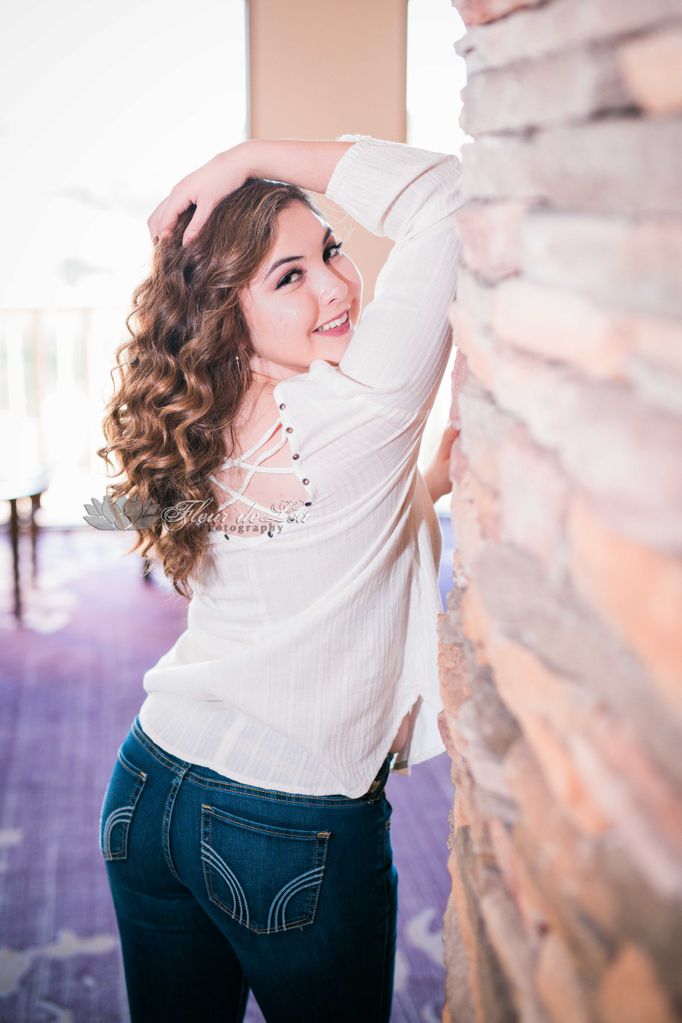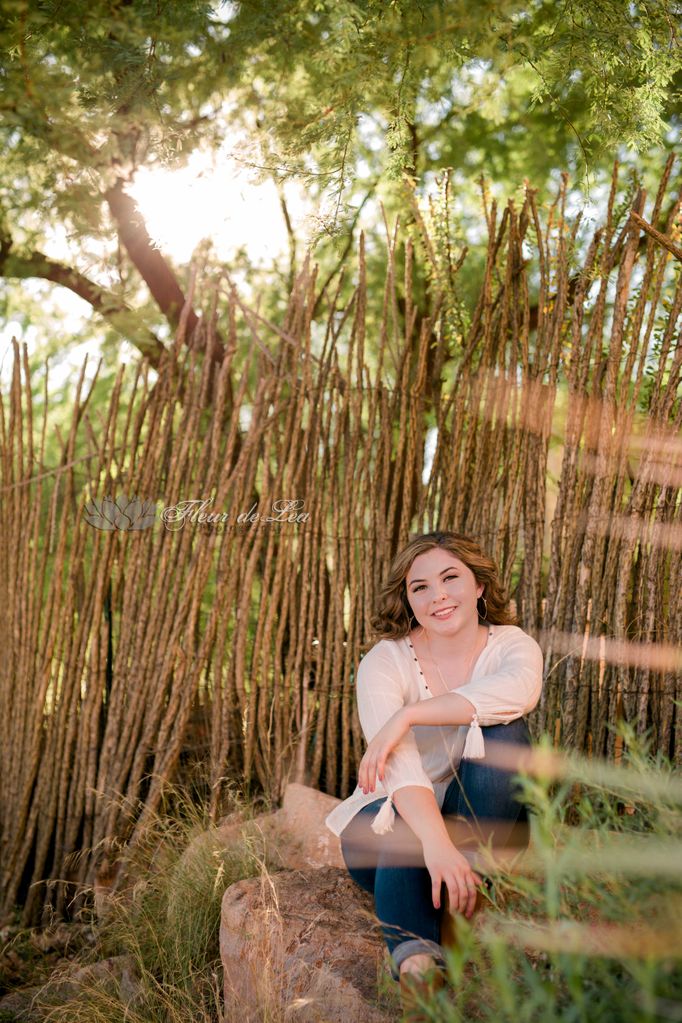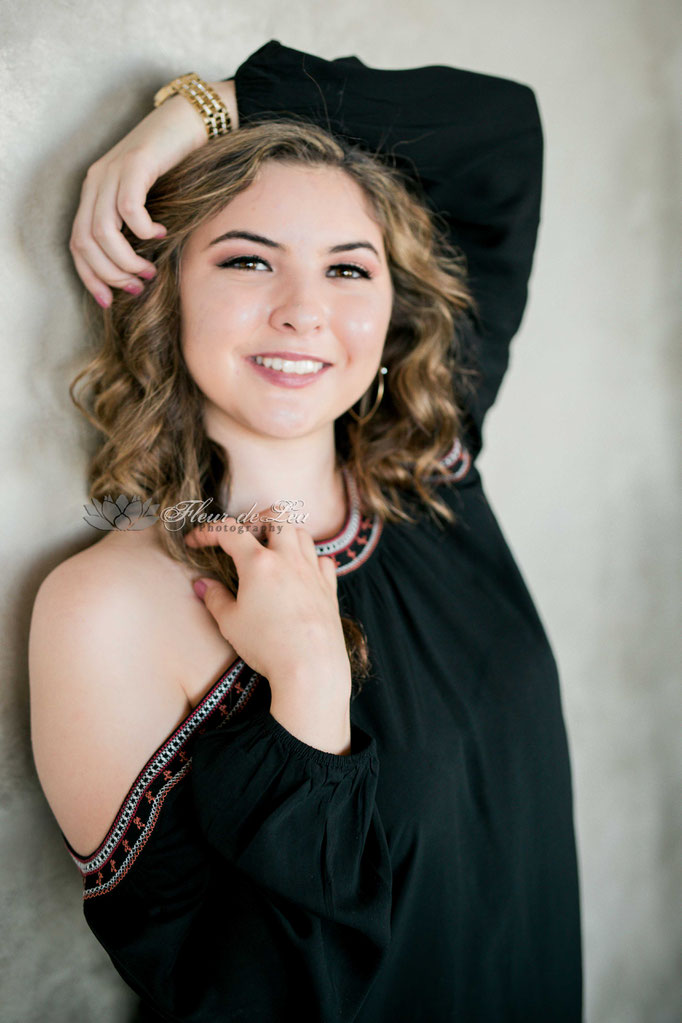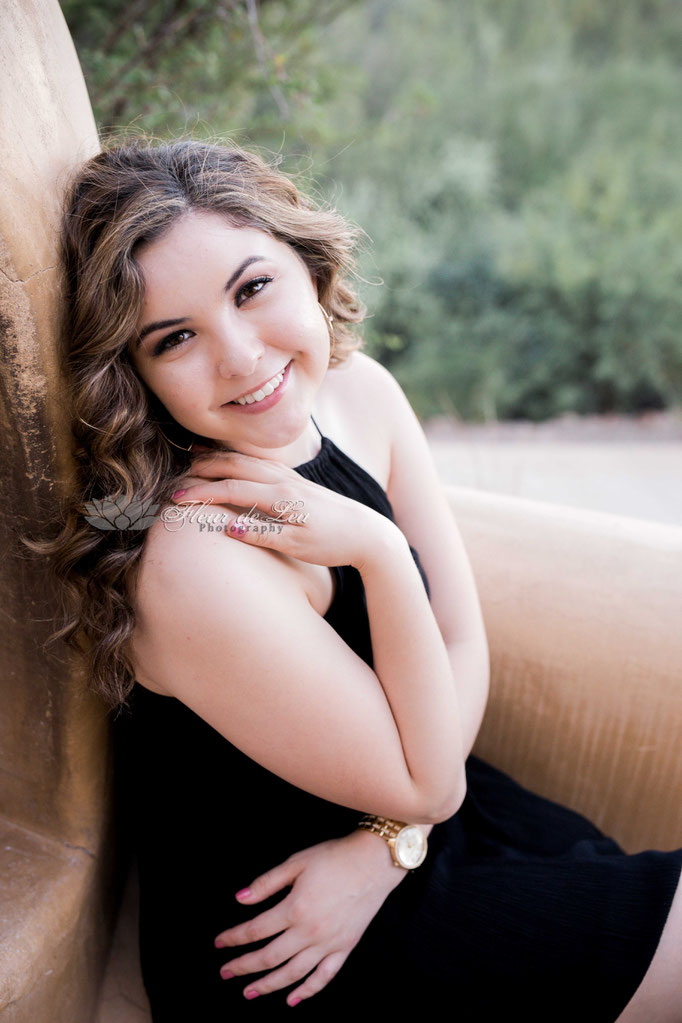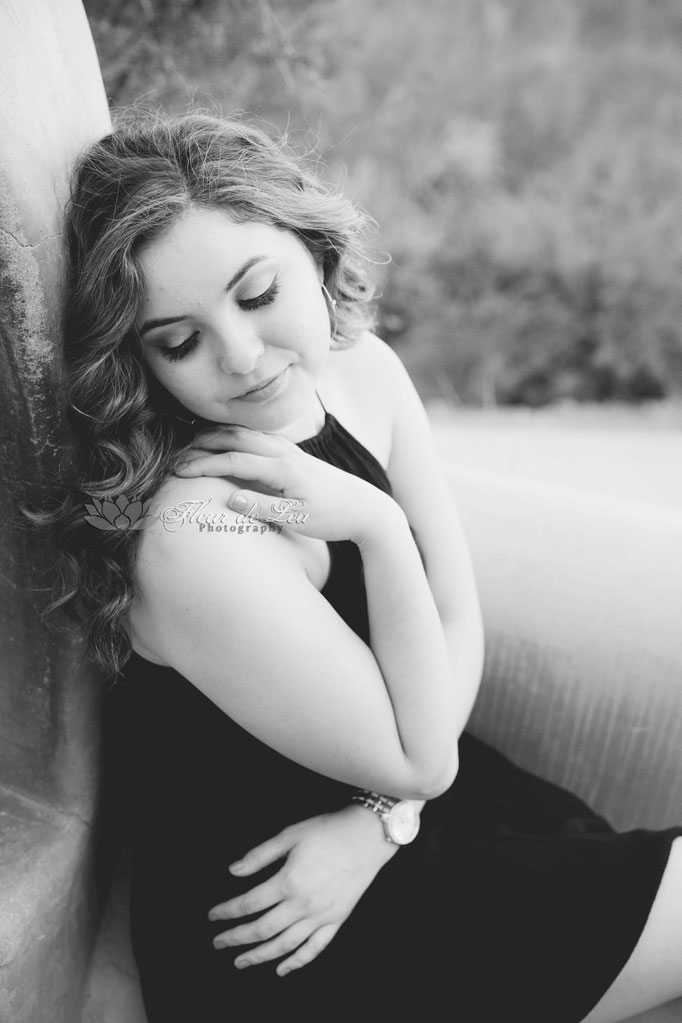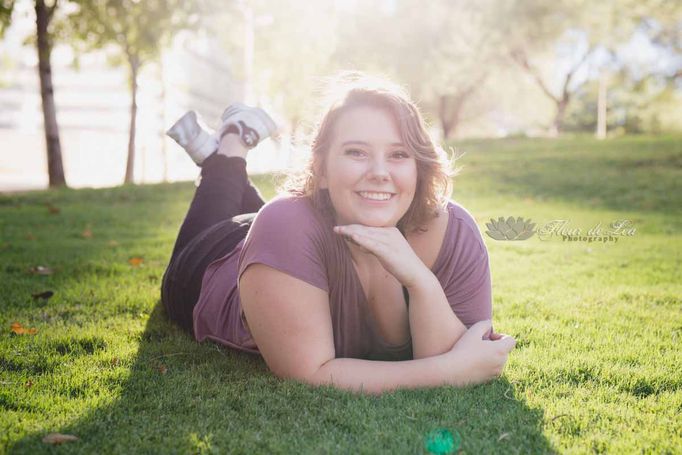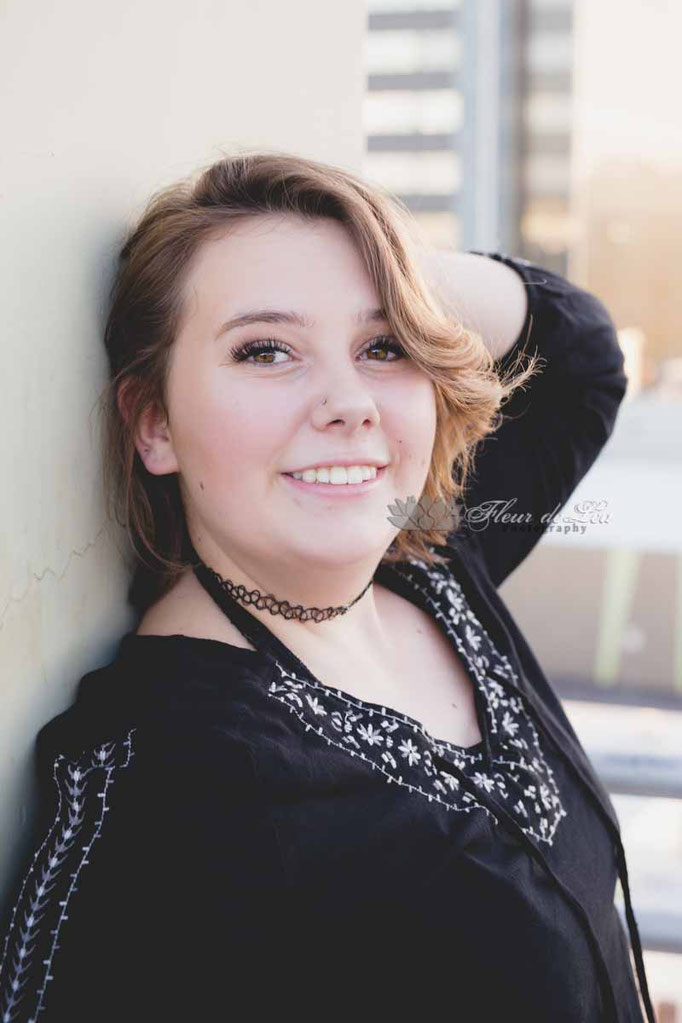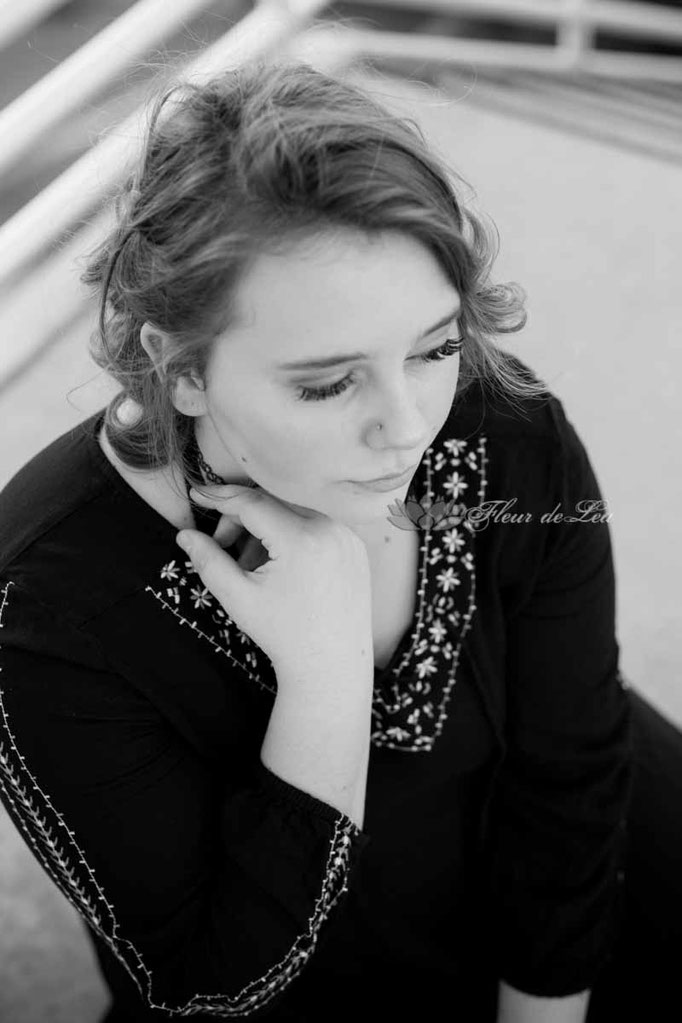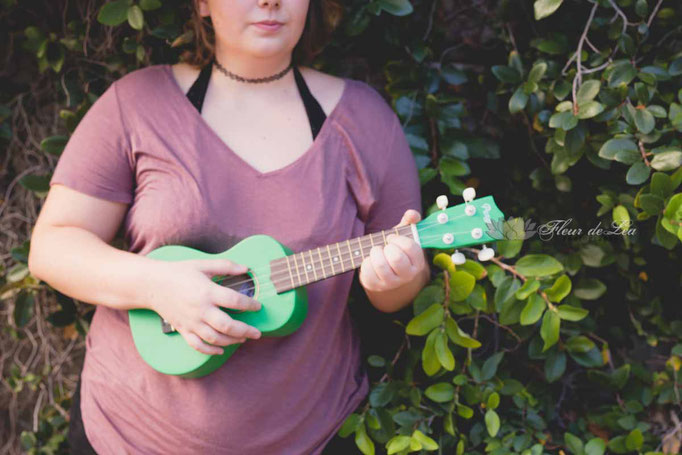 The end of 2016 also brought some fantastic families and cake smash sessions!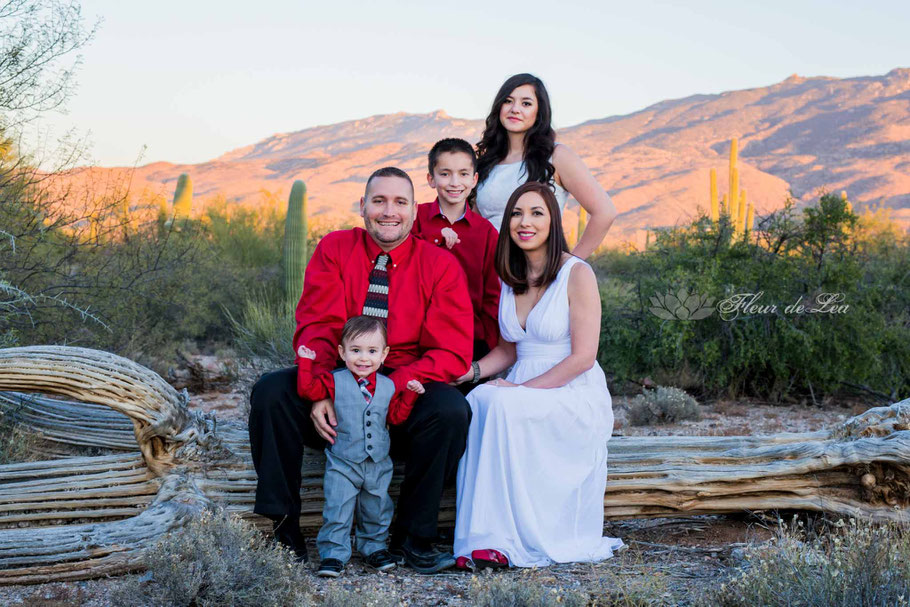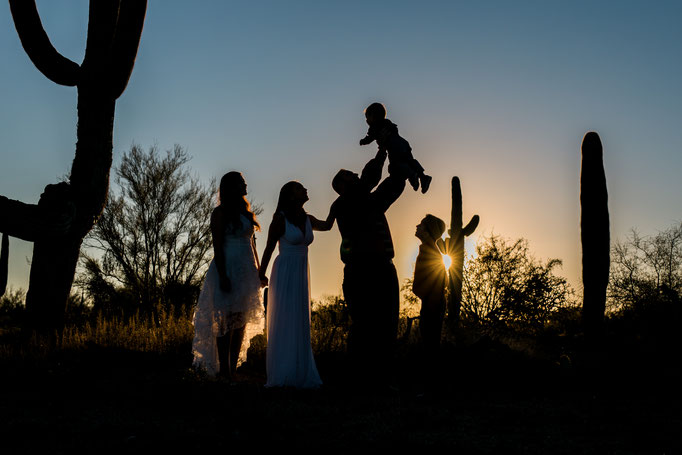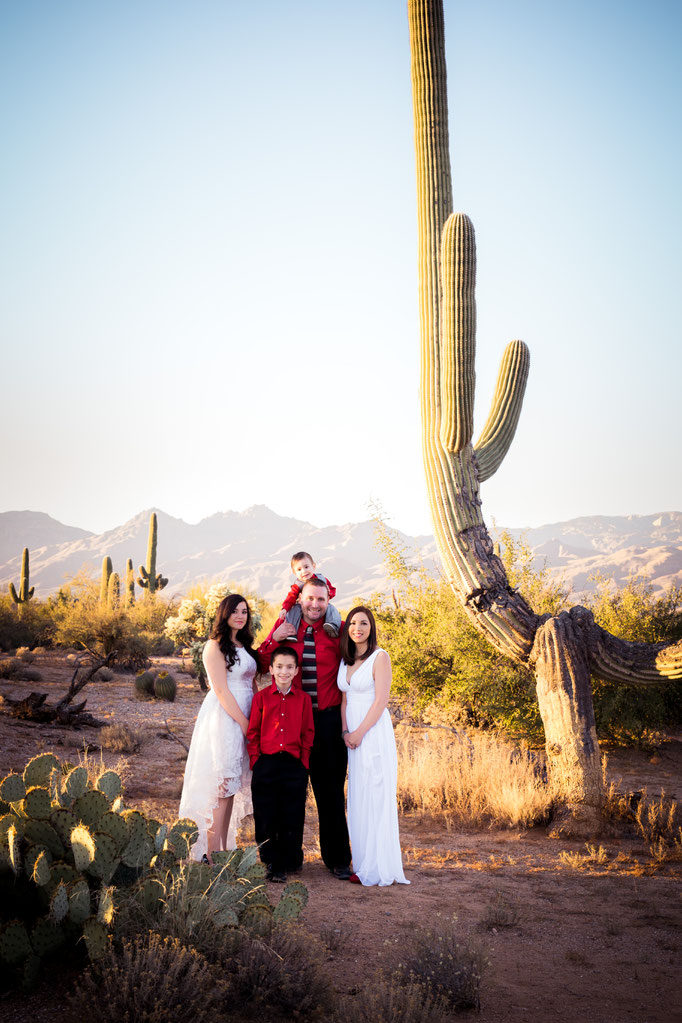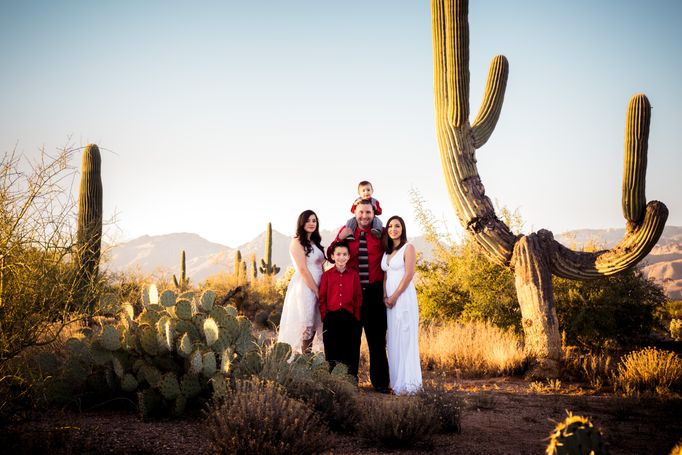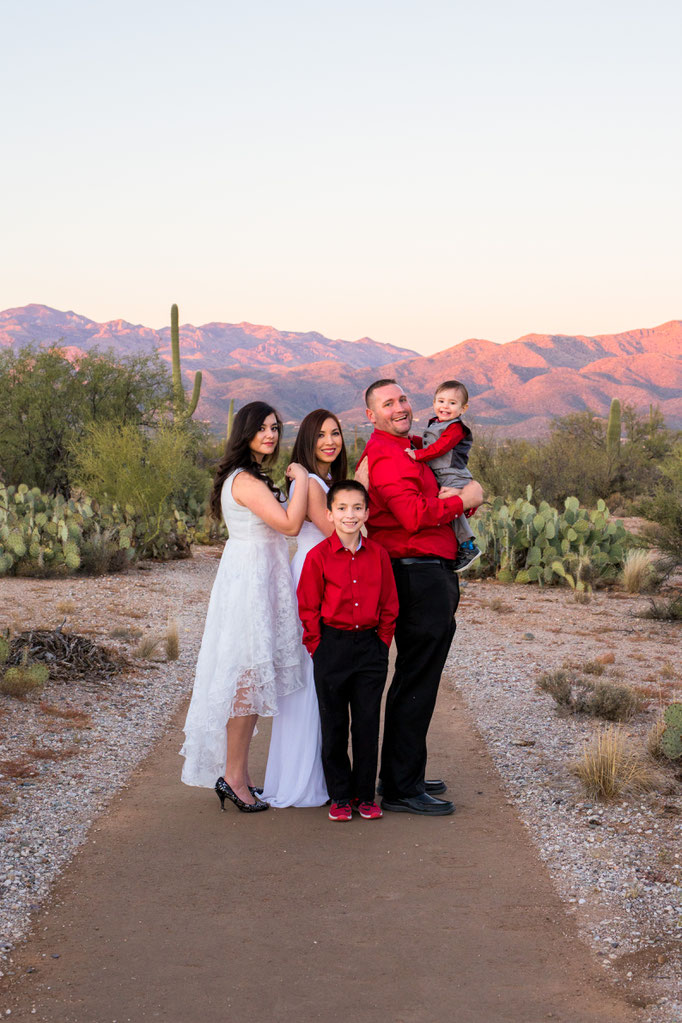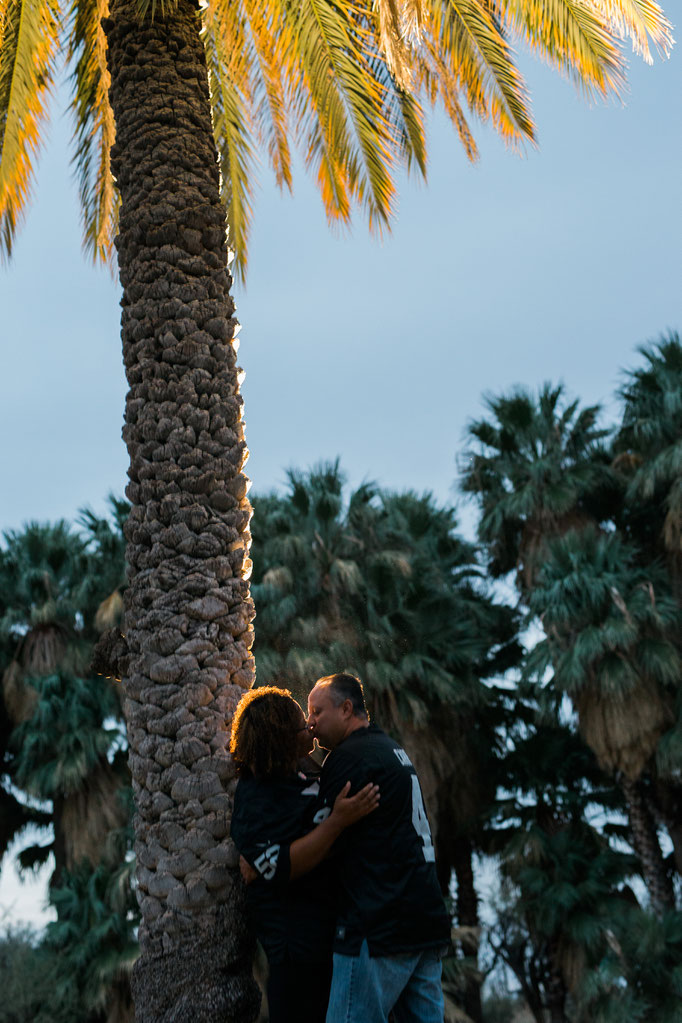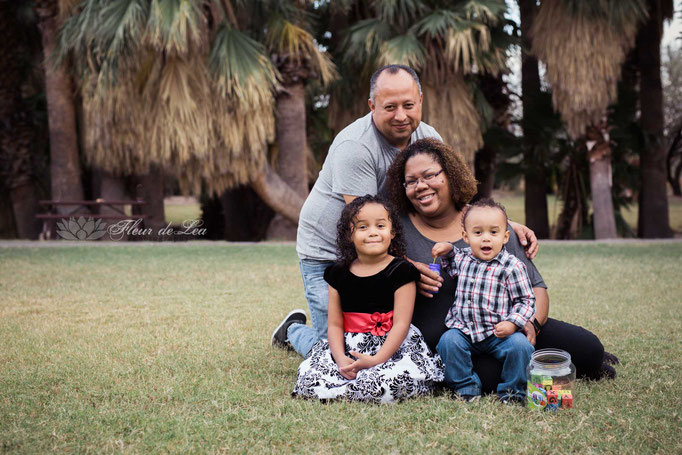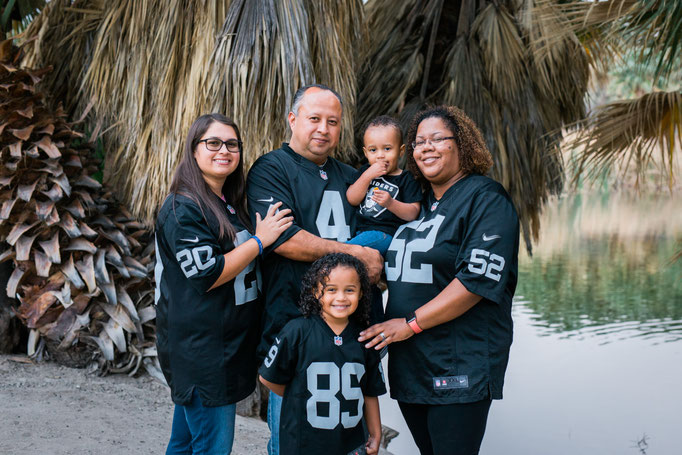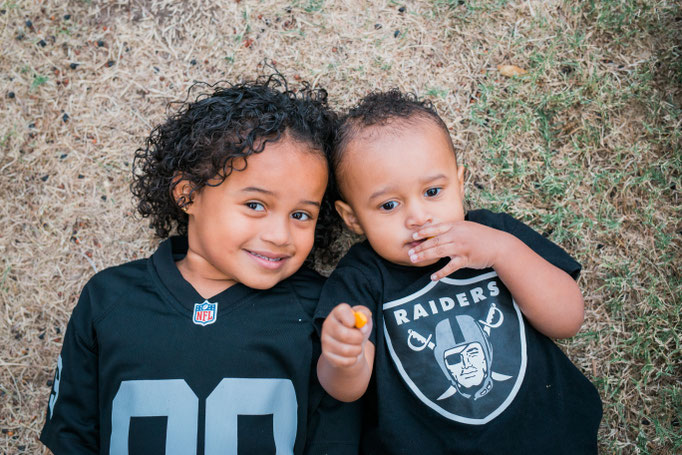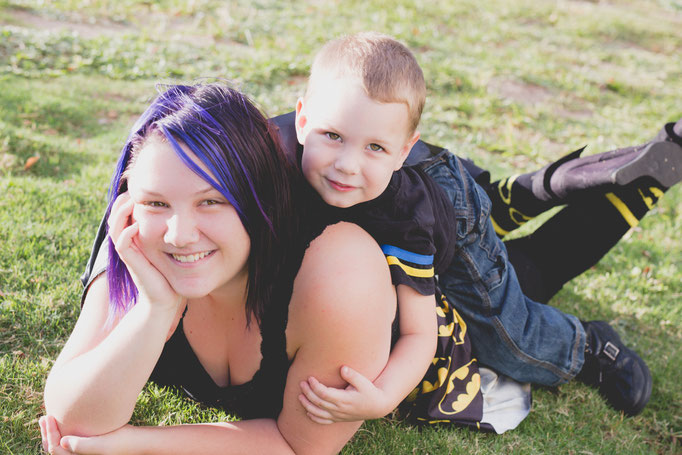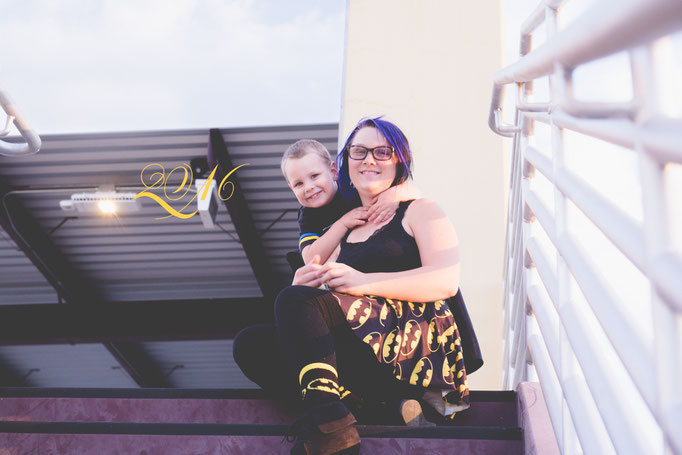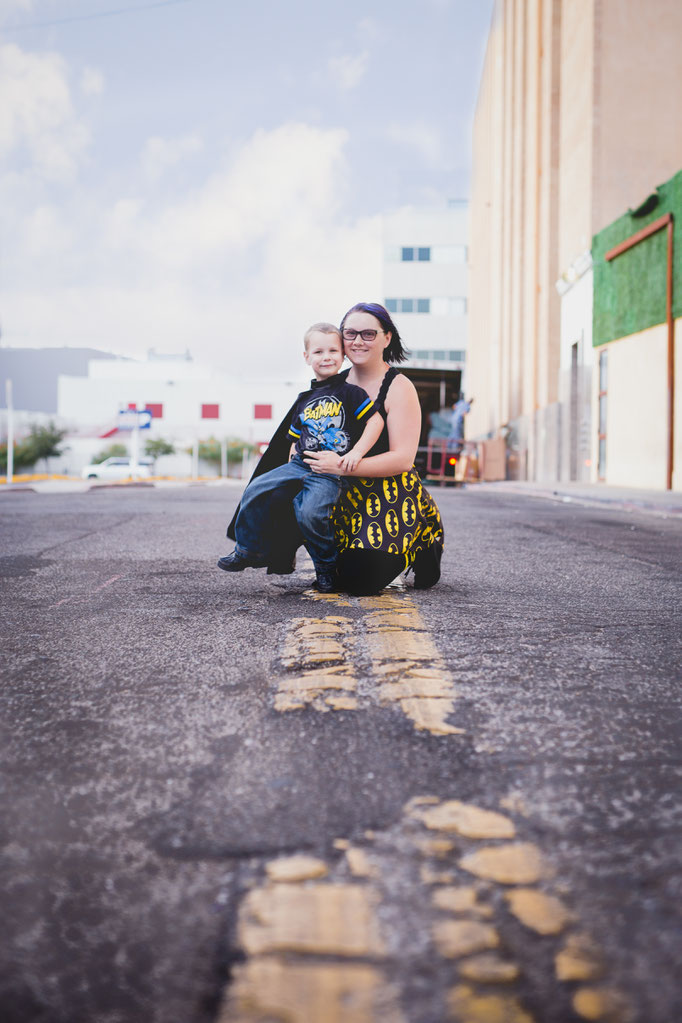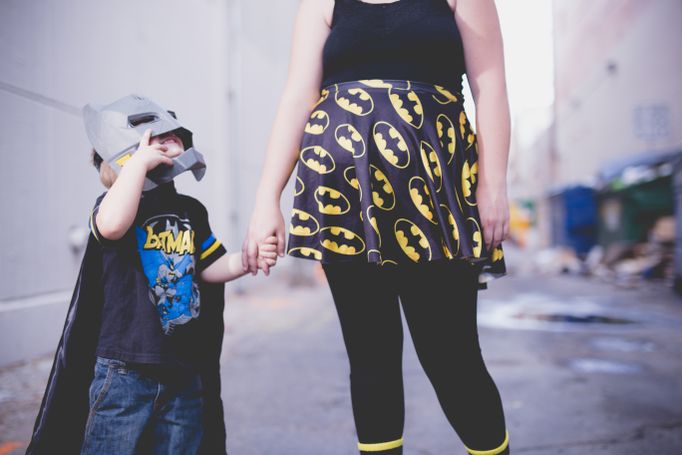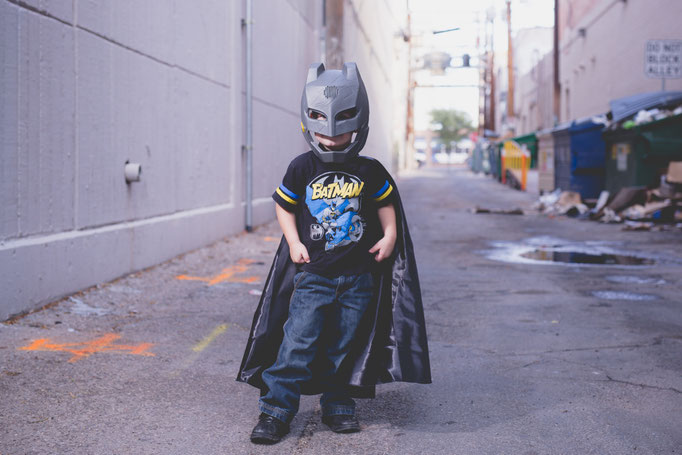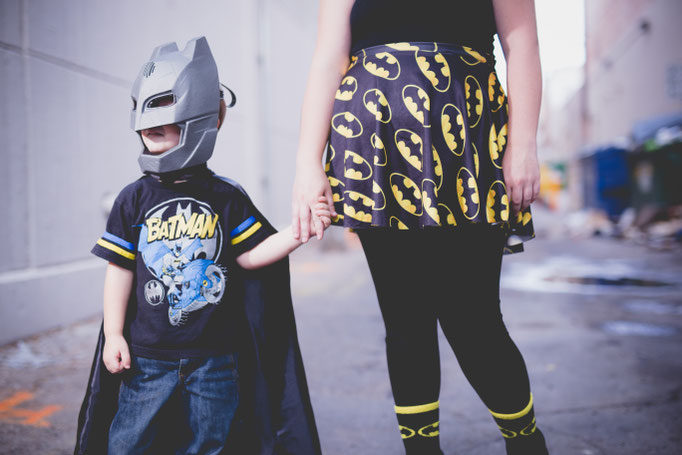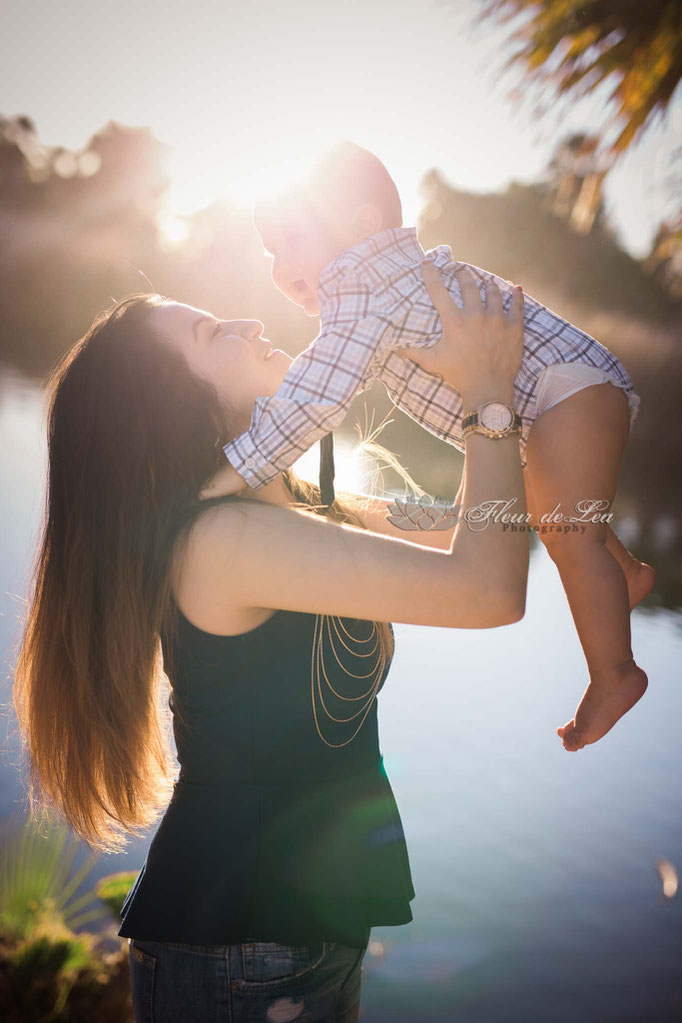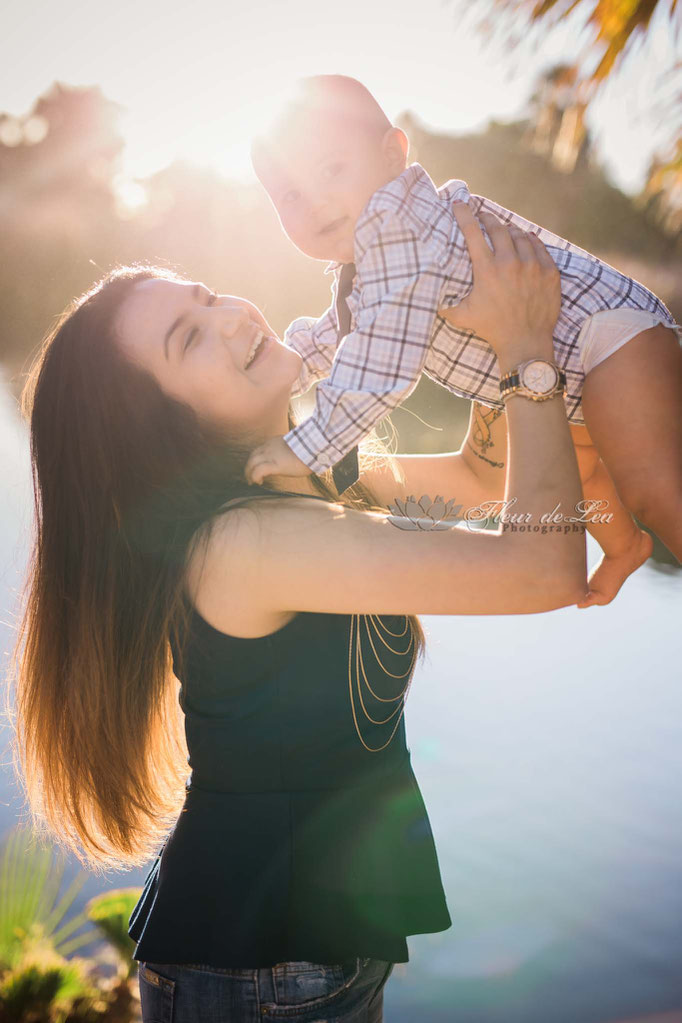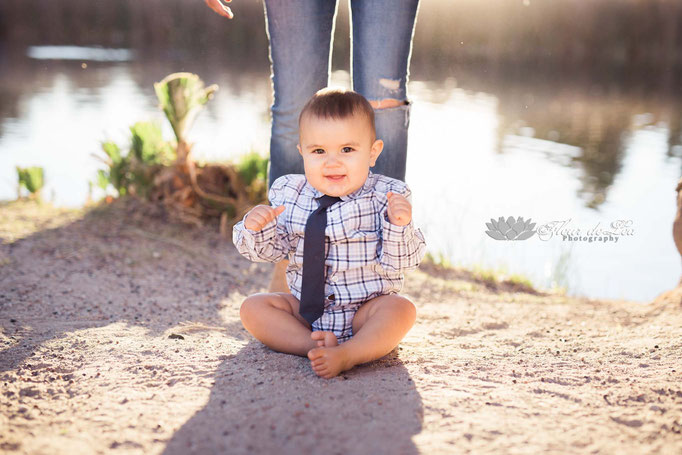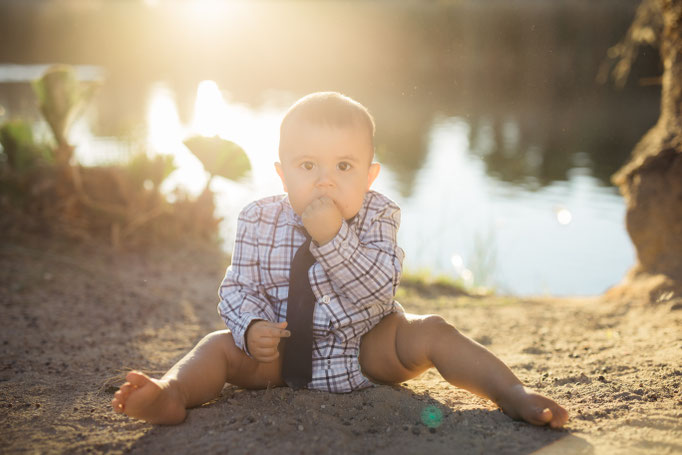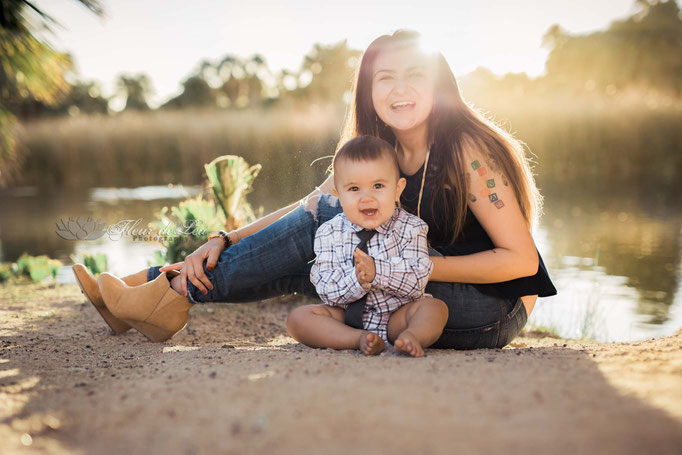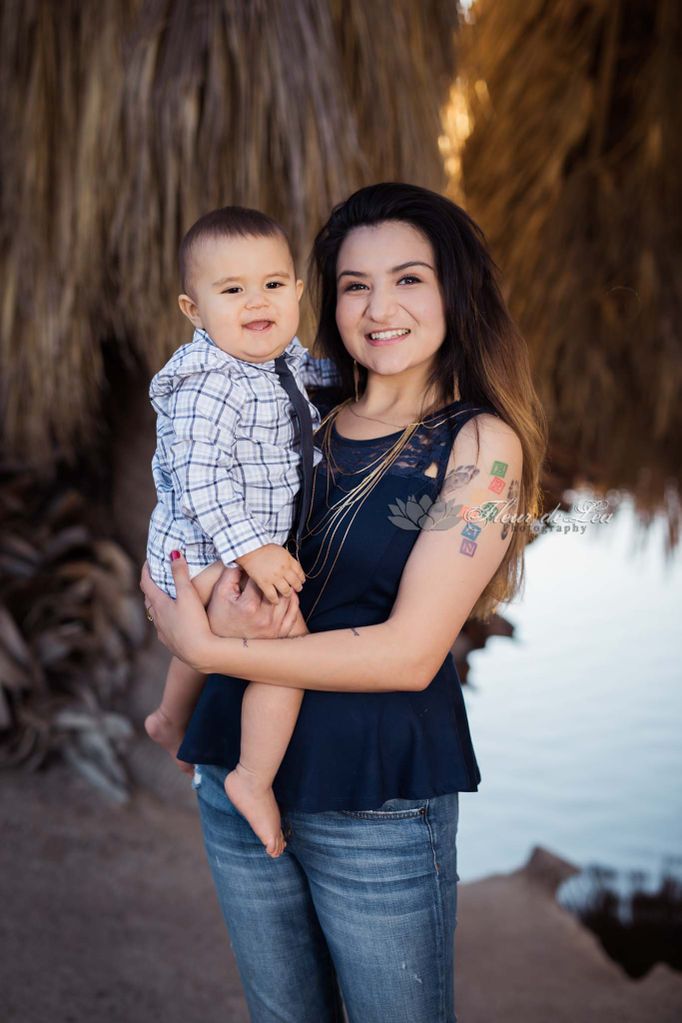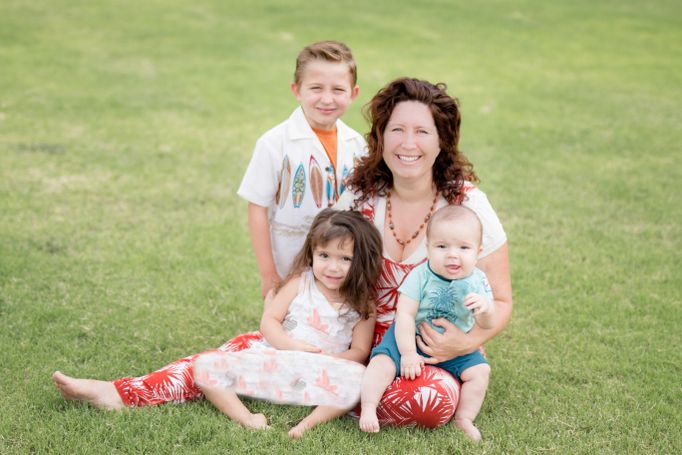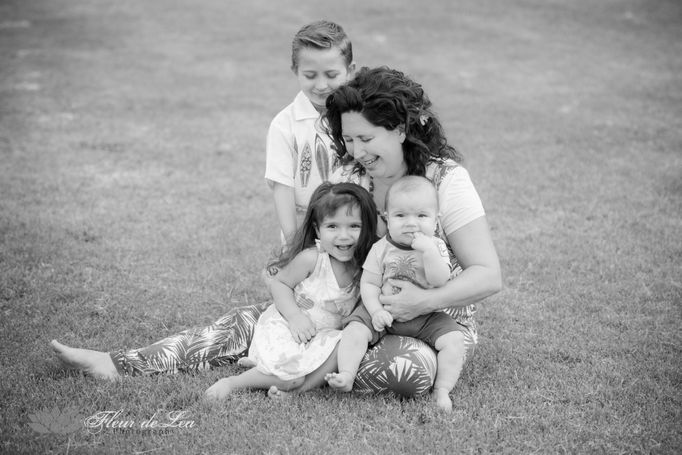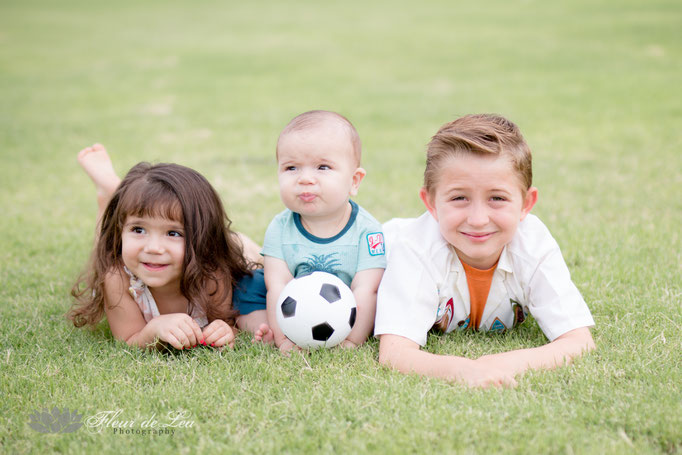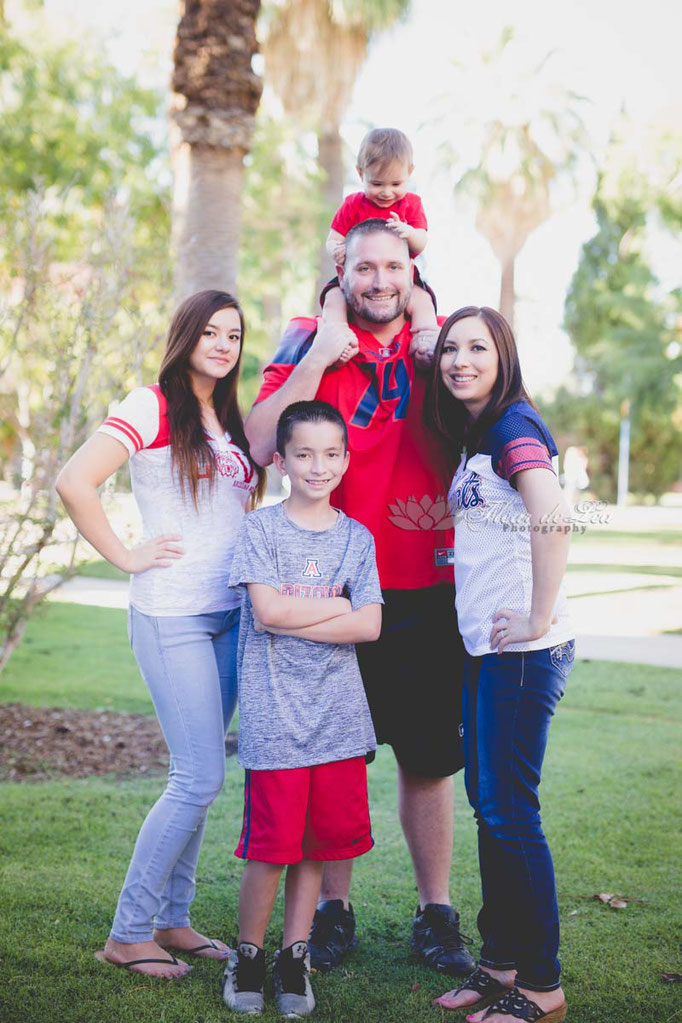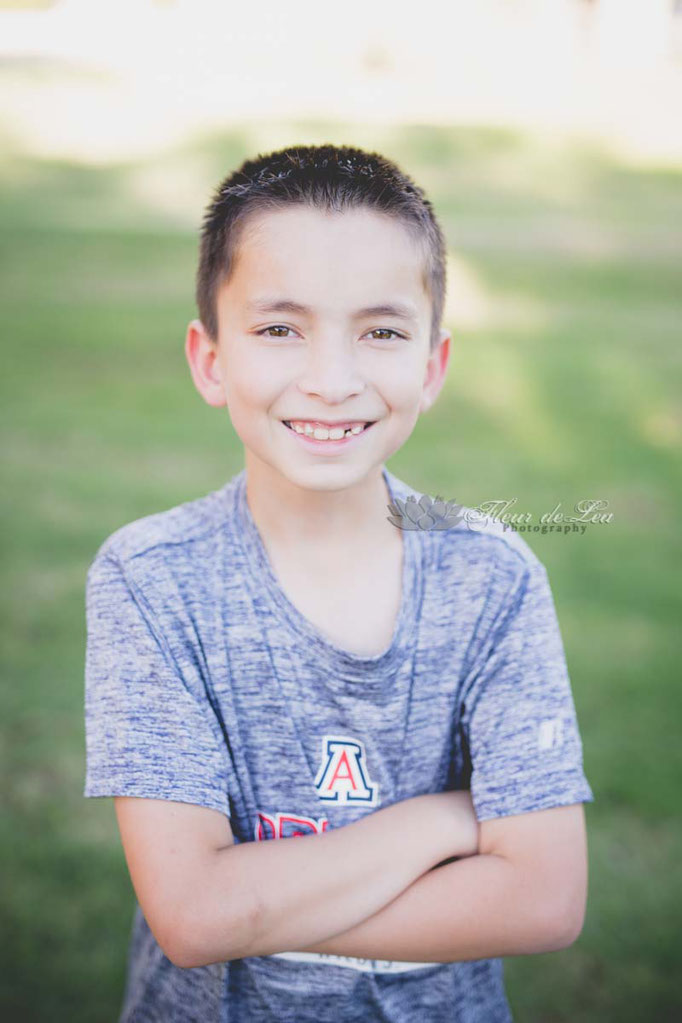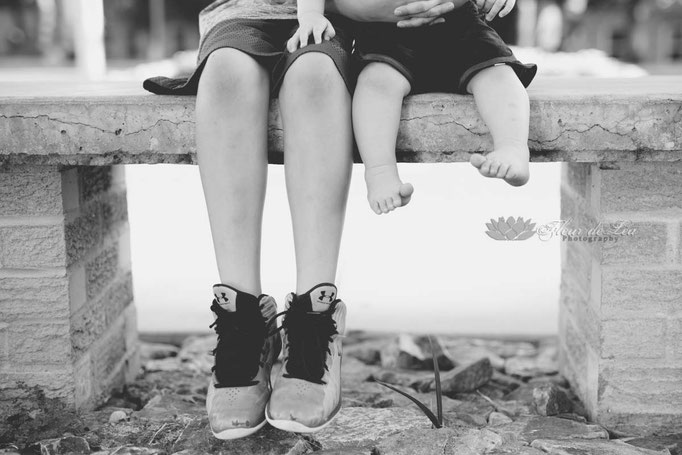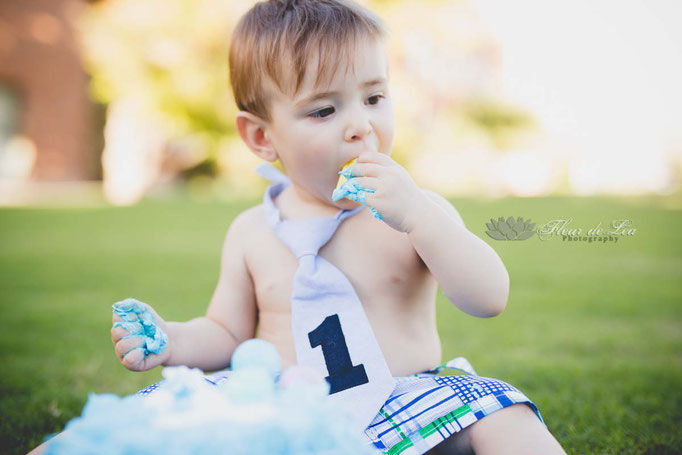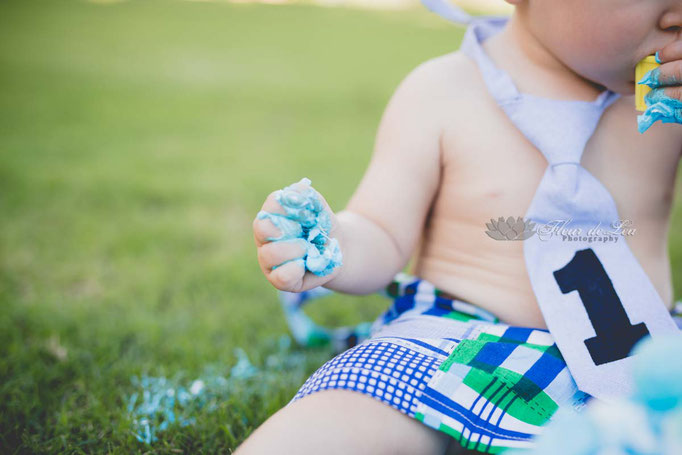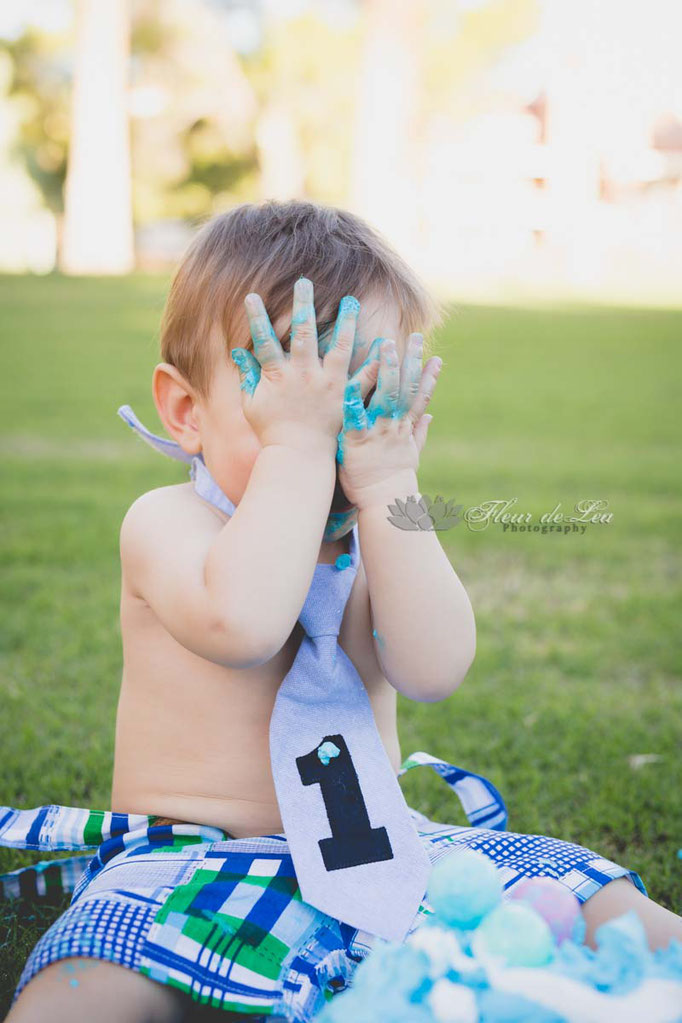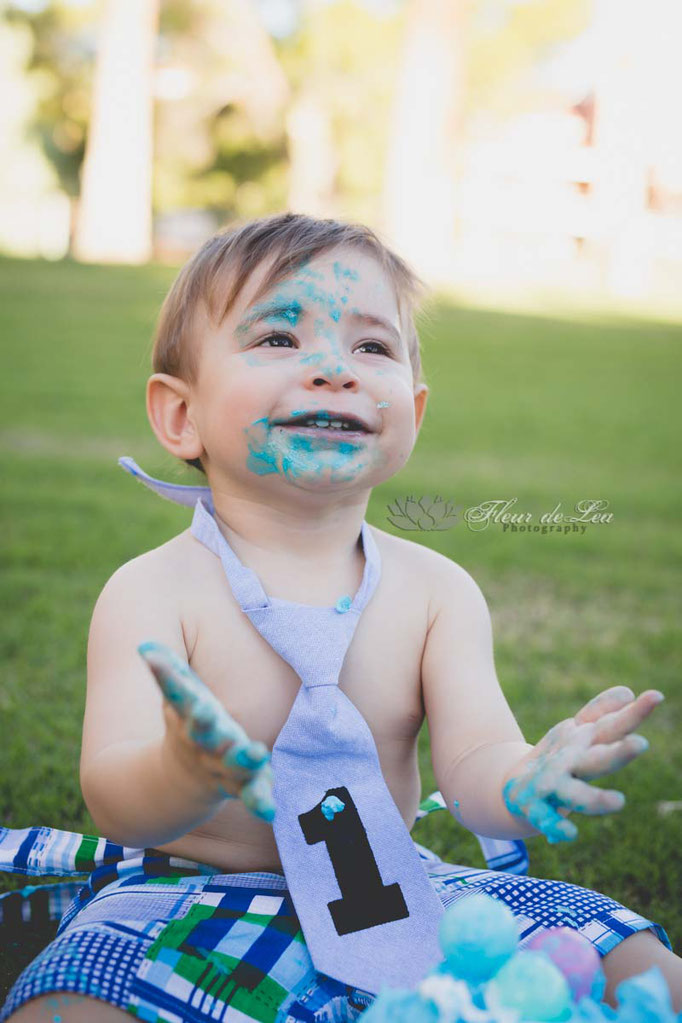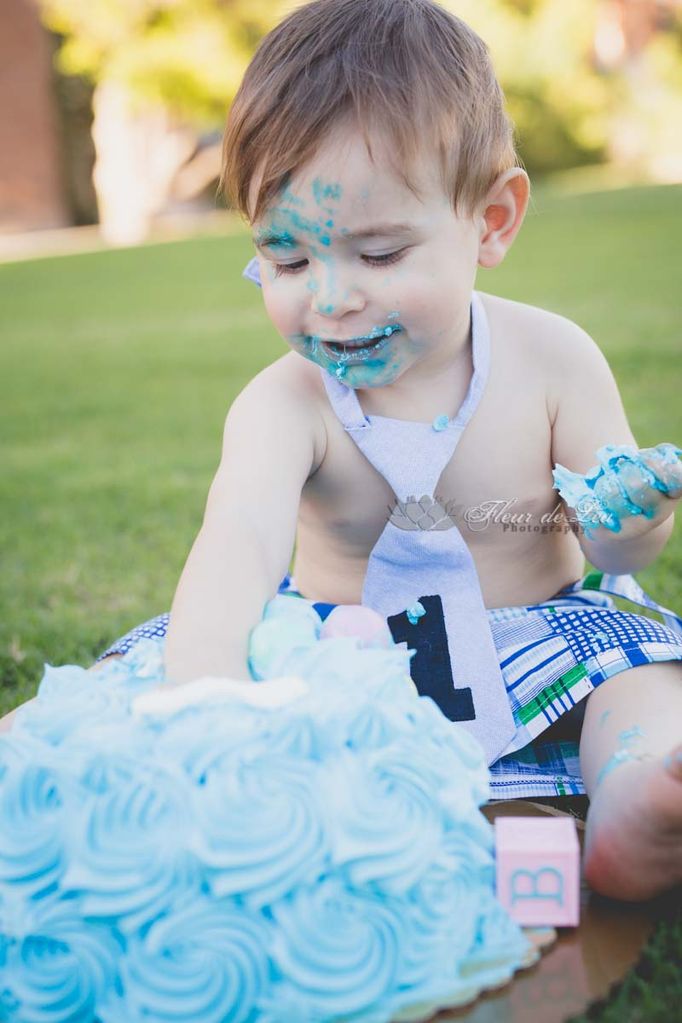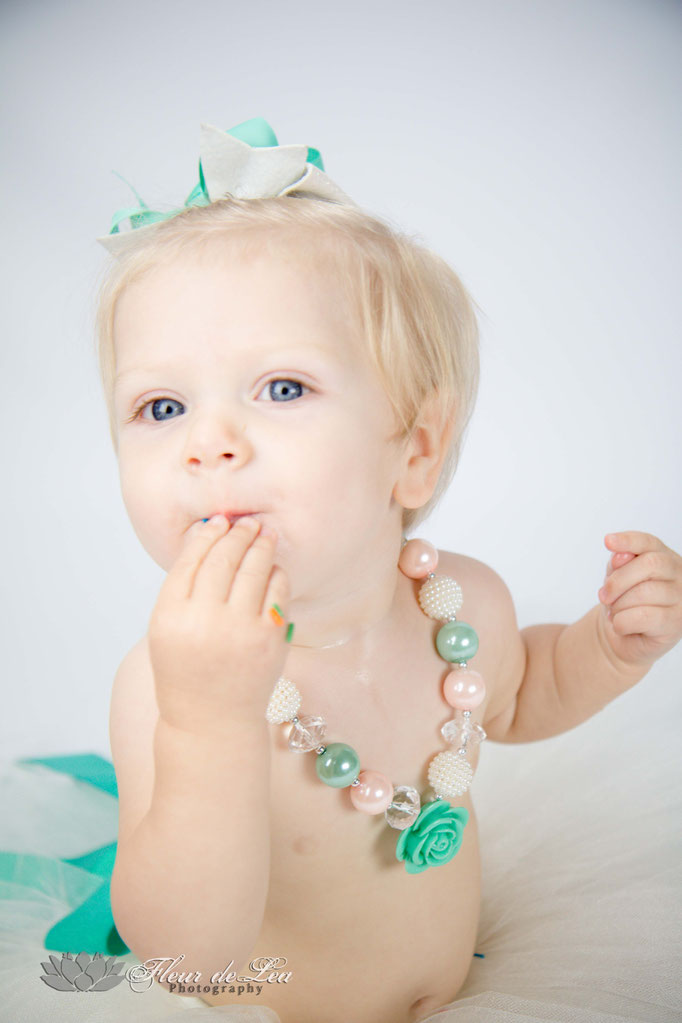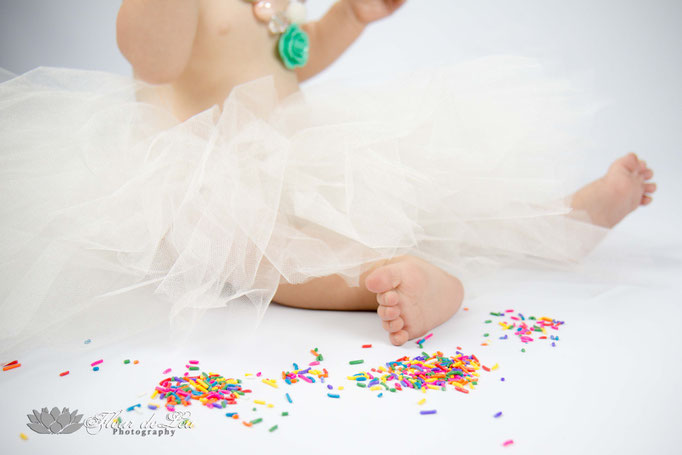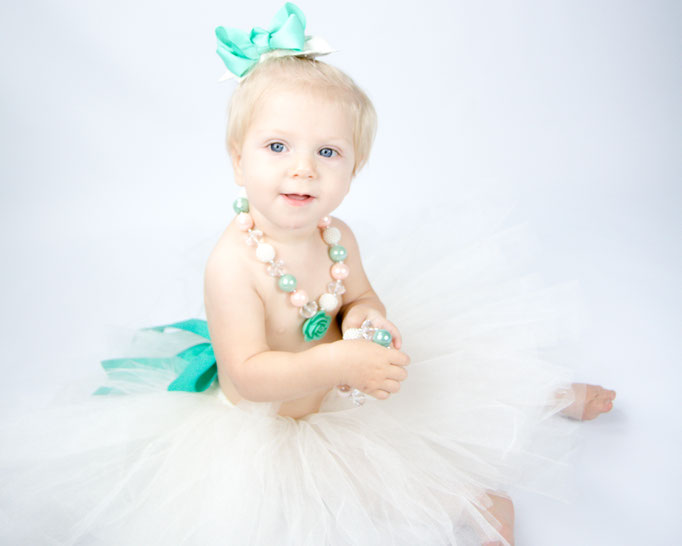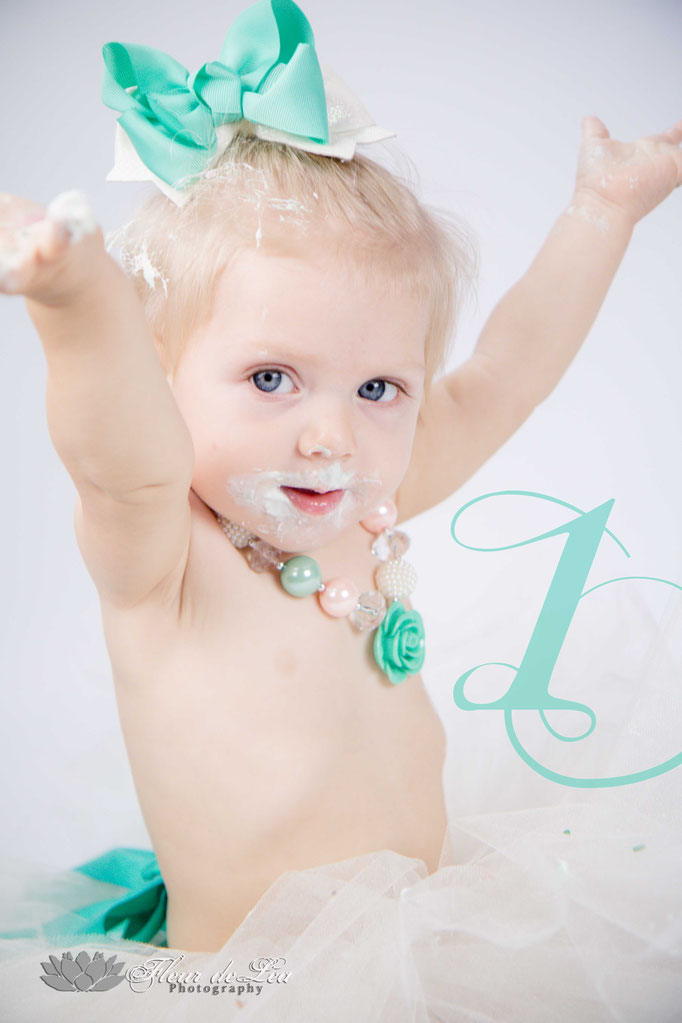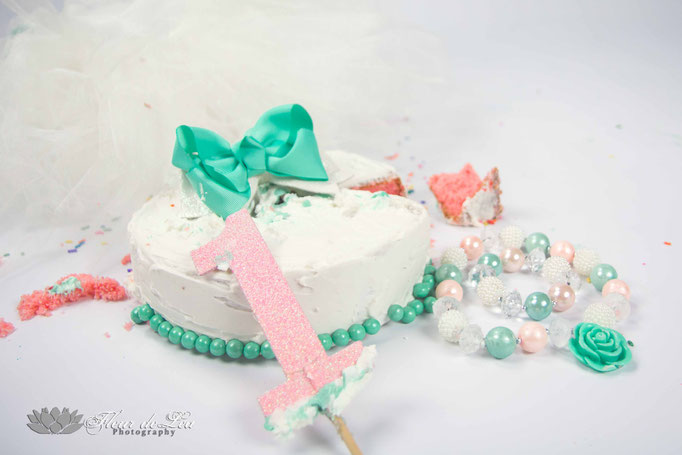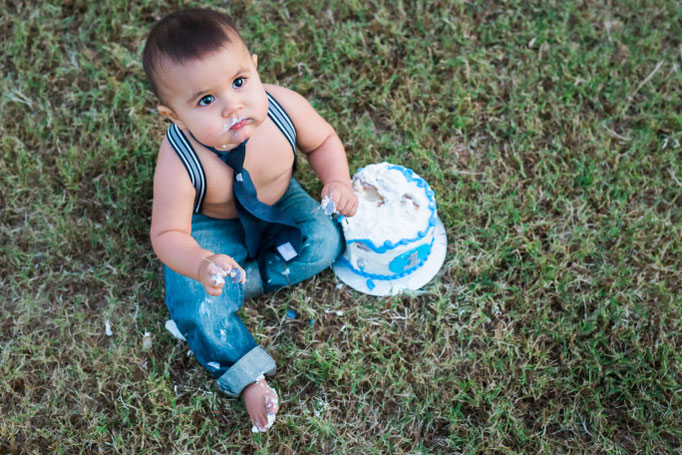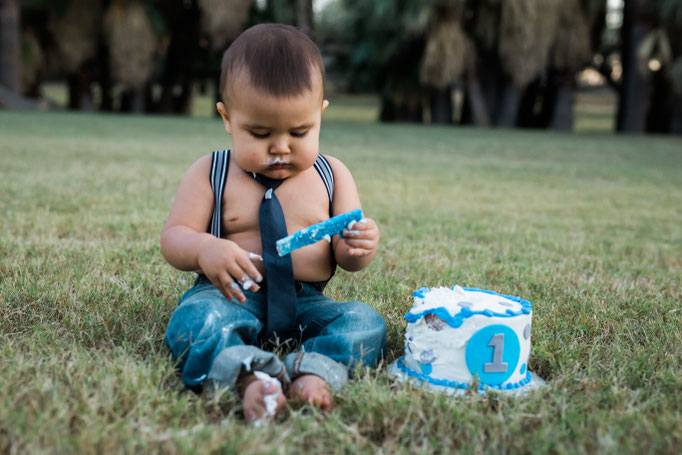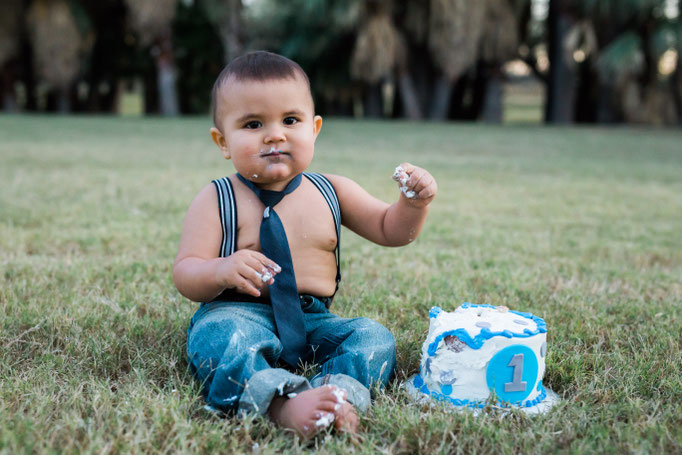 Followed by some super fun bubble bath sessions!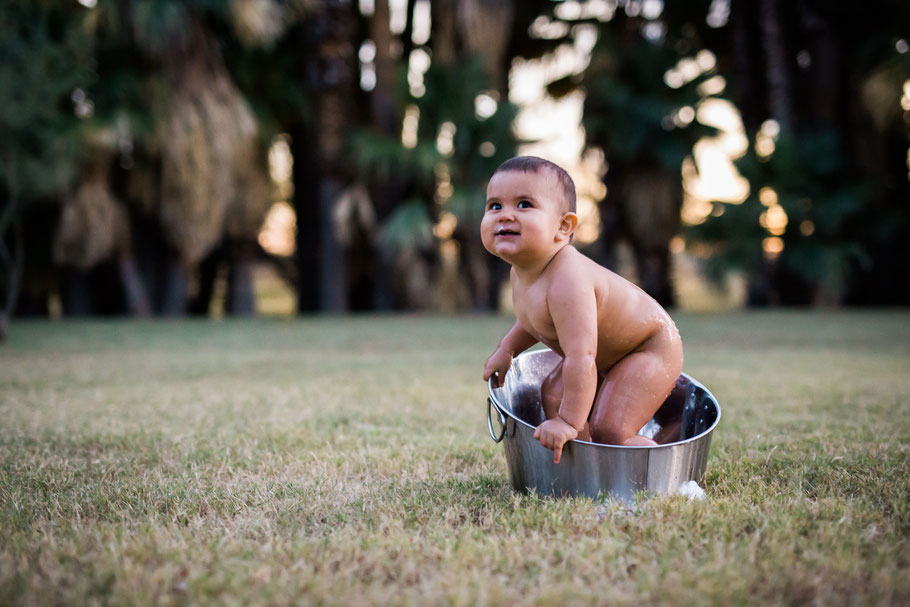 Premium heirloom quality product became one of the corner stones of Fleur de Lea Photography.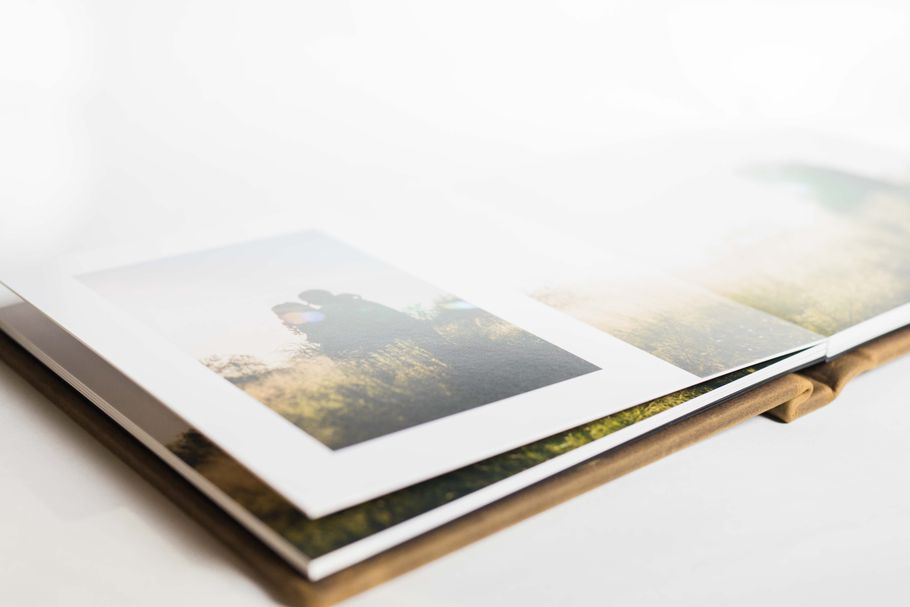 2016 had some fantastic engagements and weddings!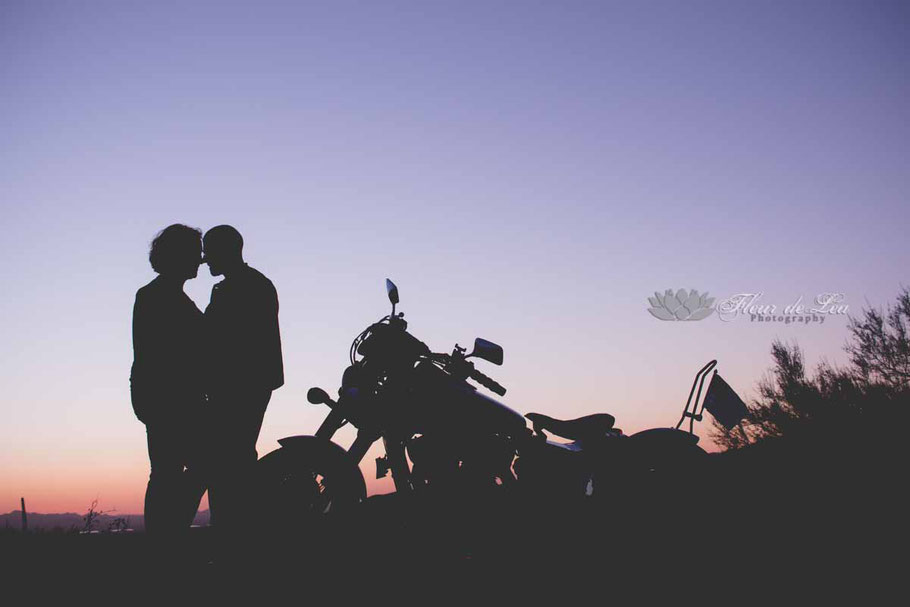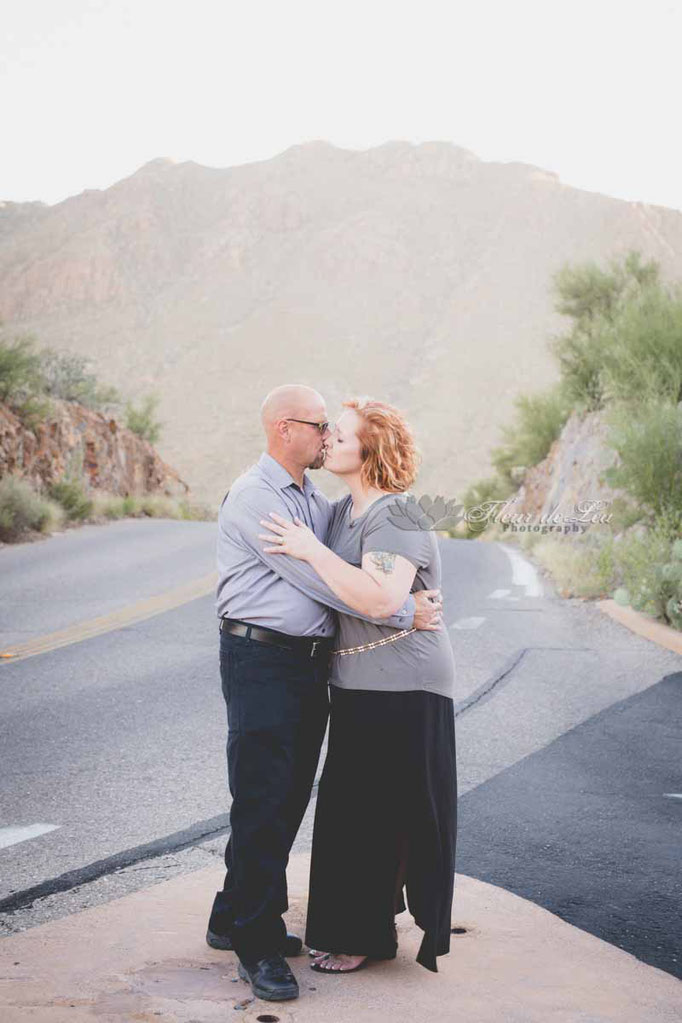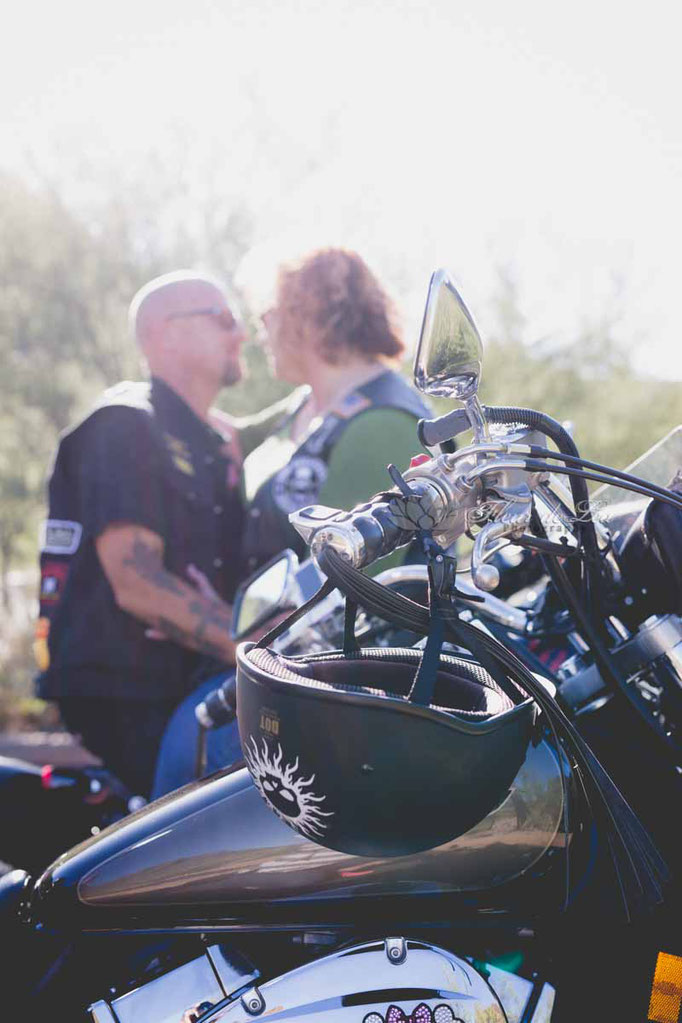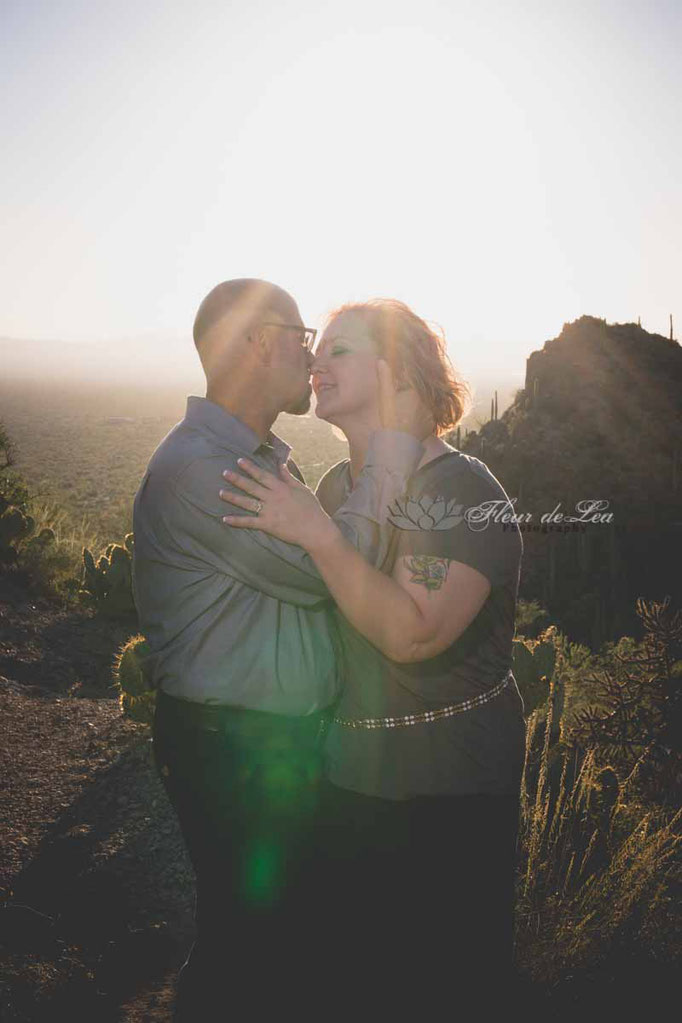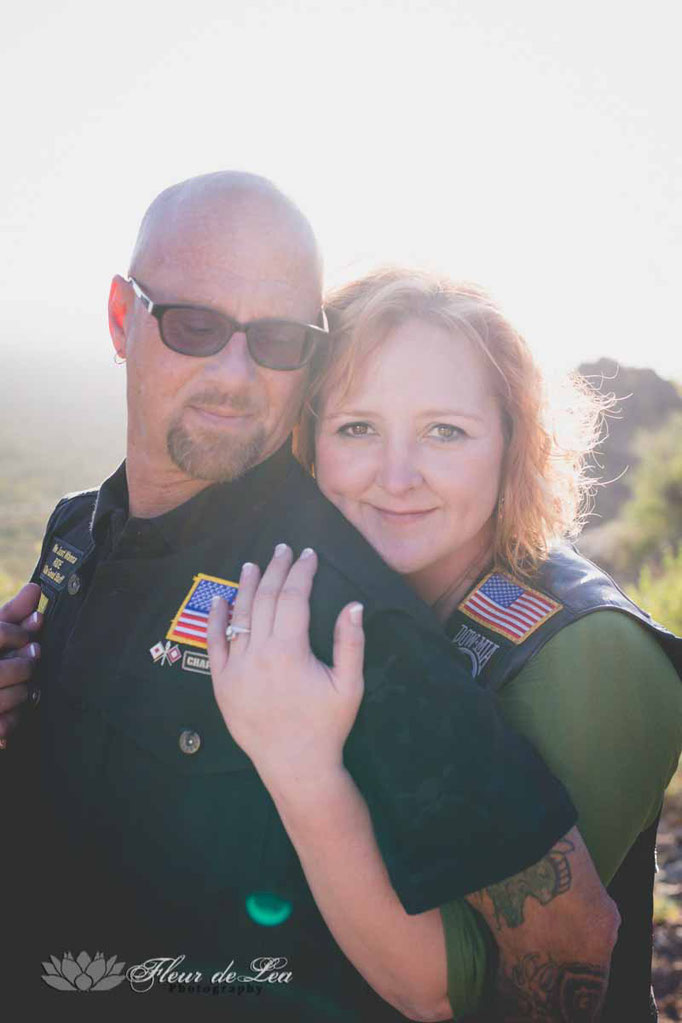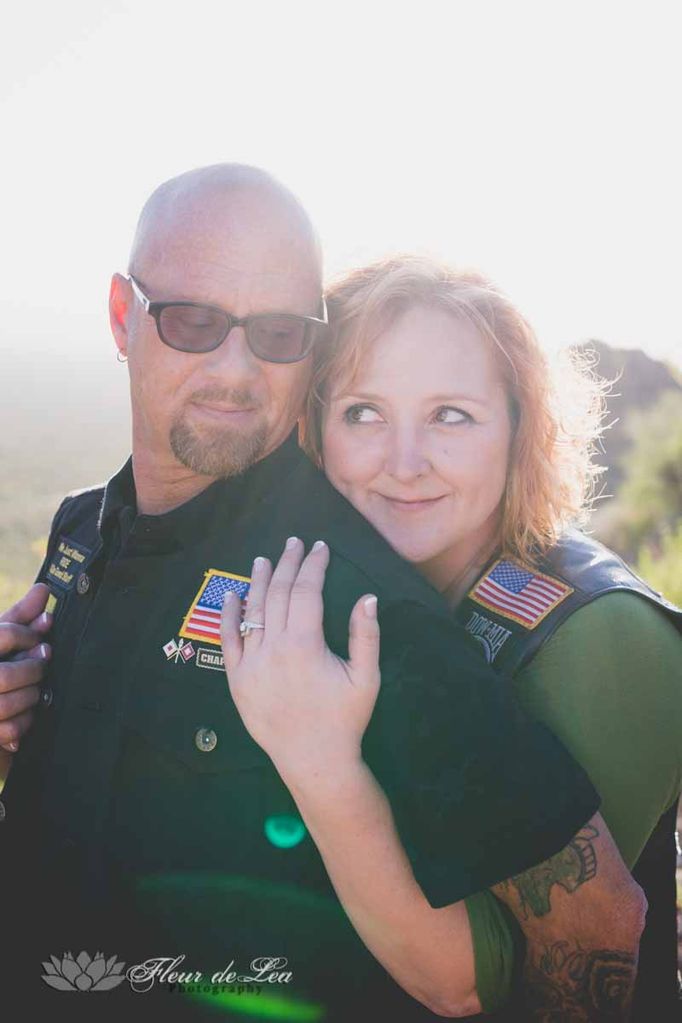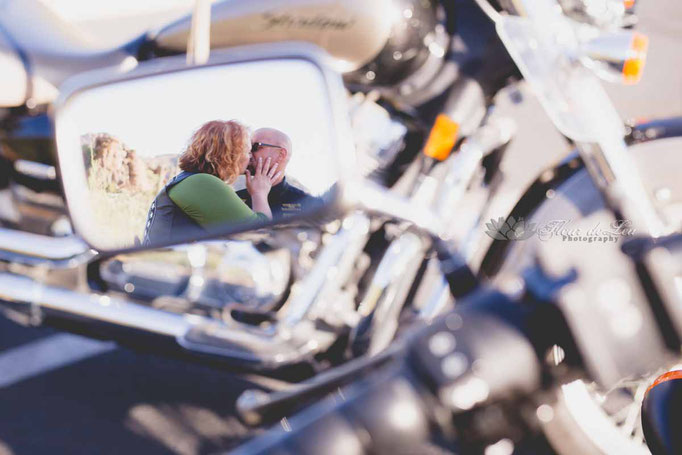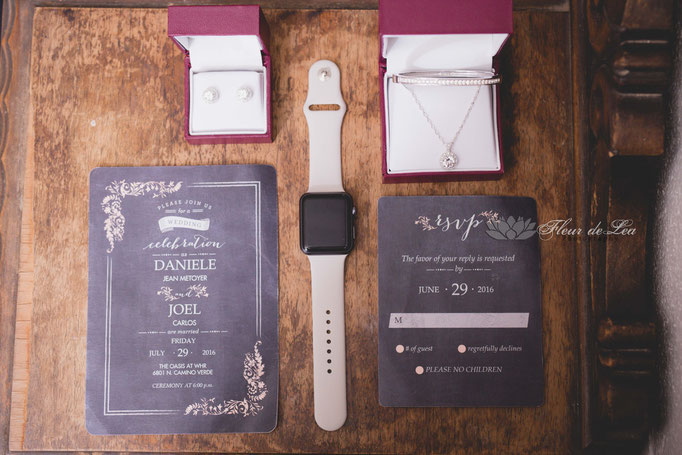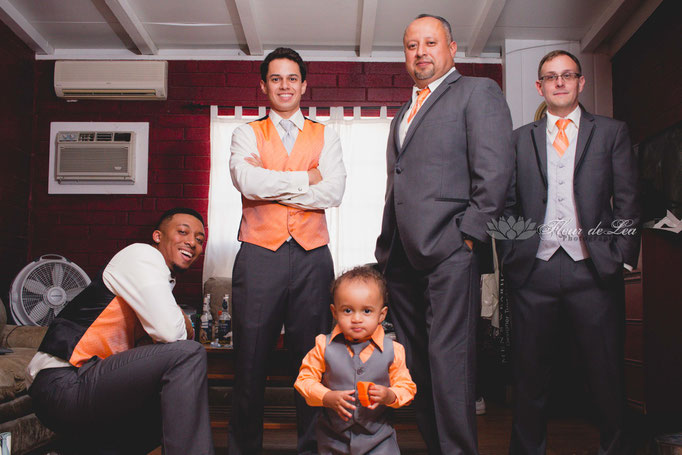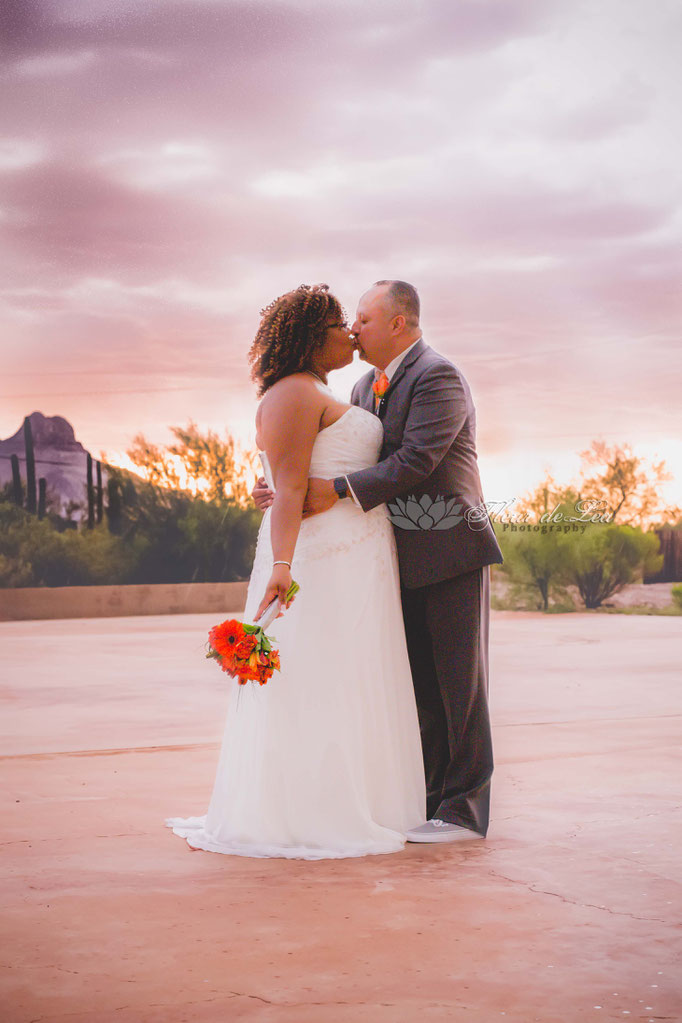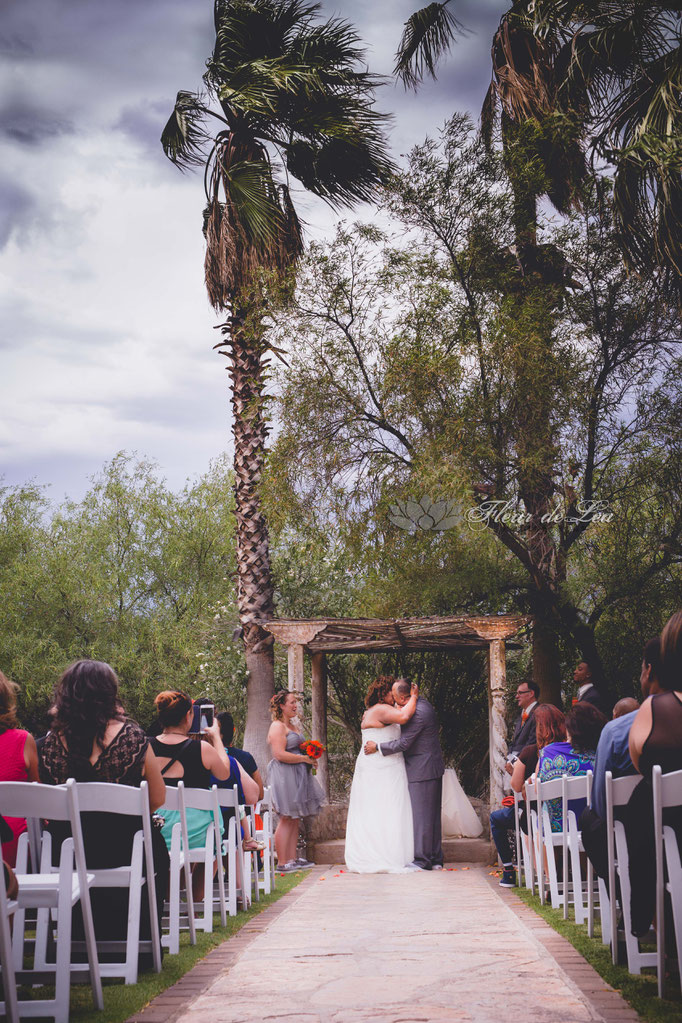 The inspiration for the Who I Am project started here... boosting Caidance's self esteem, and starting a search for how to make this an amazing experience for tweens...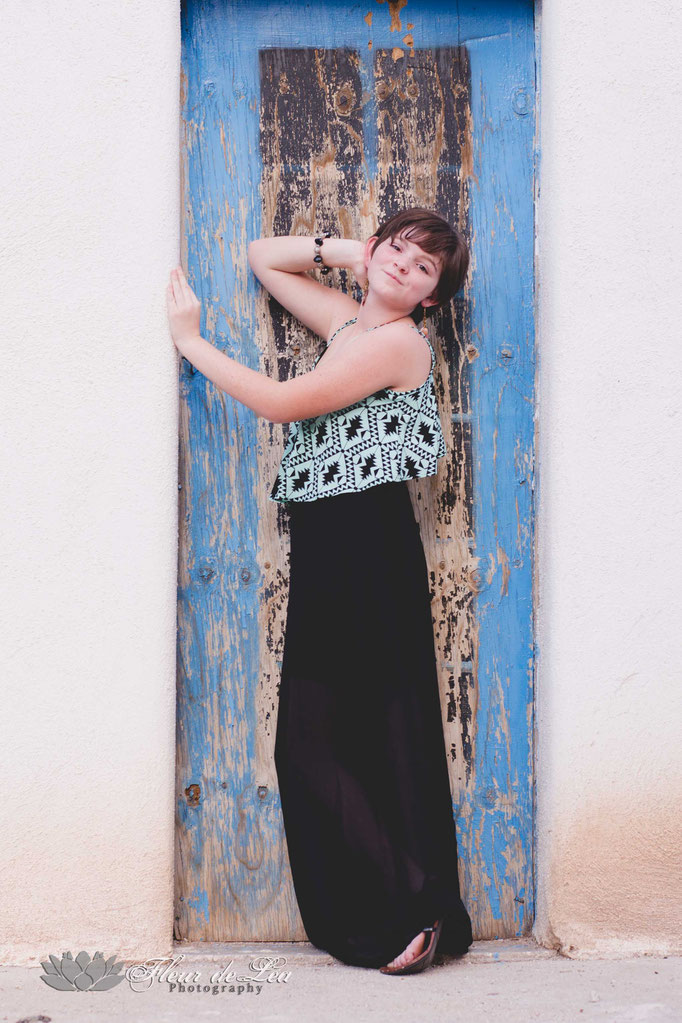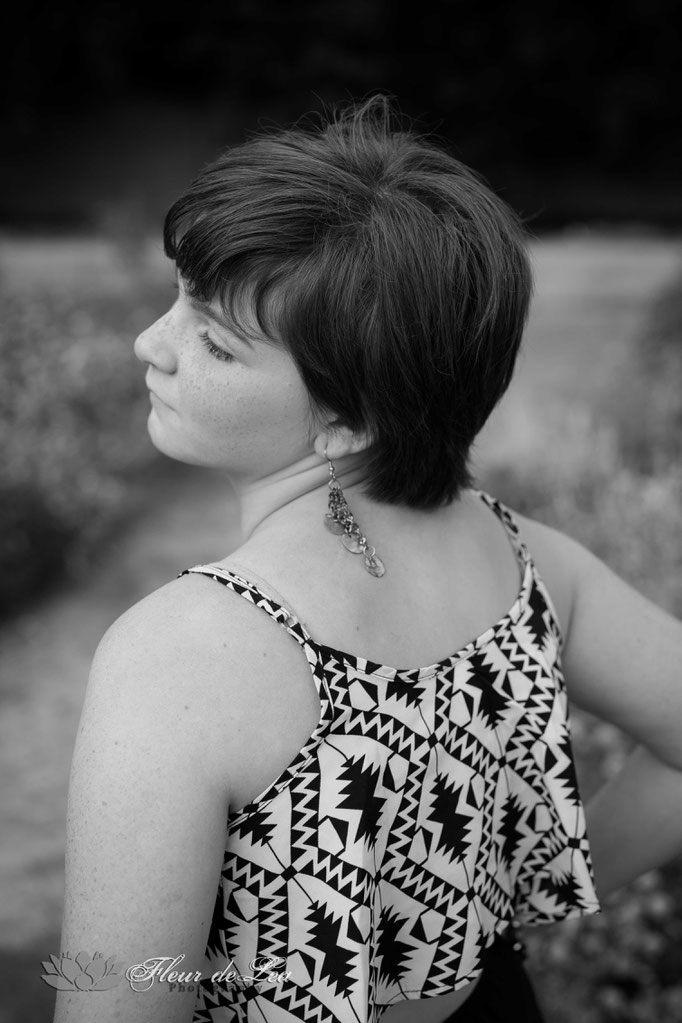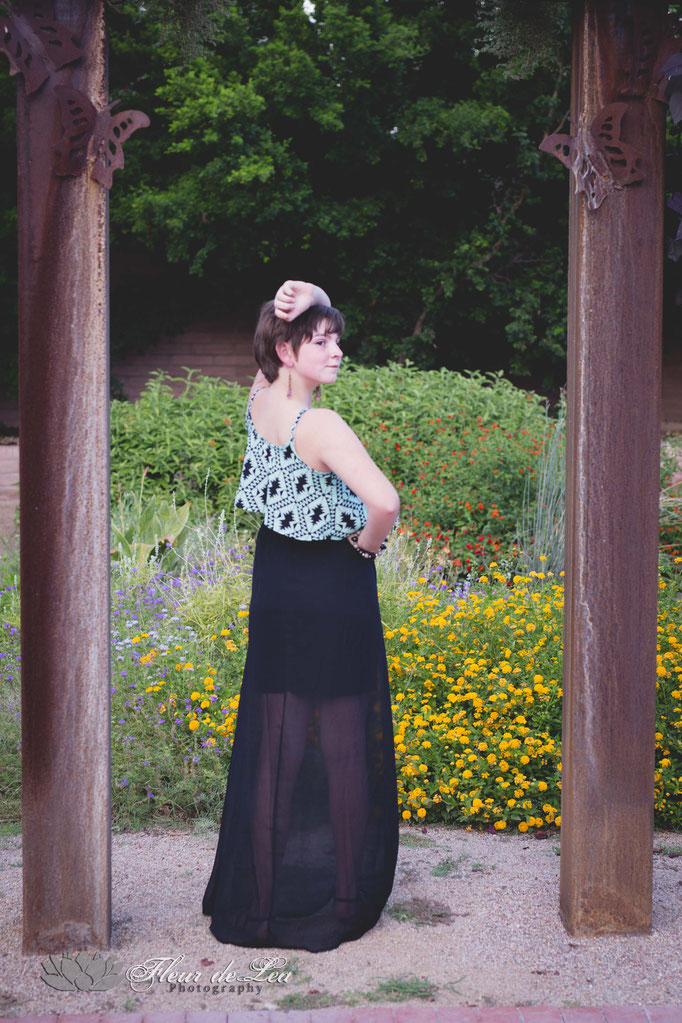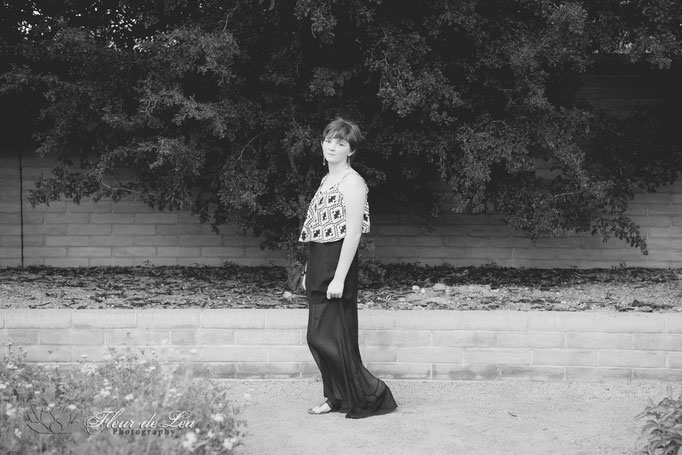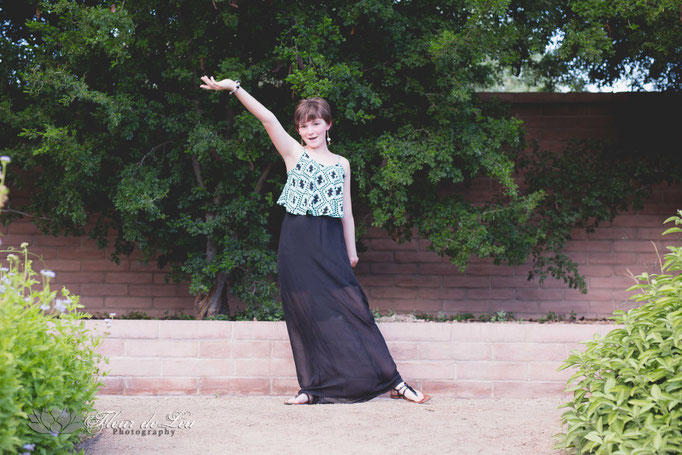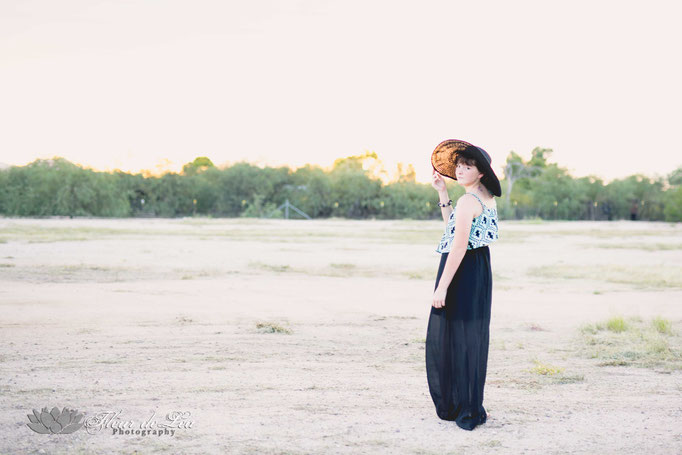 I had the pleasure of second shooting for Echoes in Eternity for this fun 50's themed wedding!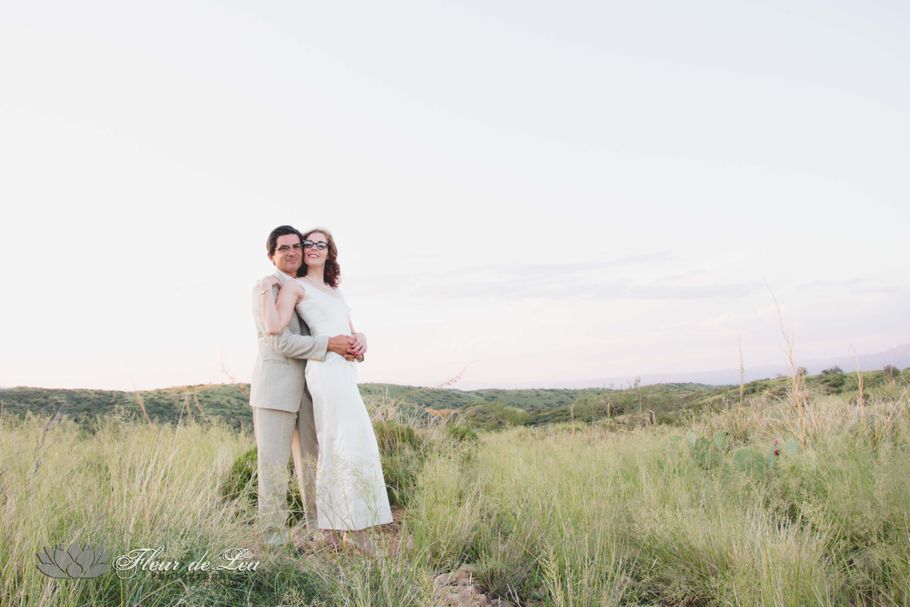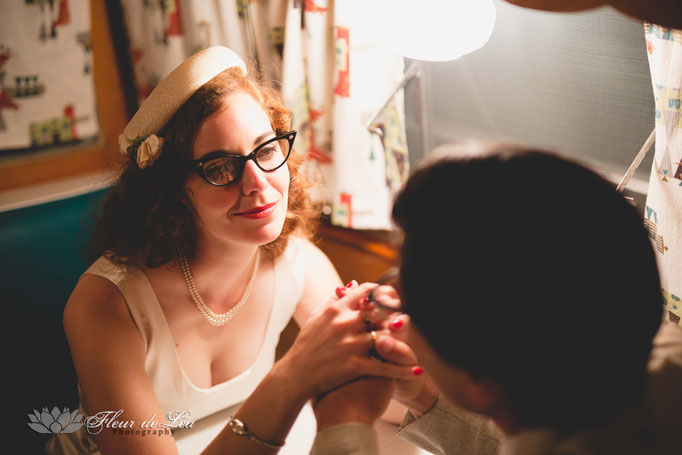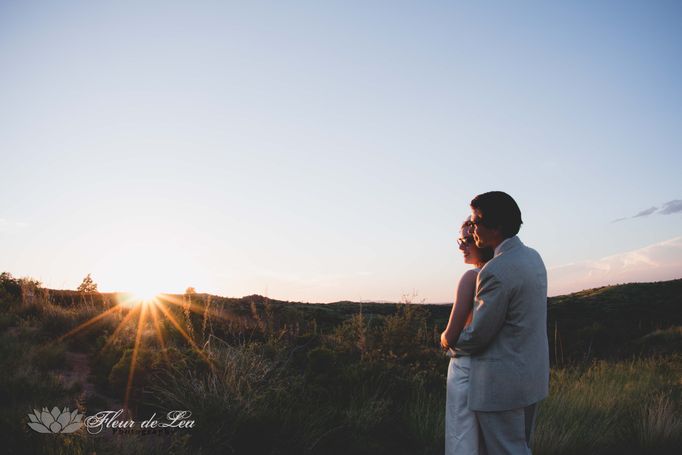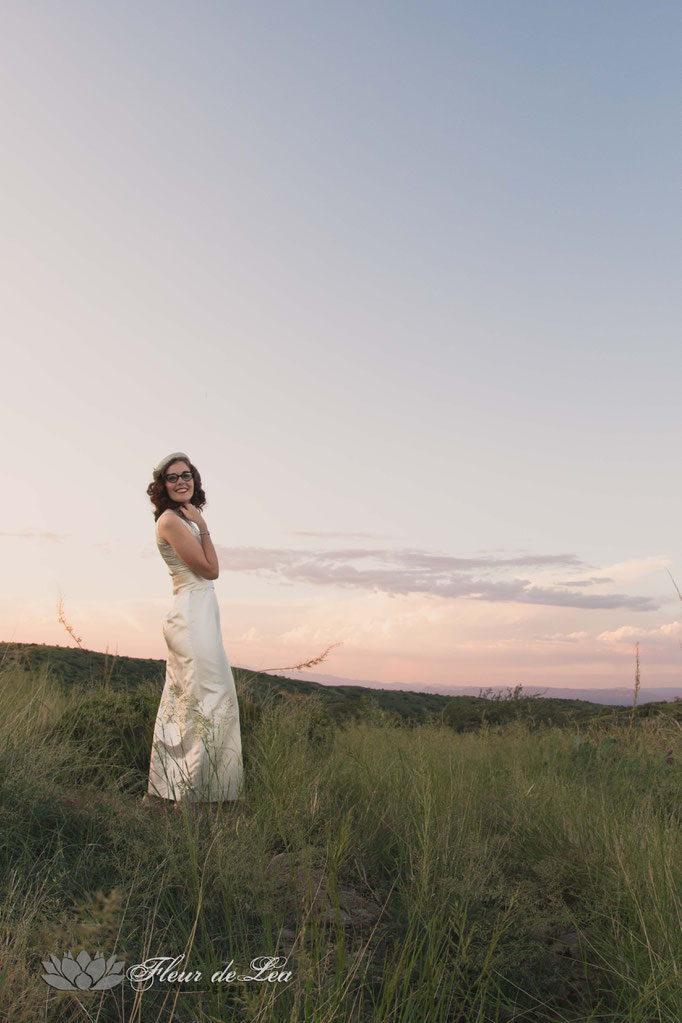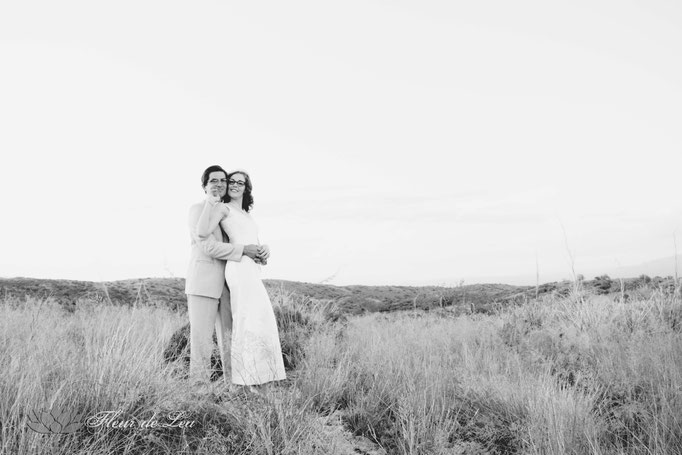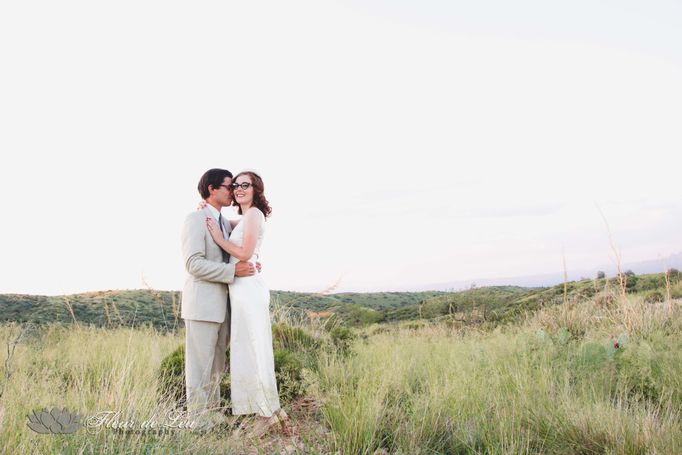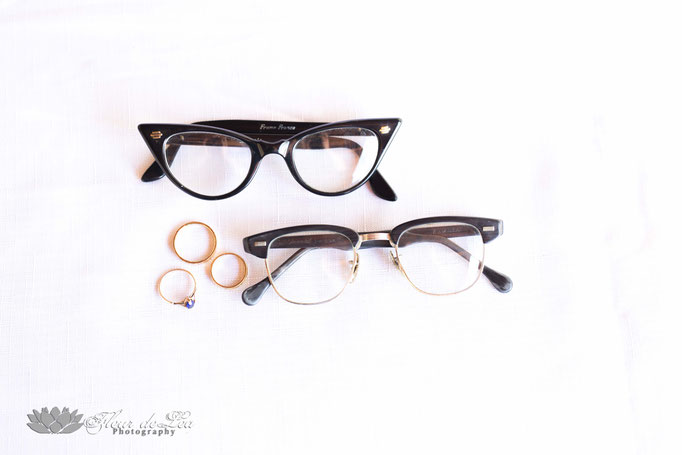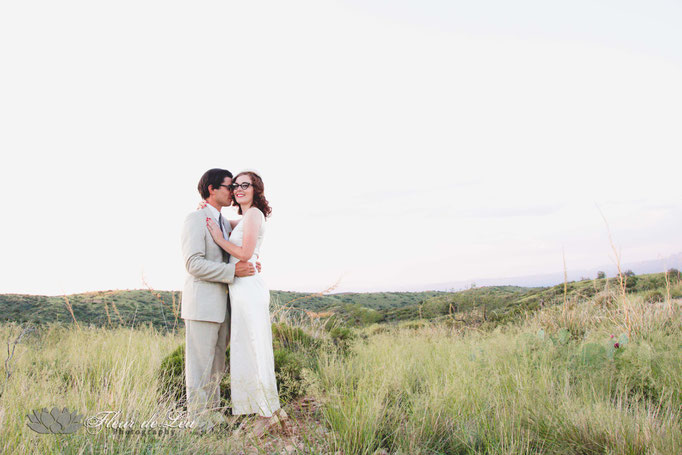 2016 brought in one of my favorite additions to the Fleur de Lea Photography session line up.... The exciting and much anticipated Beloved Sessions! <3
The experience and effects during and after your session also became a major cornerstone of Fleur de Lea Photography.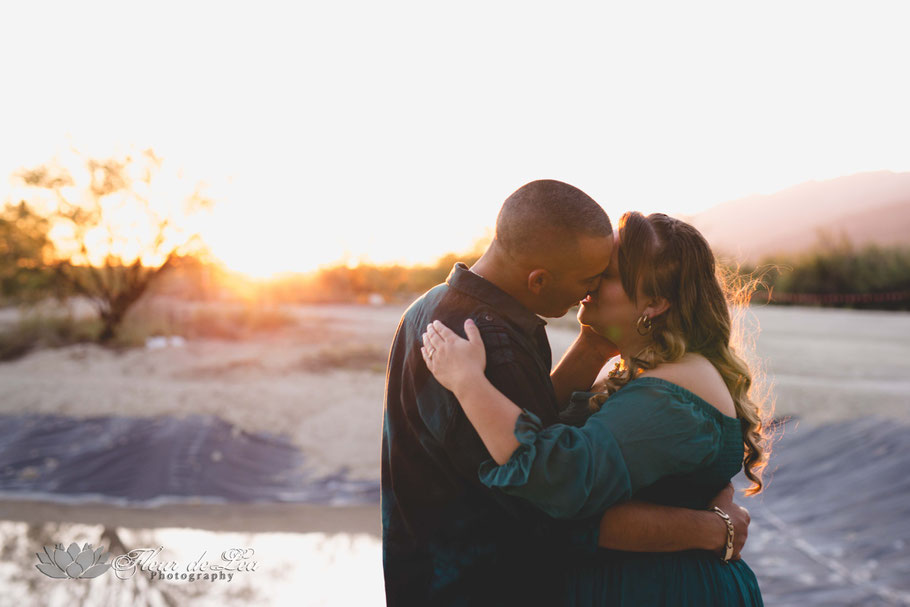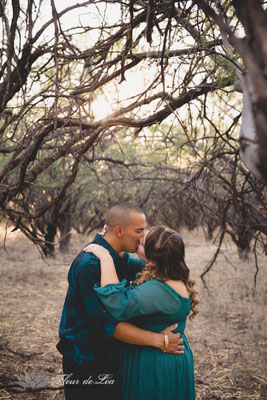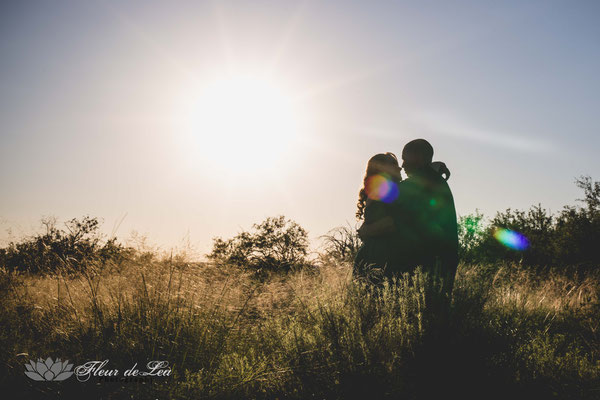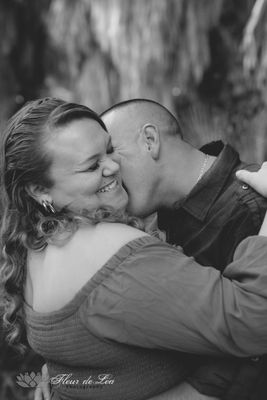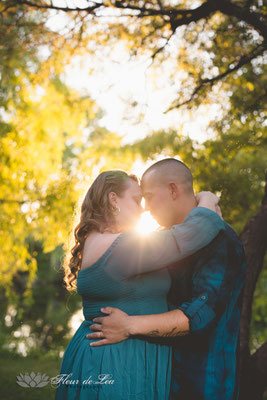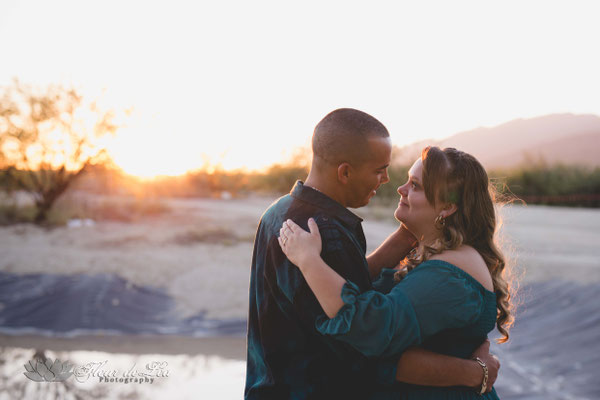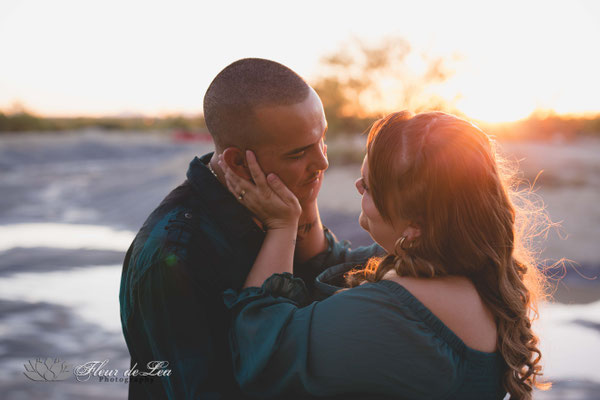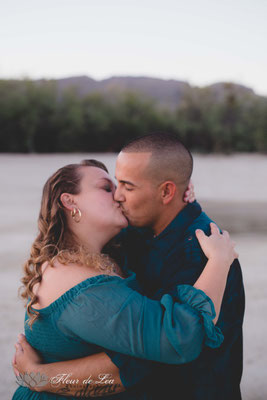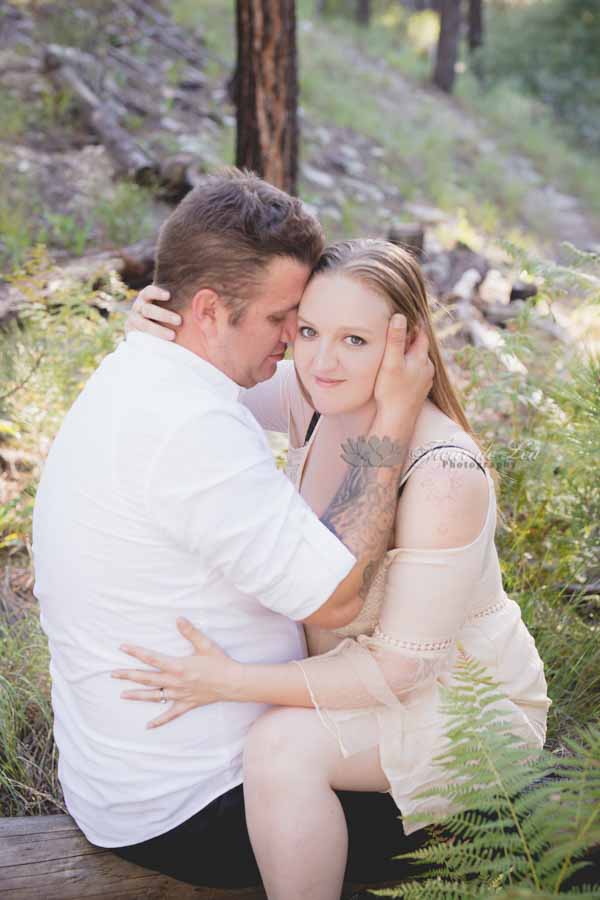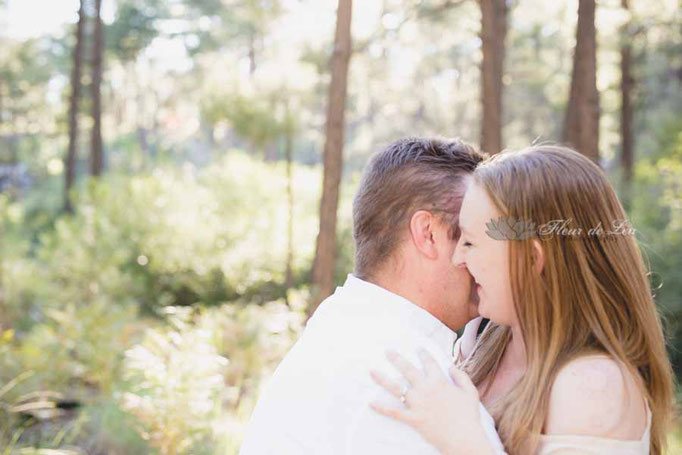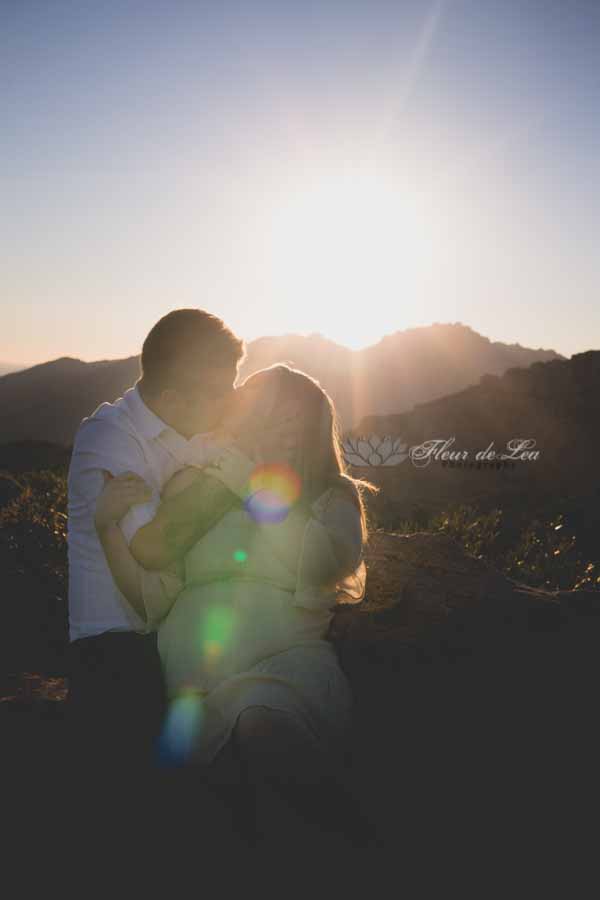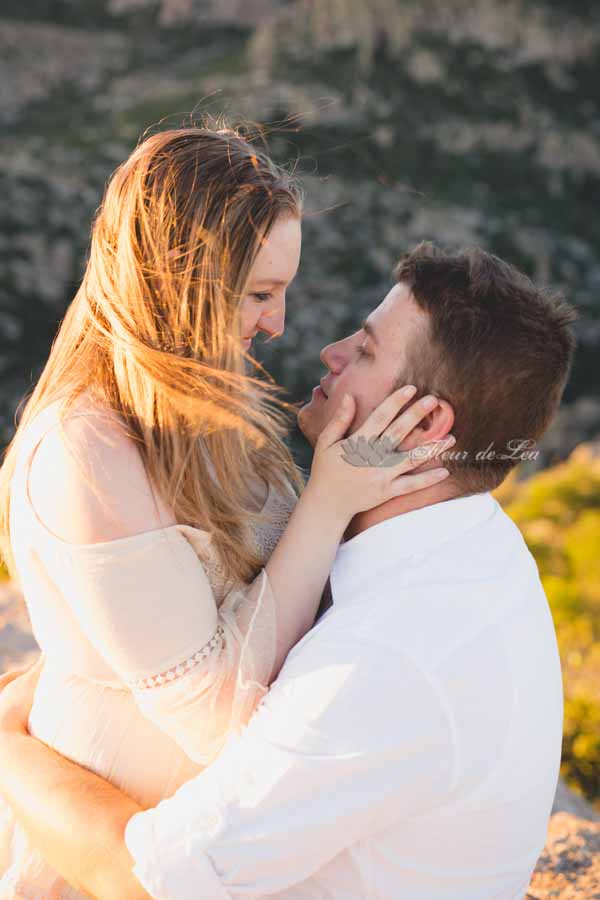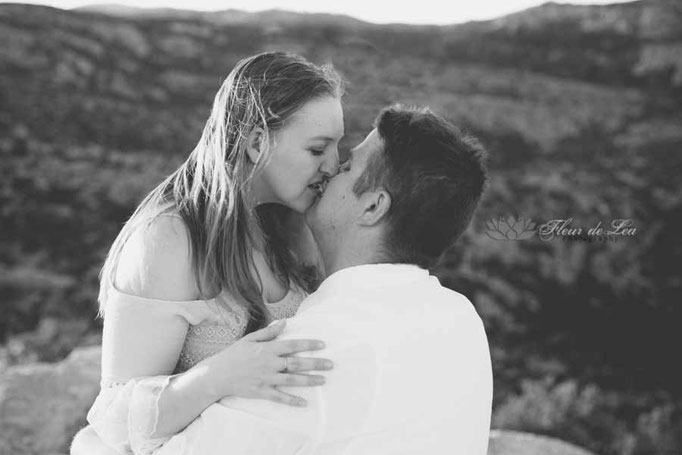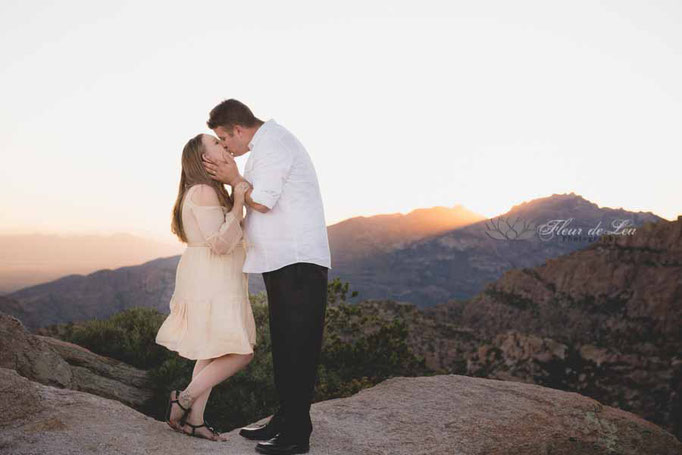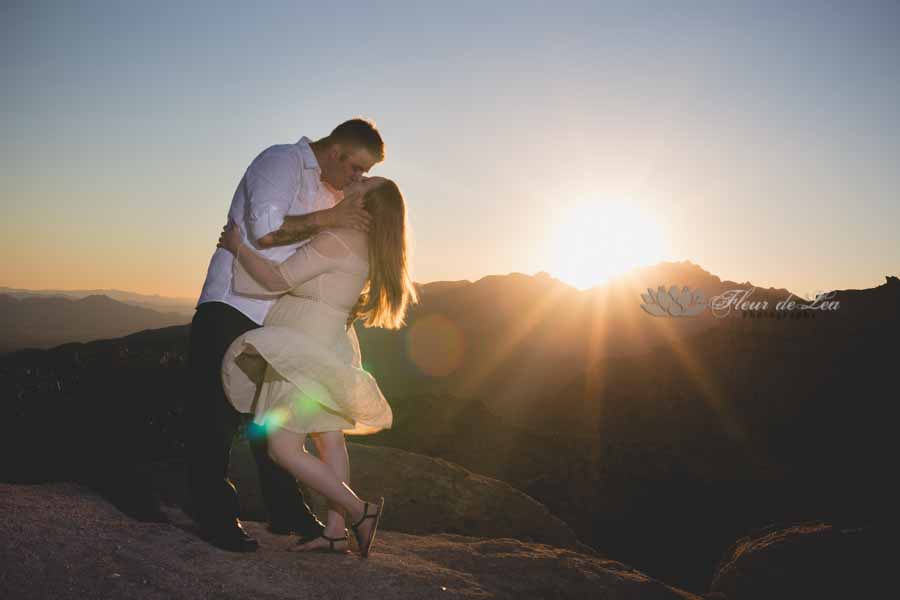 and 2016 brought in so many amazing families and clients from the first half of the year! I can't even tell you the fun I have had with all of you, and the learning that I had from each and every session! I can't wait to see some of you again this year! Ancora Imparo!!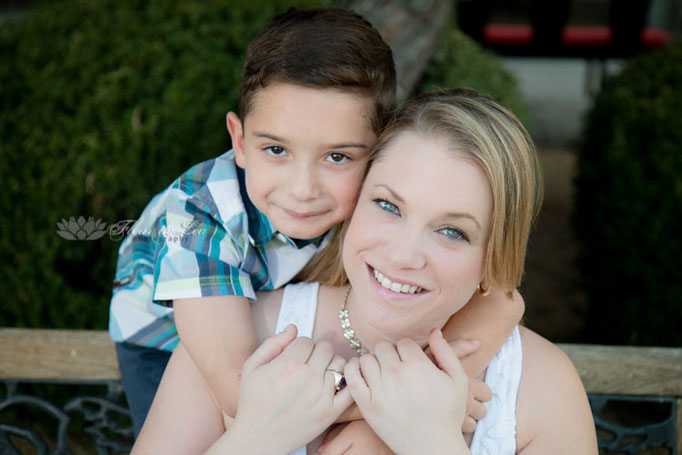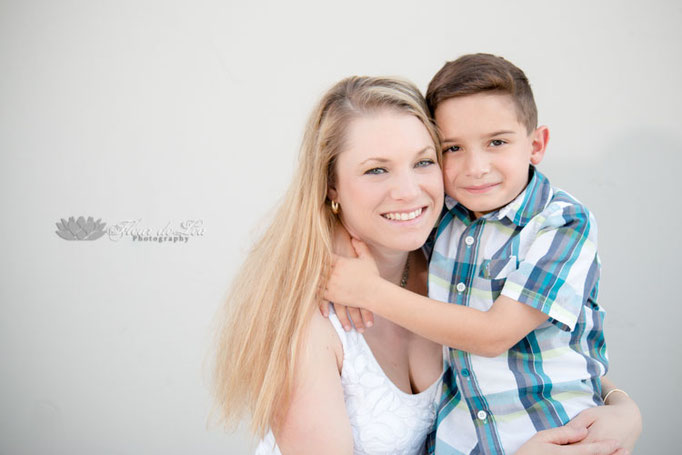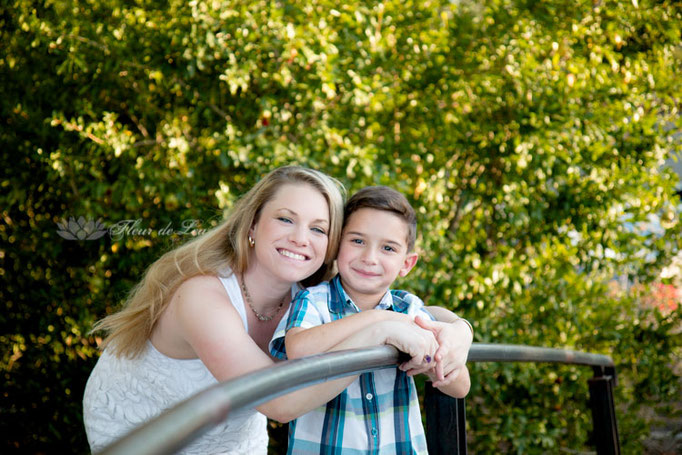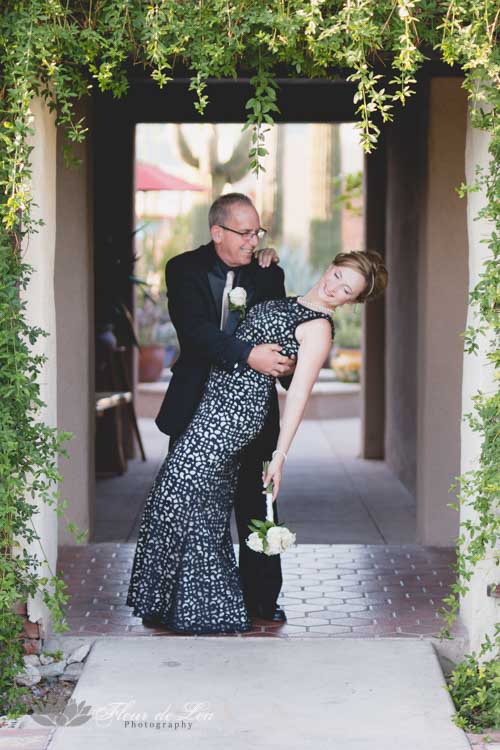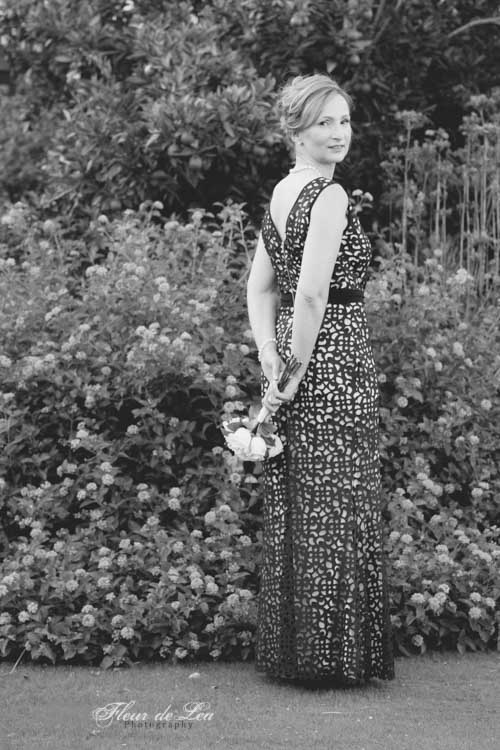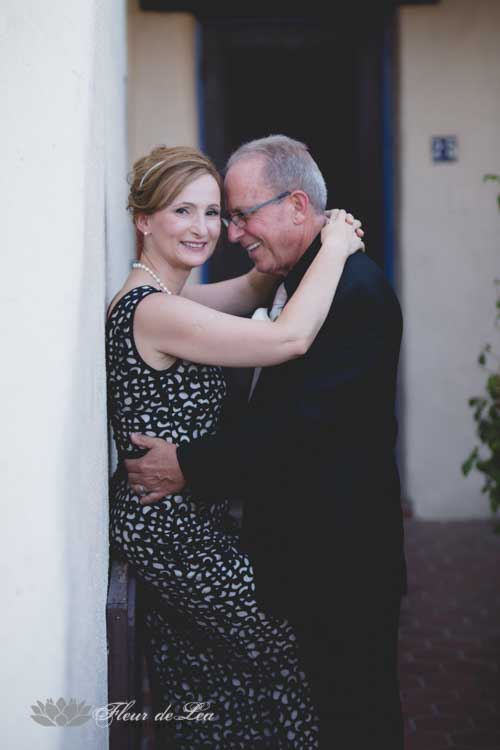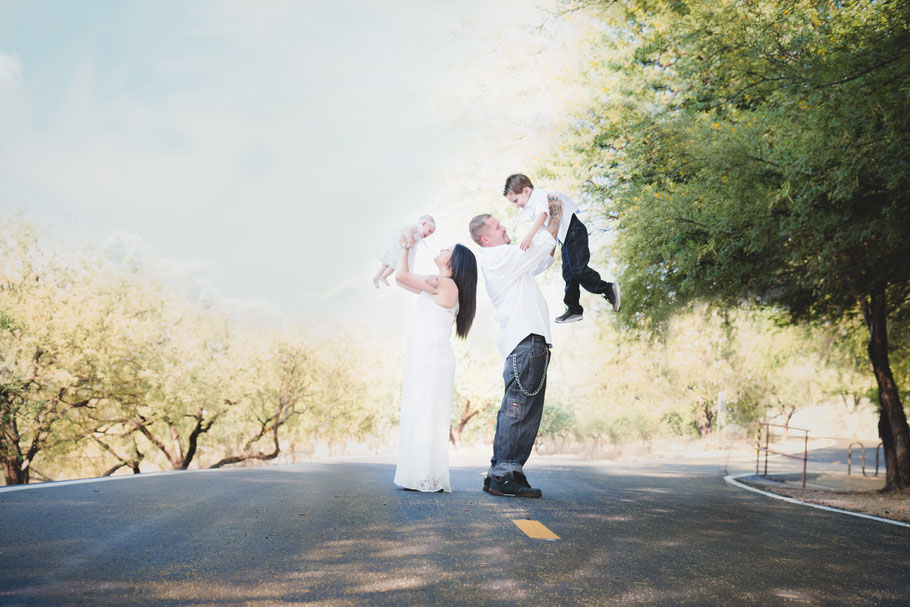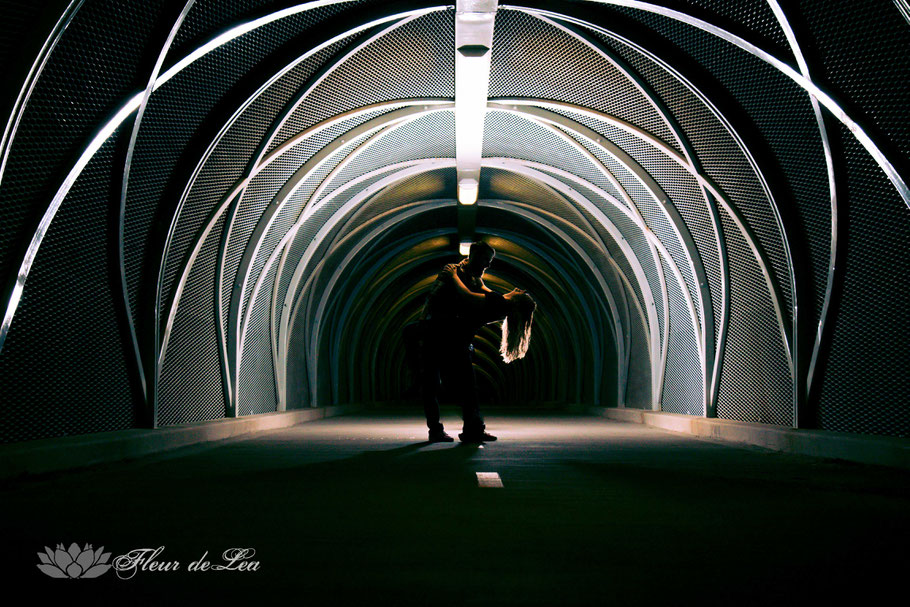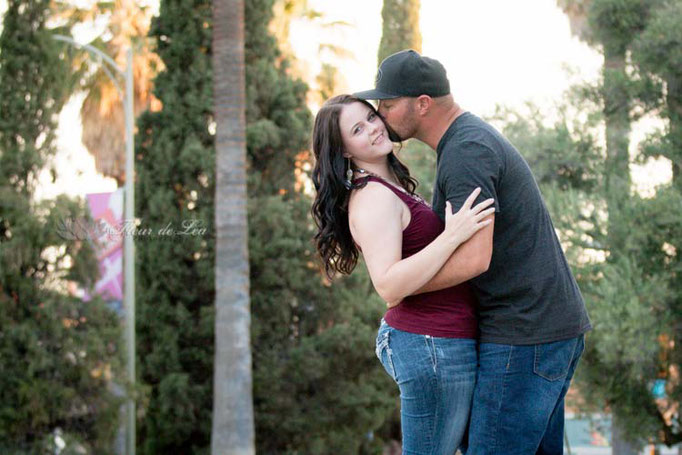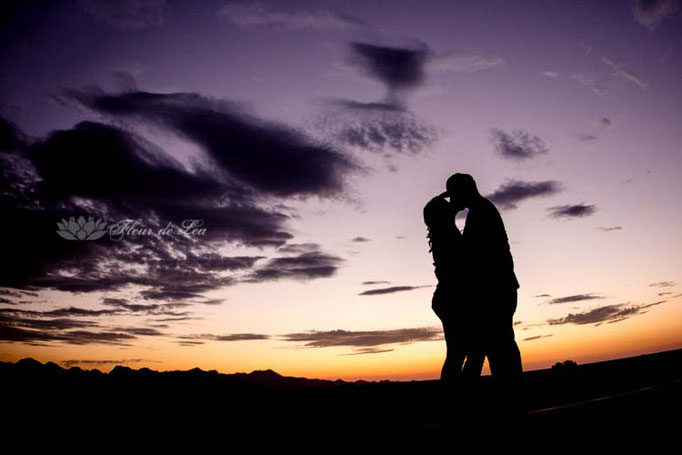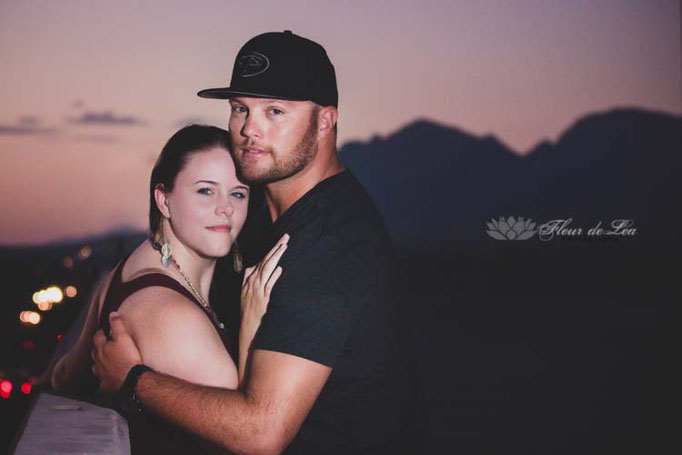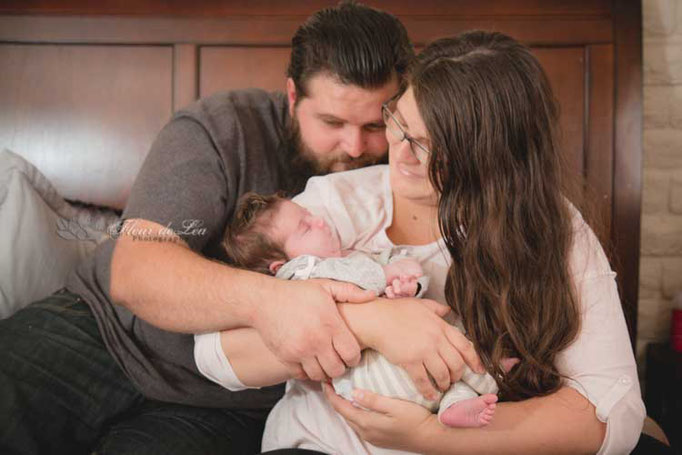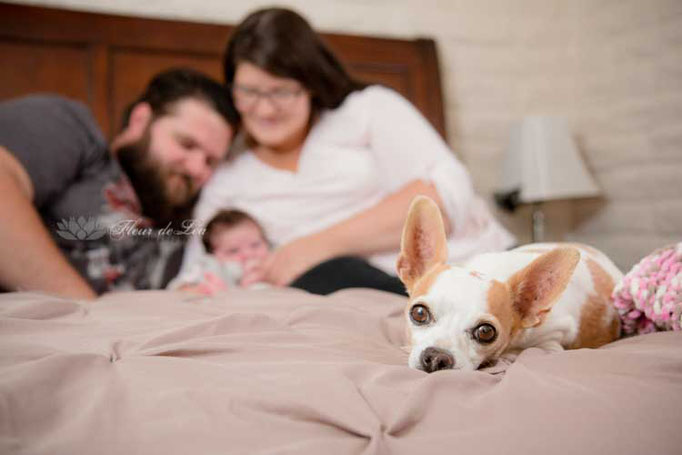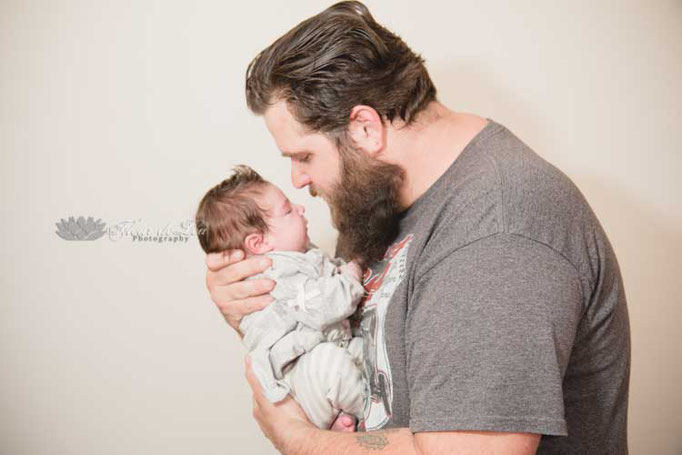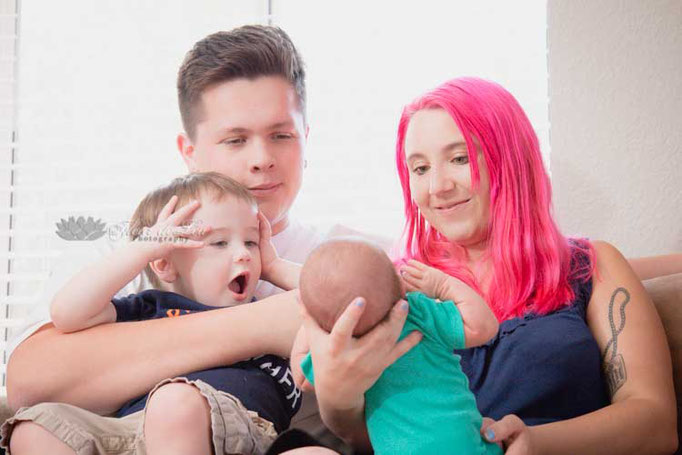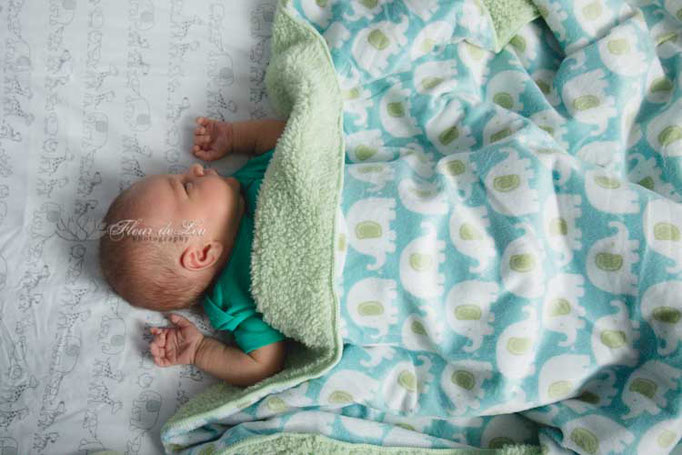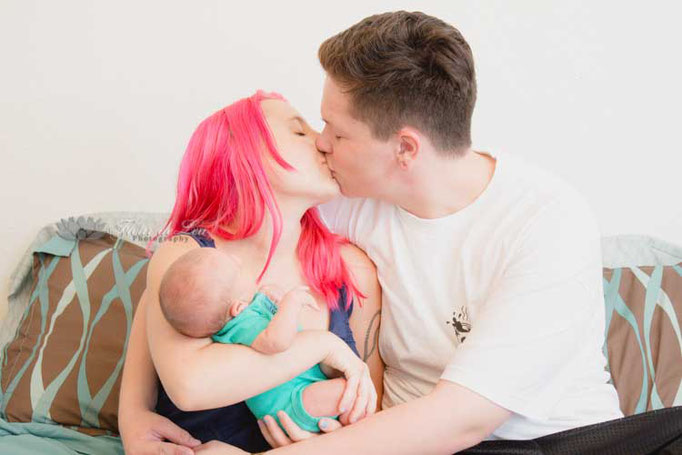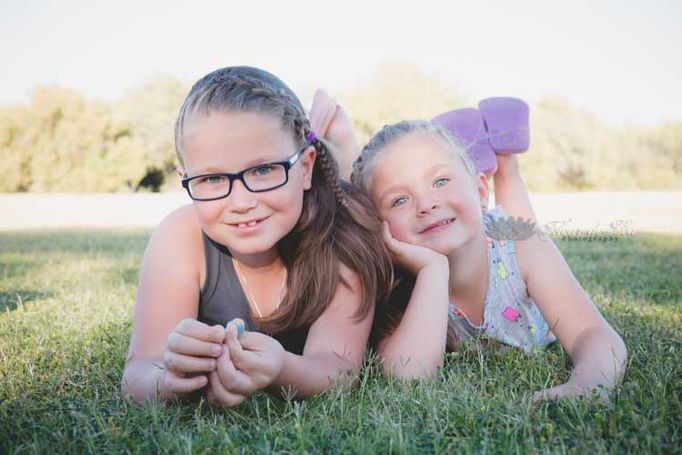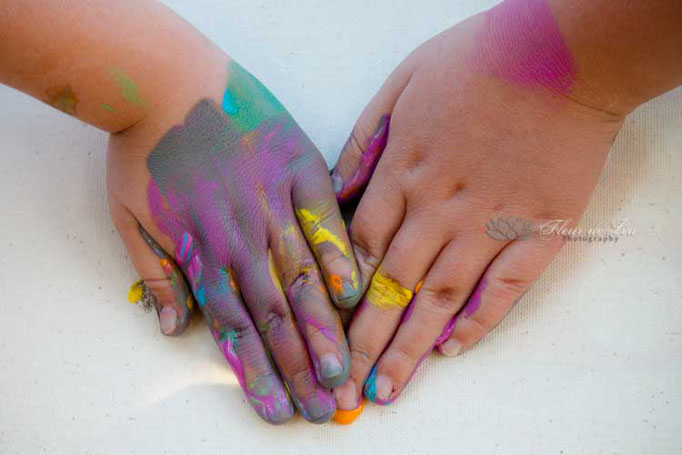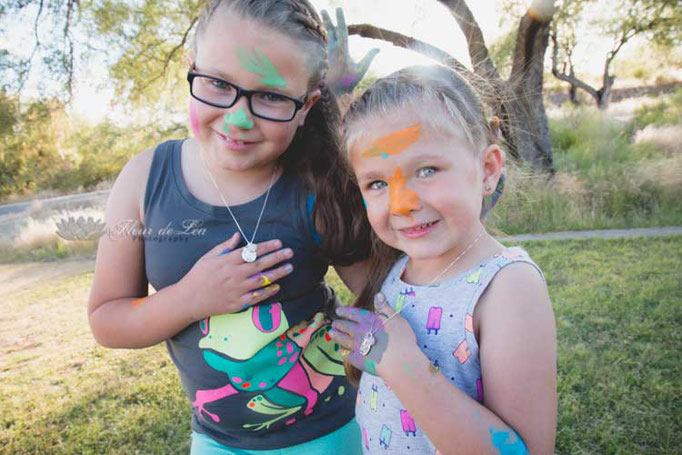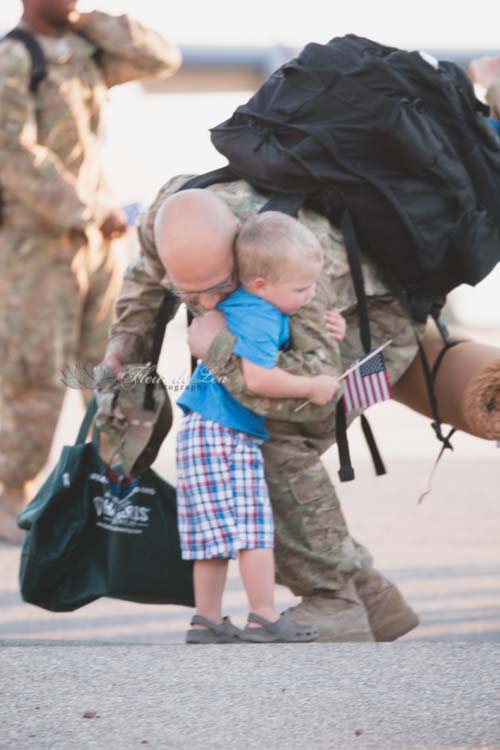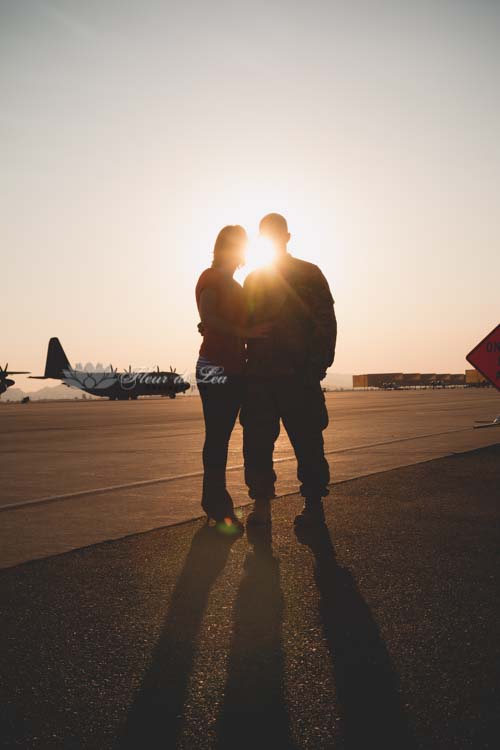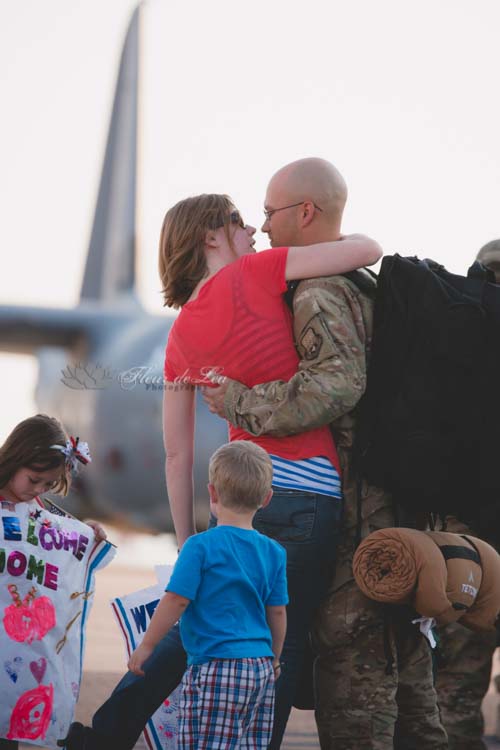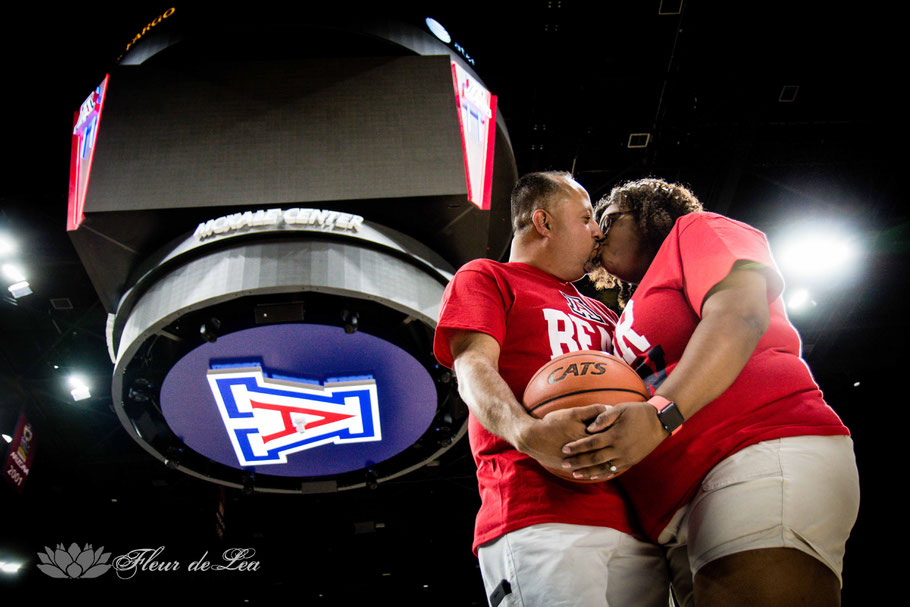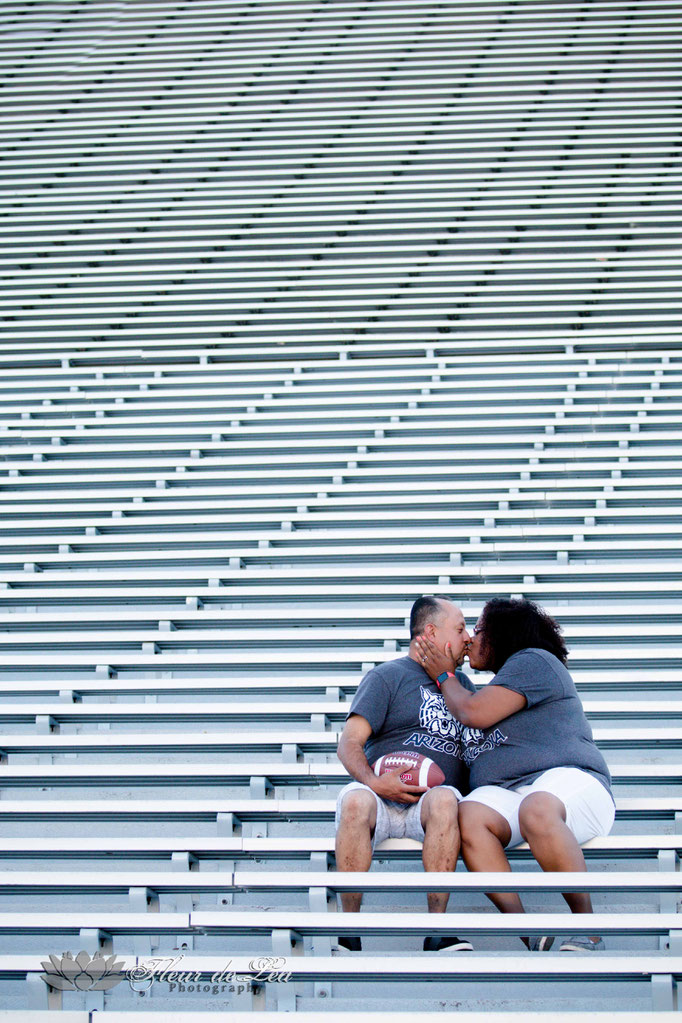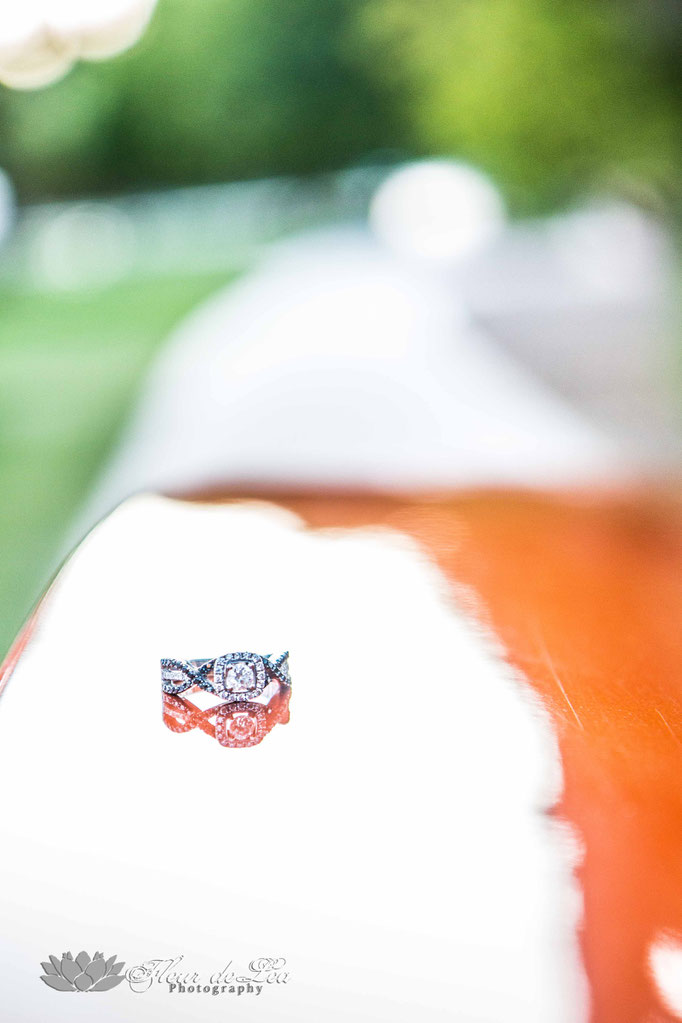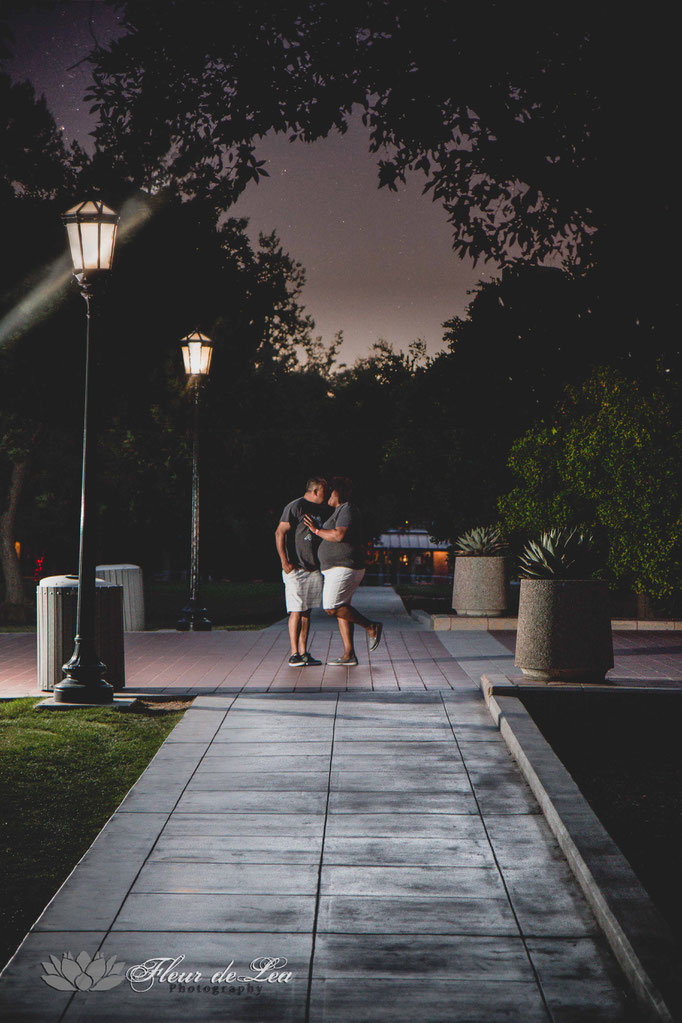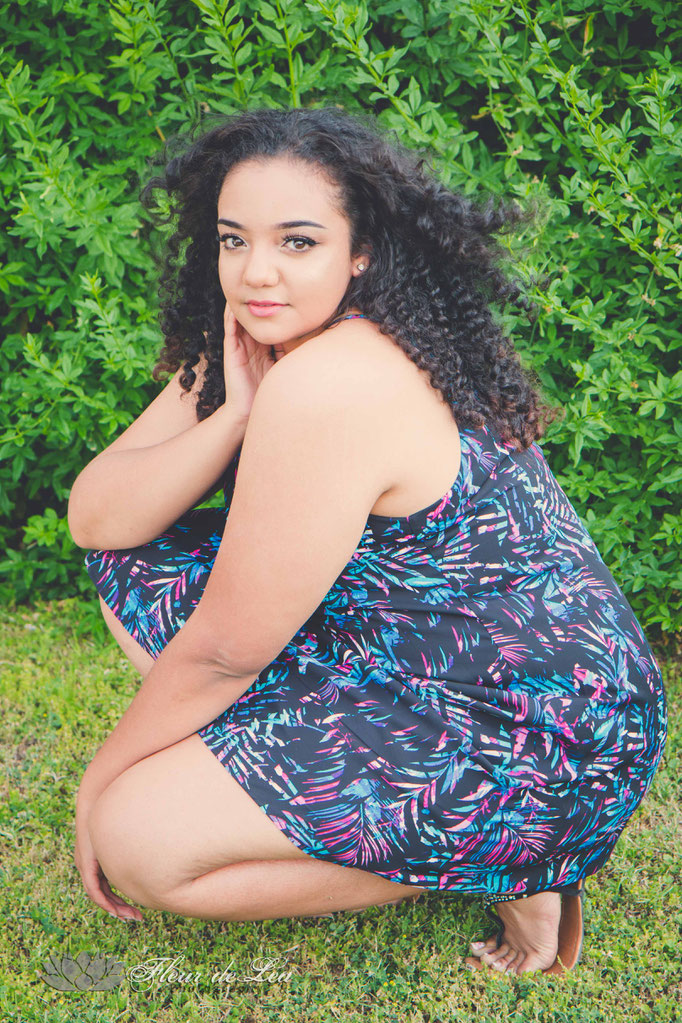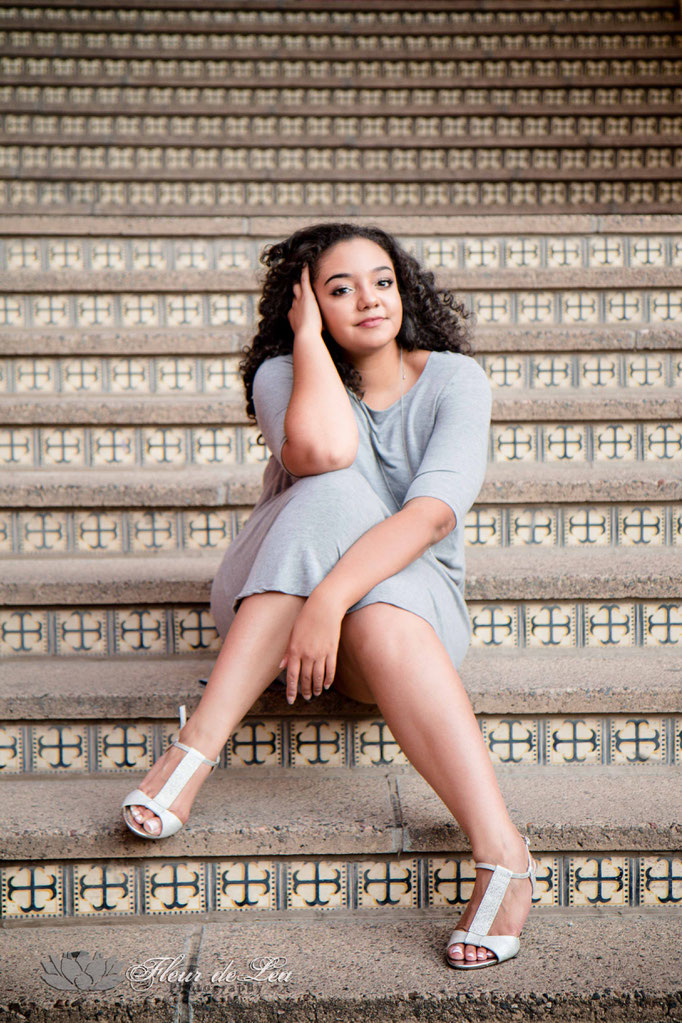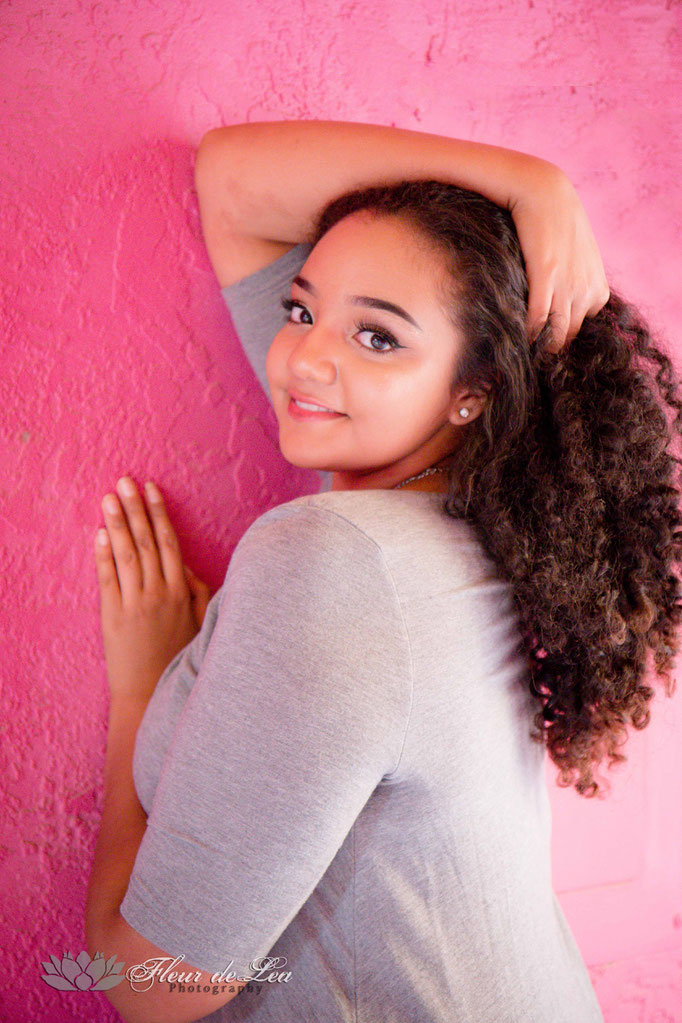 Oh! and the year started out with even more seniors!