In April of 2015, I had my fourth baby! While we were happy to be growing our family, it would be 6 months before we would have a night for just my husband and I. When you have four kids, you just don't get a lot of time alone anymore. Sound familiar?
Maybe you have less kids, maybe more! But either way, it gets a lot harder to spend time really focusing on you as a couple. It is not uncommon that after several years of marriage, you may start losing yourselves as a couple. Between being mom, dad, employee, taxi driver, chef, work, kids appointments, kids soccer games, kids school performances and aren't you suppose to sleep sometime in there?... What about you? What about feeding the core of your little (or big??) family?... the two of you, as a couple. 
Enter in the Beloved Soulmate and Anniversary sessions! You may have heard about them recently, and you can find out more about what they are all about HERE. They are literally built to rebuild a connection, and dive into the love that you two share. 
following their session, Marsha commented on them... 
"...A unique photo shoot that brought out so much emotion between my husband and I.  It was fun, silly and beautiful all at the same time." -Marsha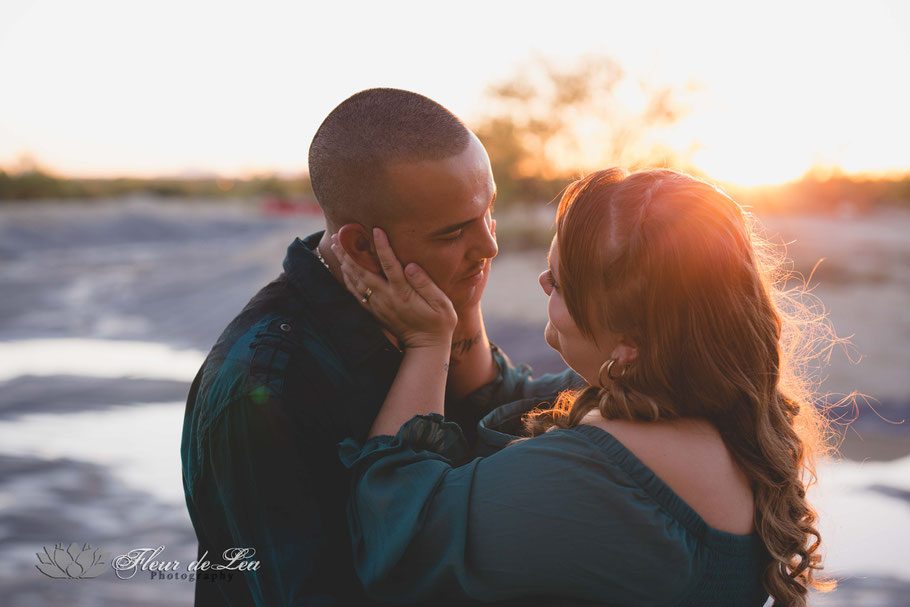 What better way to spend your Valentine's day, then spending the day of love investing in yourselves again. More then just a session, this time documents the love you feel and share, even if it may be buried a little deep. It will be time spent loving and connecting again, and time spent cherished for years to come! (This should buy you out of the dog house for a long time hubbies!}
I am making it my February objective to give you and your soulmate an evening to remember. An evening for the two of you, no planning required. Except where to have dinner after the session! 

So what's the twist?

From now until February 19th, I am offering a special valentine's soulmate session. This is a beloved session, with a twist! Available only during these Valentine sessions you will receive an additional complimentary 30 minutes to enjoy some champagne popping and chocolate covered strawberries, included as part of your session! This is going to be AWESOME!

Also during this time frame ONLY, your session fee is only $299 (normally $349) and the ENTIRE amount will apply as a deposit towards your product choice! This offer will expire on February 19th,only a limited number of these sessions will be available, so do not wait until then to sign up, because they will be gone! 

And Finally, I have a gift for the first 3 paid bookings. You will receive an artist's choice 8x10, specially designed with quotes from your session! My Valentine's present to you! 
Go HERE or email me at info@fleurdeleaphotography to participate in these sessions. Make sure to mention specifically your interest in the Valentine's Beloved Soulmate sessions! I can't wait to document the love you share! See you soon!

See you soon!

Jessica Lea Korff
Owner, Fleur de Lea Photography
www.fleurdeleaphotography.com
.