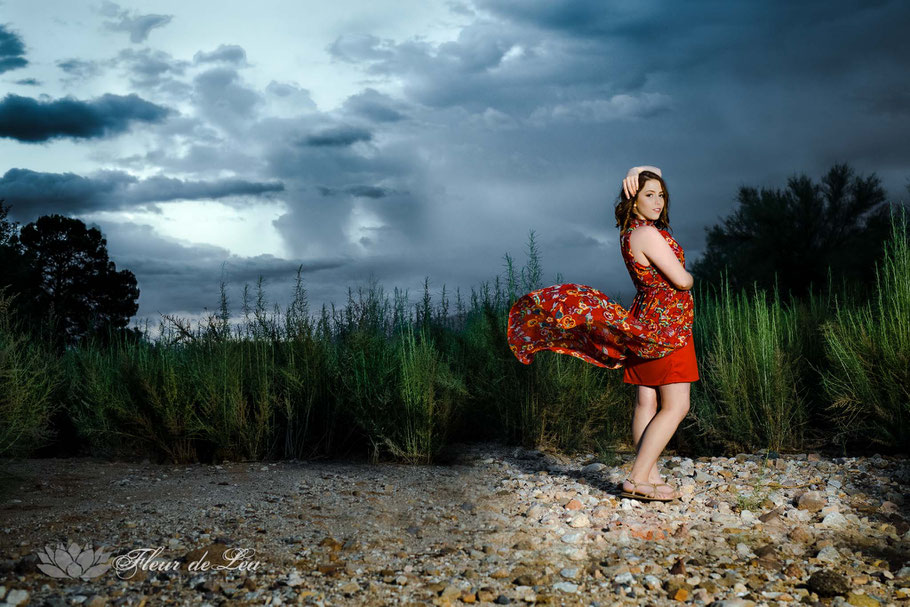 Betsy's Senior Debut Session took place on a cloudy and sprinkly (not technically a word... but it is today) kind of day in Tucson, Arizona. I wasn't sure how the weather was going to turn out or if the clouds were going to stick around, but I am pretty excited with the results!  
One of the first things I noticed about Betsy's application, was her clear interest in helping her community, and her compassion and love for those less fortunate. She is involved in several non-profits, and considering the short time she has been here in Tucson, I was impressed with her obvious "go-getter" attitude. 
She already showcases so much strength and compassion, attributes I am excited to add to our 2018 Senior Model Street Team! We had a pretty great time at her session, and I am excited to share the results of her intro debut session with you today! 
Hair and Makeup by Nayaana!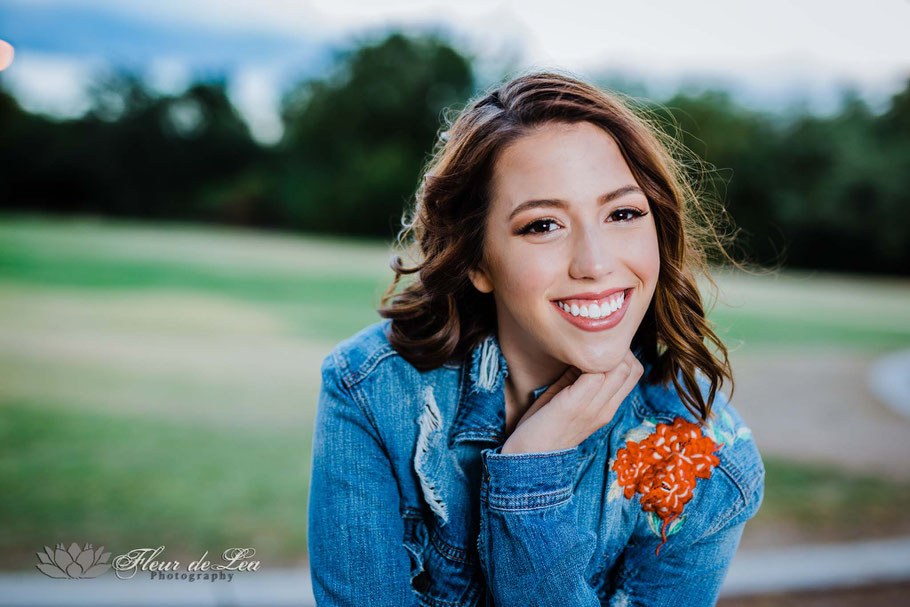 The skies started to clear and I thought for sure we would get a great sunset!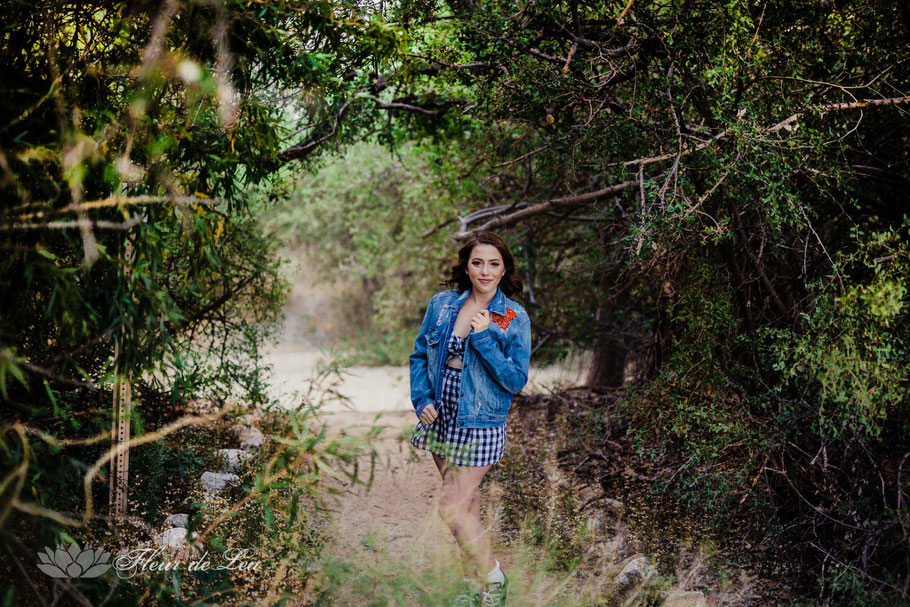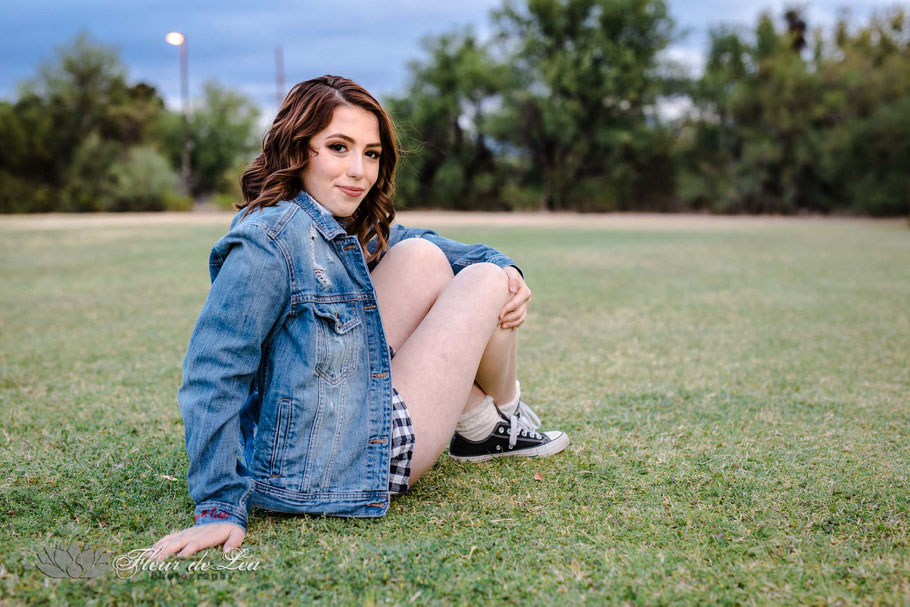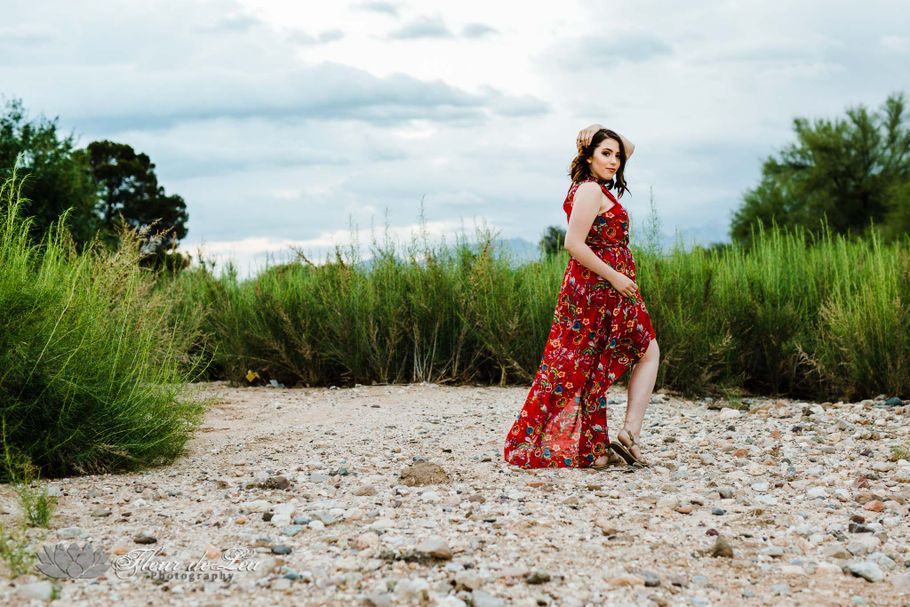 And then the storm clouds started rolling back in, and instead we got some awesome moody sky shots!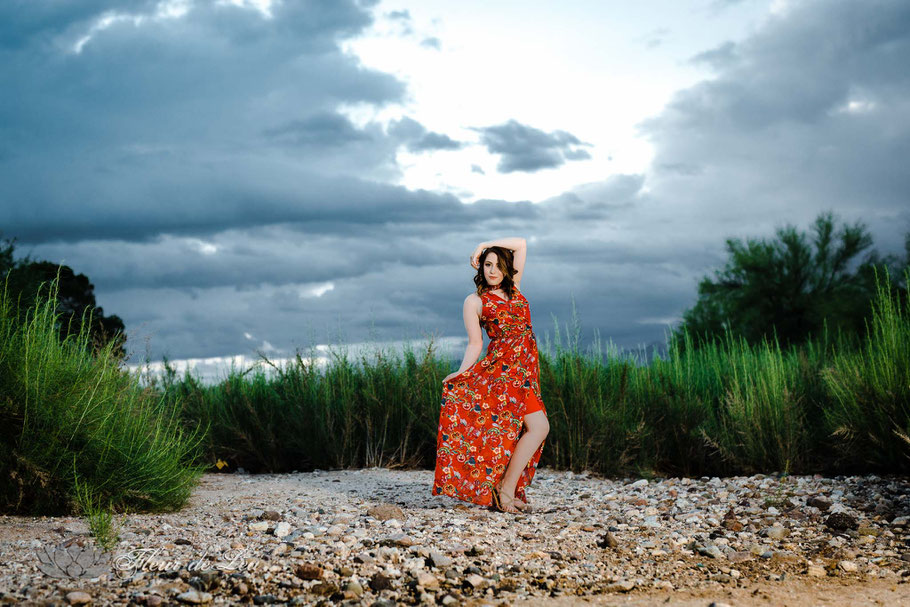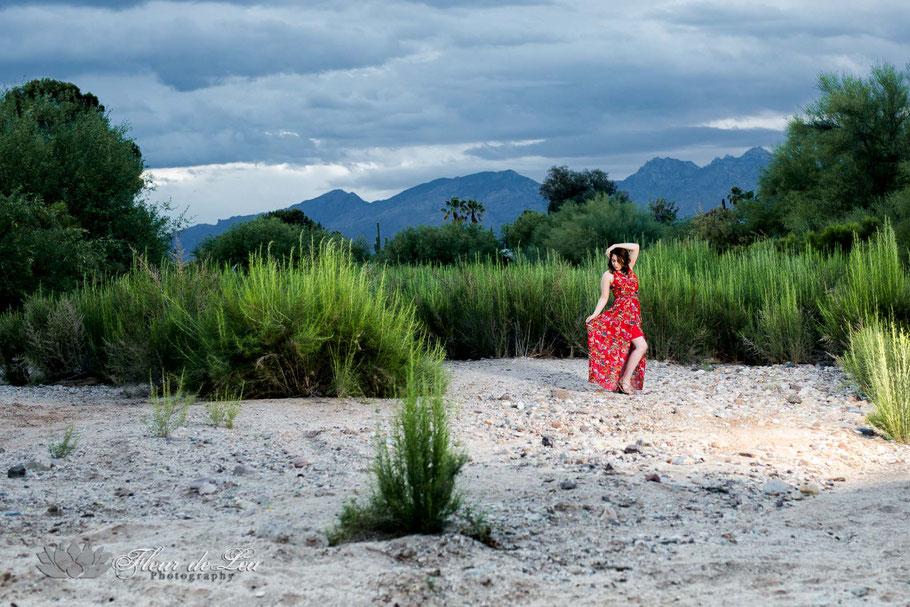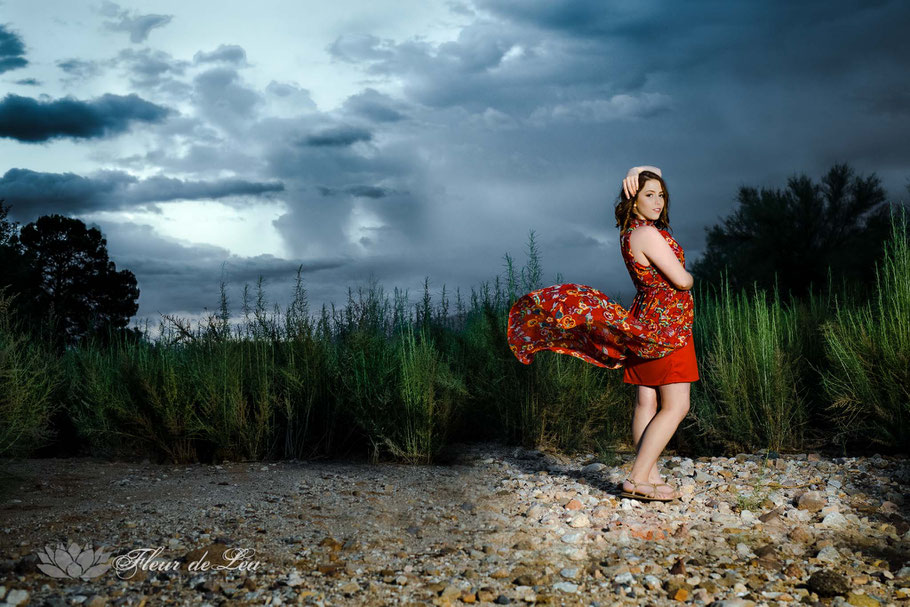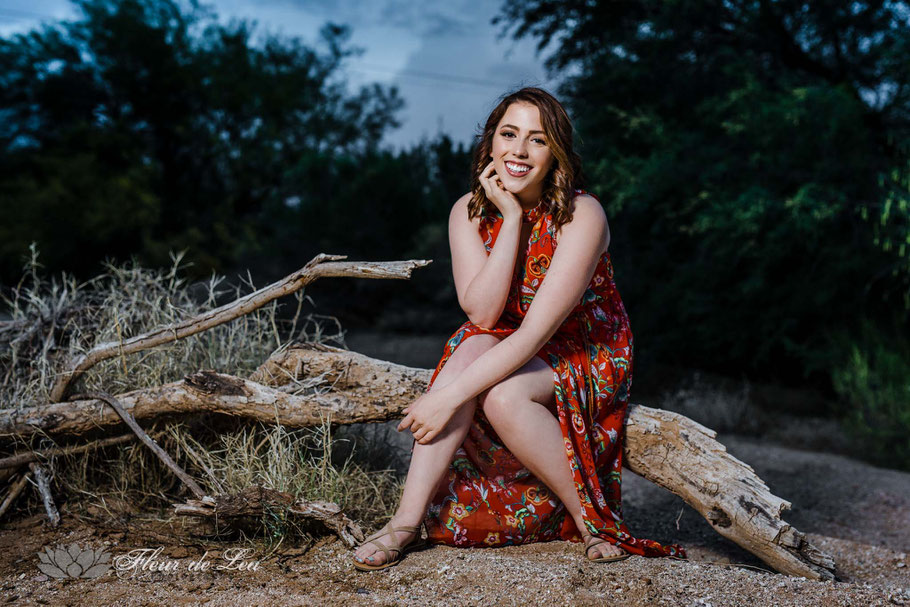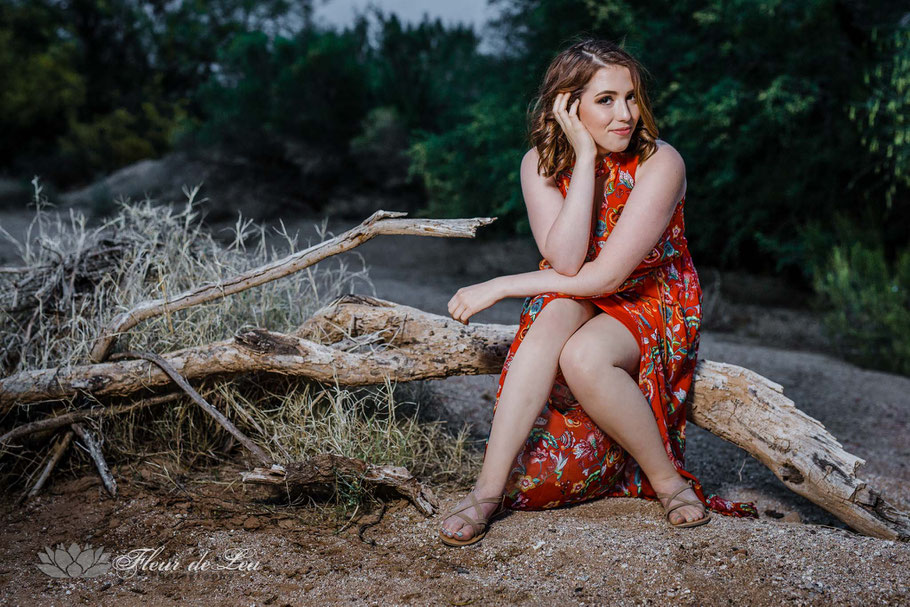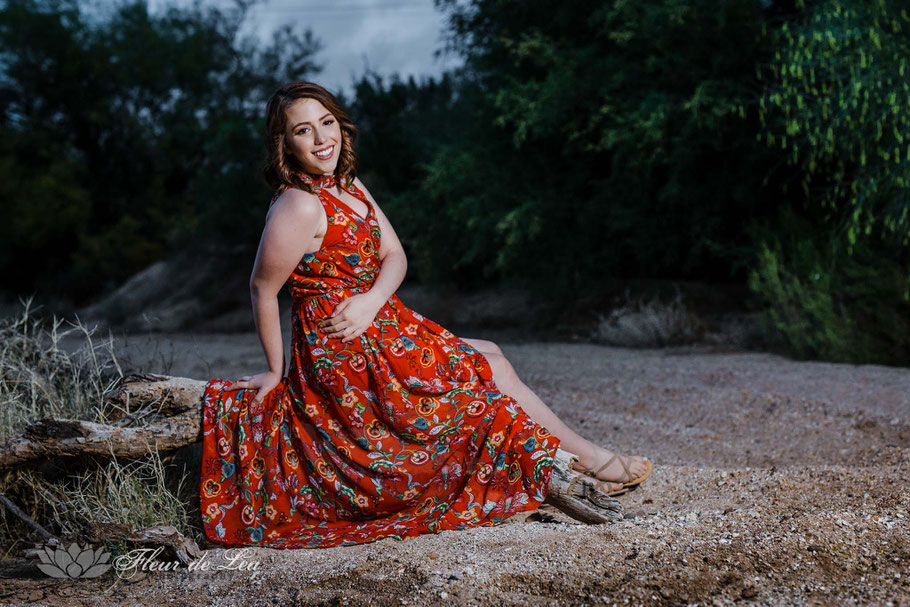 Want to know more about how to join the Fleur de Lea Senior Model Street Team? Find out more HERE
Interested in getting your own set of amazing senior photos!? Contact me here>> and mention Betsy's name! Let's build your session!!