I am so excited to introduce Karolina as one of our 2018 Senior Model Street Team members! Her debut session took place in an unlikely impromptu location after meeting at a Starbucks in Tucson, Arizona. I love when we discover locations that might not have otherwise been considered. She also got to have her hair and makeup done, included in her session, by the lovely Nayaana!
Karolina describes herself as outgoing, loving and creative. She is active in dance and cheer, as well as color guard and winter guard. Considering a double major in both dance and nursing, and excited to join our volunteer efforts for our community, I would also suggest she has a compassionate heart. Mom says that she is always thinking of others first. We are definitely excited to have join the street team representing Fleur de Lea Photography! 
Welcome to the team!
If you would like to know more about how to join the Fleur de Lea Photography Senior Model Street Team, you can find more information and apply at this link HERE.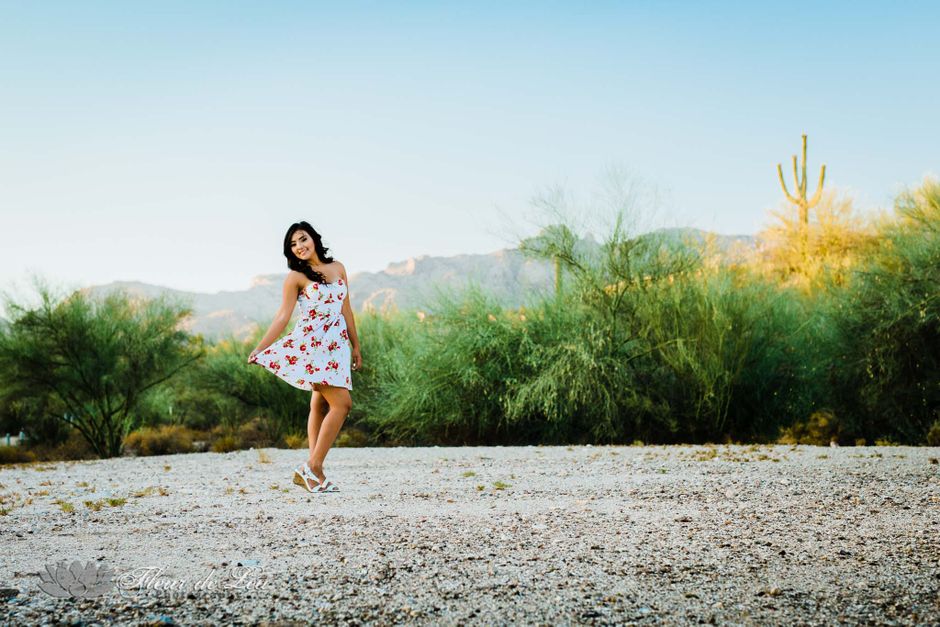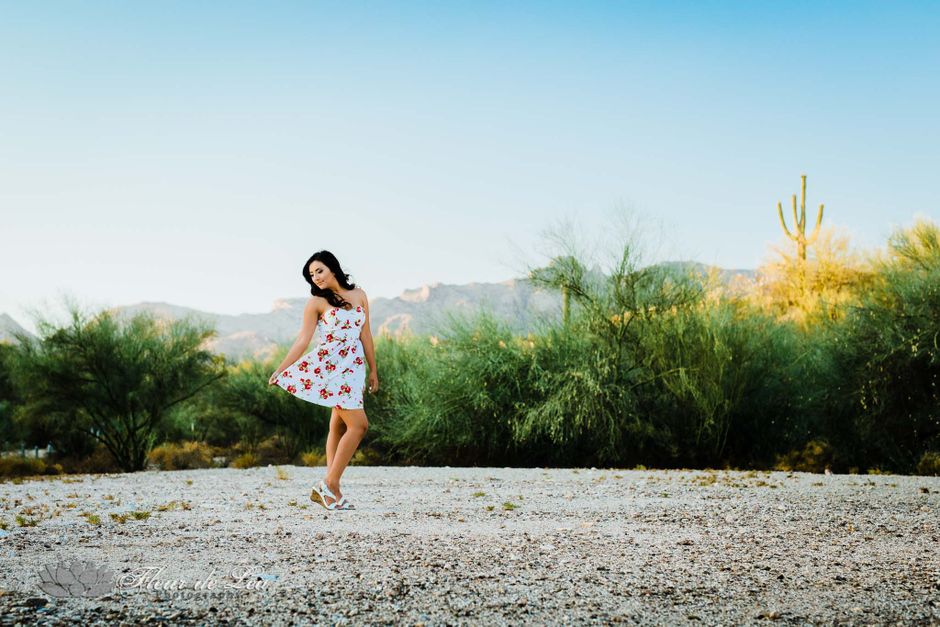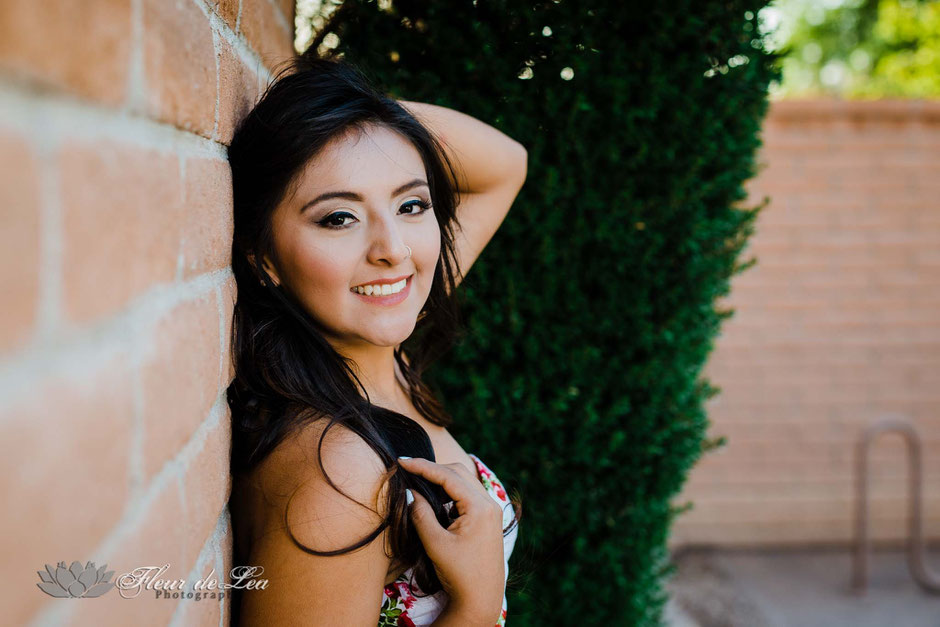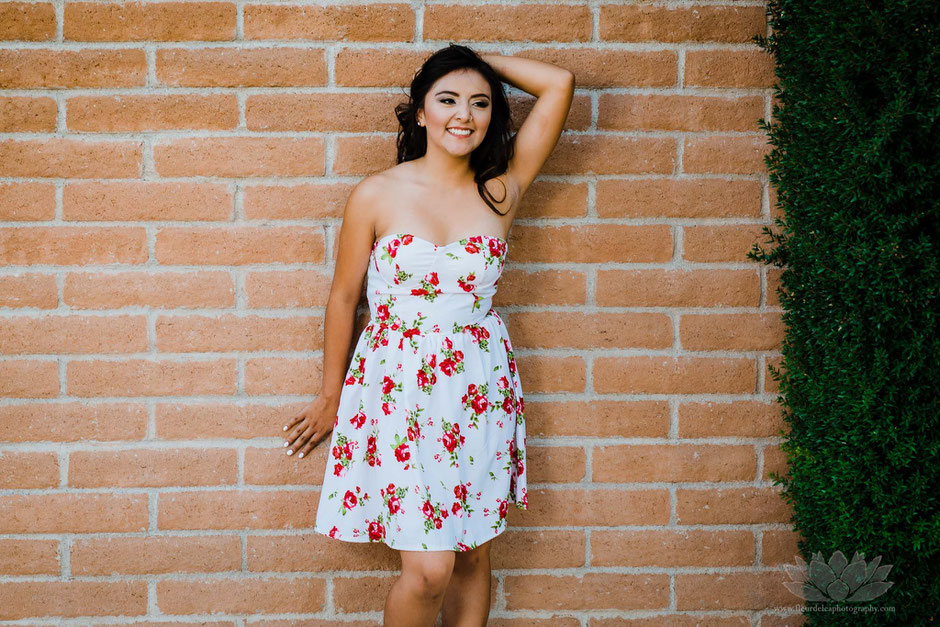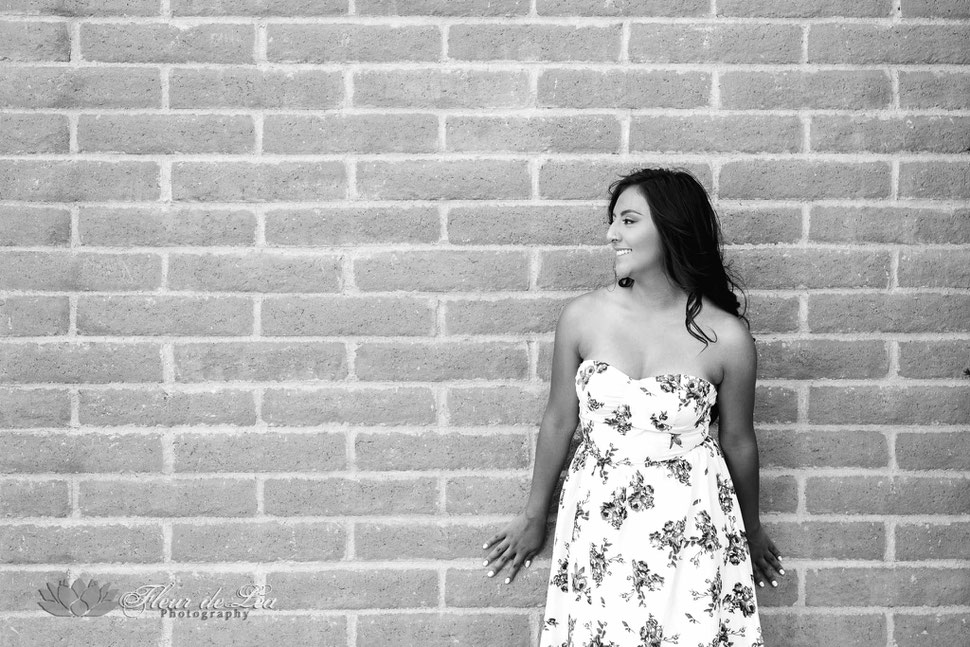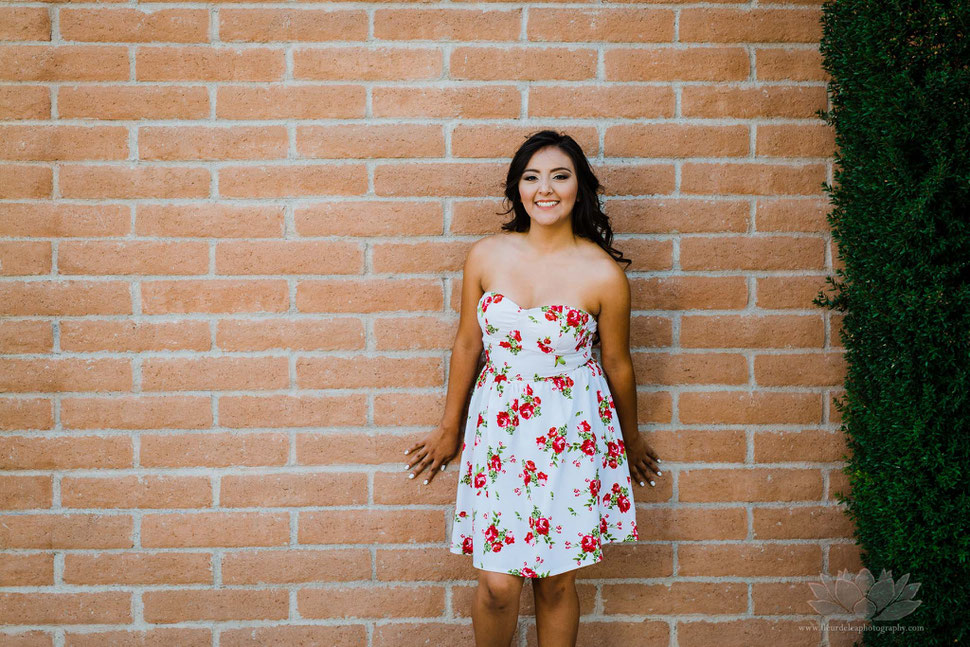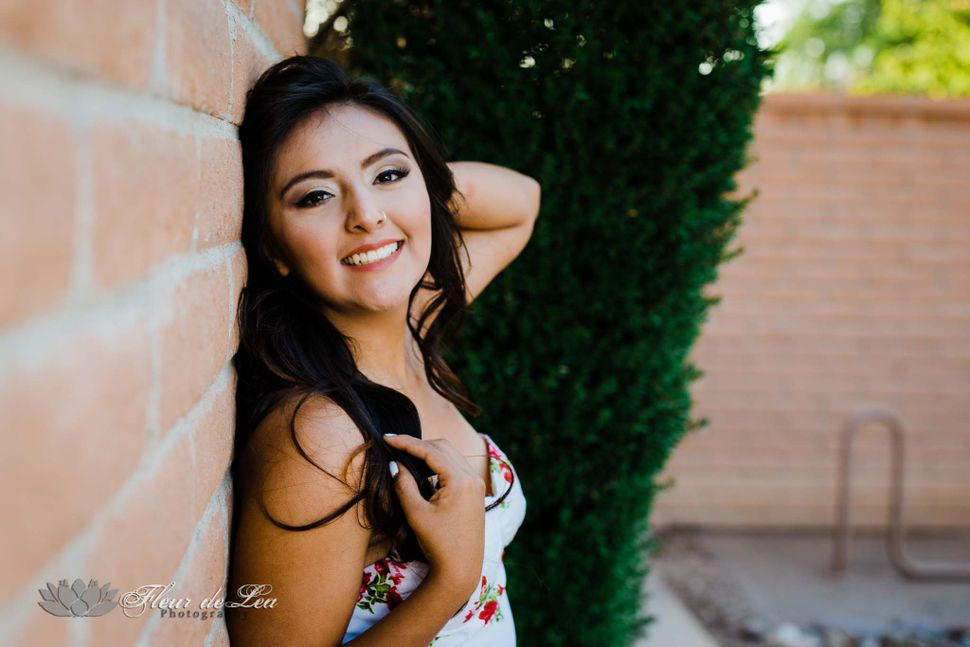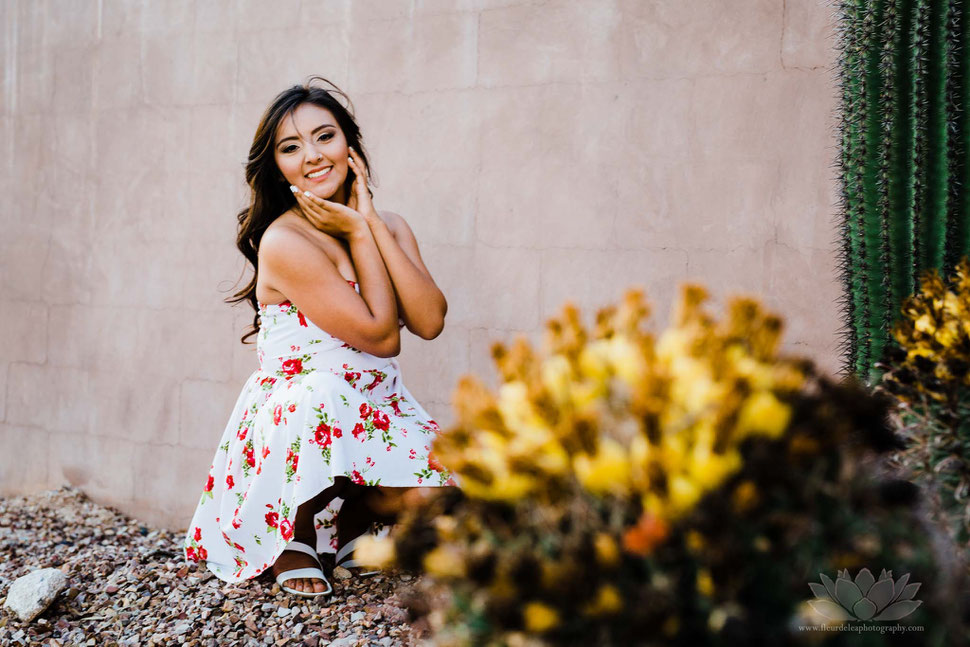 Interested in getting your own set of amazing senior photos!? Contact me here>> and mention Karolina's name! Let's build your session!!