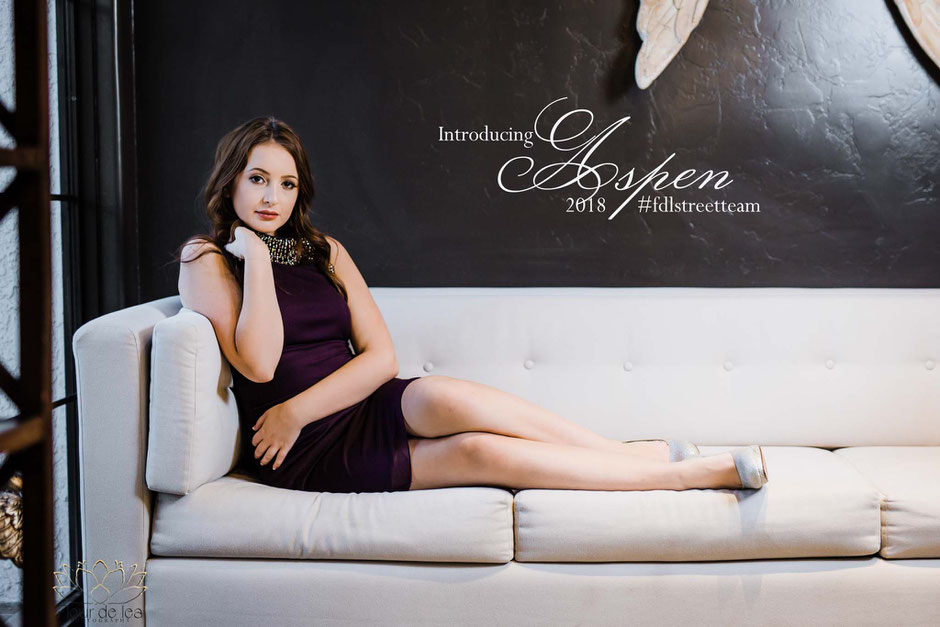 I am super excited to welcome Aspen to our 2018 Senior Model Street Team! She rocked her session at the St. Phillip's Plaza in Tucson Az. For part of the session we were even lucky enough to photograph inside of the beautifully decorated Skinjectables. 
Aspen is involved in boxing and kickboxing, and has some amazing aspirations, as she plans to join the Israeli Defense Foces... How amazing is that!? We are definitely thrilled to have her on board. If you ask her to describe her in 3 words, she will tell you she is funny, bubbly and kind. 
During our session, clouds rolled in and our session went on a little past sunset, and I am so glad it happened the way it did, because we got some awesome images! 
Welcome to the Team! 
If you would like to learn more about joining the street team, you can apply here>> acceptance ends August 1st. 
To find out more about how to get rockin images during your senior session and to schedule your 2018 senior session, contact me here>>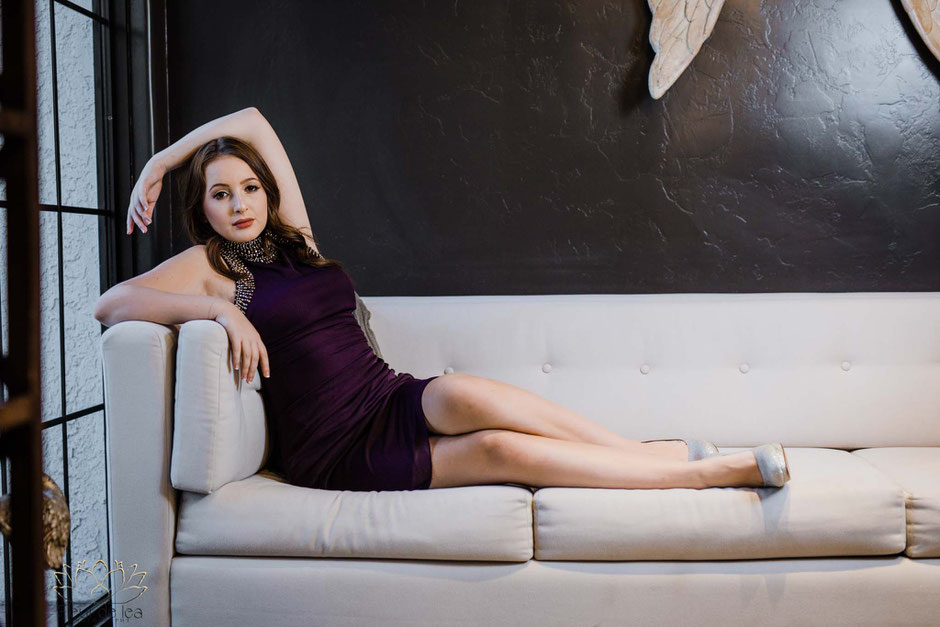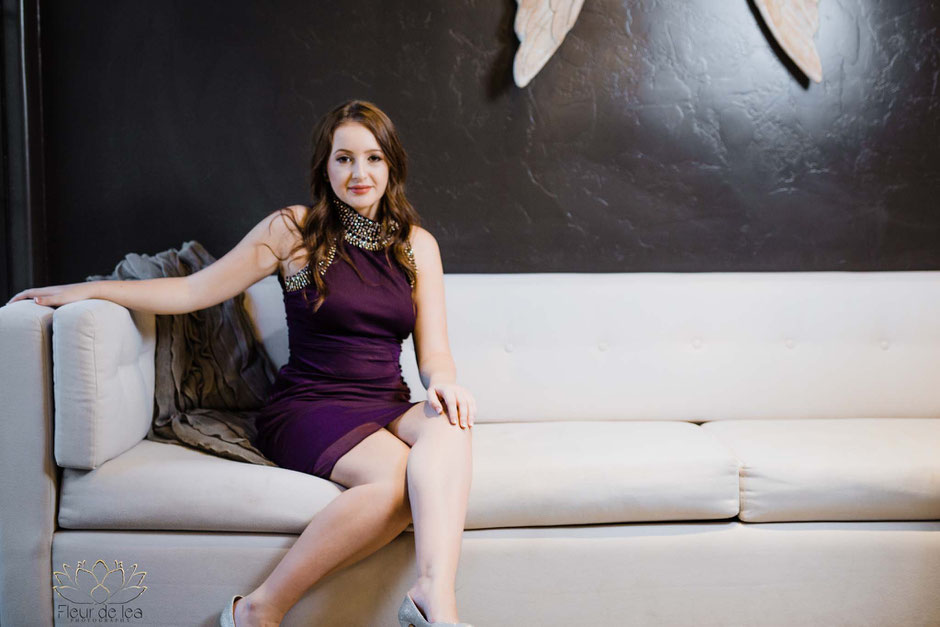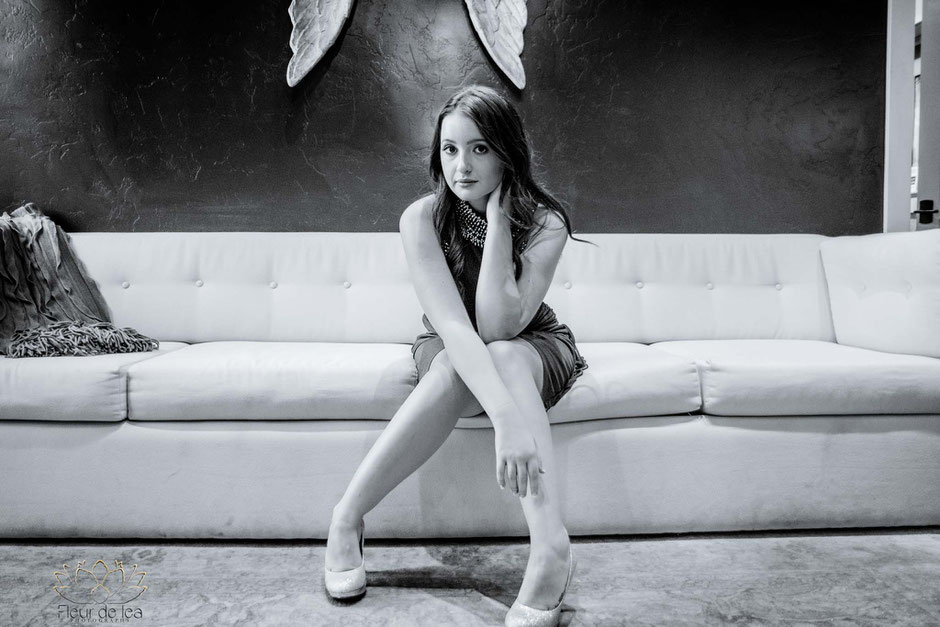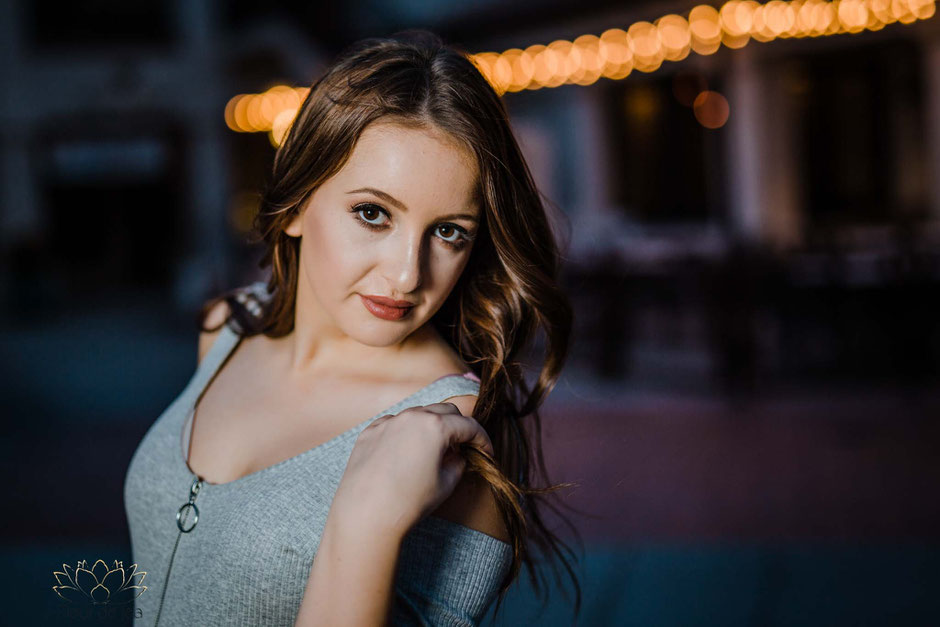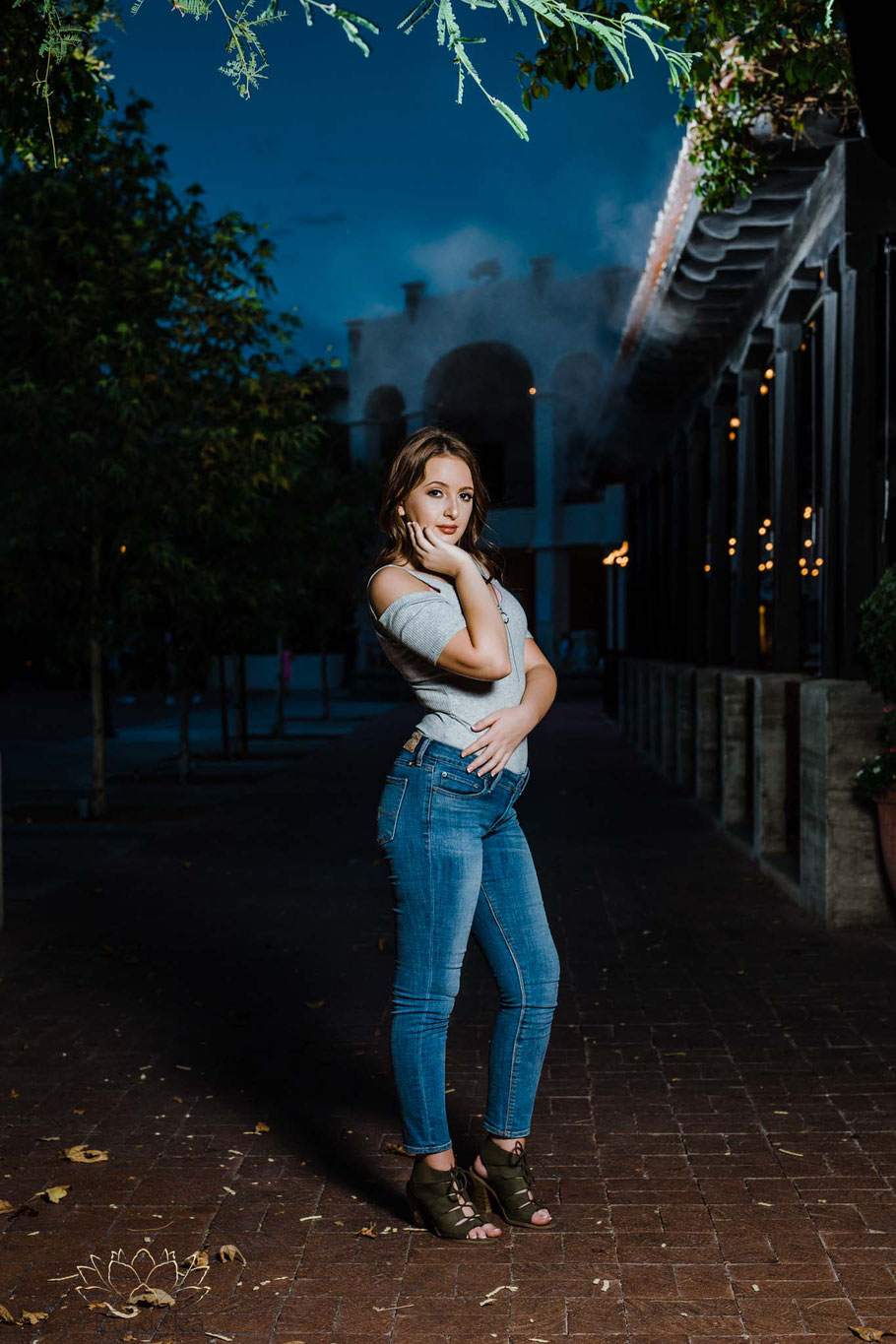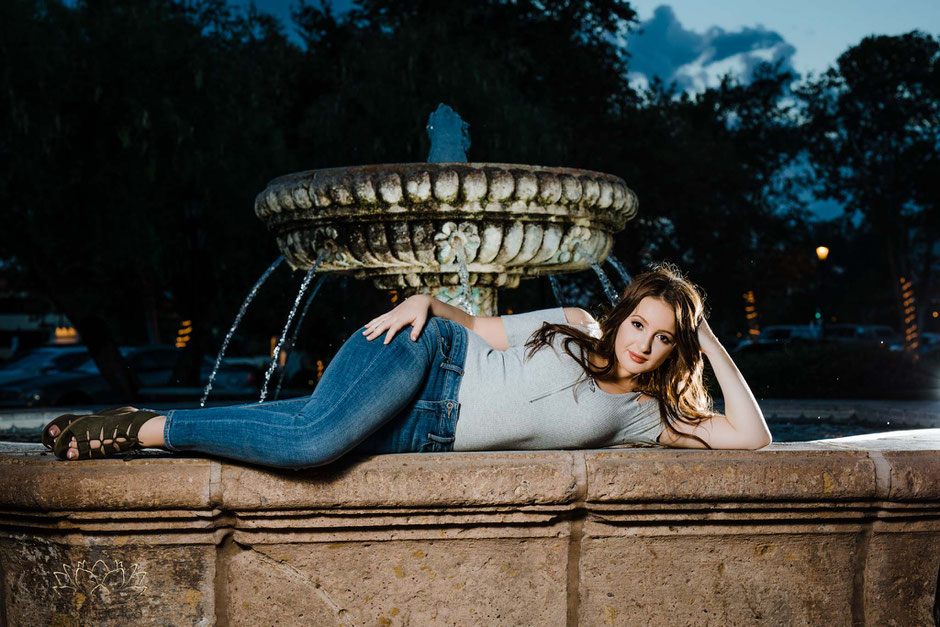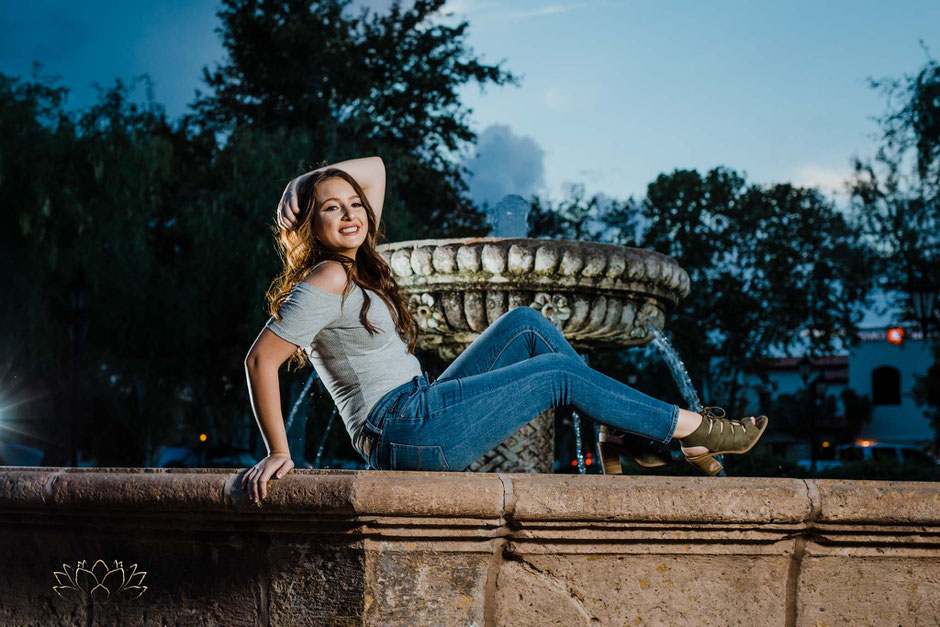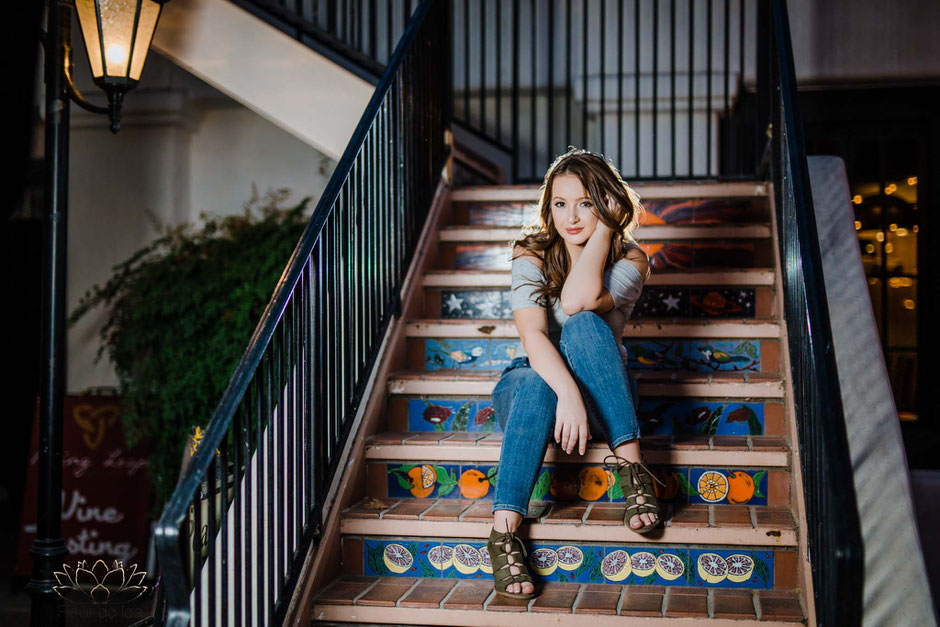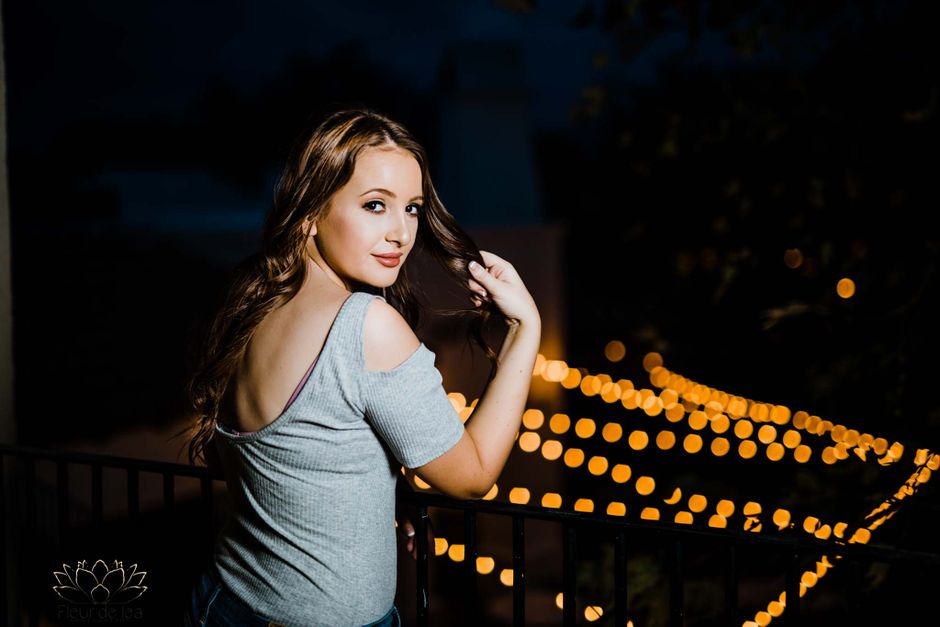 Interested in getting your own set of amazing senior photos!? Contact me here>> and mention Aspen's name! Let's build your session!!