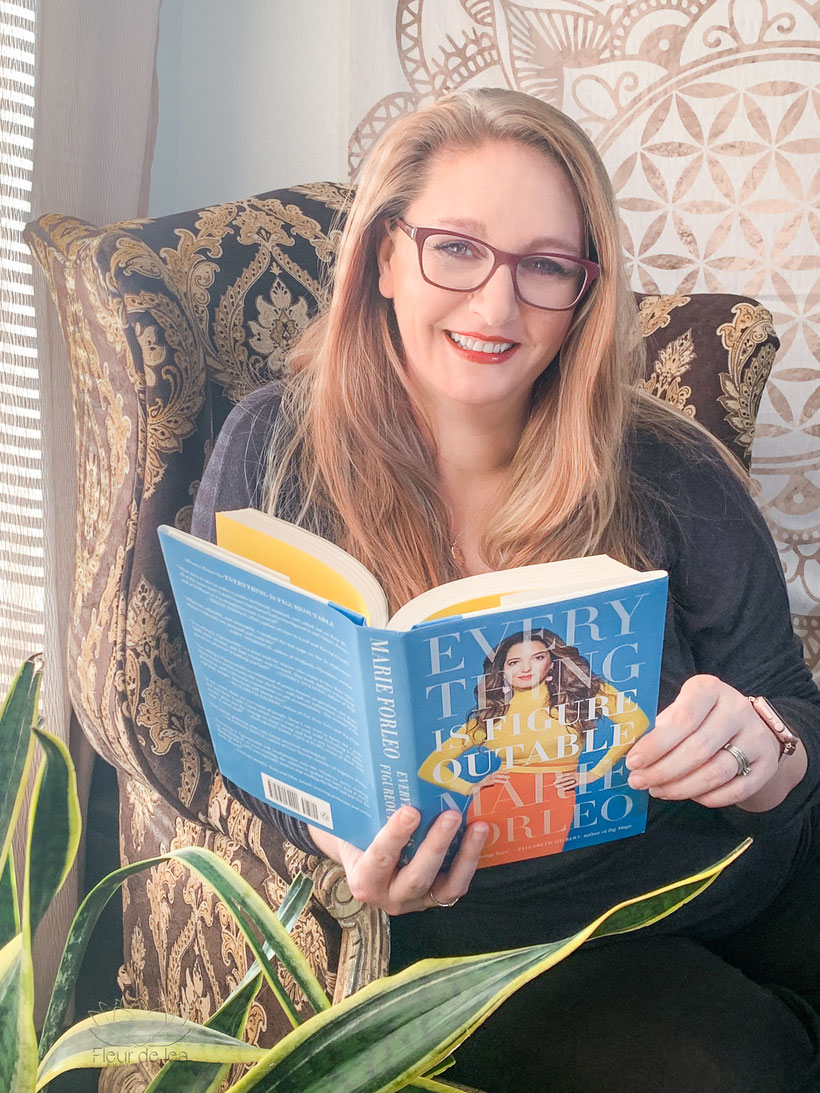 All year long I find myself often recommending the same books over and over. 2020, with all it's hardships, opportunities for growth and pivoting, has been no different. At least on that front.
So I thought it would be helpful to create a list, right here, for everyone to see and find! If you have some of these, let me know which you love the most and why in the comments! If you don't and pick them up, I would love to hear what you love about them!
My Top Recommended books of 2020
1. Giftology by Jim Ruhlin
In a year where businesses are looking for more and more ways to feel connected with their clients and employees, I have found myself recommending this book the absolute most. It's a super short read/listen, and is all about the art of giving gifts that make an impact on the person receiving it. Including important information about how to do it in business so it leaves a lasting impression... and not so they feel marketed to. If you haven't read this one, I HIGHLY recommend it. 
2. Dare the Lead by Brene Brown.
Glennon Doyle announced in her book Untamed, that Brene Brown was her spirit animal. I feel like I can relate to this 100 percent. Her realness and her depth around conversations about shame, vulnerability and love are unmatched. She is also incredibly relatable... and the Ham story with her husband... that one hit home. If you pick up her book watch for that story and let me know if you related to it too!
3. Untamed by Glennon Doyle.
Speaking of Glennon Doyle... This book is like a breath of freedom. Freedom to stand in who you are, in your power, in remembering your strength. It's also about allowing you and your family the freedom to exist and be held and honored as you are. To honor yourself... and "let the rest burn." I am pretty sure I post a quote from her book like once a week.
"You are not Crazy Tabitha. You are a goddamn cheetah."---> this prompted me to buy a cheetah mug that I totally love... I never even "liked" cheetahs, always been more of a giraffe girl myself. I'd be willing to bet though, that by the end of this book, you will have some sort of fondness for cheetahs too.
If you want to know what on earth I am even talking about, you can catch BOTH of the above greats in the SAME podcast about the book Untamed. This was so good I listened to it, listened to it a second time and then had my girls listen to it. Yes, it was that good: https://brenebrown.com/podcast/glennon-doyle-brene-on-untamed/?fbclid=IwAR1jW3j8TILYdIc8kxPXwu1JGfkVstHwo6Yzc0Mep0fFXv4bZiAbPengu2E
4. Everything is Figureoutable by Marie Farleo
If there ever was a year where things needed to be figured out, 2020 is that year. And just because we are rolling into 2021, as much as we wish it were true, we are not magically cleared of all the 2020 crazy... but it is a reminder that things are still moving forward. This is the book that finally inspired me to pull the trigger on REfashiond Magazine. It's an incredibly inspirational book, and it's one where every single chapter offers something fantastic, I highly recommend it. 
5. Black Sheep by Brant
In a time where things seem to be upheaved, new decisions are being made and everything feels a tad uncertain, knowing your core values will help you make decisions that align with who you are, no more second guessing. This is a truly short and sweet, no fluff book that will help guide to what your core values are all about and how to find and live into them. Black Sheep tells a story about how black sheep not typically wanted by farmers, because they are undyeable. They are true and authentically their color, always. AND they are used instead by farmers to keep track of where their flock are, like markers that help them know exactly where everything sits. 
Just get it. Totally worth the short read and clarity it will bring you.  
6. Wordslut by Amanda Montell
ok, hear me out on this before you make an assumption based on the name... because that is literally what this book is all about. My mind was constantly blown by Amanda's no nonsense approach to language and how it SHAPES our entire culture... ever notice that most of the horrible names are woman based? Ever wonder what they used to mean and how they came to mean what we use them for today? Hint.. Cunt didn't always mean what it means now! Also... ever notice that the worst thing you can call a woman is a prostitute (or some variation of that) and the worst thing you can call a man is a .... woman? yep... she walks through all of it.
If you like the history of where things start, if you like the idea of learning where this language started... and if you like the idea of taking control of language around women back... then this book is for you. PS... "You guys"... notice how easily we use that for both genders? But you would never use "You Gals" in the same way. That's one I'm a constant repeat offender of. <sigh>.
7. Building a Storybrand by Donald Miller
How your business shows up on your website and in your messaging has never been as important as it is in the virtually based world that 2020 became. You ever notice that we entrepreneurs are so quick to come to the rescue? We have the service or product that is ready to save the day after all! This book uses movie comparisons to puts a complete twist on how and why you should not be the hero of your client's story... and how to make them feel like the hero while leaning on you for the guidance.
Now go forth and help your client save the galaxy, and also may the force be with you. -- Sorry, I couldn't help it.
---
So there you have it! My most commonly recommended books this past year!! Were any of them on your list? 
Want to know what is in my audible play list just waiting to be listened to? 
-Atomic Habits by James Clear (Tackling this one Jan 1!)
-Badass Habits by Jen Sincero
-Carry On, Warrior by Glennon Doyle
-The Audacity to be Queen by Gina DeVee
-Do The Work by Gary John Bishop
-It's Not Your Money by Tosh Silver
What's on your list next?