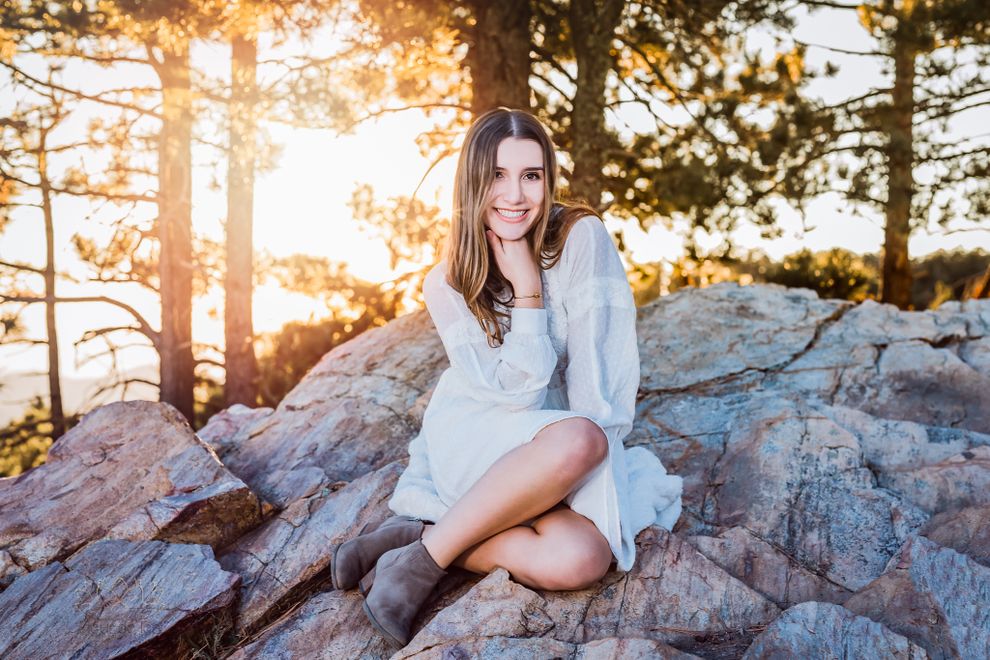 As we approach summer here in Tucson, Az, and we begin to long for cooler days already, it felt ideal to post Alex's Senior session on top of Mt Lemmon. You wouldn't know it by looking at her, but this girl was braving some ice cold temps! Rock on with your brave self!
From the warmer locations near the bottom, to the beautiful cliffs of Windy Point and through the cold temps at the very top, we cranked out some gorgeous images and had a incredible time doing it. 

 Alex loves animals (especially her dog Scout), Sour Skittles and Kit Kats and mom says she has a unique sense of humor-- loves to laugh at herself! She also juggles both a job and school, she is majoring in criminal justice-- How cool is that!? And if she could live anywhere it would be London or Italy, or somewhere in Europe!
As we are wrapping up the 2019 school year, I am so impressed by the amazing seniors I have had the luxury of meeting, and I am excited to see the impact they go on to make in the world. Thank you for letting me be part of your big year! 
We are currently booking for 2020 seniors! Call us to book. 520-975-9051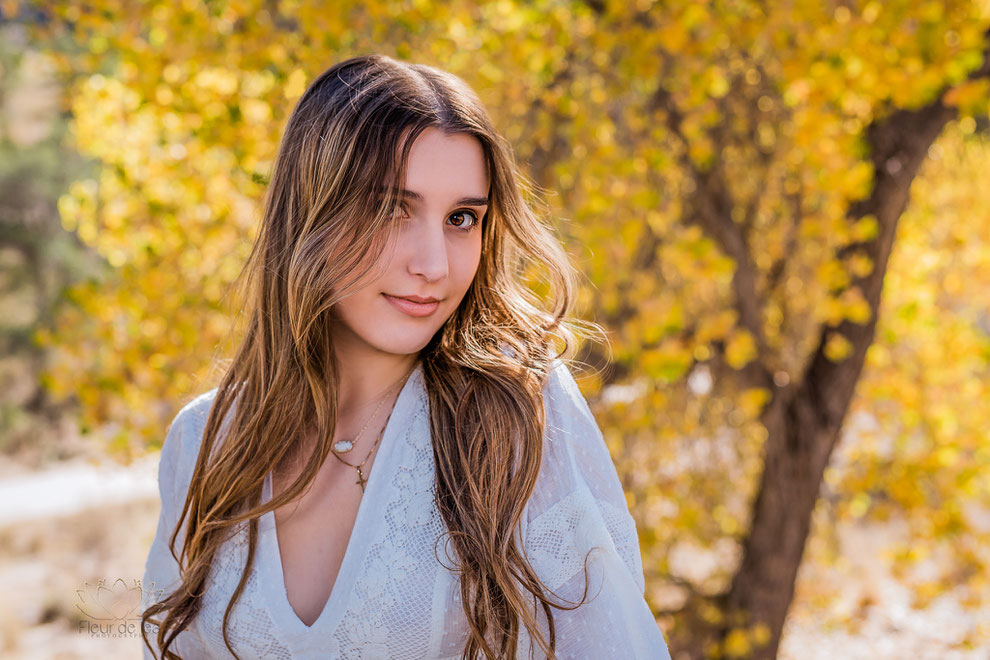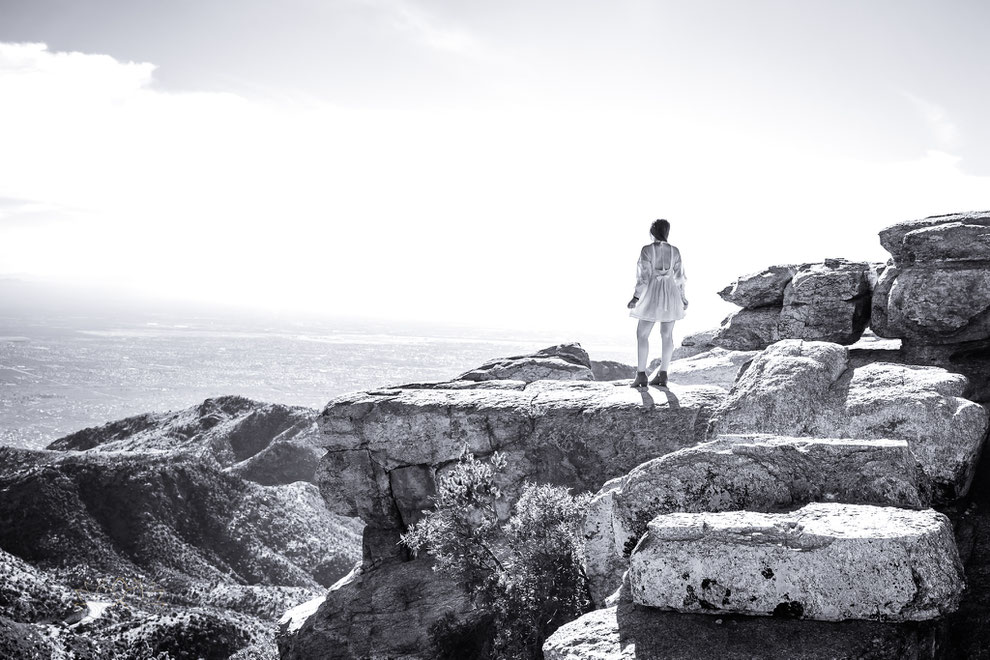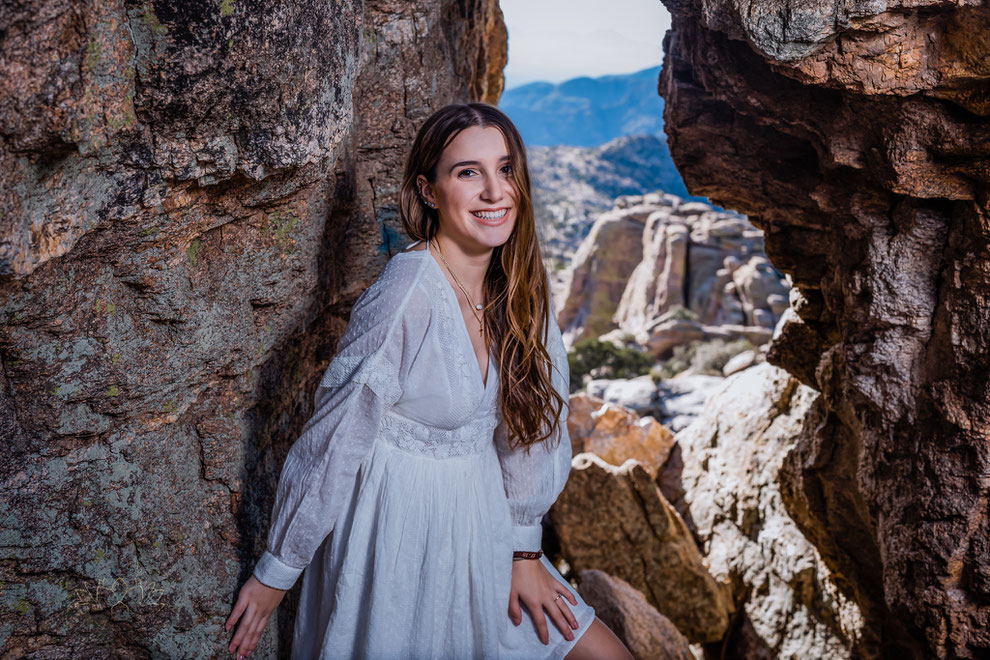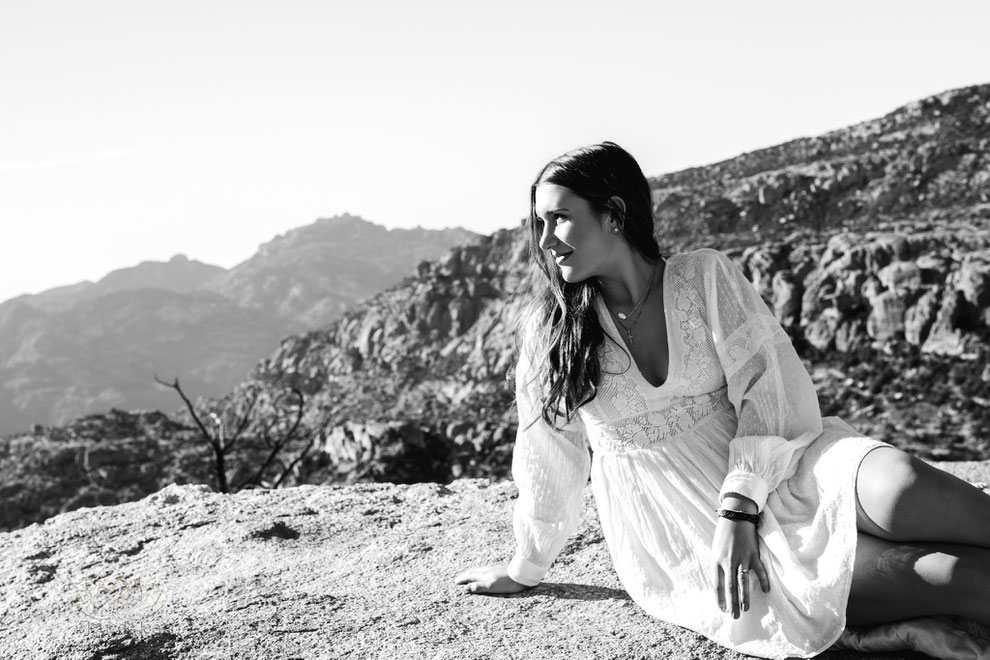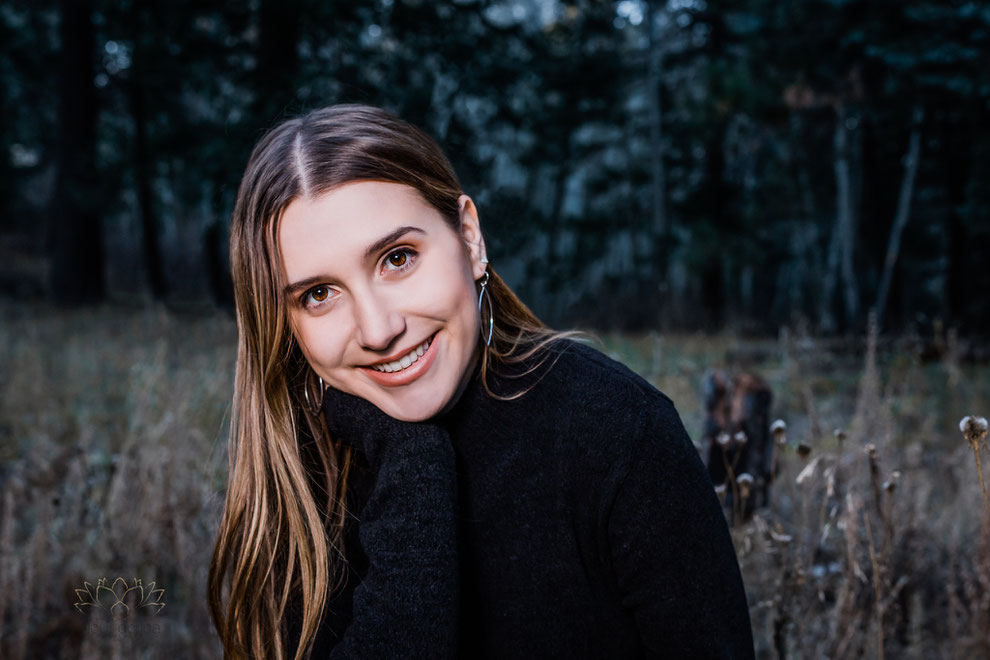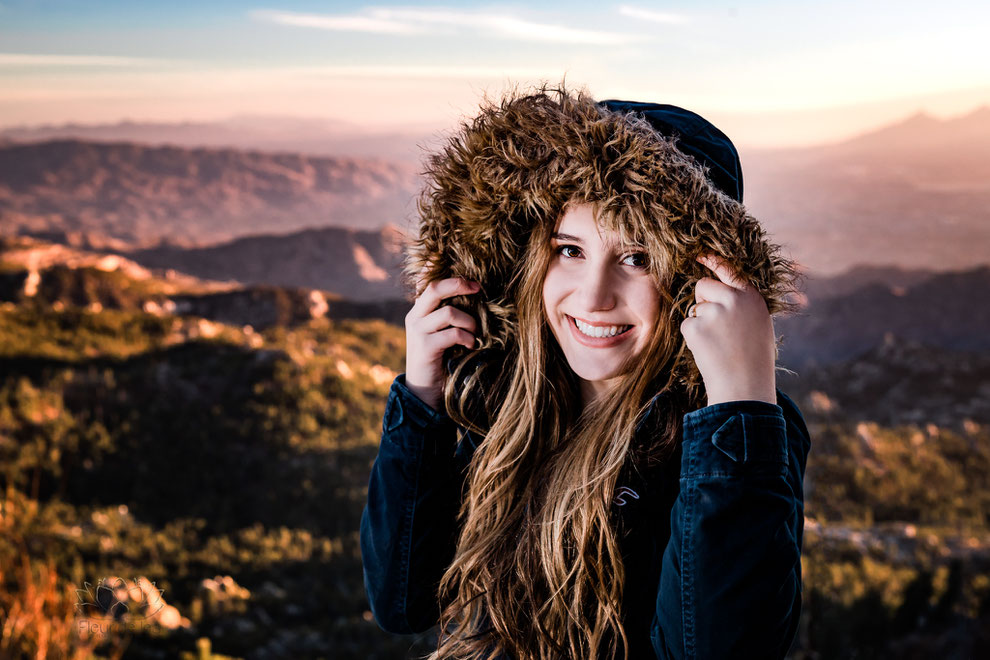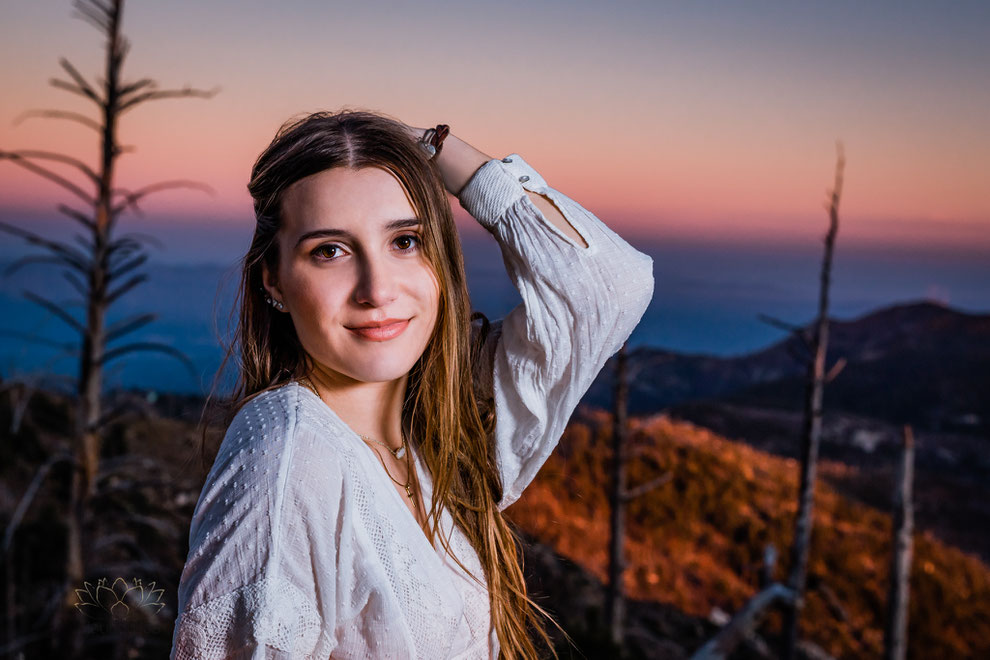 If you are class of 2020 and would be interested in joining our senior team-- contact us today for an exclusive invite to our info meeting!  If you are looking to book your senior photographer, call us to schedule your complimentary design session! 520.975.9051
Fleur de Lea Photography  was named one of the 2019 TOP 200 high school senior photographers WORLD-WIDE, with our models and clients being featured in both national and international print publishings.  
We were also locally voted Best Photographer in the 2018 Reader's Choice Awards.
 We invite you to be part of it with us! Contact us today.