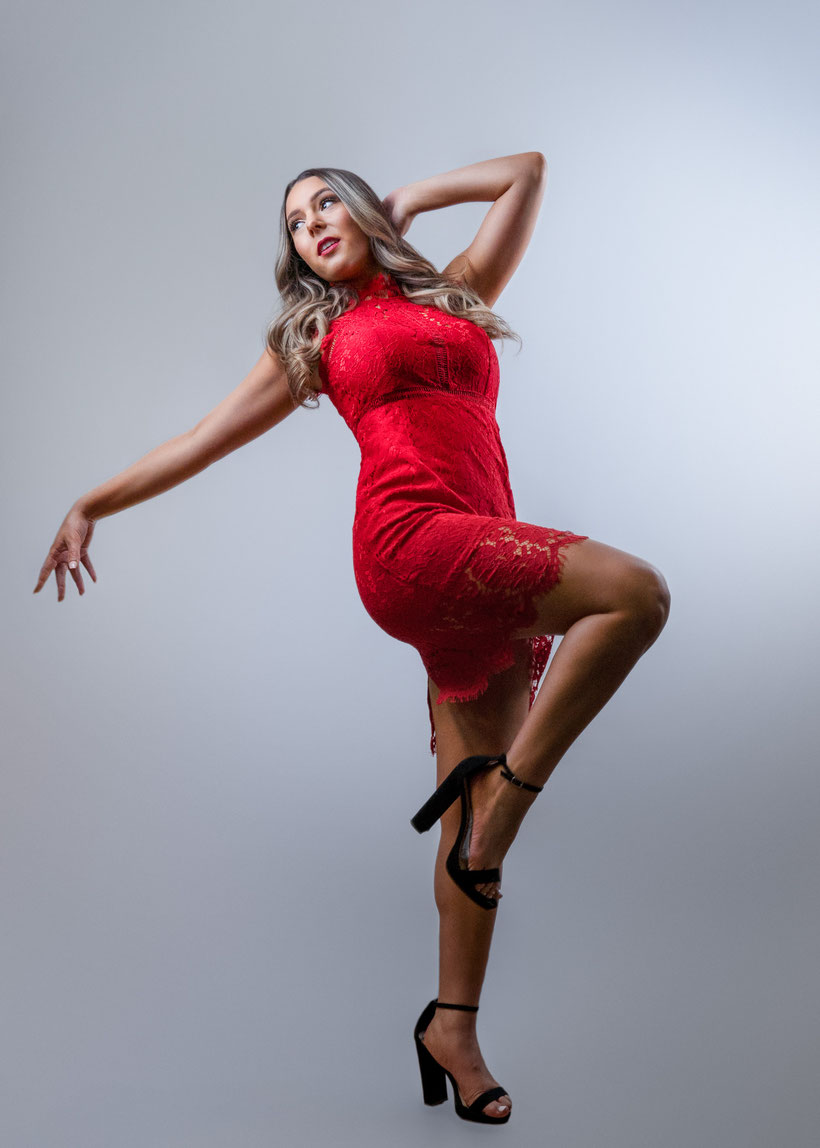 This year, Success Refashiond Magazine is adding a new section celebrating those up and coming Rising Stars. These are women who are already making a splash and their journey is just getting started.
Many of you know Alyssa Diaz. She has been working in the community to make a difference since she was 13 years old. What you may not know is how often she has come up against difficulties in making that difference simply because of her age, more on that in another post. 

Alyssa may only be in high school, but her list of accomplishments are long and notable already! Alyssa was the Miss City of Tucson Outstanding Teen 2018, Miss Tucson Old Pueblo Outstanding Teen 2019, Miss Pima County Outstanding Teen 2020/2021,  Miss High School America Vail 2021, Royal International Miss Vail Teen 2021 and she was crowned Royal International Miss Arizona 2021. 
But that's not all. She is also a Young Ambassador for Junior Achievement of Southern Arizona, She is on the Pink Panel for the American Cancer Society, and was a Youth Advocate at the Children's Miracle Network from 2018-2020.
All of that, and she still manages to have time for high school. 
We asked her a few questions and had her in for a shoot, and we are excited to share with you!
---
Jessica: What does Red symbolize to you?
Alyssa: Red is a bold color. It's fierce. It shows confidence. It's elegant and classy while also being fun and a little spicy.
Jessica: What does Success REfashiond meant to you?
Alyssa: Unique, individualized and different defining moments of achievement.
Jessica: Tell us about you, on a personal level
Alyssa: At home, I have my dad, my mom, my brother and my sister, and my dog. Both of my parents were U.S. marines. My brother is 15 and plays baseball and football. My sister is 9 and plays soccer. My dog is a yorky poo who loves to play fetch at any given time of the day. I love to watch movies with my family. I love to paint and draw and it usually consists of flowers and/or sunsets. I also enjoy playing the piano; I have been playing since I was 4 years old.
Jessica: Tells us about what you do and why it is so important.
Alyssa: More people need to be real on social media and reminded that celebrities and influencers are people too, and I try hard to convey through all my channels on social media. Showing people everyone has their own struggles and being a light in a dark room is so important. Even being nicer in a world that is already full of crazy. Showing girls they can be anything they want to be and to dream big and set your expectations higher than the day before. I advocate for cancer because early prevention is key to attacking cancer. It's also important for people to stay up on their check ups and looking into early prevention tips. It can be as simple as having your skin checked for cancer because that one step can truly save your life. be as simple as having your skin checked for cancer because that one step can truly save your life.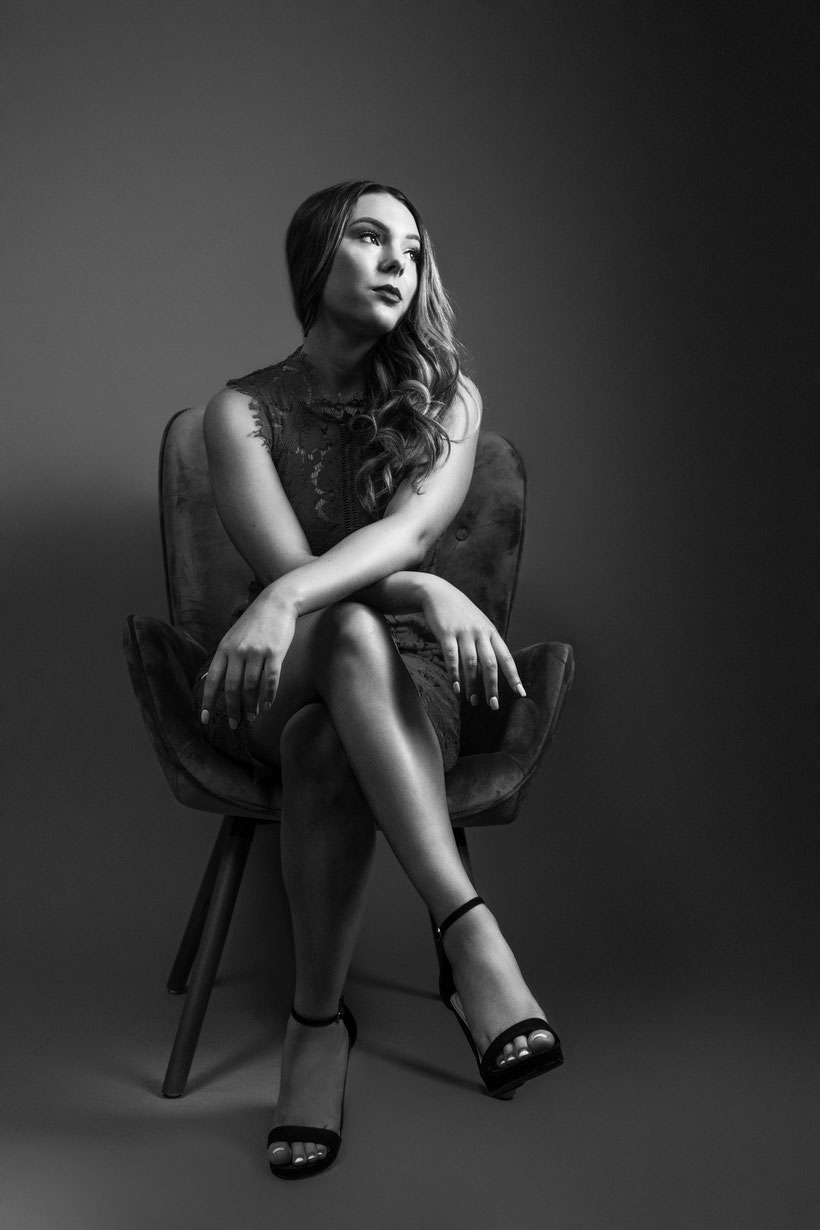 Jessica: Where do you hope to see yourself in 3-5 years?
Alyssa: I hope to be in college and to be near a beach somewhere, hopefully in California. I have decided to Major in Psychology while also being a model "with a purpose", doing influencer photoshoots and other volunteer work where I can.
Jessica: What advice would you give to someone wanting to enter your industry or profession?
Alyssa: Consistency is key! It sounds cliche or whatever someone may want to argue but it is true. Especially when it comes to posting on social media, posting something everyday even if it's just to your story, matters. Always showing up no matter what to do the job. I have heard some argue that you can appear too much or arrogant, but you could also appear passionate, knowledgable and inclusive. There are so many antonyms that I can always argue to the negative nay sayers of too much social media but if done with positivity and consistency with the right message, it means everything. Work hard in silence but be consistent! Everyone needs to define that for themselves with their goals in mind.
Jessica: What was a moment where you felt like you had to be brave? Something that was scary for you, but you got through it anyway?  
Alyssa: Being in the spotlight in general and standing up to raise awareness for all different types of cancer and being an influencer is brave. It is not always an easy thing and reviewing and being careful with everything I do, say, etc. because I am a role model to many girls already, so I have a standard to live up to.
Jessica: What is your biggest accomplishment so far?
Alyssa: I went to the Capitol in Phoenix to the House of Representatives and Senate building. I was present in my role as the Youth Ambassador for the American Cancer Society Board of Tucson to convince multiple bills to be passed. 
Increase the age to use the tanning beds to adults over the age of 18.
Big Tobacco over Arizona kids against vaping under the age of 18.
Arizona Firefighters with diagnosed occupational cancers will be entitled to benefits.
Jessica: Do you think being a woman impacts any part of what you do differently than it might otherwise? If so, how?
Alyssa: I think my involvement in pageants has really shaped my purpose in community service and modeling. My mom says I have grown beyond my years so many ways and yet still remind her I am only 16 years old at the sometime lol.
Jessica: Do you have a favorite local restaurant? What's your favorite dish? Tell us about it!
Alyssa: Viva Coffee House is a local coffee shop with different types of coffee as well as other drinks such as Arnold Palmers, Italian sodas, and Lotus energy drinks. There is also a local business called Butter and Whisk that sells their macaroons at Viva Coffee House. Both of these business try to support other local artisans as much as they can and small business support is so important. 
Another restaurant only local to Tucson and Phoenix is Culinary Dropout. I love the vibe and the way it is decorated. The waiters all wear trendy outfits and the food is so good.
Jessica: If your best friend was visiting Tucson for the first time, what other favorite local places or hidden gems would you take them to?
Alyssa: When my best friend came down from Phoenix, I took her to the Nook in Downton Tucson. It's a super cute, secluded brunch spot. there are food options ranging from burritos to pancakes. All so good.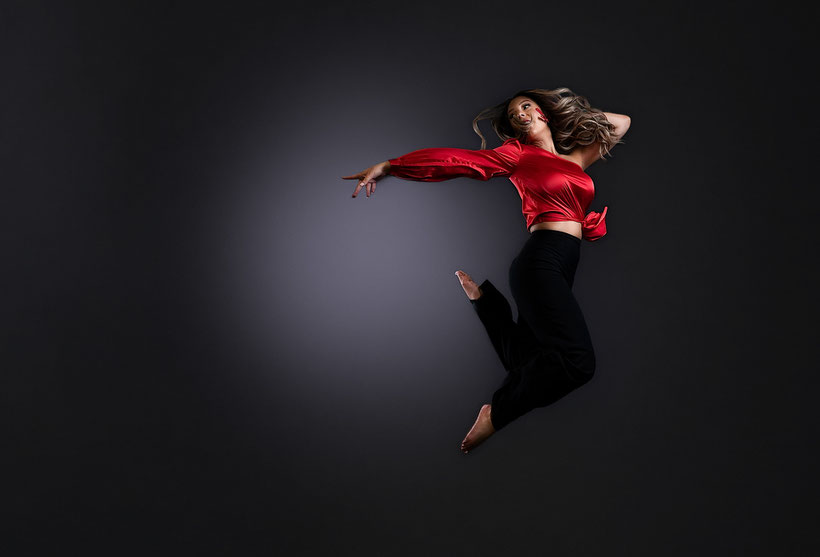 Jessica: Tell us about your awards, accolades and notable mentions!
Alyssa: My resume looks like this:
Founder - Instagram @BELIEVEinaCUREforCANCER2018 - Present
School - National Junior Honor Society2015 - 2018
School - National Honor Society 2018 - Present
School - International Key Club 2018 - Present
Organizational - Diocese of Tucson, AZ 2018/2019 - Youth Ambassador
Speaker - "Youth Fest 2018"
Organizational - American Cancer Society, Tucson, AZ
2018 - Present; Multiple Leadership roles 
2018 - Present; Youth Ambassador, Social Media Ambassador
2018/2019 – Pink Panel Board; Making Strides for Breast Cancer
2018/2019 – Executive Leadership Team; Relay for Life Tucson/Vail
2018 - Present – Leadership Team; Real Men Wear Pink
2018 - Present; Volunteer Board – Climb to Conquer Cancer "A" Mountain
2019/2020 – Hope Club Award
2020 - Present; Gold Together Champion Organizational - Girl Scouts of America
2019 - Present Girl Volunteer Corps Member Organizational - Junior Achievement of Southern Arizona
2019 - Present Youth Ambassador Community - Rincon Optimist Club, Vail, AZ
2019-2020 Community - Women Marines Association, Tucson Chapter
2019 - Present Loyal Escort of the Green Garter 
2020 - Present Community - Objectivo Runway, Tucson, AZ
Awards or Recognitions:  
2016 – International Modeling Talent Agency, Scholarship Recipient
2017 – Presidential Award for Academic Excellence – President Obama Bobcat Scholar 2018-19
2019; 18 Under 18 - Top 36 Nominee  Vail Pride Day Volunteer Award 2019
2018-2019 – Bobcat Scholar with Distinguished Achievement for Honors/AP Bobcat Scholar 2019-20 
2020; 18 Under 18 - Top 36 Semi-Finalist  Vail Pride Day Volunteer Award 2020
2019-2020 – Bobcat Scholar with Distinguished Achievement for Honors/AP Bobcat Scholar 2020-21 
2020 Certificate of Appreciation, Tucson American Cancer Society
2021; 18 Under 18 - Top 36 Semi-Finalist Vail Pride Day Volunteer Award 2021
Jessica: Where would you like people to go to find you or find out more about what you do? 
Alyssa: 
Facebook: Alyssa Diaz
Facebook: Royal International Miss Arizona Teen 2021
Instagram: AlyssaDiazPortfolio
Instagram: rimazteen
Instagram: BelieveinaCureforCancer
---
Are you joining us at the launch party!? Save the date! 
When: 
February 12th at 2pm! 
See you there, and wear your red! 
Where: 
Karen Lukacs studio:
2456 N Pantano Rd
Tucson, Arizona 85715
AND get your copy of the 2nd edition of Success Refashiond Magazine Below!