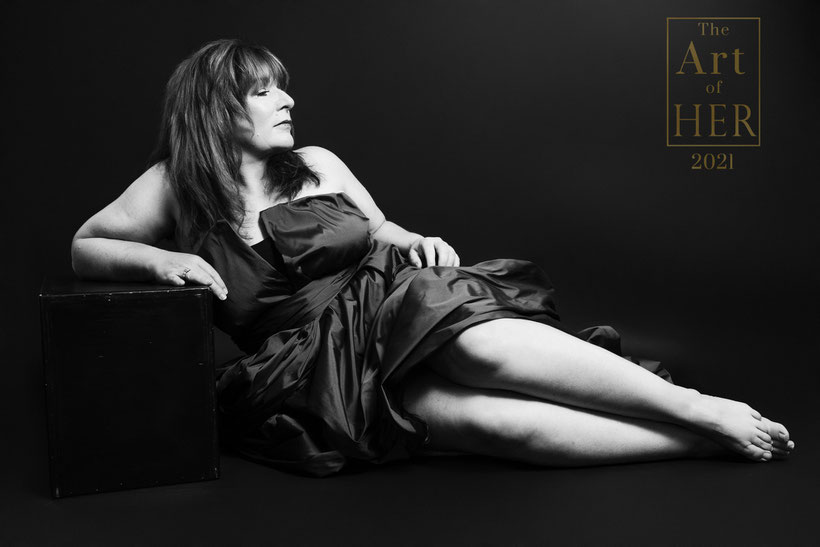 Oh I have a treat for you today, the woman I am bringing you today is a powerhouse of a woman. She has an incredible story, and one you will definitely want to pick up the day it becomes a book.
I met Amayea in 2019, She was leading an information session for Landmark, something that I would go on to sign up for and that would change everything about how I show up in this world. 
And the way she carried herself, I knew already she was an energy I could hang around all day. She was real, honest, authentic, and also fierce and confidently standing in her power. She knew she had been through hell and walked out stronger. 
Amayea's story is one of inspiration, of a  journey of surviving painful experiences and self destruction, of a woman who was unwilling to give up or ever stop evolving. A story of a woman, rising.
This is The Art of Amayea.
This is The Art of Her.
---
Jessica: Let's start by telling me who you are? Where are you from? What do you do? Tell me about You, The Woman.
Amayea: I am originally from upstate NY (Syracuse, NY) and have moved several times for my career.  I moved to Pittsburgh, Dallas, and then landed in Tucson, AZ. I have been here since 2004. I have three grown children, my daughter who is 38, and two sons who are 32 and 28.  No grandbabies yet but I am hoping soon!
I spent decades in corporate America running customer care or technical support organizations in large companies and small.  I have a BA in Business Administration and a Masters of Science in Management and Organizational Behavior.  I have been highly trained in human behavior, process improvement, project management and organizational effectiveness all to support who I am as a leader and to elevate who I am as a human.  It is what had me be very successful leading the organizations that I did and in coaching people.
I have had my own business since 2009 but did the majority of the work on the side while working full time.  In 2018, I was laid off and began to surrender to the fact that it was time for me to really take on being an entrepreneur instead of working a job.  It was a leap at the time and one of the best things that could have happened.  I have either doubled or even tripled my income each year and have learned so much about myself and am still learning and still growing!
Jessica: What's Your Story?
Amayea: In the first part of my life I went through a lot of painful and destructive experiences.  I left home at 16, then was raped by someone I trusted at 16, Was stalked at 18 and had to leave the state to be safe, then was in a very abusive relationship (physically, sexually, and emotionally) from 19-20 and homeless with a 6 week old baby at 20 and started using drugs for a while to numb the pain.  My mom told me she dreaded phone calls at night as she thought she would be called to come and identify my body.  I made a lot of decisions that were destructive and reactive to the circumstances that I had experienced and caused myself and others pain.  After having my daughter I began to make some better choices although I still struggled as I had not yet found closure or peace with all of the things that had happened.  Year over year from 25-36 I grew in my career and began to put myself together personally. While I experienced additional heartbreak in my personal life (an ugly divorce) I also experienced success (2 more amazing children, stopping drugs and drinking, and continued growth in my career) and still I continued to seek healing for my soul, and evolution mentally, physically and emotionally.  The journey of self actualization and evolution never ends!  The difference now is that I am not making destructive choices  it is simply expansion and growth!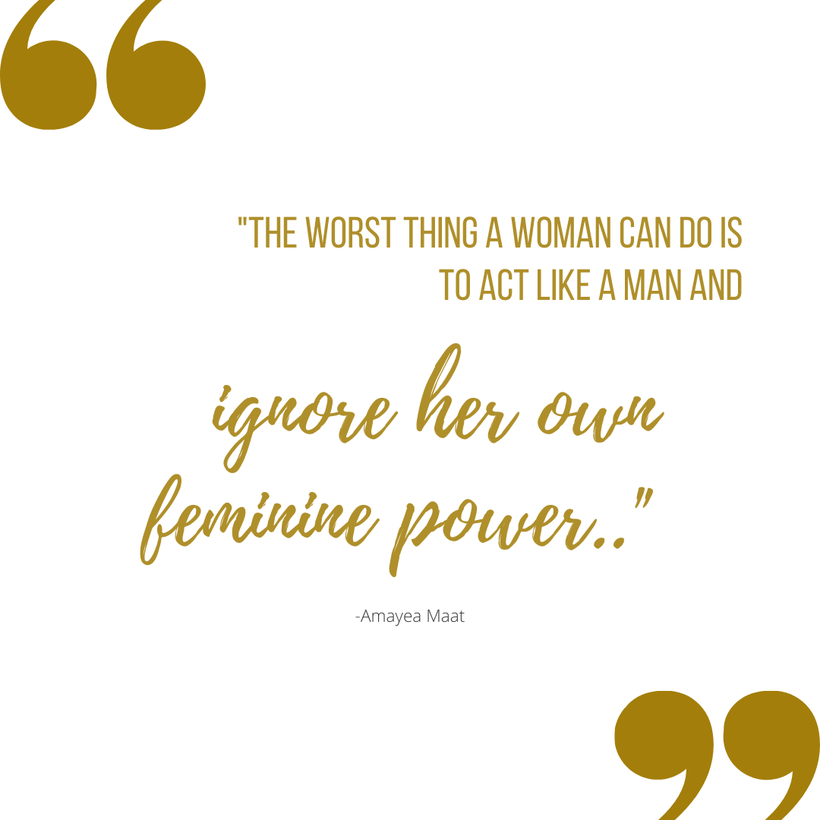 Jessica: Tell me about a specific experience as it surrounds your story
Amayea: I really had to work through the shame and guilt over what had occurred.  I felt stupid for being someone who had experienced those things and blamed myself for all the decisions that I made.  I thought there was something wrong with me and not only had to figure things out but had to figure them out quickly with a young baby depending on me.  I had to create a future worth living into, while working through my trauma's the best I could and not having a clue that I had PTSD (based on my symptoms) and that I also had an addiction.  The way that it was viewed was all of that was a moral failing of mine.  There is a big difference between personal accountability and blame and shame.  Personal accountability provides power and movement while blame keeps us stuck.
Jessica: What has surprised you about yourself the most?
Amayea: What surprised me (now that I look back) was how resilient I was.  I never gave up.  I knew there was something more for my life and more that I had to give to the world even though at the time I could not have put that into words.
Jessica: What surprised you about others?
Amayea: What surprised me about others was how much harm people cause without ever thinking about what they were doing.  This included the people in my life who were telling me I was stupid and asking what was wrong with me.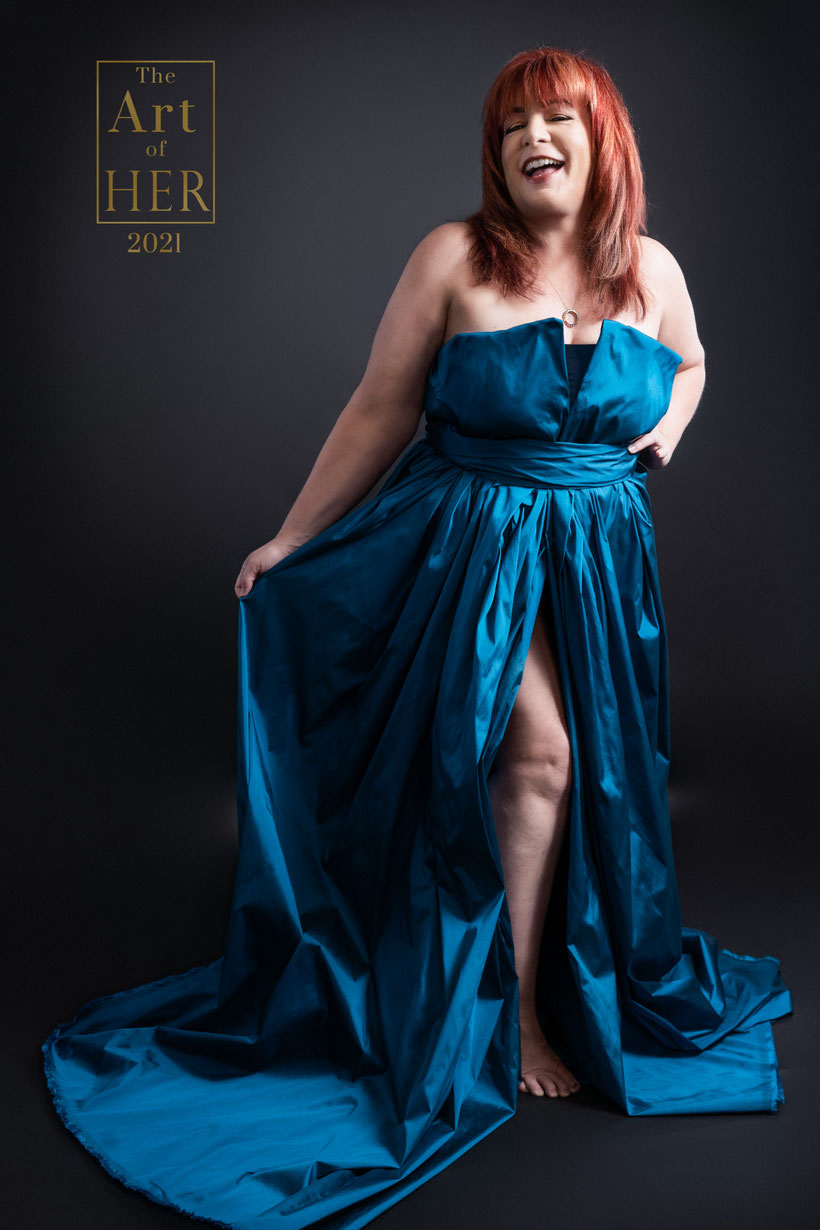 Jessica: Do you feel being a woman had any significant bearing on your experience?
Amayea: In my case yes.  Women are sexually assaulted at an alarming rate.  The last studies that I read a few years ago showed that 1 in 5 women have been raped and 40% of women have been sexually assaulted overall.  Those numbers are absolutely heartbreaking when you think about how many women never heal from the event and never talk about it and share it with others but carry it forever with them.  It impacts their relationships, their view of the world and others, along with their self worth.
Jessica: What would you say you learned about yourself since this time in your life?
Amayea: Since that time in my life, along with the work that I have done to transform my view of what happened, I am so very clear that one can be at complete peace with a rape or an abuse (or anything in the past) and actually use it to become better and not bitter.  I am not saying it is easy, and it is absolutely possible!  In addition, by not being ashamed to share the journey we help others have hope that they too can be at peace and gain their innocence back!
Jessica: How would you describe the difference in you, how has your experience changed you?
Amayea: Before the event I had minimal experiences to understand people or some of the harsher things that happened in the world. I thought that if someone showed they cared about me then they would not be their worst self to me even if that was who they were to others.  What I learned is that people are who they are to everyone.  If someone treats others badly they will eventually treat you badly and there is no need to put yourself through that in hopes that you can change them or that they are the potential you see in them.   It is not about morality, it is simply human nature.
Knowing that now, I make very very specific choices about where I put my energy and who I allow into my circle - personally and professionally.
Jessica: What is the one piece of advice would you give your younger self?
Amayea: I wish I could say there is ONE piece of advice that I think would have made a difference, but I do not believe there is just one!  I would tell myself to pay attention to what you are creating by your decisions and your choices.  I would tell myself that there is so much more to life than what I witnessed growing up and to hold on.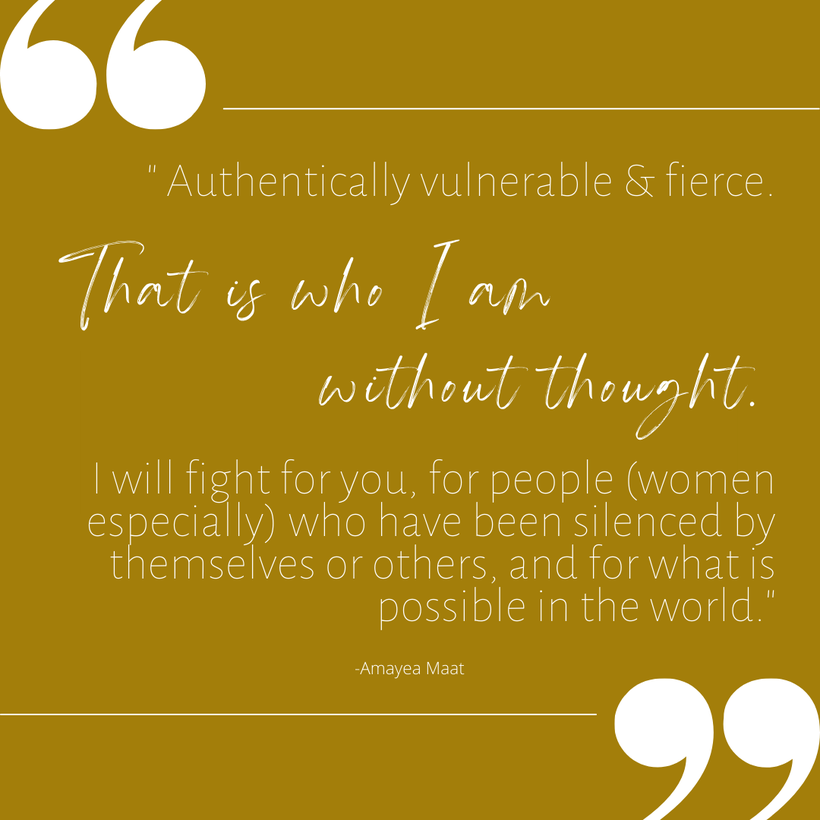 Jessica: What is your story of now?
Amayea: My story now is of a woman who has experienced a lot of life and has used every experience to grow from and to show others that anything is possible.  To continue to look towards what I am creating and to never give up.  There are purposes for my life that I keep unwrapping and I continuously expand where I am and where I am going - even if at times it is difficult and scary.  The past is the past and it does not have to factor into what my future looks like!
Jessica: How would you like people to see you? 
Amayea: Authentically vulnerable and fierce.  That is who I am without thought.  I will fight for you, for people (women especially) who have been silenced by themselves or others, and for what is possible in the world.
Jessica: It would be really interesting to hear about any ambitions you have for the future?
Amayea: My ambitions for the future are to enjoy myself and my business. To enjoy making a difference in my pocket and in my soul.  I would like to be able to spend my time and energy in humanitarian work to help women specifically embrace their power and joy.
I am finally writing the book about my journey and anticipate that it will be published by the end of 2022!
Jessica: Do you believe growing up female affected these ambitions?
Amayea: Growing up female is like growing up being the underdog out in the world.  However, there is a difference between being an underdog and being a victim.  I am not talking about being a victim.   One could say that being a female gives me a certain energy. One could say that what I went through gave me experiences that shaped how to help.  I would assert that those combinations plus my personality and life purpose together is what created all of it.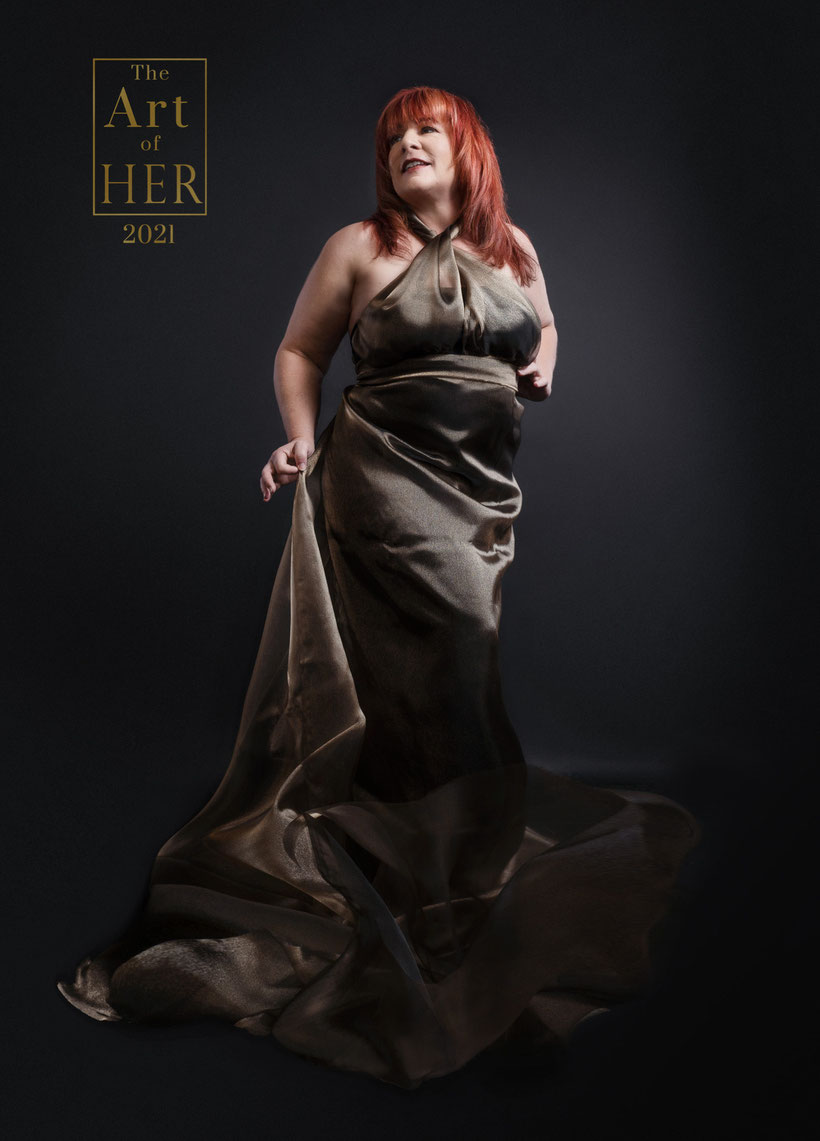 Jessica: How do you think you being a woman is perceived by men?
Amayea: In our society women are perceived as less than (in general).  We still make an average of $.81 for every $1 that a man makes. The times are changing slowly but surely so that women are coming into their own power and it is still way too slow.  There are systems that are designed for men vs women.  Because I dare to speak my mind in places where my position would say that it was a mistake some men have seen me as a troublemaker or someone that they cannot intimidate so they  don't like it.  However, some men who are secure in their manhood and do not see women as inferior I get along with just fine!  I have worked for those men as much as the other and what I see overall is that a man who thinks less of a woman has low emotional intelligence themselves.
Jessica: Are there any myths you would like to bust about growing up as a female?
Amayea: That a woman does not have the heart or is too fragile to make tough decisions or has to act like a man to do so.  The worst thing a woman can do is to act like a man and ignore her own feminine power.
Jessica: What do you wish other women or young girls knew about themselves?
Amayea: How much power they have outside of their physical looks.  That they do not have to sell themselves short to fit in.
---
---
Time is running short!!
Join us for The Art of Her Portrait Exhibition and Celebration event 
on March 26th, to support, connect and celebrate
these women and their stories.
Tickets on Sale Now!