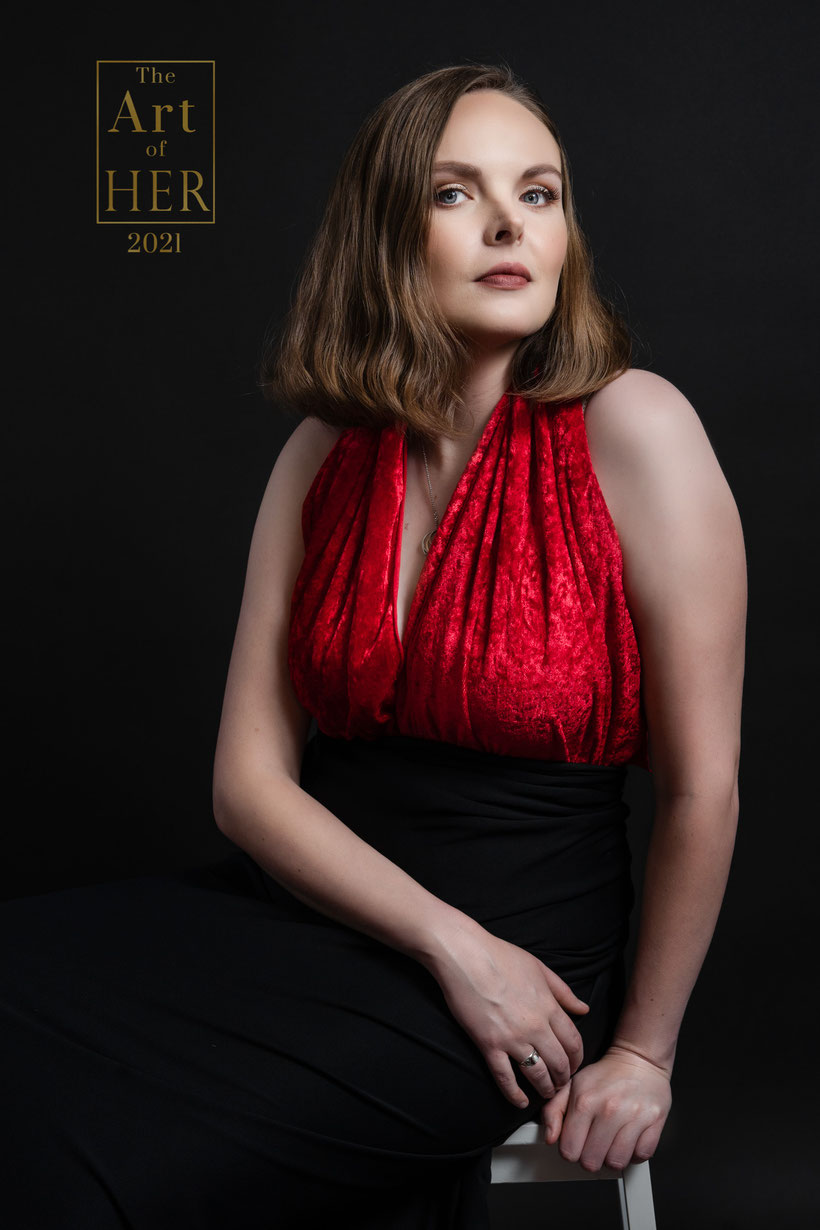 I am excited to bring to you Julia.
Julia and I met a couple years ago through BNI, a business networking organization. At that time, she was a home inspector-- which happens to be an incredibly male dominated field if you didn't know. I distinctly remember stories she told of me not being treated with the respect she deserved, or even comments of "maybe go get your husband" when faced with home issues that came up outside of the "inspector uniform"
I also remember her stories of helping to advocate to doctors when it came to her sons. Conversations that are tough for any parent and where she would not accept what was being said. Something that inspired me as we moved along the frustrations of figuring out medical concerns with my own daughter. 
Julia rocked this session. She showed up in all of her strength and grit, and after the session we sat down and chatted a bit. At which time she revealed to me that she was in constant pain during her session... that she is in constant pain all of the time, fighting for answers on why, and dealing with medical complications from being put on so many different medications to see what would work. 
And yet, she still showed up. She showed up in spite of it, and we never even knew. 
And as you will read in her story, that is simply something she does. She shows up in spite of circumstances, she does what she feels needs to be done, and she does it with incredible strength and beauty.
This is the Art of Julia.
This is The Art of Her.
---
Jessica: Let's start by telling me who you are? Where are you from? What do you do? Tell me about You, The Woman.
Julia: I'm a wife of 9 years and a mother to the most amazing twin boys. My boys are my light and my world. We are all Tucson born and raised. I've lived in Tucson almost all my life. I was the owned and Inspector of Petrichor Home Inspections before recently closing the business. Now I call myself a Chaos Coordinator - also known as a Stay-at-Home-Mom and Homeschool Teacher.
This is me, Julia.
Jessica: Tell me about your story.
Julia: No one really feels ready when they change from who they are as a person to the mother of another living being. Changing from a woman to a mother is a journey, a transformative process. For many this process happens when they find out they're pregnant - for others it's the moment that baby is born and placed in their arms. My journey was much different however. My transformation began about 21 Years Ago when I was just 7 Years Old. Becoming a mother did not start with a pregnancy test or a baby in my arms but when my parents told me they were separating. 
My father had been unfaithful and my mother made that very well known. I remember the day he left the house - at 7 years old my father gave me a long hug and said it would be awhile before he saw me again. After that day I don't remember spending time with him for many years. So how did that conversation start my journey to motherhood? Well when my father moved out, my mother went into a deep depression. She went from drinking a couple beers after work to drinking all the time. I can't remember a time when she didn't have a beer in her hand. 
Now, there's a spectrum when it comes to alcoholiism, just like with many things. There are Functioning Alcoholics where you couldn't tell they drink all day, there's Non-Functioning Alcoholics and everything inbetween. My mom fell in the Non-Functioning Alcoholic category. I remember taking half full beers out of her hand after she'd passed out on the couch so she didn't spill in her sleep. Starting at 7, I'd wake her up and walk her to bed and make sure her alarm was set for work the next day. 
Since I was mothering my mom, there was no one to care for me or my brother - not like a parent should. I slowly just adopted the role of mother-like figure for my bother, 2 years younger, out of necessity for us both. I remember waking him up in the mornings for school, fighting about going to school, getting us breakfast and lunch ready, checking if he had his homework and making sure we left the house on time to get to school. Afterschool was the same type of thing - making sure he did his homework, making sure we had dinner, getting us to bed. I missed out on a lot of kid activities and many times feel as if I missed my childhood. I had friends at school, but didn't often see them outside of it because my mom was unable to drive anywhere and/or I needed to watch my brother.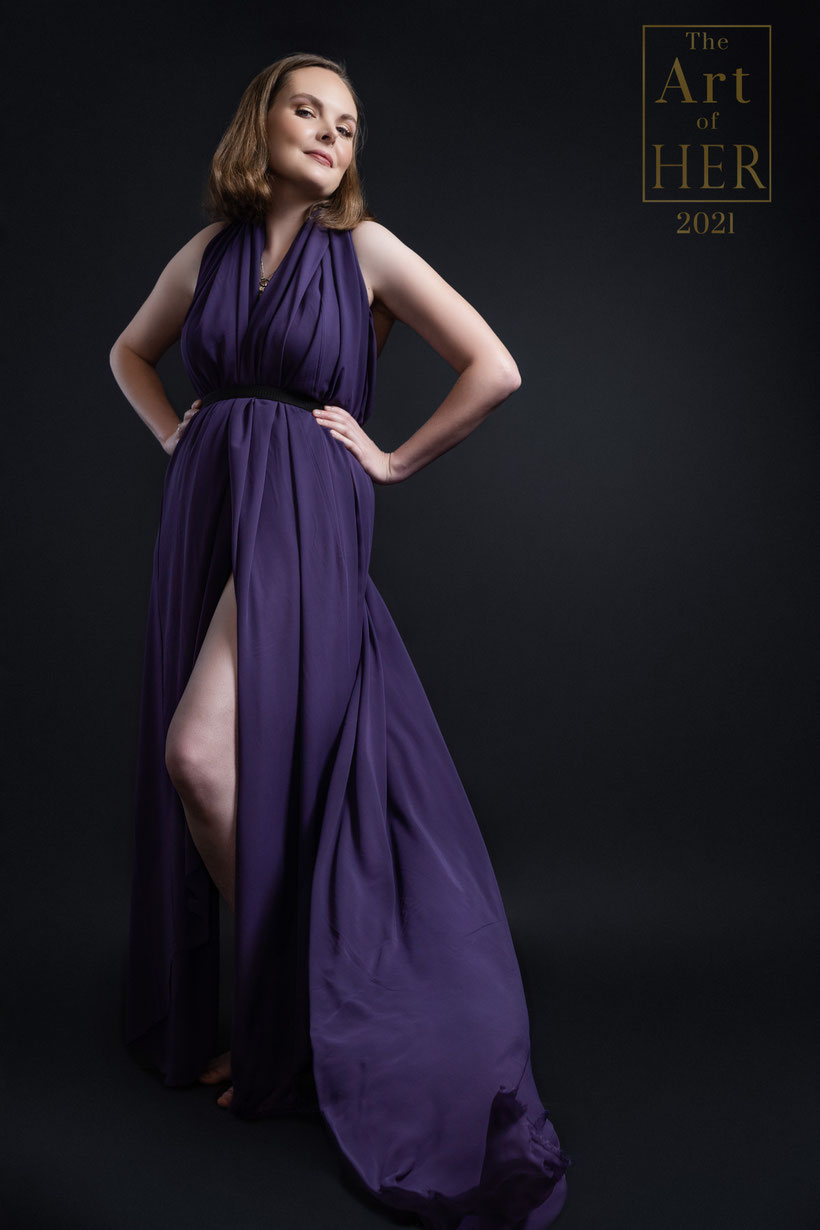 (cont.) I moved out of my childhood home at 18 after graduating from high school. It wasn't until I was 19 that I found out I was going to be a mother to my own children. Very soon after finding out we were pregnant - I learned it was going to be twins. Since it was twins, we had bi-weekly check-ups with my OBGYN to be sure the babies were growing correctly. We found out early that they were experiencing twin-to-twin transfusion, where one twin steals the nutrients from the other. Thankfully it was not severe and we could monitor it; but the check-ups increased to weekly.
At 24 weeks I began having contractions and ended up at the hospital. After this incident, my doctor decided I needed to stop working and be put on permanent bed rest until the babies were born. We were able to postpone their birth for 4 weeks with this plan. With an emergency C-Section at 3am on a Saturday morning, William and James were born. They weighed 2lbs. 5oz. and 3lbs. 1oz. respectively; they were tiny. I remember waking up after the surgery and seeing a nurse that told me someone from the NICU may be up to speak with me, but not to worry if they don't come.. "No news is good news." It felt like seconds later that a doctor from the NICU walked in, and I started crying my eyes out. He explained that William had a condition called Esophageal Atresia meaning his esophagus wasn't attached to his stomach like it should be. Since he was only 2lbs. we couldn't do the surgery to attached his stomach and it would be 3 months before a G-Tube could be placed because the interior was bigger than his stomach. He had his esophagus attached after 5 months, but they doctor's couldn't get him off the ventilator. There was so much damage to his trachea from surgeries and procedures that he needed a Trachesotomy to breathe. William stayed in the NICU for 6 months before coming home with a Tracheostomy and a G-Tube. I remember bringing James to the NICU everyday for 3 months to visit with William.
Jessica: What would you say you learned about yourself during this event?
Julia: You always hear - 'I wouldn't be who I am today if I hadn't gone through that' and it's true. I learned that I gravitate toward helping/caring for people which isn't the healthiest or happiest of relationships.
Jessica: Do you feel being a woman had any significant bearing on this event?
Julia: I believe being a woman was extremely significant to my past. I easily adapted the role of mother, even at the age of 7 when placed in a situation that needed it.
Jessica: How would you describe the difference in you, before and after the event? How did it Change you?
Julia: I don't remember much before; however, during I was very timid and a people pleaser. My past has changed me by allowing me to see that I am someone worthy of love and respect.
Jessica: What is the one piece of advice would you give your younger self?
Julia: That I really am worthy of love and respect.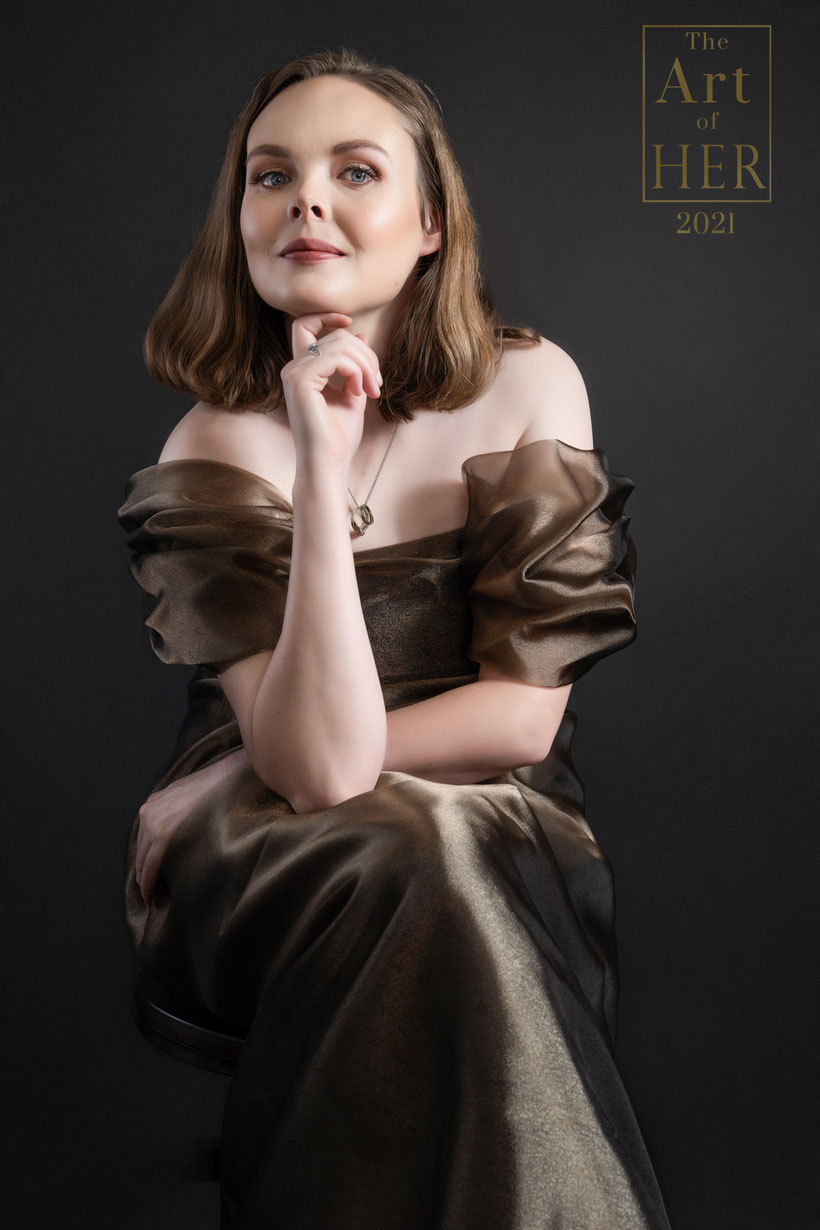 Jessica: When in your life, so far, have you felt most confident and why?
Julia: I've felt most confident when dealing with my son's doctors. I help build an incredible team of doctor's to improve the quality of life for my son William. I've questioned them, hired some and fought to get us where we are today.
Jessica: It would be really interesting to hear about any ambitions you have for the future?
Julia: Our family plan is to sell everything, purchase an RV or tiny house and travel. I've always wanted to see the world and I cherish experiences more than items.
Jessica: How do you think you being a woman is perceived by men?
Julia: Previously owning a businesses in a male dominated industry, I definitely believe women are still pictured as lesser human beings and more fragile.
Jessica: What do you wish other women or young girls knew about themselves?
Julia: I wish young girls and women knew they were stronger together.
Jessica: If you could talk to advertisers right now about advertising to women, what advice would you give them?
Julia: Stop showing only super skinny models. We need all young girls to feel beautiful in their skin.
---
Join us for
The Art of Her Portrait Exhibition and Celebration event on March 26th,
to support, connect and celebrate these women and their stories.
Tickets on Sale Now!