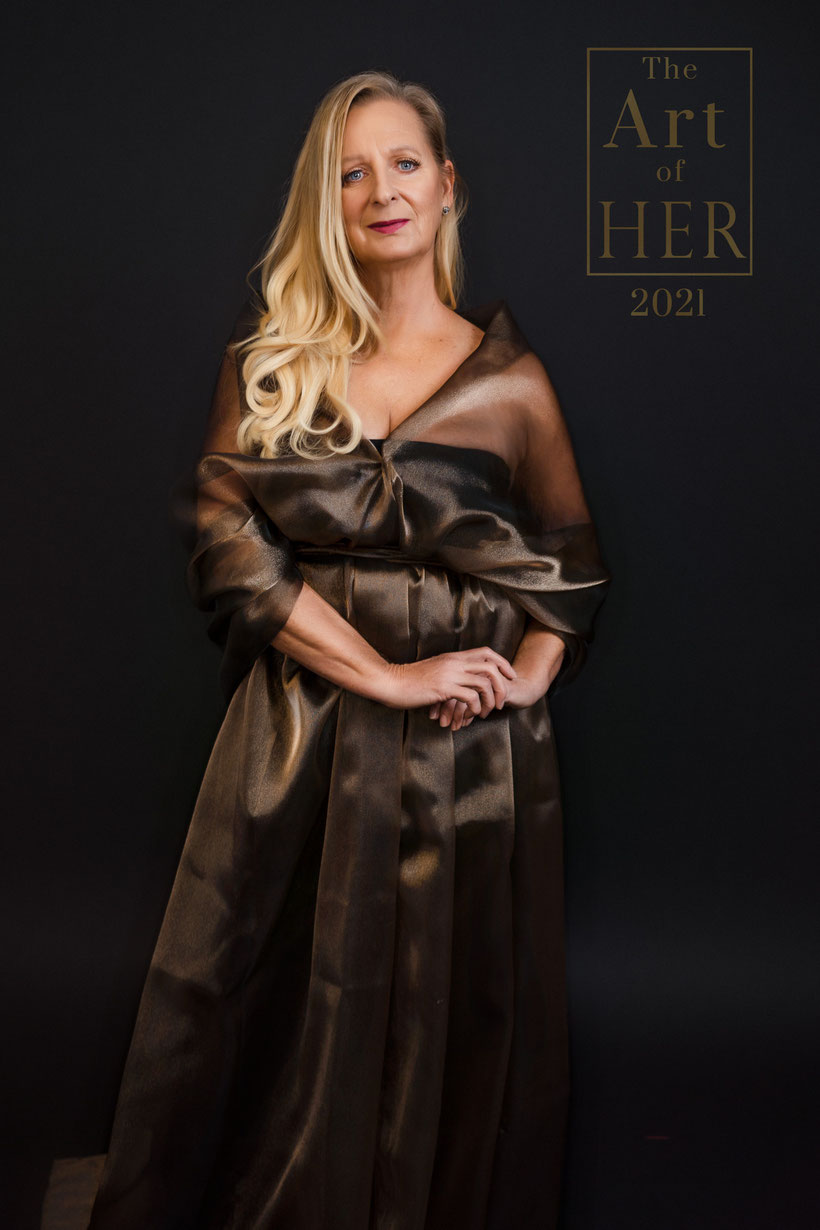 I can't believe we are already in November and about to wrap up this first ever project, The Art of Her. As I prepare for the exhibition in march, and look back at all the amazing women we have had (and still have to come!) Its been such a beautiful experience.
I am so excited to bring you our next Art of Her woman, Kiki.
I met this beautiful human in eWomen Network a few years ago and was in awe at her kindness, and softness and yet also at this strength and wisdom she carried. I knew then she was a beautiful soul and I was so excited when she jumped on participating in this project.
Like many women, she has been told much of her life that she can't do things.
That she couldn't chase the career she wanted, couldn't chase the education she wanted, and being told that her job in life is to get married and have babies. 
A damaging societal belief that I am so thrilled to see we are breaking more and more, as we encompass a belief of women being allowed to chase whatever dreams they want. Career or family. The choice is more and more their own. Now to break down those walls of WHAT careers we can chase, or how we want our families to look.
We do it, like so many things, differently. 
This is the Art of Her.
This is, the Art of Kiki.
---
Jessica: Let's start by telling me who you are? Where are you from? What do you do? Tell me about You, The Woman.
Kiki: I was born in a lower middle class (maybe even poor) suburb of Baltimore as a middle child of 3 and had a wonderful naïve childhood!  We felt rich because we had as much or slightly more than those around us, even though we had so little compared to how my children grew up.  I was the first in my family to go to and graduate from college – working long hours and getting scholarships on my own to make it happen without money from parents or family. I still have the memory of my Dad making my guidance counselor cry when he insisted women don't need an education and all they do is get married and have babies!  Since then, I not only graduated from college but have received multiple advanced degrees and certifications and have had many different careers throughout my life.
I most recently left my job as a corporate wellness director and decided to continue to pursue my lifelong commitment to health and wellness for all by teaching others how to eat more thoughtfully and nutritionally in order to gain vibrance and prevent disease. 
Even though I spent a fair amount of my career time as an exercise physiologist, I was also a health educator and Nutritionist and came to understand that about 80% of our health can be controlled by what we put in our bodies. 
As much as I want to help those that can afford my services, I also have a real passion for helping those that have been disenfranchised in the food system and do not have the physical or emotional access to healthy foods or the know-how to truly nourish themselves and their children.
Jessica: What's Your Story for which you are part of The Art of Her for?
Kik: There is not one event - more a series of events.  Listening to those who were older and I felt I needed to listen to, and not listening to myself!  Allowing others' biases about what a woman can or cannot do alter my life. Not going to medical school because I was told I couldn't be a doctor and also have a family. Not pursuing my second dream of being a marine biologist because I was told it wouldn't pay very much or there weren't many opportunities to use that education.  Allowing my ex-husband to keep me from getting my PhD because it would "disrupt the family"… the list goes on.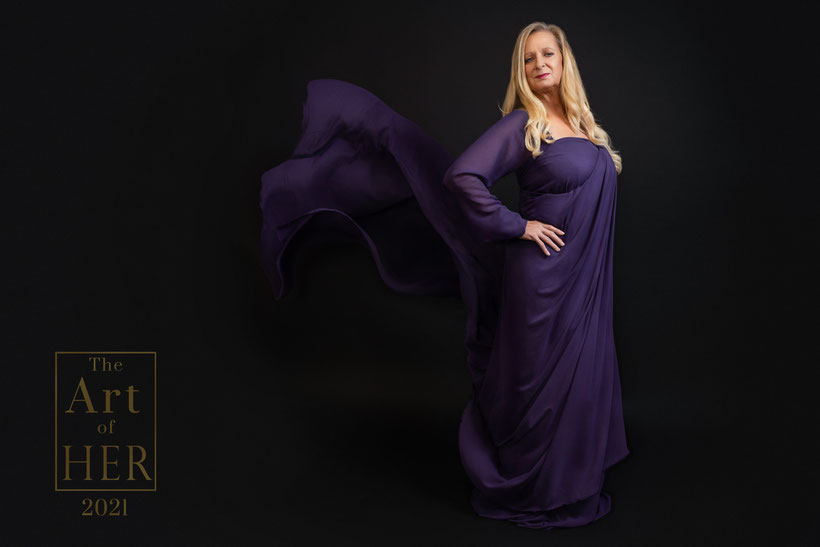 Jessica: Tell me about a specific experience as it surrounds your story of what you had to endure or work through as you pushed to rise?
Kiki: From the time I was very young, I was told that my choices for "work", if I wanted it, were teacher, nurse, secretary.  That was pretty much it. Every time I tried to push beyond those boundaries, there was negativity and condemnation.  I truly felt a calling to medicine, but I also had that internal yearning to be a mother.  I felt sincerely that I had to choose between the two, which broke my heart.
Jessica: What surprised you about yourself most as it surrounds your story?
Kiki: I learned that I had more knowledge than I knew about what I can do – and just because people were older doesn't mean they were wiser. I also learned that I can do whatever I set my mind to.
Jessica: Do you feel being a woman had any significant bearing on this situation?
Kiki: Boys are not told they can't do something.  They don't have to choose between their life's passion and having a family.  All of this had to do with being a woman in the 1970's and 80's.
Jessica: What is the one piece of advice would you give your younger self?
Kiki: Go for it!  Apply to medical school.  Become a marine biologist.  Work toward making it happen.  What is the worst that can happen?  You struggle and maybe slightly change course later on??  You end up with a great education and many experiences and opportunities that you wouldn't have otherwise?  Listen to your inner self – not the naysayers!
Jessica: What is your story of now? What do you celebrate about who you are now?
Kiki: I am a well-balanced, good-hearted person who's only mission is to help others be healthier and happier.  I believe this with all my heart.
Jessica: How would you like people to describe you or see you? 
Kiki: I try not to focus on what others say about me or think about me.  It has been a source of much pain and anguish in my life.  I wish that everyone could see inside my heart and know that I love everyone and want the very best life for you, but I feel there is something about my demeanor that comes across differently.
Jessica: Are there any myths you would like to bust about growing up as a female?
Kiki: That just because you are a female, doesn't mean you don't have the same options available to you and that you need to restrict yourself from any opportunities that you truly want to pursue. And just because your voice may not be as loud or you may not be as physically imposing, doesn't mean you should stop trying and that you are any less important.
Jessica: What do you wish other women or young girls knew about themselves?
Kiki: That they are powerful.  That they matter.  That when others try to bring you down, it is only because they are fearful themselves and are projecting their fears on to you.  Fear, worry and anxiety only keep you from your true potential.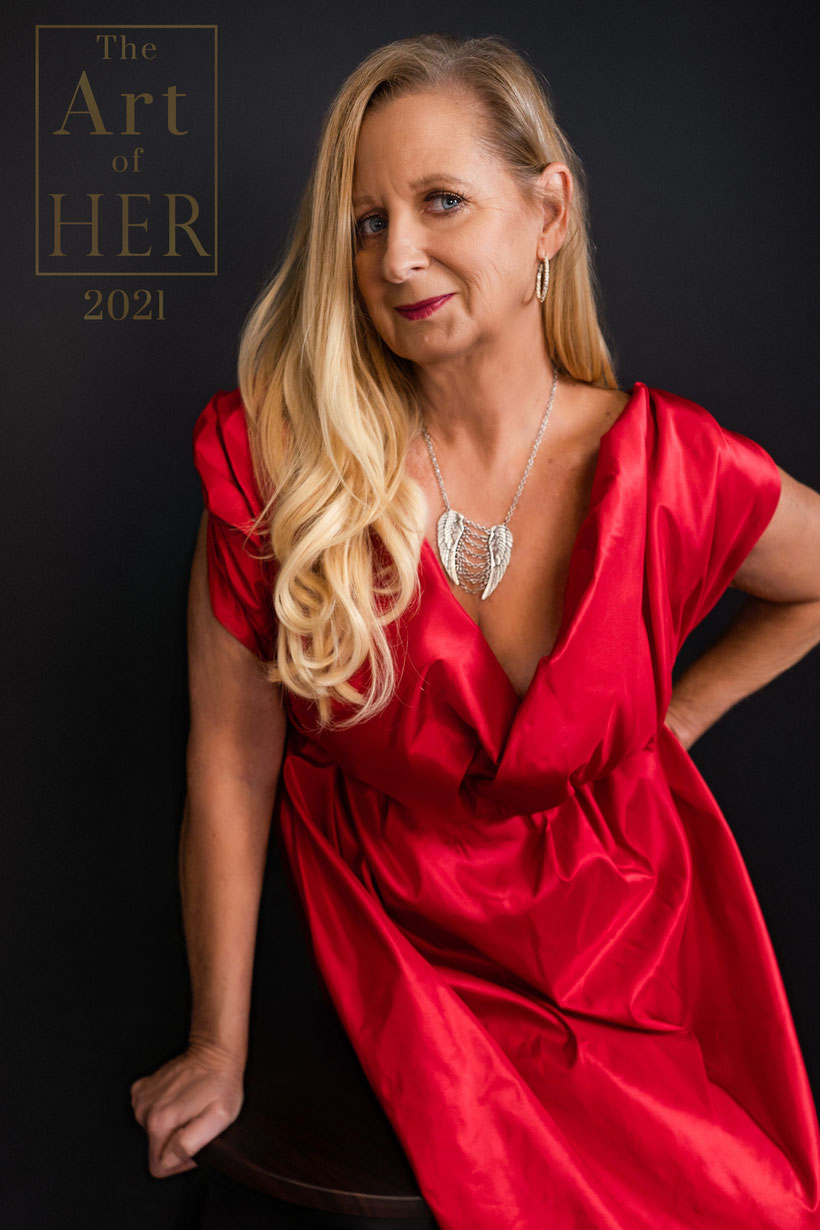 ---