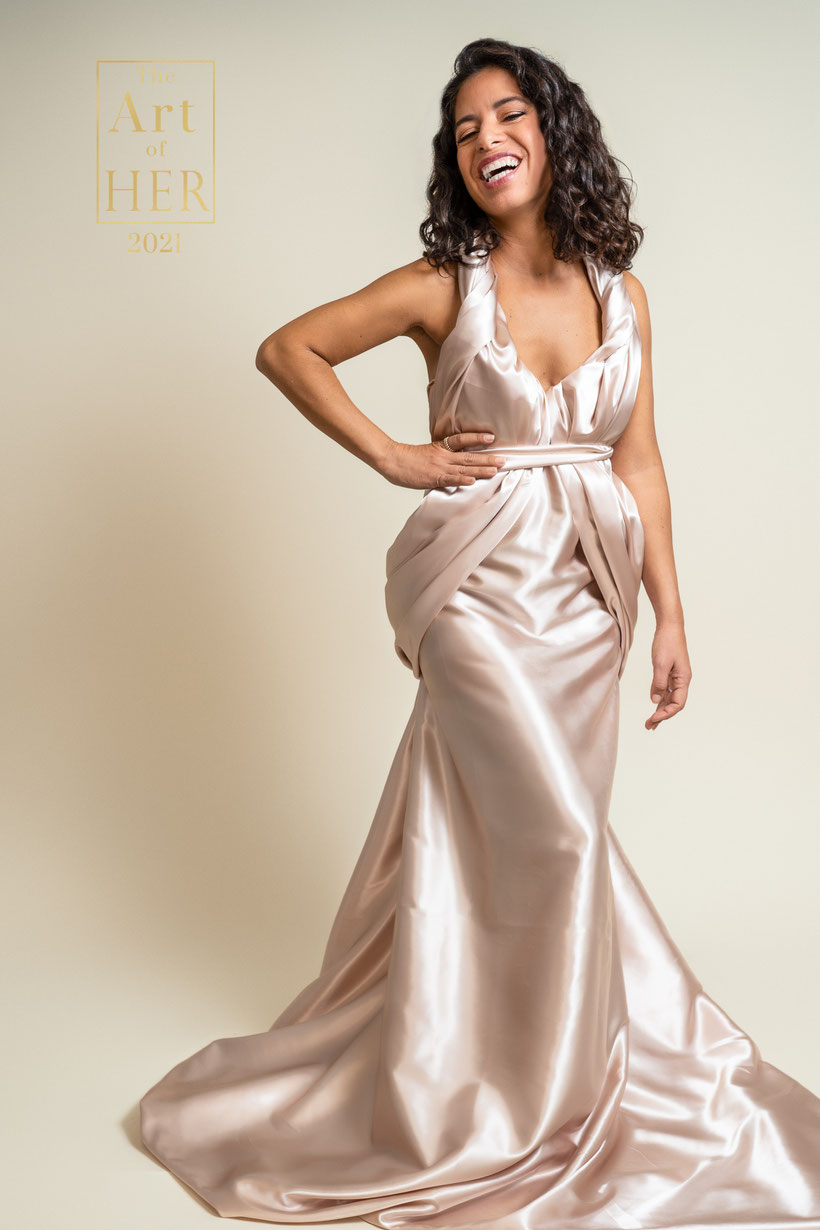 I have had the true pleasure of having Meredith in front of my lens three times now. Once for branding for her fantastic coaching business, Decolonizing Your Health. Then again when she was part of our Fashion Feature for Success Refashiond Magazine, and now for something a bit more personal.
Meredith believes in living an unconventional life and she helps others to do the same. After fighting a lifetime of what she "should be" she finally dropped it all and embraced her true self. Not so unlike many of you, she is a mom and a wife, a business owner who left the corporate world, she embraces her passions such as dancing and singing. She has also embraced a truly simplistic lifestyle however as well, she chooses to live without a cell phone or vehicle. After a lifetime of people telling her how she should be, she now embraces the things that give her life, and I believe you will love being in her energy and space just as much as I do.
This is the Art of Her.
This is the Art of Meredith.
---
Jessica: Let's start by telling me who you are? 
Meredith: I'm Mayan, and I was born in Guatemala. I came to the United States as an infant. I grew up in the Midwest of the U.S. and never felt at home, so as an adult I finally broke free of the idea that I had to be in a certain place based on "obligations". Our family of three embarked on a several-years-long journey to find where we were meant to be, which is how we ended up here.
I'm a lifestyle coach, a dancer, a vocalist, and a musician -- just to name a few things about me! I'm also a mama to a teen and two adult step-kids. Every day is different for me, which I like! I've never believed in the idea that people have to spend all day doing one thing. My teen is a part of the self-directed education world, which means they've opted out of the school system. I get to support them in many of their interests and projects, which is a lot of fun. We're a car-free family, so any time we run errands or attend events we are walking or riding our bikes. This gets us outside often, which we love. I also enjoy reading and do it any chance I get. As a performing artist I'm often rehearsing for a musical theater production or a dance concert. And with my coaching work I get to meet and support amazing women who are searching for someone to help them really optimize their lifestyle and all of the choices that involves -- especially those who feel like they don't fit in with a lot of the other health and wellness spaces out there.
I love the sun, I play a great game of Skee-Ball, and my favorite show to watch old episodes of is Soul Train. I always wanted to be on it, and I secretly (or not, now that I've told you!) hope that someone will bring it back. There have been new versions of all kinds of shows, so why not that one? Or if not that, maybe I could be a Fly Girl?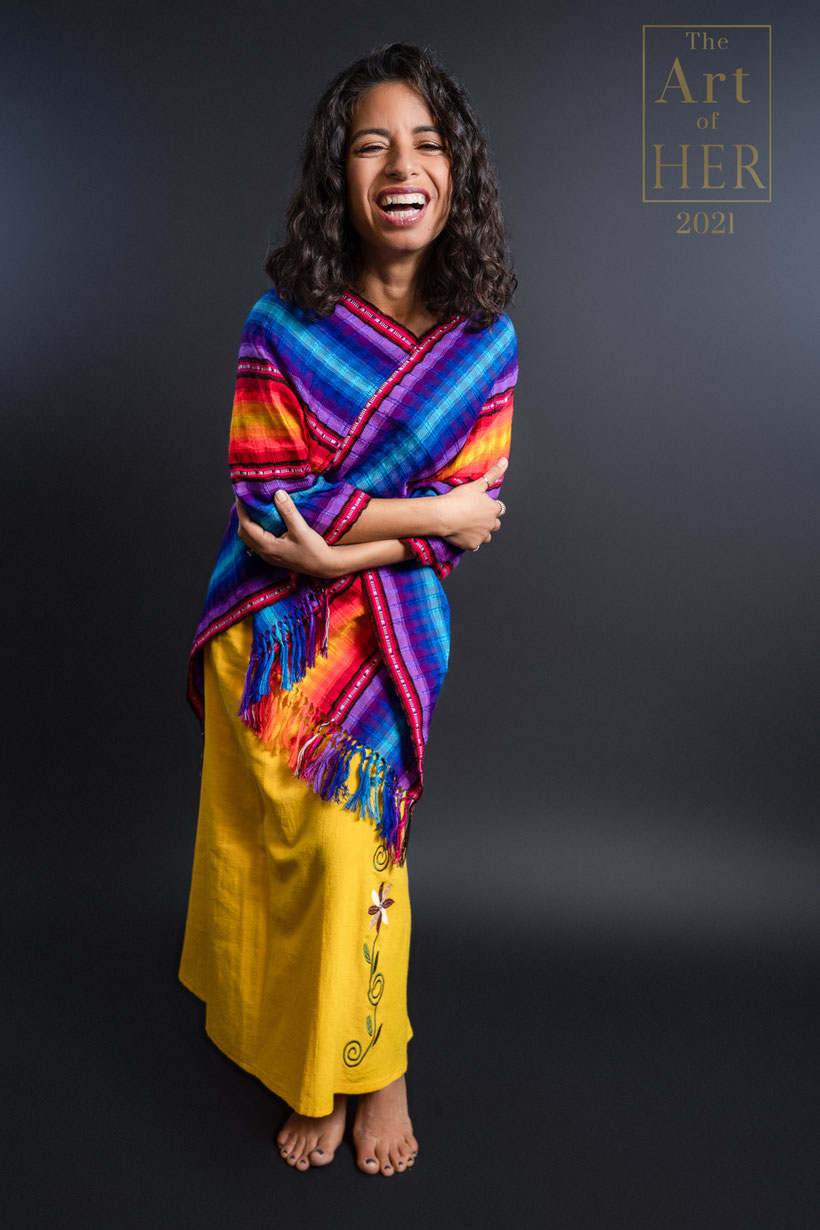 Jessica: What's Your Story?
Meredith: My story is really a collection of stories that I've experienced related to being told "no" time and again. 
As a young person growing up, I did not meet other Guatemalans. I was constantly being asked, "What are you?", because young people around me thought people came in two colors: Black and white. And when they were categorizing people by color, I was categorized as "brown", which they did not understand. What was wrong with me, they'd ask? Why did I look the way I did? Where did I come from? They'd never heard of Guatemala. It was a long word, one they couldn't spell and they couldn't point out on a map. It was hard. It was exhausting. And I kept being shut out. Shut out of social circles. Shut out by teachers. I couldn't find my people, so I just kind of gave up and did my own thing.
From a young age, I knew that one of my soul's purposes was to dance. This wasn't something supported by anyone around me. Dancers were supposed to be a certain height, a certain weight, and a certain color, I was told. I didn't match any of those things. I didn't check any of the right boxes. Adults around me believed it would be a waste of my time, so I wasn't encouraged to take any dance classes. At some point, I took matters in to my own hands and just taught myself, based on what felt natural. Again -- doing my own thing.
Life continued to hand me experience after experience that told me I needed to make very specific choices in order to "fit in" and "have a good life". Those included focusing only on compulsory school as a child, and joining clubs, getting part-time jobs, and doing everything with the goal of looking good to someone else -- either an employer or a college. Then it was time to chase after those colleges and jobs. That involved getting certain clothes, saying certain words, playing a game that made me look like the best choice. Continuing on, there were expectations about relationships, a role as a mother and what that means -- giving up everything you ever wanted to care for others, for example -- and what priorities were expected to come out on top.
I followed all of these "rules" for many years. Until one day, I began to notice that I was not happy. While there were certain elements of my life that I enjoyed, there were many more that I did not. I started out by leaving my job in the corporate world. What a relief! I'd spent years trying to climb the "corporate ladder", meeting with more than a few "no"s once again. I was too young, too brown, too short, too female, too outspoken to ultimately be let in to those clubs. It was like my experience in school, all over again! I'd had to try to be someone I wasn't just to be allowed to hold roles that then required me to work too many hours every day, come home exhausted, and start all over again the next day. When I left that world I was so relieved. Without the stress of having to put on a mask every day just to survive, I realized how incredibly happy my days could actually be.
Jessica: What surprised you about yourself?
Meredith: I had always been prone to giving up when something was too hard. I'd believe what everyone had told me -- that I didn't belong there, that I wasn't good enough, or didn't know enough, or wasn't the right size/shape/color/age. This opportunity with the dance studio was different somehow. I kept showing up. I kept applying for things, auditioning, trying different classes if one wasn't the right fit the first time. I didn't realize that I had it in me to be so persistent! And I realized that it was because I'd not been used to pursuing things that I REALLY wanted that often. I'd mostly been doing the things others wanted me to do, rather than tuning in to what I wanted.
Jessica: Do you feel being a woman had any significant bearing on these events?
Meredith: I absolutely believe that I was taught by society that women needed to just smile, nod, and take whatever was handed to them. For me to have been upset about anything outwardly was not polite, not nice. And not appropriate for how women were supposed to react to things. So I think that one of the reasons it took me so long to have this experience of going after something I wanted and getting it was because I was too afraid to speak up for so many years. I also believe that women can rise above many things that we experience if we are willing to NOT just accept things as they are. So I believe that being a woman and being able to access this ability is what ended up helping me finally reach this goal and experience this success when I realized what I really could do.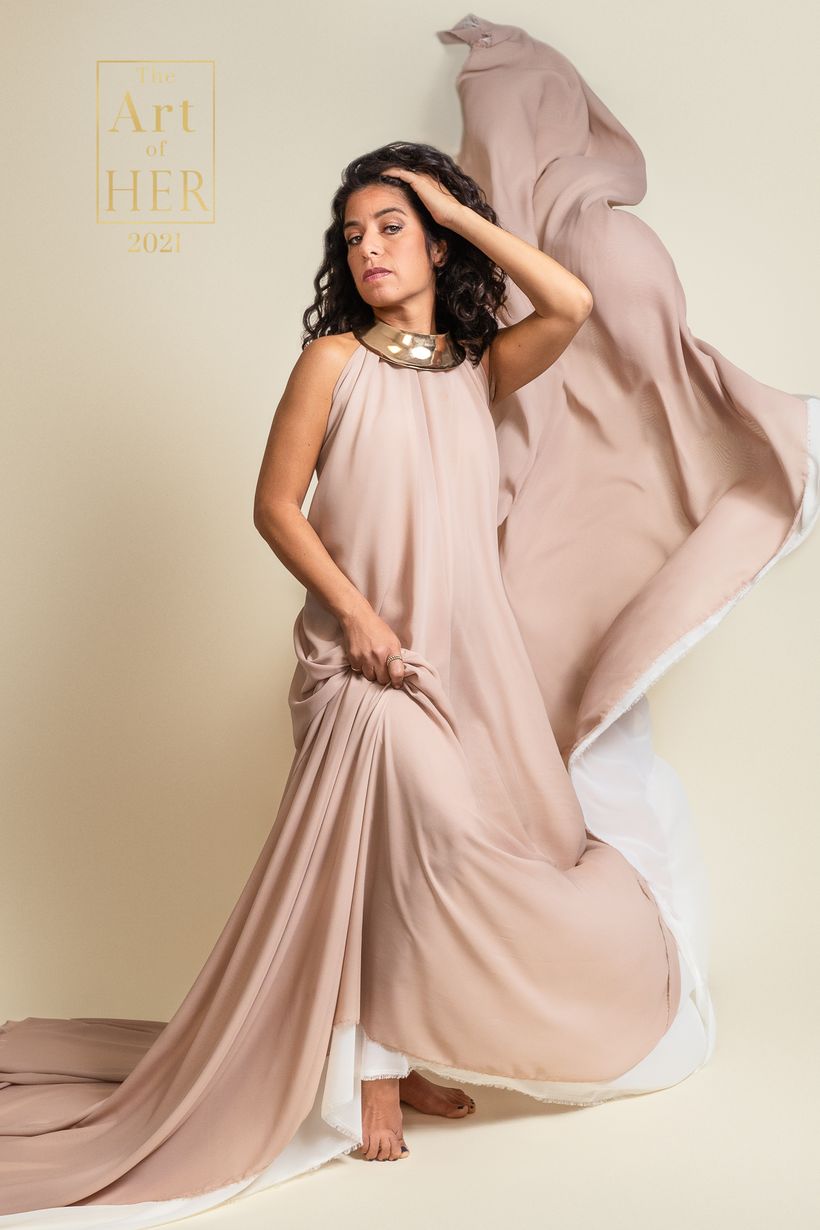 Jessica: Would you say your values have changed with the events?
Meredith: I think that my values have stayed the same, and that the change is that I can finally hear them. I never really valued things, but I was convinced by many that I was "supposed" to, so I used to have a lot of them. Then I realized that what I really value is people and relationships and experiences. I value family and friends over superficial groups and distant acquaintances. Just because someone I knew through family, or another friend decides that we should spend time together doesn't mean that we really should -- if we don't have a connection I no longer feel an obligation to spend precious time with them. And it's better for them to find someone they really connect with too!
I value the earth and all of the more-than-human beings in it. I was made fun of when I used to share those beliefs as a young person. Now I've found others who feel the same way, so it's way less lonely.
I value the body I've been given in this lifetime and I would like to treat it nicely, so that's really important to me too. I value honesty and the opportunity to tell the truth rather than hide it in fear.
Jessica: What is your story of now?
Meredith: I'm an amazingly strong woman who has been through many challenges -- many of which are not even listed here. There were times over the years when I thought, "I am never going to make it through this". I think we all have those times. When we are in the thick of something, it's really hard to imagine what life will be like in a different situation.
Because of all of the things I have been through, I have made it a point to REJOICE during the times when life is good. Because I know that it hasn't always been that way and that it's not always going to be that way. That's just how life works. I used to be much more negative about people, about their intentions and about how things were going to work out. Now I don't worry so much about all of that detail. What really matters is what's happening right now. I am healthy, I am surrounded by abundance, I am able to move my body, and I am so fortunate. So I celebrate the fact that I am often celebrating life!!
Jessica: Have your perceptions of what being 'attractive' means changed over time? What do you define as attractive now?
Meredith:I used to think that you had to be white, tall, blonde, and blue-eyed to be attractive. That's what I saw on TV, in magazines, and was told by the kids at school, the teachers, the coaches, everyone who taught girls how we're  "supposed" to look. I even once got blue contact lenses and squeezed lemon juice on my hair!!
To me, attractiveness comes from the radiance that I see in someone's face. Their smile, their eyes. Their kindness. The light that comes through from within to actually shine on the outside. It's more like a literal interpretation -- they are attracting my attention with that light and shine.
Jessica: What do you wish other women or young girls knew about themselves?
Meredith: They have special gifts. They might be treated poorly by some because of identifying as women or girls, it's true. At the same time, there are just things that we can know intuitively that many men will not be able to know because they are not in tune with their feminine sides.
---
Do you want to join us for The Art of Her Portrait Exhibition and Women's Event on March 26th
To share in the stories, photos and celebrations of women?
Pick up your tickets today!
---