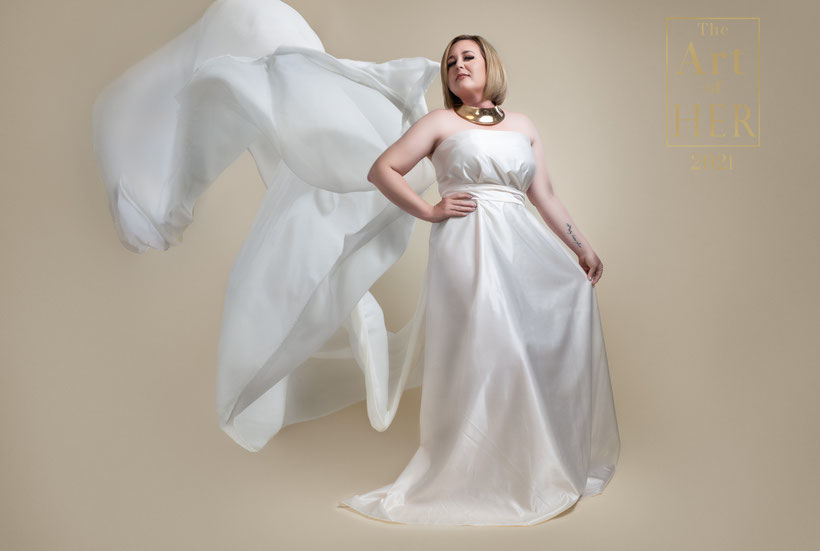 Wow! We are at 10 days away from our event and portrait exhibition! I hope you will be joining me in celebrating these women in this project.
If you have not yet had the pleasure of meeting Stacy, she is the owner of downtown boutique Chic Boutique and Spa, and recently she stepped into an incredibly male dominated field working as the new Operations manager for Tucson Rodeo.
She has grit, determination, beauty and a business mind you can't mess with. Regardless of what life has thrown her, she gets back up and she rises.
This is the Art of Stacy.
This is the Art of Her.
---
Jessica: Let's start by telling me who you are? Where are you from? What do you do? Tell me about You, The Woman.
Stacy: My name is Stacy Madigan. I was born in Mesa Arizona and moved to Marana, AZ at the age of 15 to continue the family business of Dairy Farming. I continued in my father's footsteps with operating and growing the family business while going to school to get my Bachelor's Degree from NAU and starting a family. After 15 years of dairy farming, five years of teaching, and two years of consulting and starting my own Farm, I decided to take a jump and start up a Boutique and Spa in Downtown Tucson, Chic Boutique and Spa. Fast forward to middle of 2021, I decided to take another leap and took on the role of Operations Manager for the Tucson Rodeo! I decided to take on this position as it brings me back to my roots but also allows me to use all my life experiences (educator, business owner, farmer, small business advocate, woman boss babe)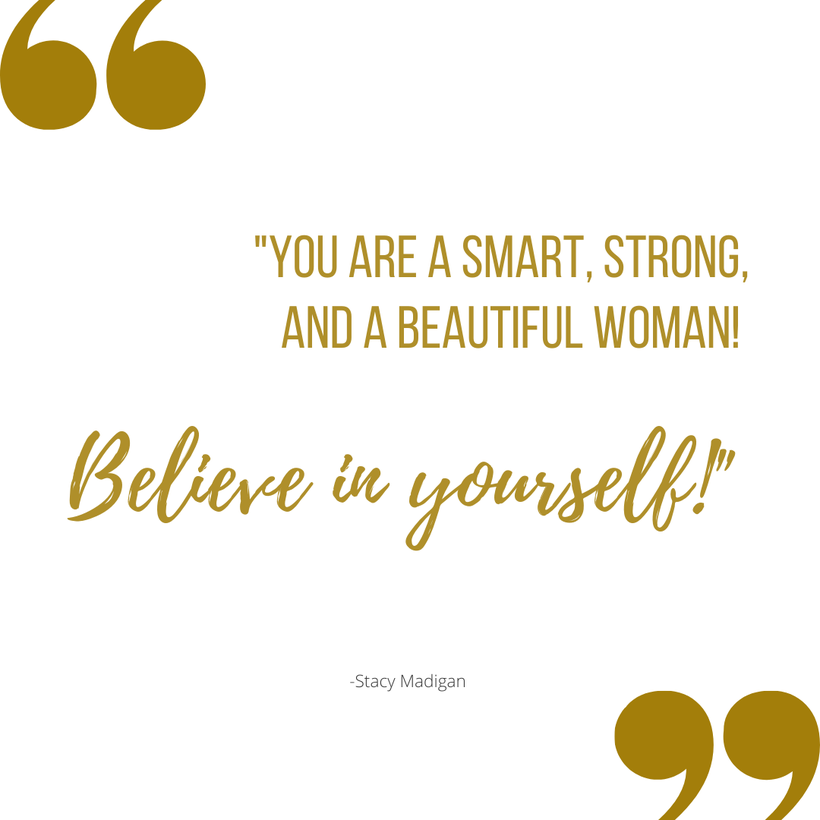 Jessica: What's Your Story?
Stacy: My story is that I am a domestic violence survivor.  I was in a verbal, physical, and emotionally abusive relationship for many years (17 years). It got progressively worse through the years.  When I was finally brave enough to walk away from the toxicity, my ex husband crashed into me while I was driving with the kids in the car and fled the scene. I was not close with most of my family as I eventually alienated them over time. My ex husband was charged with six felonies that consisted of assault with a deadly weapon, child endangerment, etc.
Jessica: Tell me about a specific experience as it surrounds your story.
Stacy: Immediately after the crash, I was in "work" mode of all the logistical things that needed to be taken care of, console my kids, take pictures of the vehicle, arrange a rental car, document my story, arrange pick up for my kids, take care of my business and the days events. I did not register the trauma that I just went through and I had NO idea of the lingering trauma that lied ahead. The officer told my family that once I finally registered what had happened that I would need support. 
Jessica: What surprised you about yourself as it relates to your story?
Stacy: What surprised me about myself (to this day) is that I don't register the event as horrific as it was. I have been told this is due to having lived in a very volatile, toxic relationship daily.
Jessica: What surprised you about others as it is connected to this event?
Stacy: What surprised me about others connected to the event is that blame was automatically assigned to me as the cause for the event was my fault do to my actions.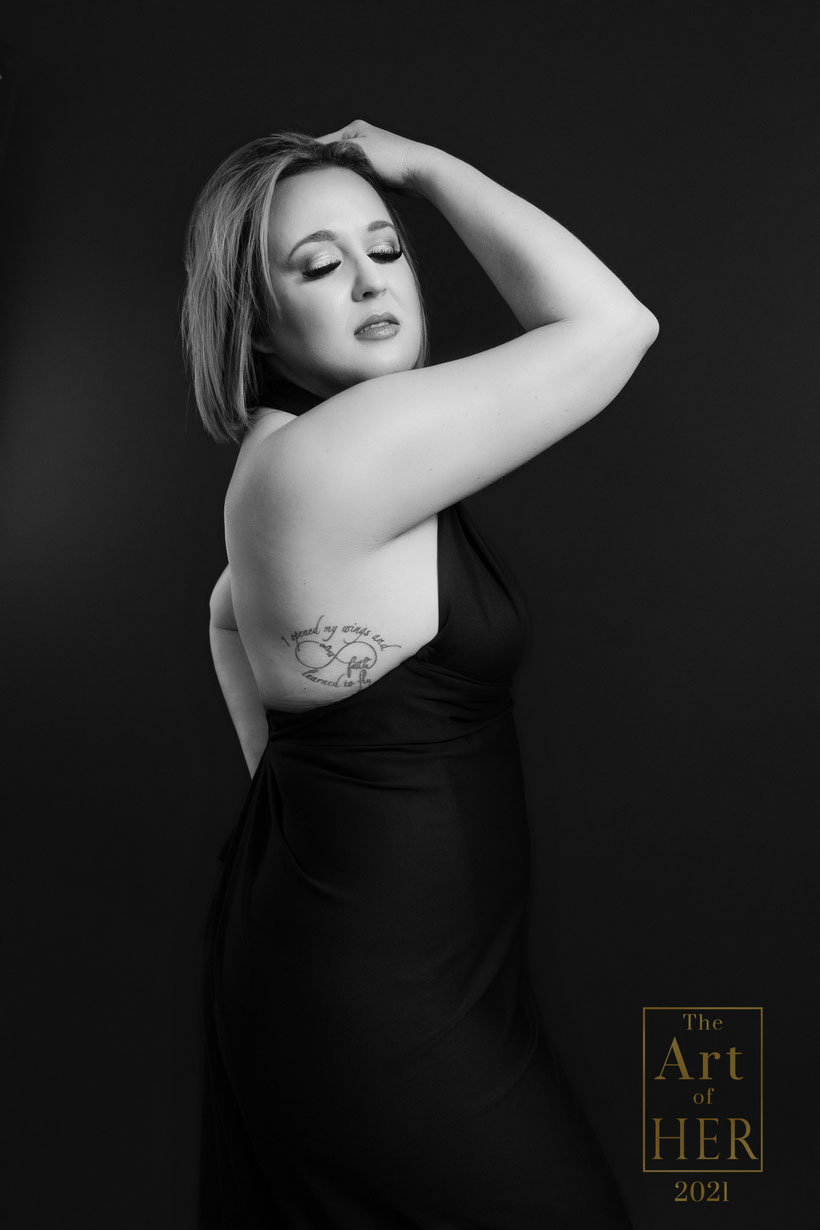 Jessica: What would you say you learned about yourself or others since?
Stacy: I learned that most people (associated with this event) are very judgmental regardless of what has been presented to them. I learned that I am a strong, confident, independent woman and to never accept anything less.
Jessica: How would you describe the difference in you, before and after the experience?
Stacy: The me before the incident I was a people pleaser and lived my life as how others thought I should live it. I lived for them and their version of me. After the event, it has taken some time (six years) I am learning to live life for me. Learning to live life to the fullest and to be happy with me.
Jessica: What is the one piece of advice would you give your younger self? 
Stacy: I would tell my younger self that you are a smart, strong, and a beautiful woman! Believe in yourself!!!
Jessica: What would you say has helped you along your healing journey?
Stacy: Surrounding myself with positive people, environments and talking about the event. I have learned that I'm not alone and hopefully by talking about it, I can give another person the courage to step up for themselves.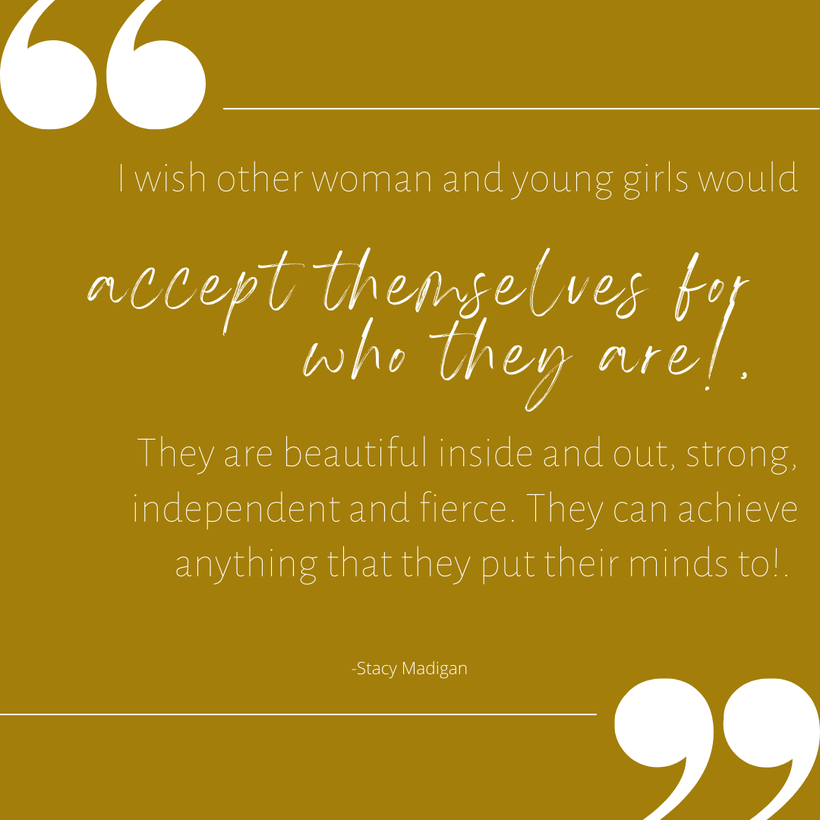 Jessica: What is your story of now? 
Stacy: I'm a strong, confident, independent, successful woman, who advocates for other woman and small/local business entrepreneurship!
Jessica: Have your perceptions of what being 'attractive' means changed over time? How so?
Stacy: Yes my perception of attractive has changed with time. I thought attractive was superficial with being stick skinny, tanned skin, always "looking" perfect. I still have a hard time sometimes, but attractive to me now is being confident in who you are as an individual. When you are happy with YOU then you radiate and shine!
Jessica: What do you wish other women or young girls knew about themselves?
Stacy: I wish other woman and young girls would accept themselves for who THEY are! They are beautiful inside and out, strong, independent and fierce. They can achieve anything that they put their minds to!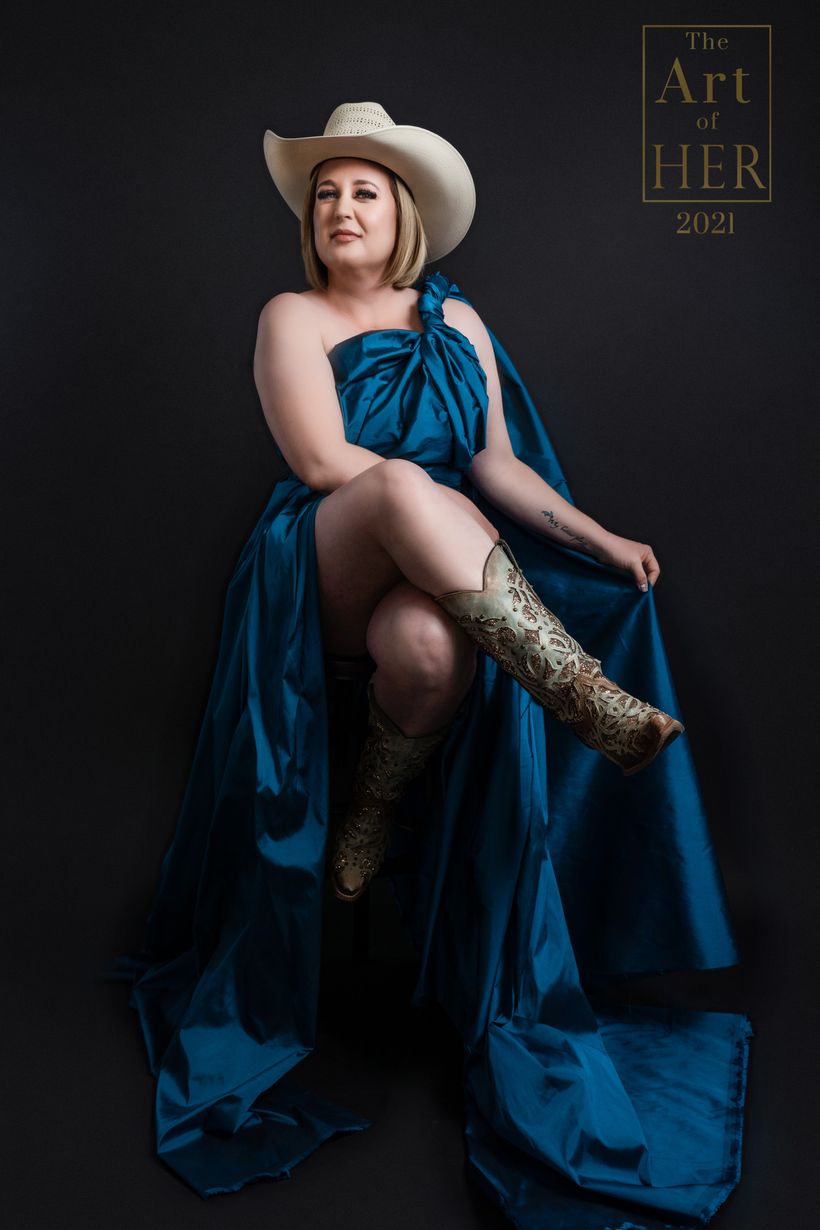 ---
---
Time is running short!!
Join us for The Art of Her Portrait Exhibition and Celebration event 
on March 26th, to support, connect and celebrate
these women and their stories.
Tickets on Sale Now!