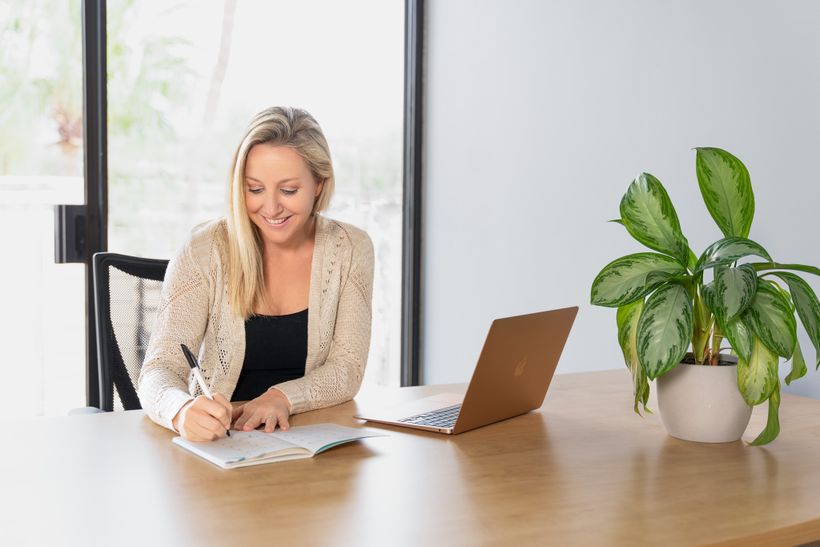 Did you know? Sixty-Six percent (66%) of consumers say that their perceptions of CEOs affect their opinion of the company reputation? 
Did you also know that 76% of consumers will buy from a brand they feel more connected with, over a competitor, even if you are higher priced. 
And finally, did you know that it only takes that it takes only 33 MILLIseconds for our brains to form a judgement about someone just by looking at them.
Personal brands are more important than ever.
Whether you're an entrepreneur or an expert in your chosen industry, a personal brand can paint you in a whole new light. Equally, a poorly set up visual brand can also really hurt your business.
There is a multitude of ways to build and grow your brand online (as you are continuing to hopefully grow it in person). However, it's competitive out there, which means you really need to stand out if you want to succeed.
You will come across a lot of advice on what you should be doing but today, we're going to look at the common mistakes that could be creating roadblocks on your personal branding journey.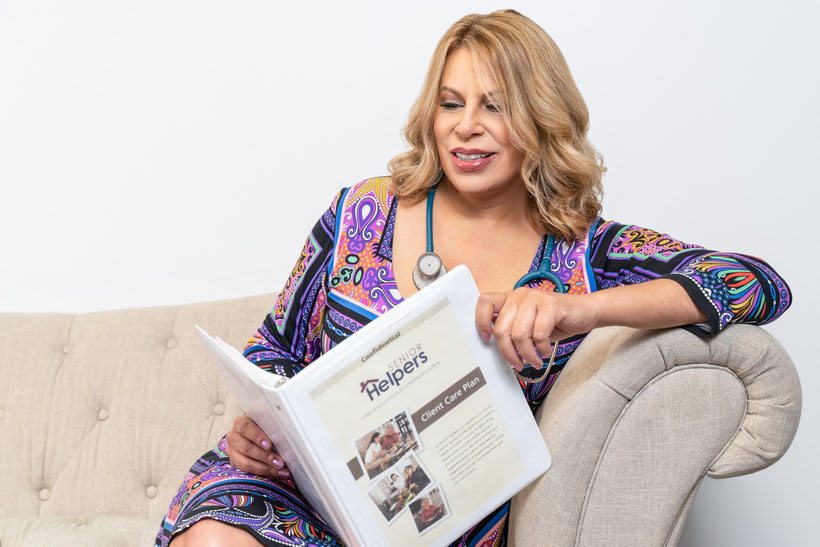 Mistake 1: You're not thinking about what you're sharing
You might be active on social media but this doesn't mean it's going to get you the results you're hoping for. How much are you promoting and talking about yourself on social media? If you're turning your social media presence into a giant sales brochure, it's not going to do your brand any good.
Here are a couple tips:
- The easy, get started way: Dedicate one third of your posts to you, another third to content your audience would find interesting and the final third to the actual promotion of your brand/business.
- The dig a little deeper way: Equally, Jenna Kutcher has a great framework she calls the JK 5, choose 5 things that are related to you, and who you are. That includes business, family, things you love (Spoiler, one of Jenna's is Mac and cheese!). Look her up for more information on that.
It's also important to be careful about who you associate yourself with online. Make sure their brand personality and values align with yours. We can often find ourselves "guilty by association", its often why many of us choose who to refer carefully... our reputation is on the line when we put our name behind someone else. This goes with collaborations online (and offline).
And  of course, don't forget to engage! This doesn't just help the algorithms. It also gives your audience a chance to connect with you and feel seen by you!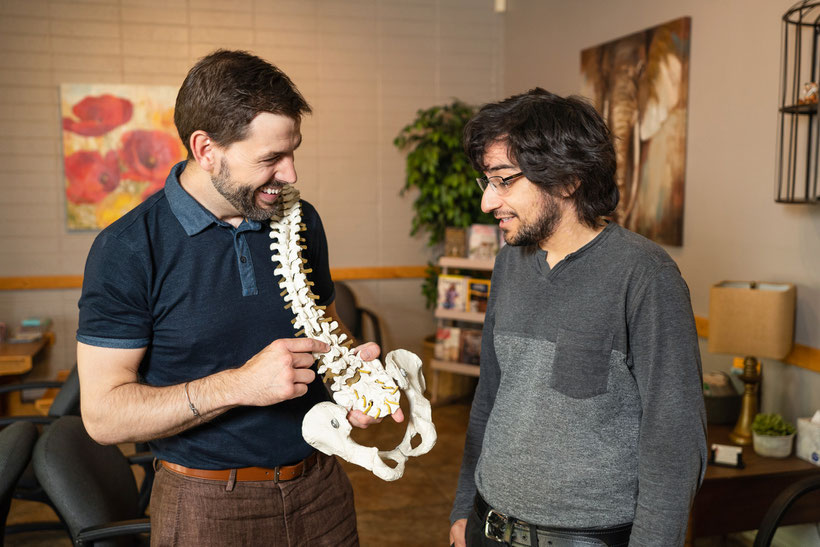 Mistake 2: You haven't created a website yet
Or possibly just as bad, it's poorly done or a poor representation of you.
If you want to build your personal brand and attract new clients, they need to be able to find more information about you – both organically and via social media. If they can't find a website, they may consider you not to be a professional (or worse, a scam... there are so many of those out there right now!). Remember when I mentioned judgements are made in 33Milliseconds? This isn't just your photos, or how you show up in person (or on zoom), its also what is your website saying about you?
Your website doesn't need to be complex and packed with fancy graphics and features. It does, however, need to truly represent your brand, look fresh and professional, and feature all of your most important information. Don't forget to include photos of yourself, potential clients and brand partners want to see who they're working with.
If you are reading this and thinking, "yikes, my website doesn't exist" or "yikes, mine is definitely not a true representation of my brand"  We have the perfect connection for you! Check out Raechel at Modern Bay Designs. She helps you gain clarity on your brand if needed and creates truly beautiful websites that will feel like they are representing you in the best light. --Make sure to tell her I sent you ;)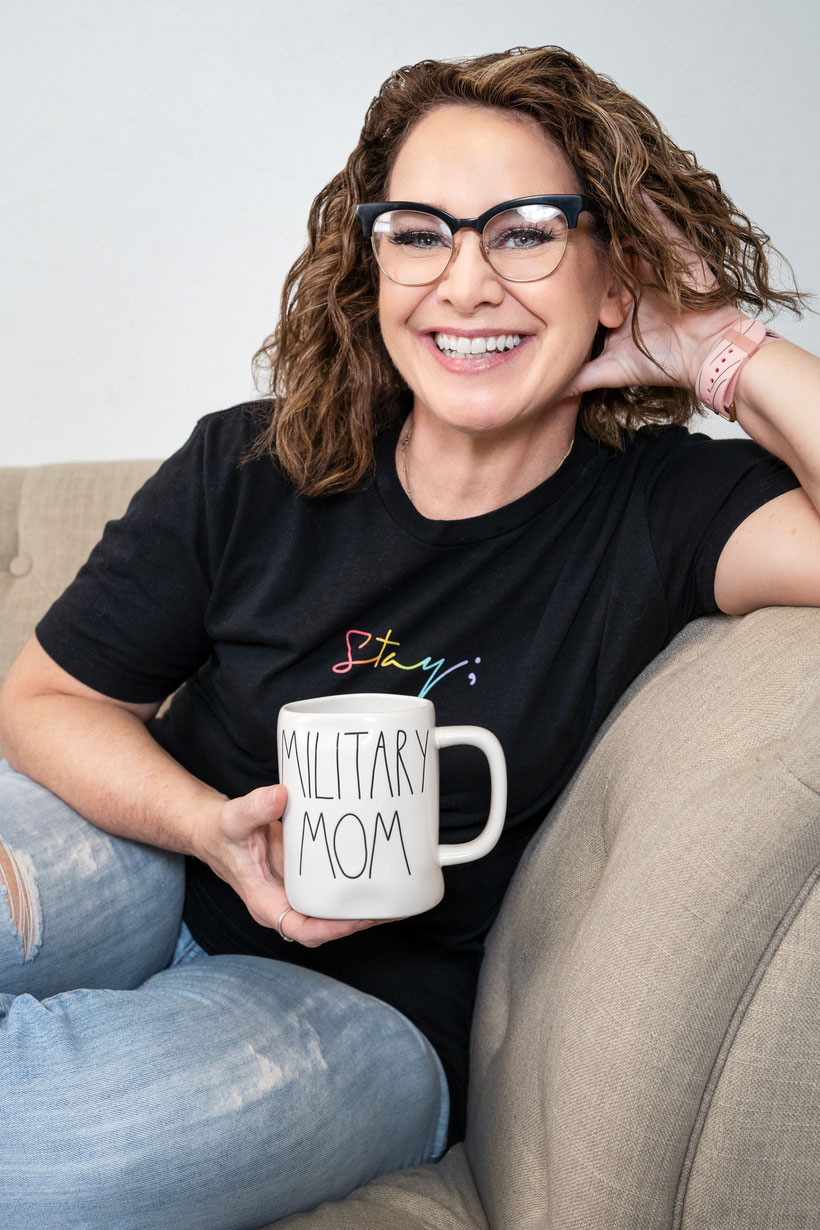 Mistake 3: You're not entirely clear on your purpose
What is it that you want to be known for?
If you let it sink in, this can be an incredibly powerful question.

What do you want to be known for?
One of the biggest mistakes I see a brand struggle with is the fear of getting super clear on who you serve and in what way. FOMO kicks in and we don't want to "scare off" other clients. I'm here to tell you, the right clients finding you is a game changer in business. When you get clear you're not saying you won't ever work with others who are similar, but you are making the right people say "Wow! Its like they are talking to ME! I definitely need this." Clarity wins, if they are confused on if and how exactly you can help THEM, your potential clients will walk away.
If you want to succeed, don't try and fit into multiple boxes and be all things to all people. For your personal brand to thrive, you need to get specific about the topics that matter to you, what your primary skills are, and who your audience is. From there, you can determine how you would add value and that's how you stand out.
If you struggle here, make no mistake, this is a marketing foundation. I have a truly amazing Marketing Coach who can help you get clear on your message, who you serve and how you stand out... and of course, then how to reach them. I highly recommend Heather Rosson with Irresistible Digital. 
Remember that thing I said about putting your name and reputation behind someone should make you selective of who you choose? I can assure you, Heather and Raechel are worth every ounce of that.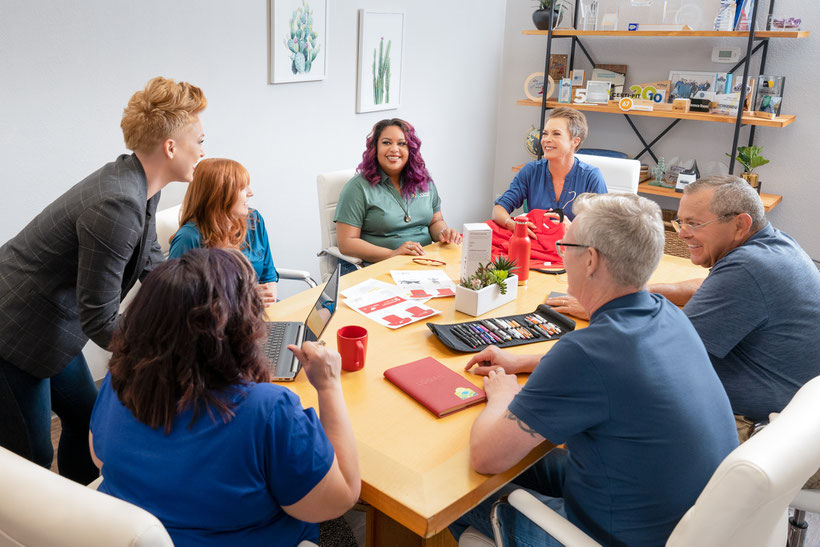 Mistake 4: You haven't been active in a while
 If you let your online presence go stale, you'll quickly lose the trust of new and existing customers. It's not too late to pick things up again though. Make sure that you're branding, photos, tag-lines, and content are up to date across all platforms. Next, create a calendar that you can use to ensure you're always engaging and posting fresh content online. 

If you never post, people may assume you are also no longer in business. Keep consistent and keep engaging.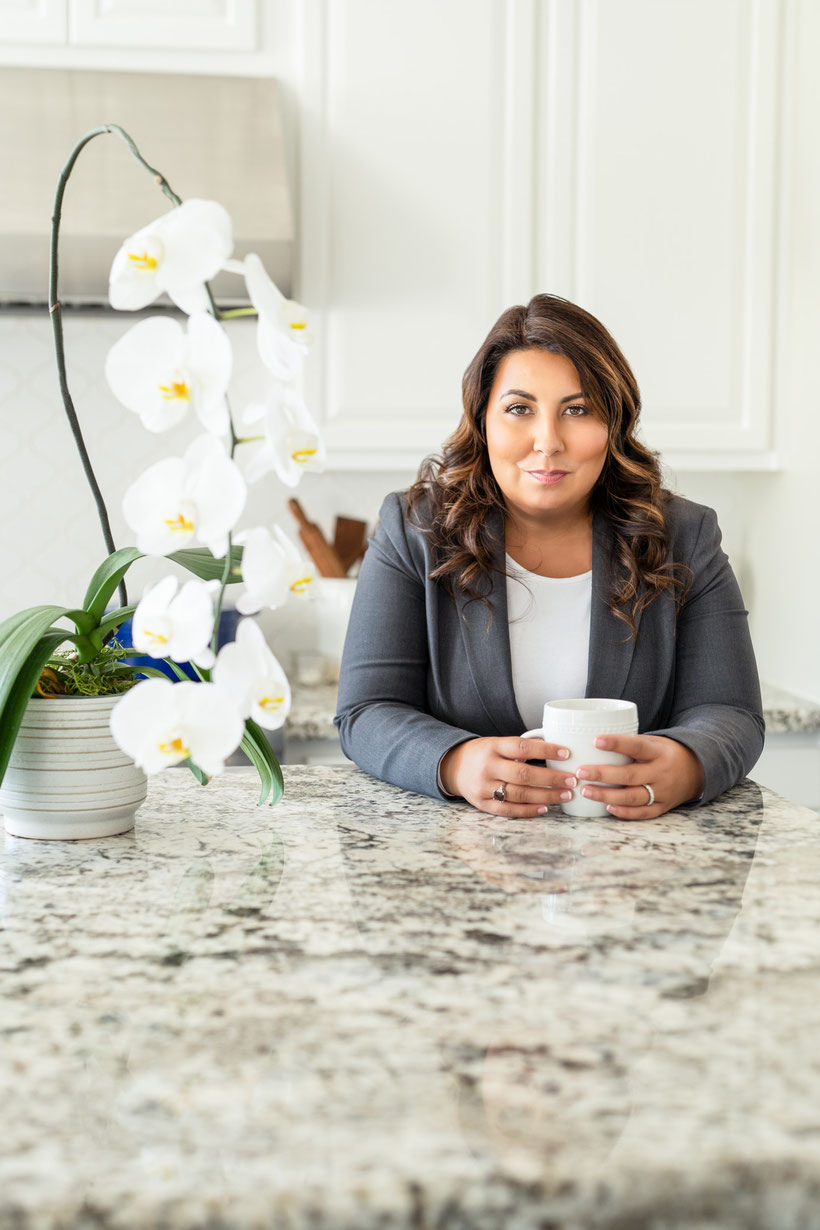 Mistake 5: You're not getting out there
 You can get a lot done online but it's still important to get out there and meet people in person. Whether that's setting up meetings with potential clients, speaking at events, or attending regular networking events in your area, just get out there. Particularly those here in Tucson, Tucson is a very who you know and community oriented town, if you aren't getting out and connecting you are missing out on a ton of business, and I promise you are also missing out on a ton of new friendships in business too. 
As a mom of 4 girls, a wife, and running practically 2 businesses (Fleur de Lea Photography and Success REfashiond Magazine) I am very conciencious of where I put my time and efforts in networking. I find attending too many free or incredibly cheap ones are exhausting and wasted efforts (Often full of the "pass the business card" style of networking) -- while there are a few that are worth it, I find the overwhelming majority are not. My suggestion is to be willing to invest in the connections -- you will find more serious business owners there. The pros and cons of each are too many to list here and are better for another blog on another day. But if you want more information on the ones I like to frequent and why ahead of the day that one goes out, feel free to drop me a message at Jessica@fdlphoto.com.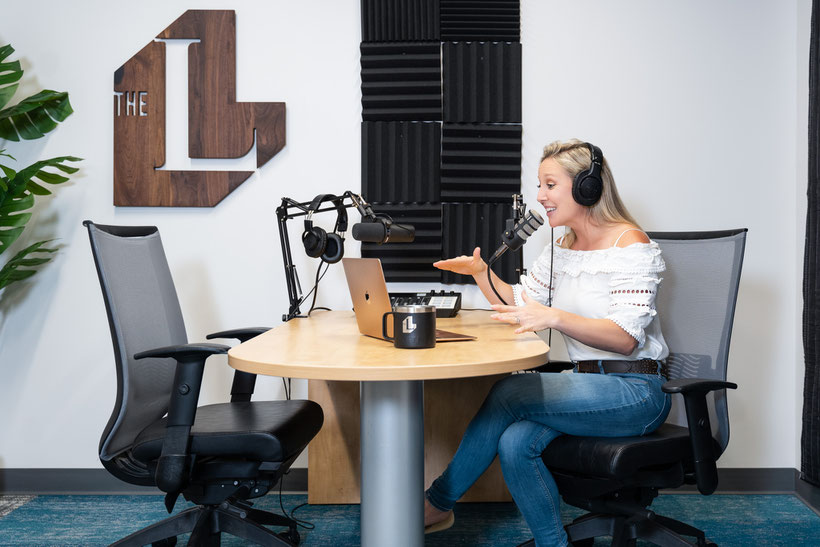 ---
A personal brand can be a powerful tool, provided you keep working on it and continue to stay relevant and engaged within your sector. Consistency is truly key (and often the nemesis of many of our entrepreneurial tendencies and love for freedom and change). It builds trust, and keeps you top of mind and relevant and more importantly it allows your followers to get to know YOU a little more. Which as I said above, is now incredibly important to consumers and their purchasing decisions.
If you need help with the visual part of your personal brand, maybe you feel like perhaps your not showing YOU in your marketing as much as you could in order to help your followers connect with you more often, or maybe its time for a refresh because your running through your same old images often, I can help with that!
Ways we help your personal brand shine:
Full Branding sessions (Only 7 session dates left in 2022!-- Kick off next year with a fresh look!)
Brand Refresh Minis (We have one coming up soon! Email me for more details! Only 5 left at the date of this blog!)