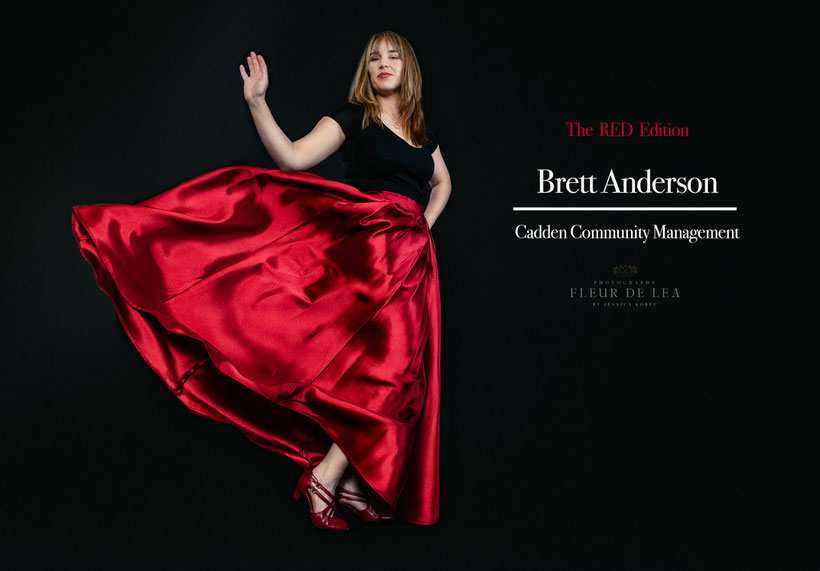 The RED Edition is where we highlight a Tucson woman run business! These are women that come in as our clients, and we have them show up in a little bit of red to really highlight their business and who they are. The RED piece is a nod to our Success REfashiond Magazine
Today's is all about Brett Anderson, and she is the CEO of Cadden Community Management.
I have had the pleasure of working with Brett over the last several years doing headshots for her employees as well as for her husband and Ive even snapped a few photos of their fabulous family. I have been wanting to highlight her for some time because I think who she is, and what she is out to do is pretty awesome. 
Of course, like everything else, a pandemic put some breaks on a few things. 
But we FINALLY get to show her off to all of you! Cadden is really out to change the face of HOAs. They want it to be more about community and connection, and less about all the things people tend to feel about them.  So if you are feeling any sort of negative feelings about your HOA, I highly suggest you reach out to them to see what your options are. 
And make sure to let them know we sent you ;)
---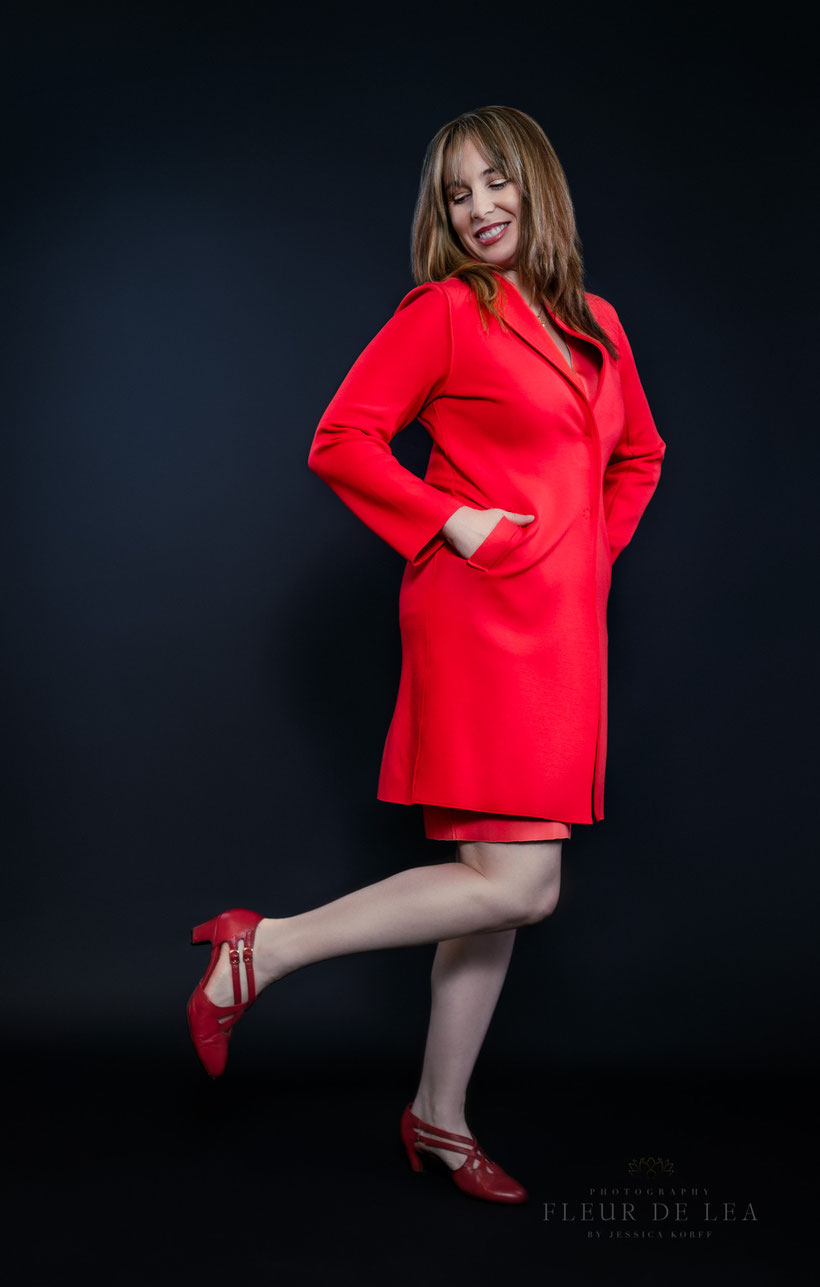 The Details
Business Name: Cadden
Website Address: www.cadden.com
Type of Business: Homeowner/community association management
How Long in Business: Cadden has been serving Southern Arizona communities since 1987
Hours and Location:
8:00 am - 5:00 pm
Monday through Friday
24/7 answering service
1870 W Prince Road, Suite 47
Tucson, Arizona  8570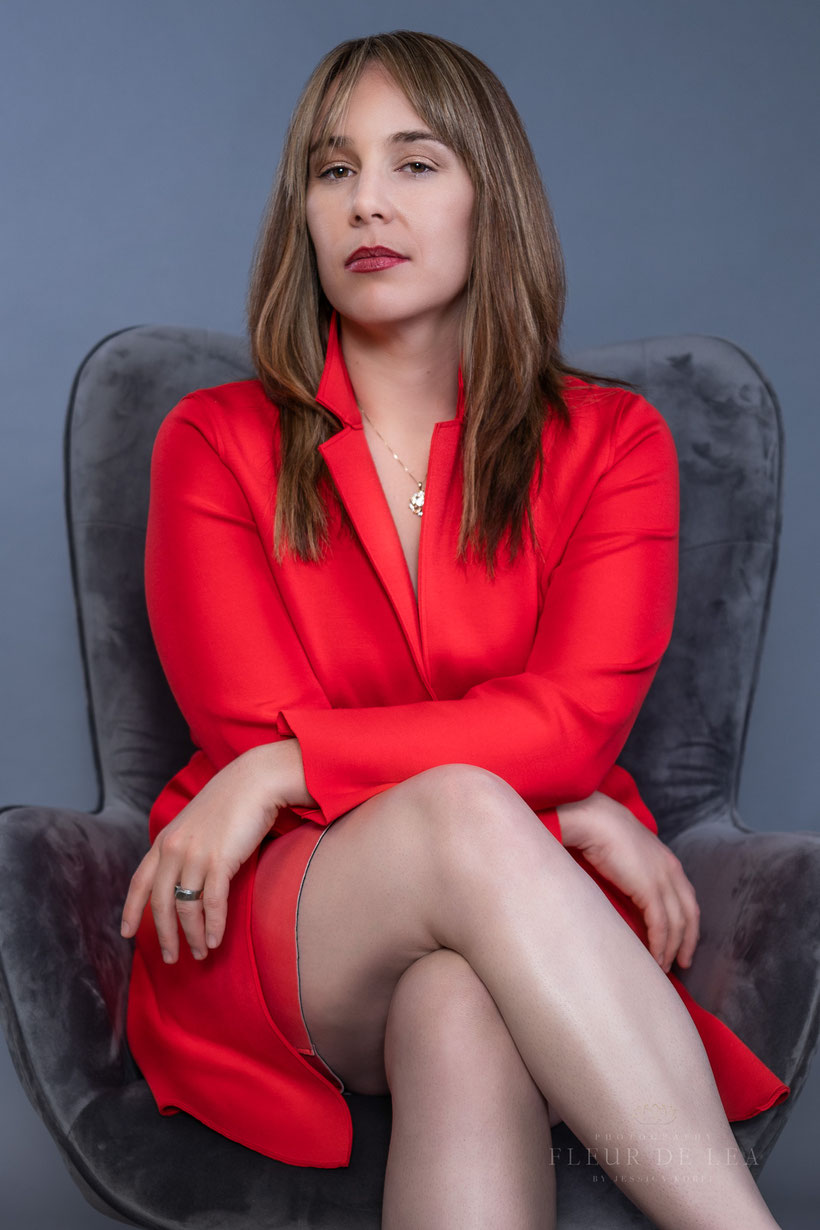 Jessica: Tell us about your business, What do you do?
Brett: We are a local, generational family business providing support and service to homeowners associations across Southern Arizona with office locations in Tucson, Green Valley and Sierra Vista. Collaboratively, we strive to make the life and leadership choice of every community volunteer we serve as stress free as possible.
Jessica: Tell us about YOU... WHY did you choose to do what you do?
Brett: Growing up in a family that fostered hard work and entrepreneurial spirit, I worked summers at Cadden from a very young age. After college and other career opportunities, I returned to increasing responsibilities at Cadden and took over company operations from F. Michael Cadden, when he retired in 2020.
Jessica: What priorities do you hold for your employees?
Brett: One of our priorities is to foster belonging and opportunity for every team member at Cadden; our people are valued for their abilities and unique perspectives. Everyone's job satisfaction assures our success.
Jessica: In what way do you go above and beyond for customers?
Brett: We strive to exceed the expectations of each association member we serve on a daily basis. Integrity, accountability and engagement top our list of corporate values. Customer care is our business.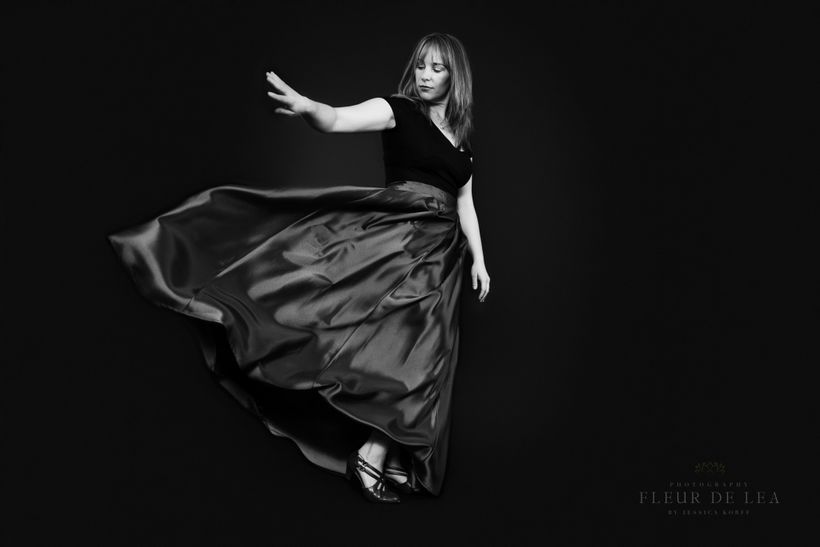 Jessica: What is the coolest thing you have ever had a client do for you?
Brett: When long standing Cadden employee and Ventana De Sabino manager, Teri McGuiness, passed away, the Board installed a bench on site to honor her life and positive impact on the association. It was a kind and appreciated tribute to outstanding member of our Cadden team.
Jessica: What vendor could you not imagine doing business without?
Brett: Cadden has vendor support from many HOA affiliate companies in landscaping, asphalt maintenance, controlled access, painting, waste management, signage, insurance and the legal field. We value each one for their industry knowledge and expertise.
I am steadfast in supporting other locally owned and operated businesses: together we build a stronger Tucson community.
Jessica: What are you passionate about outside of your business?
Brett: I love training my four horses.
Jessica: Describe your PERFECT day
Brett: Early to rise and ride: an all day trail ride with the family.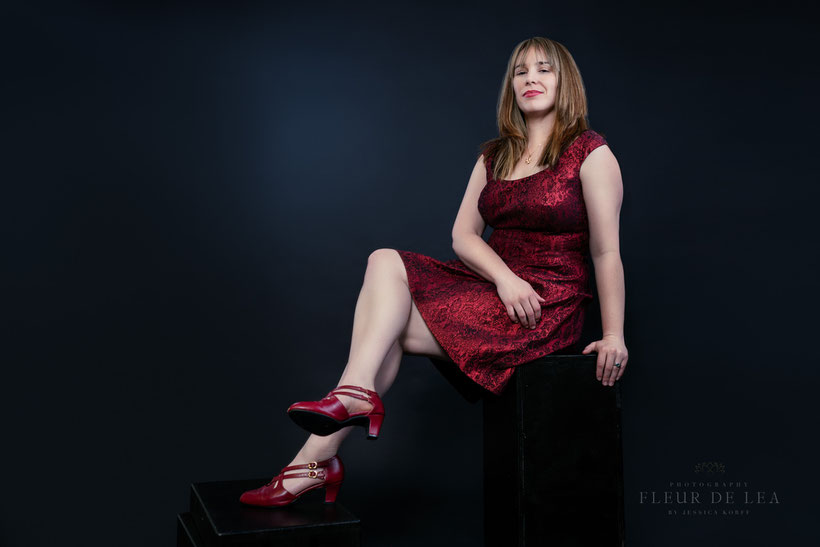 Jessica: About the shoot,  How did you feel prior to the session with me?
Brett: I was initially apprehensive since I don't enjoy being the center of attention.
Jessica: How did you feel after your session?
Brett: I left my session with Jessica feeling great;  I can be photographed without a turtleneck. She makes the experience fun and relaxed.
---