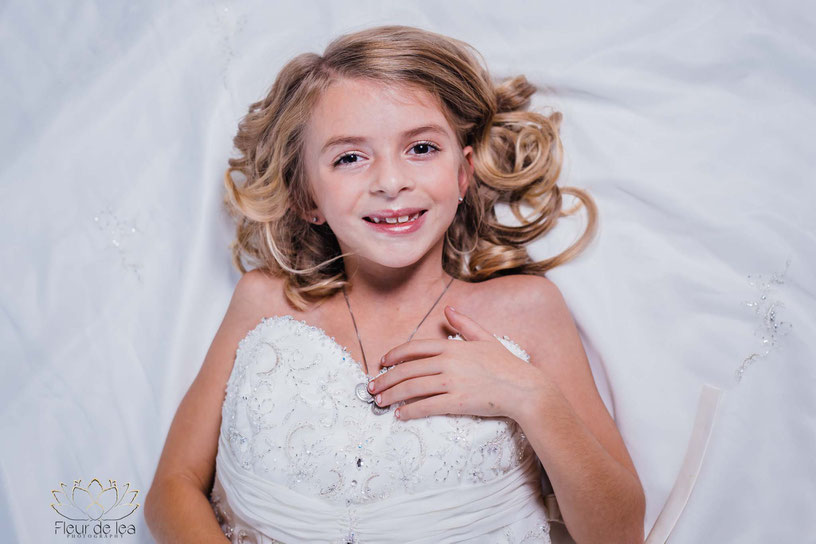 I have to say, I was legitimately excited to do this session. I have known little miss Cadence since she was the cutest, little bittiest baby (and let me just say, she had some wild hair back then!)
Then, when I started my photographic journey back in 2014, I had the pleasure of photographing her family's maternity photos and her baby brother's newborn photos.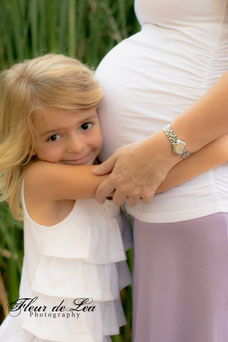 I had to dig deep for this photo! My, how she has grown in 3.5 years!... and might I say how I have grown as a photographer and in my style! 
So many things have happened since then, among other things, her little brother just recently turned the big 3, she has dove headfirst into her love of dance, and mom got married. And now, she gets to have the fun of wearing mom's wedding dress and making more memories to be remembered in it for years to come with our new Heirloom Sessions.