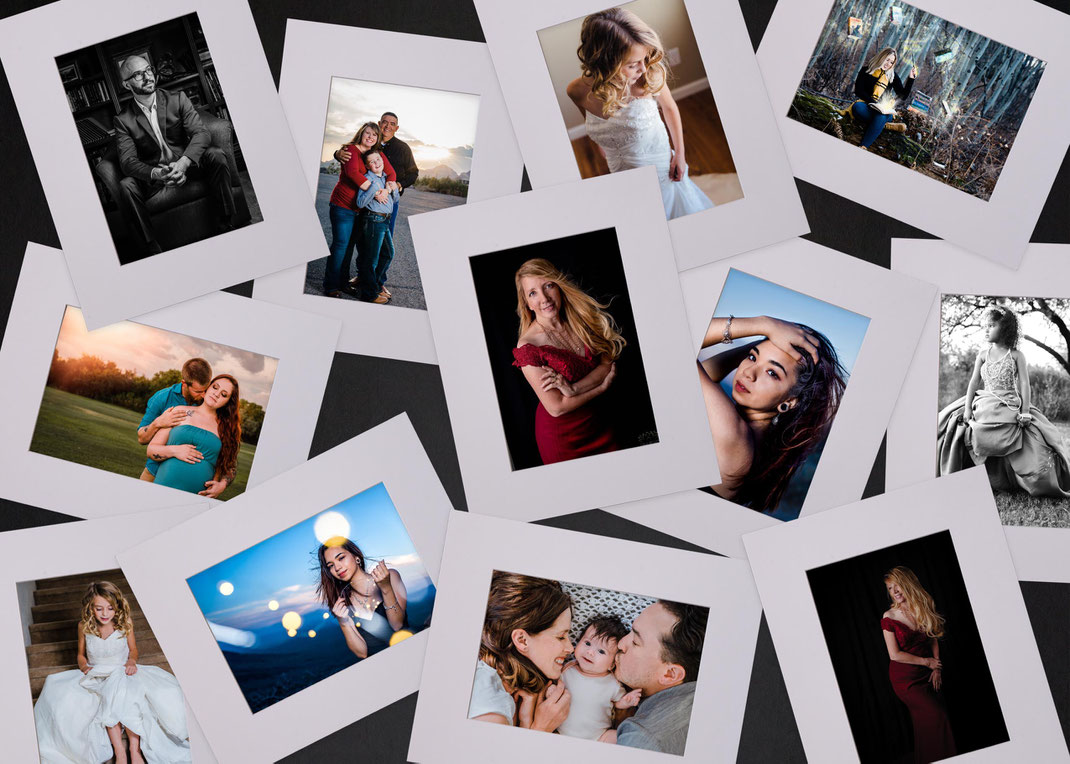 How important is it to have your memories forever?
How often do you hear about someone's phone breaking and their images not being backed up to the cloud? What about a computer crashing and losing everything you have saved? Here at Fleur de Lea Photography we are HUGE on having your images in print, and this is only part of the reason. If you have ever had wall art installed by us, you know how amazing it is to have an image to look at every day bringing you back to those emotions and memories each time you pass it, instead of only on a disc or drive that collects dust in a drawer. Technology changes so quickly that these things quickly become obsolete. 
That being said, all of our prints come with the matching high res image for the purposes of archiving them, protecting from potential disaster, as well as the license to print your images up to 8x10 for gifting to family, cards, gifts, etc. Because we know how important it is to know you will have those forever. 
But sometimes things happen. Unexpected things like those that were mentioned above, and sometimes we never get around to backing those images up. It is with all of this in mind that we are excited to now offer FOREVER storage of your digital images, included in the purchase of our top two collections, or with the a la carte purchase of  your entire collection of digitals. 
We are excited to now offer FOREVER storage
of your digital images!
With your collection purchase you will receive a personal storage account with Forever, created and loaded up already for you! No to do list, no worries. We take all the hassle out of it . The best part? These images are guaranteed for the life of the client PLUS 100 years.... We believe in lasting images, prints, albums and wall pieces, and now we can help you never worry about losing those images again. Peace of mind because you have enough to worry about.
Just another unique part of your experience with Fleur de Lea Photography.
These images are guaranteed for the life of the client PLUS 100 years....
---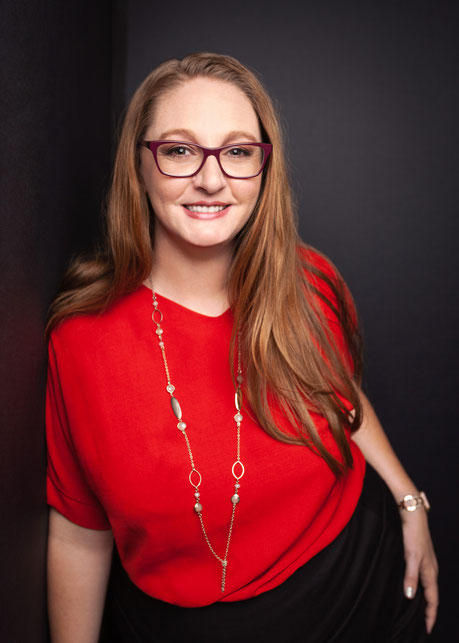 Thinking about a session with us but not sure what you want to do? 
People often set up a session because they want to celebrate their long standing marriage, or they want to surprise their 10-12 year old daughter with our Empowerment Project. They might be turning 30, 40 or 60 and they want to celebrate that! We have lots of seniors in high school at senior photo time.
Maybe they want photos with their daughter, or sister or best friend. We are seeing a lot of generational families, and there is nothing better than a room full of generations of women making moments and bonding!
The possibilities are endless, but you don't have to have a reason to come in and celebrate this year in your life. 
Meet our team, learn what it is we believe, and find out more about what to expect from a session with us.
I invite you to a session with me.
Give us a call at 520.975.9051, or you can reach us HERE>> or by emailing us at info@fleurdeleaphotography.com.
 See you soon.
Creative(Lea) Yours,
Jessica Lea Korff
Owner, Fleur de Lea Photography