Allow me to introduce to you our first #tucsonspotlight of the year! What better way to kick off 2019 then by introducing you to Ivonne at Girlfriend's Closet in Tucson, Arizona. We absolutely love everything about this locally owned consignment shop! From fabulous customer client experience, to a fantastic selection of clothing, purses and jewelry, to spacious fitting rooms! You will adore your shopping trip! 
Business Name: Girlfriend's Closet
Website: www.girlfriendscloset.shop
Type of Business: Retail
How long have you been in business? 1 year
Hours and Location: Tues-Sat 10-5pm Holiday hours TBD Location 60 N Harrison rd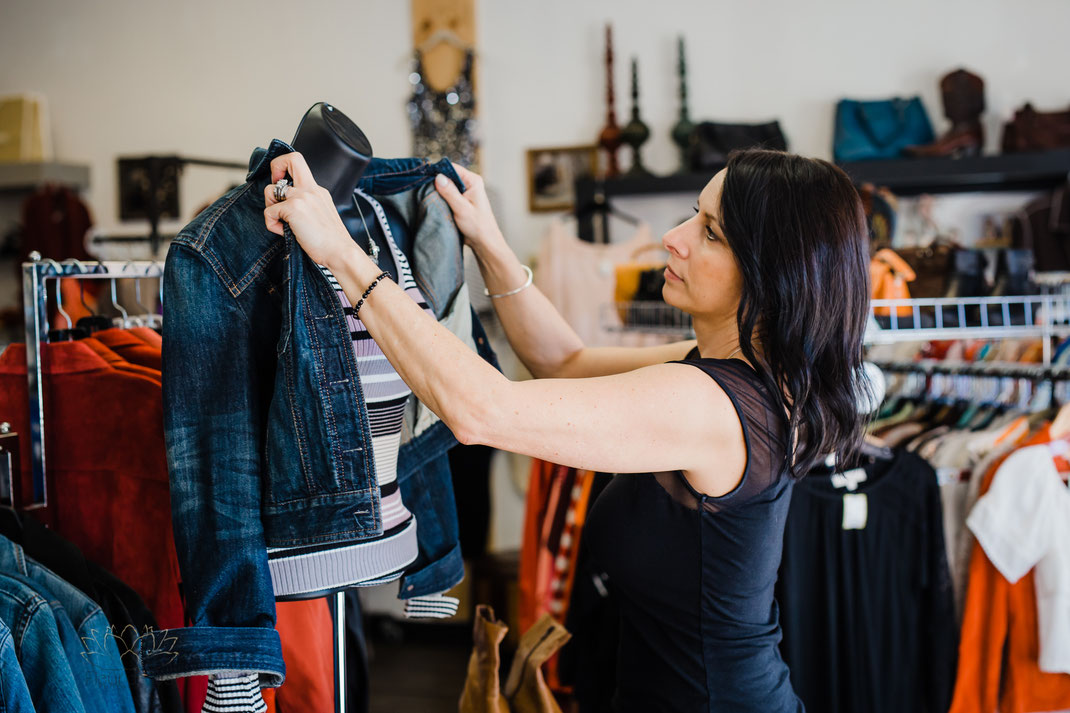 Tell us about your Business, What do you do?
Girlfriends Closet is a women's upscale consignment boutique. We take in clothes by appointment's only. We keep the items for 60 days and give the consignor 40% of the sale.
Tell us about YOU... WHY did you choose to do what you do?
It has always been a dream of mine to own my own resale shop. I quit my job in Tucson and was open five months later.  I enjoy creating smiles when our lady clients find what they are looking for, for a fraction of the price you would find in other retail shops.
What item/service on your menu or in your shop do you just LOVE and think everyone needs?
We like to make our lady clients feel like they are being taken care of in an upscale environment.
In what way have you gone above and beyond in the past for a customer?
I have personally been to other people's homes and picked out clothing they wanted to consign (for those that couldn't personally deliver) We also like putting outfits together for our clients who are going to weddings, graduation etc. or simply to a concert.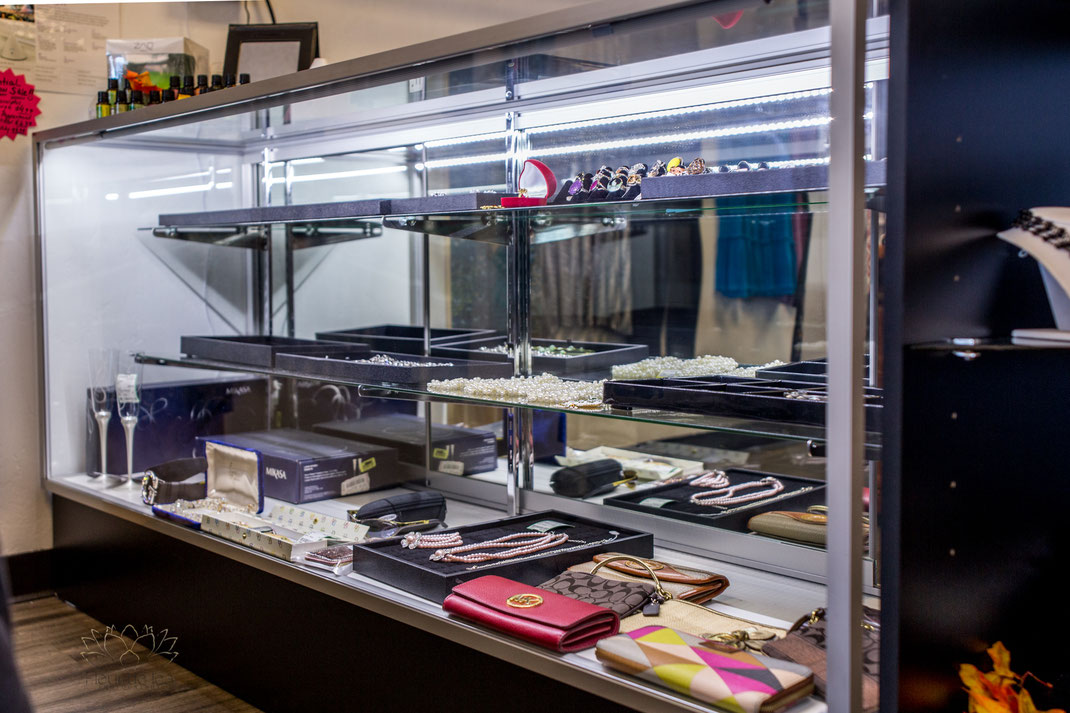 What is the coolest thing you have ever had a client do for you? 
Donate a steamer to the store and bring me food and coffee 😁
What tool/equipment/or other vendor could you not imagine doing business without?
Consign Pro , great software and great customer service and facebook.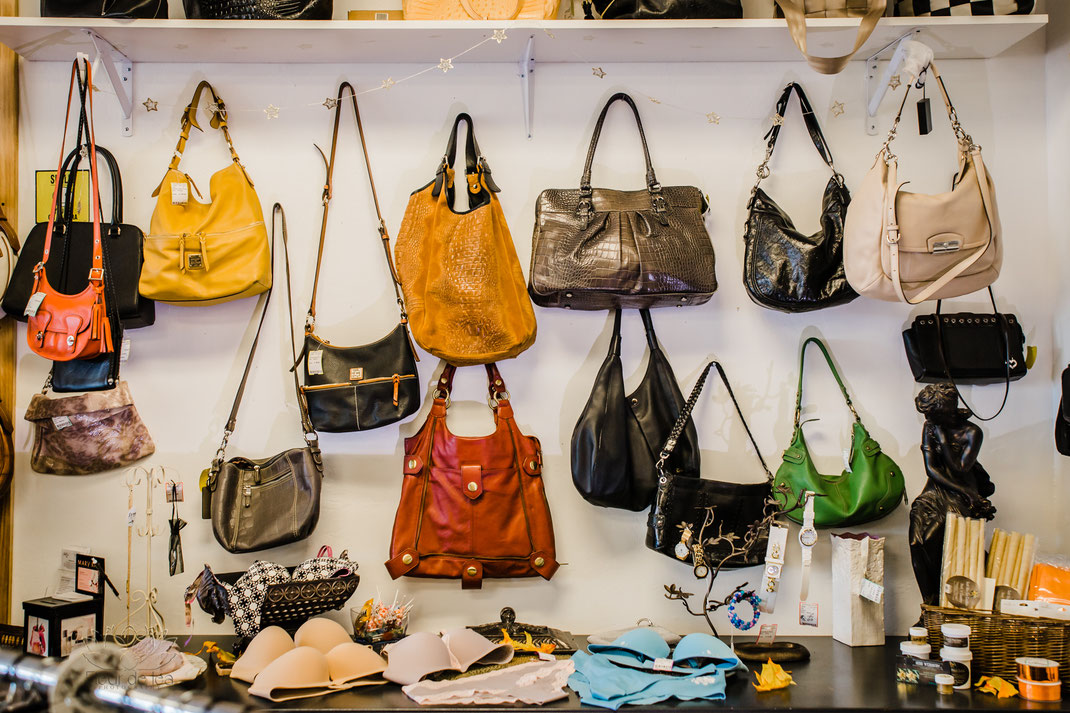 What other local businesses do you just LOVE? Why?
Thai Day Spa - love massages. 
Galaxy Theatre in Tucson. Hops restaurant
What are you passionate about outside of your business?
Bike riding, hiking and relaxing at home
Describe your PERFECT day.
Women would come in from all over Tucson and hear about the shop and bring their girlfriends and shop for clothes, purses etc. and create that smile for that client.