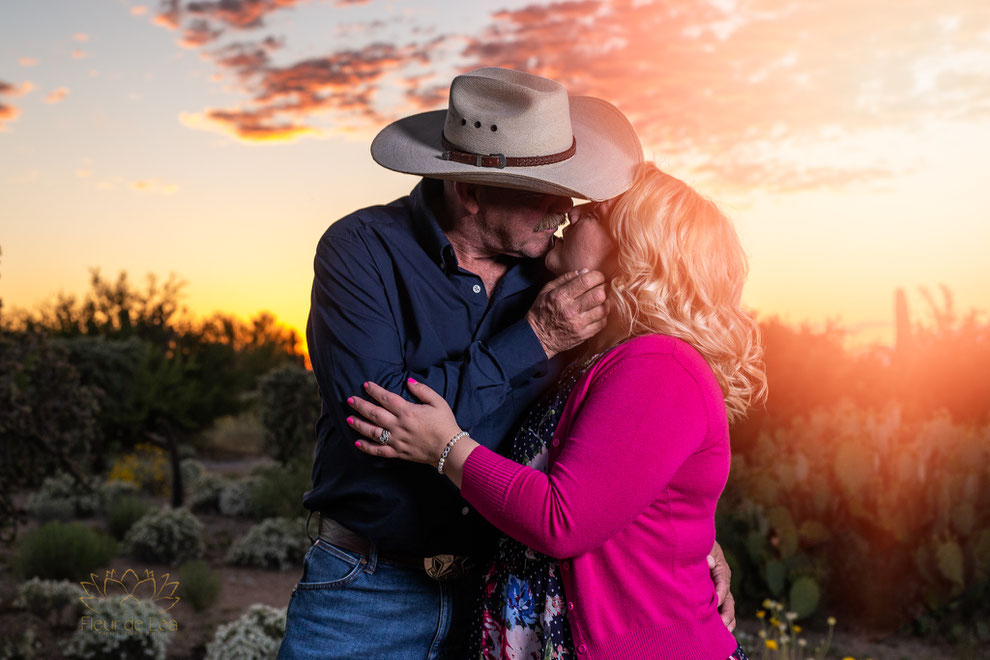 I am excited to share with you, Jenn and Steve. Because they love everything western, it made perfect sense to head out to the beautiful desert to celebrate their relationship. 
I have had the pleasure of knowing these two for sometime, when they got married my kids were so enamored with the gorgeous bride (Jenn.. incase you hadn't gathered) I thought I would have to pry them from her kicking and screaming. Fast forward 6.5 years and I finally get to have this superb duo in front of my camera. Strong, positive and truly a power couple, I am so proud to know them and honored to be able to capture these. 
Here's to many many more years of you two and your remarkable love.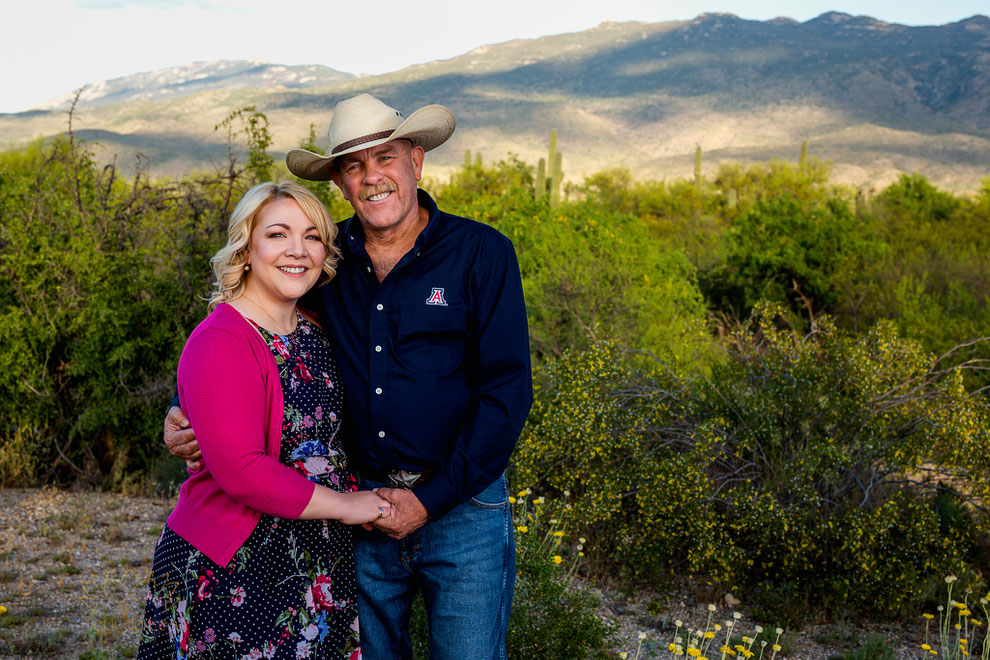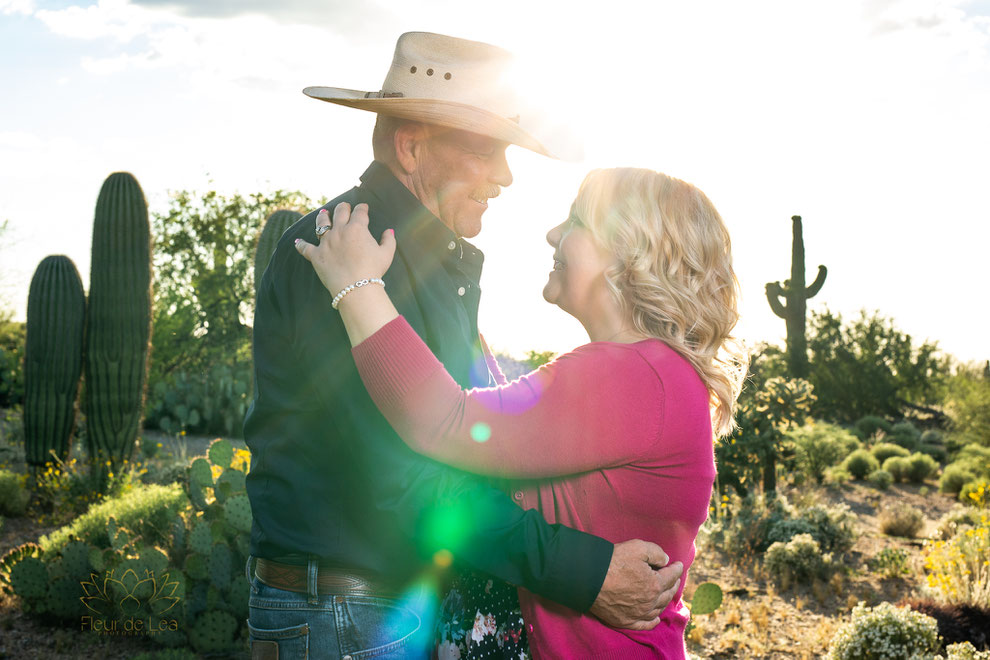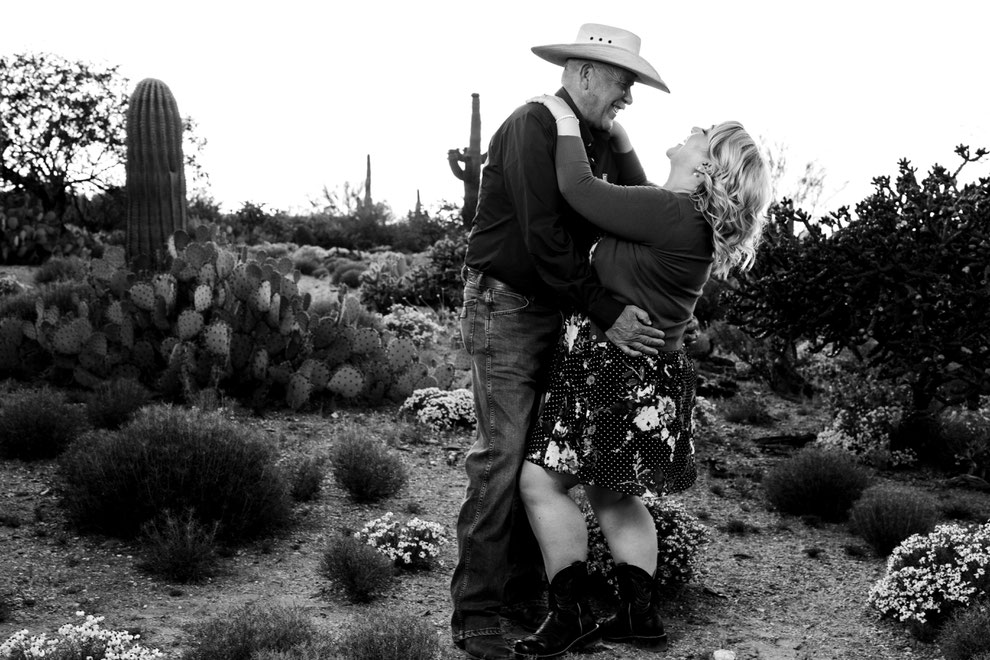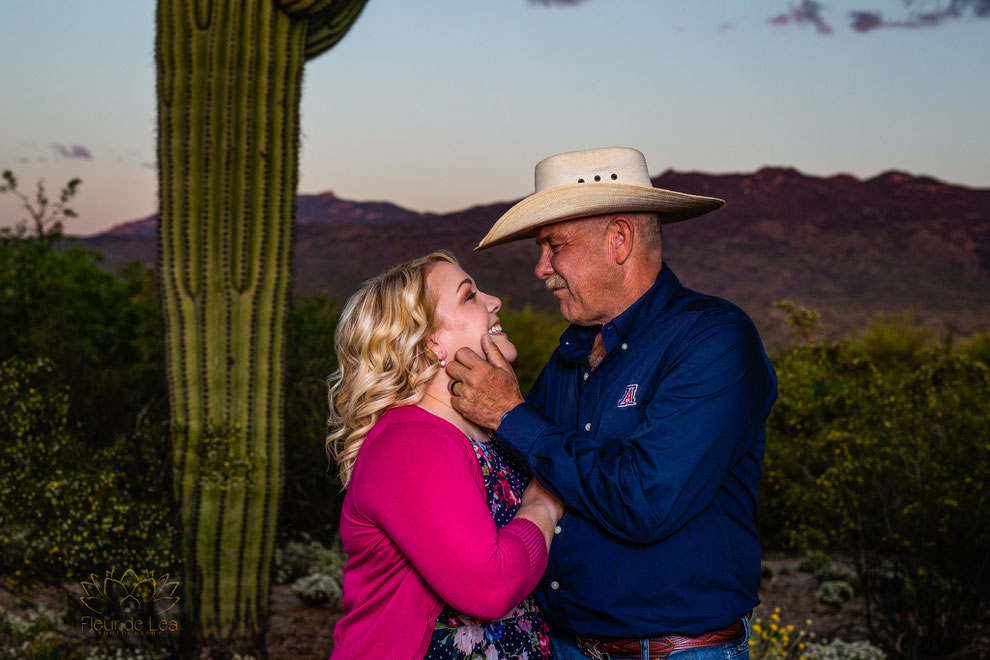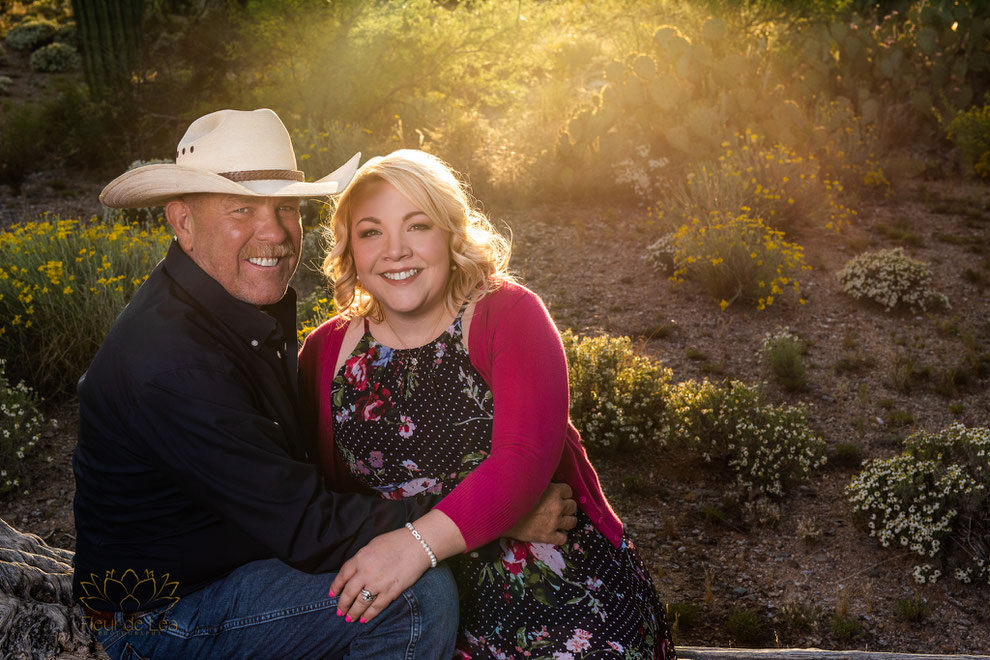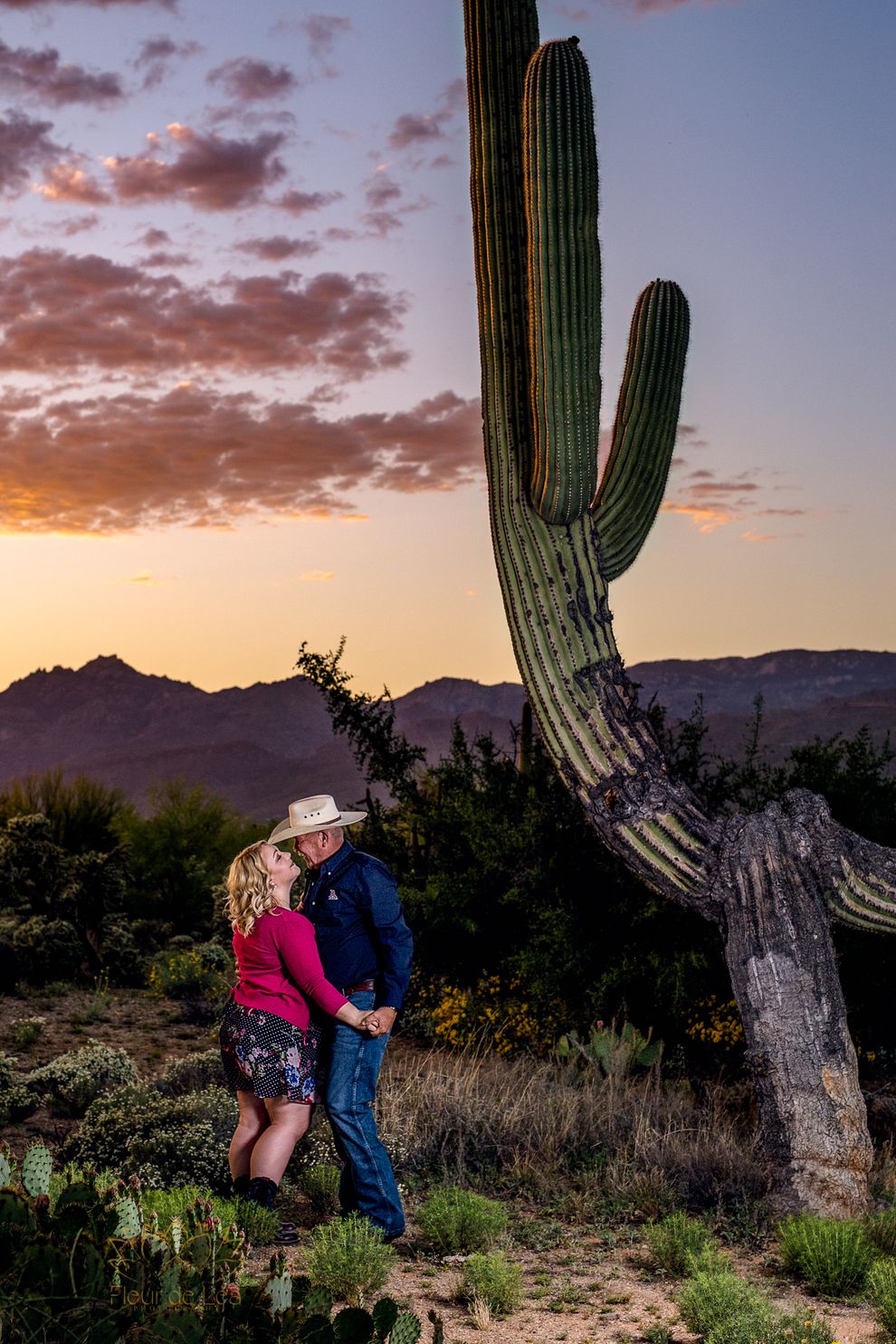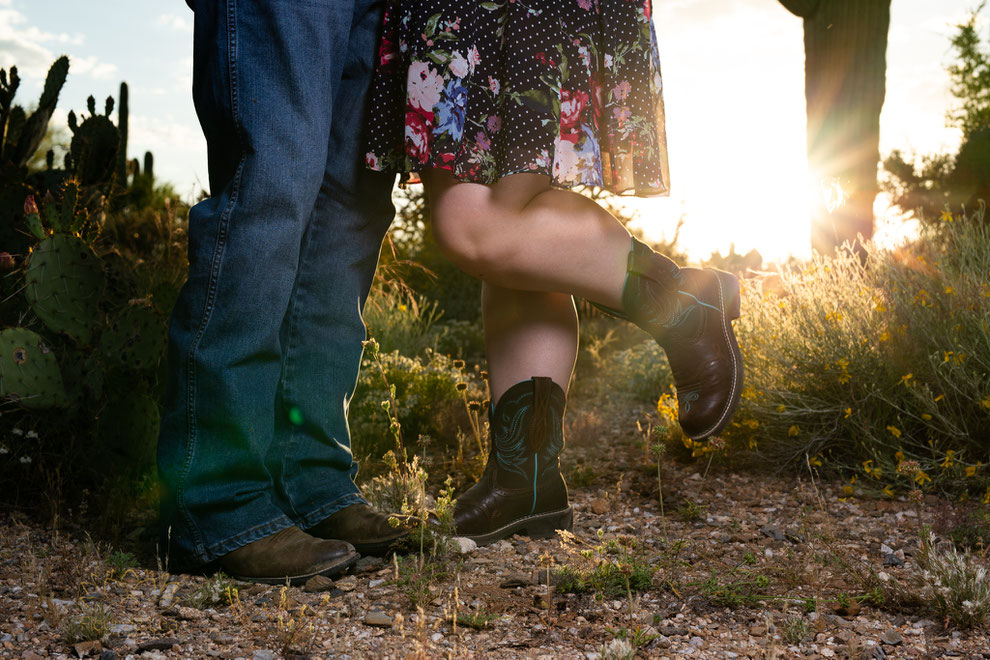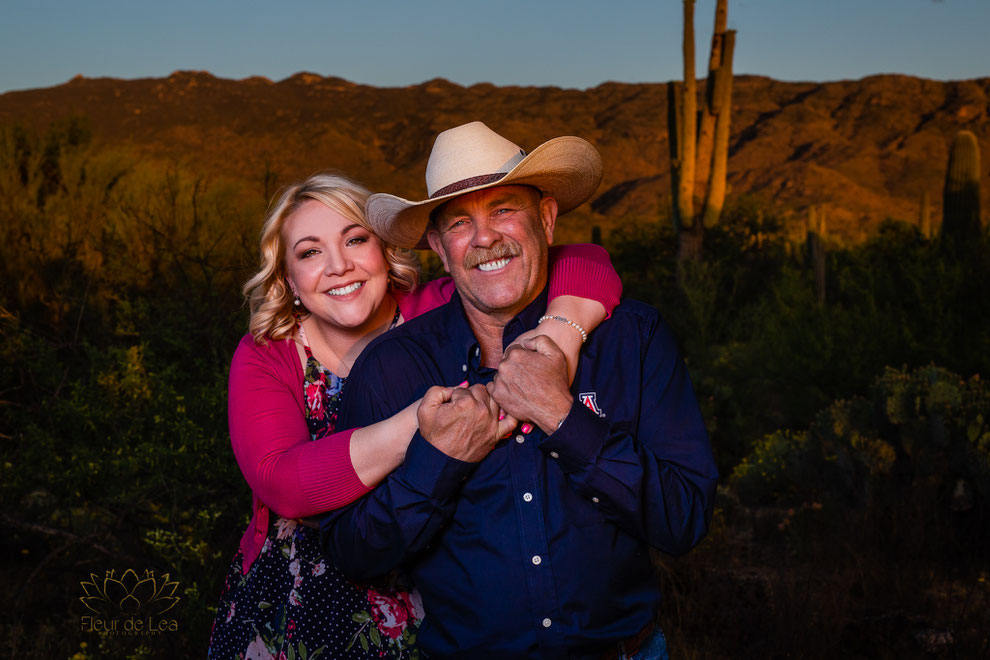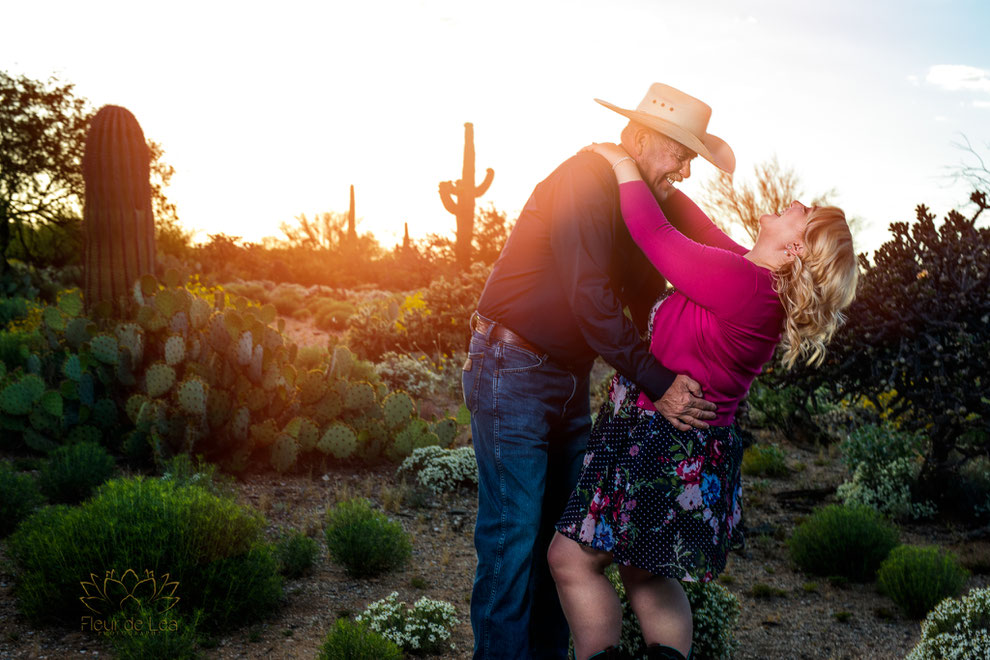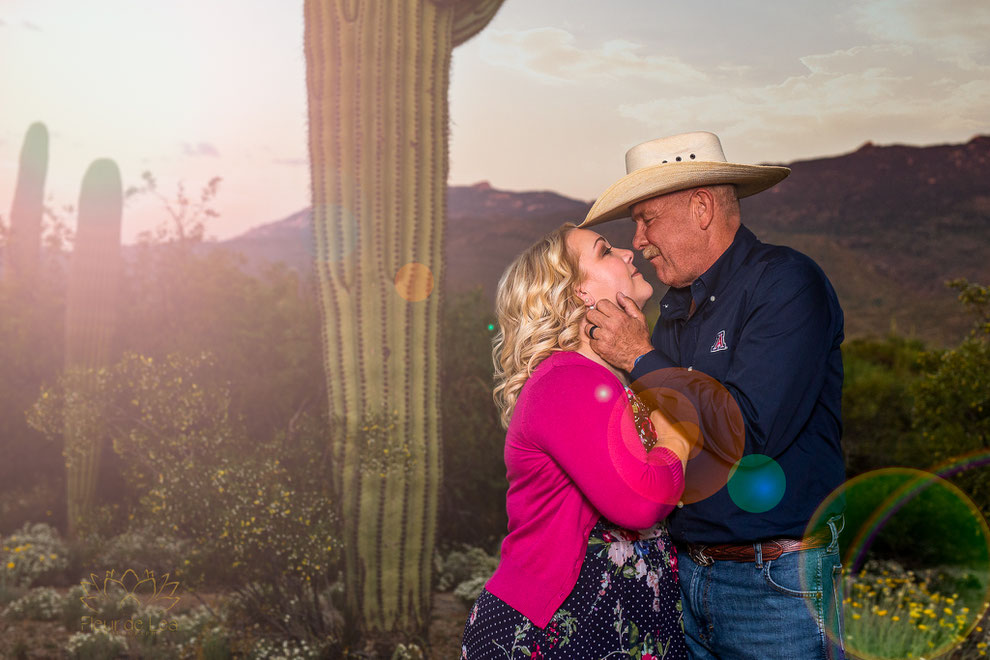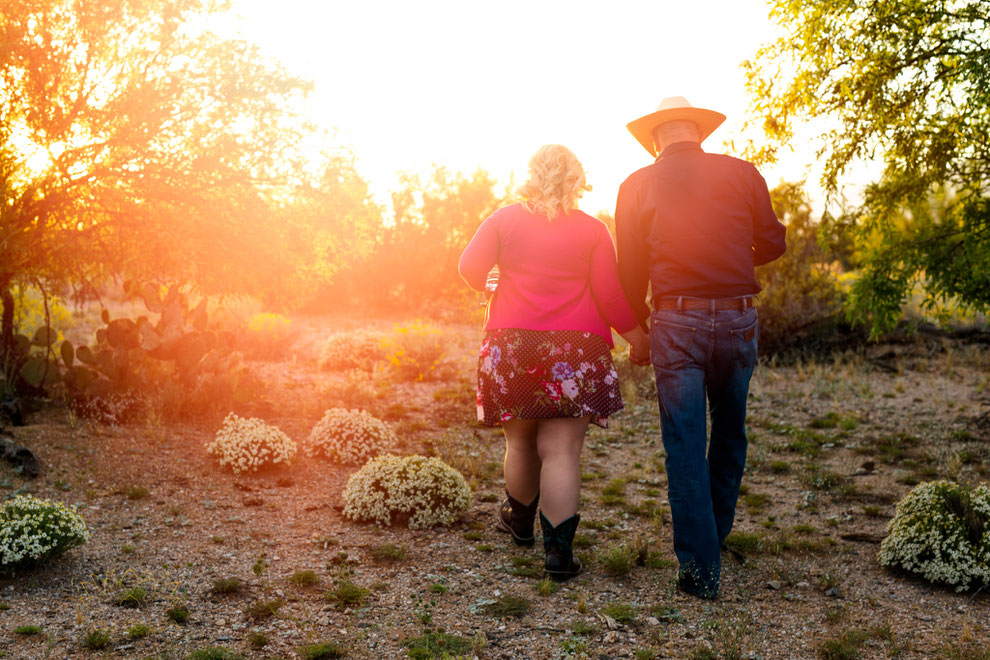 Fleur de Lea Photography is an award winning luxury portrait studio in Tucson Arizona. We invite you to your own Beloved Soulmate Session, let's celebrate your love and how far you have come, together. Book your complimentary consultation today. 520.975.9051 or by contacting me HERE>>      I am ecstatic to create something amazing with you.