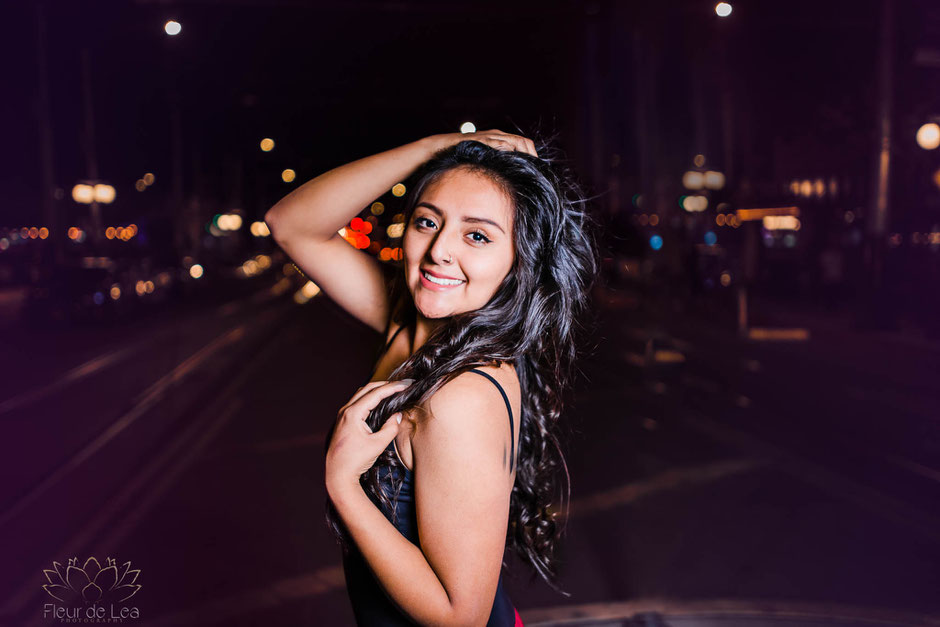 We got together in downtown fourth ave Tucson, Arizona ready to rock Karo's senior shoot! And she did not disappoint! We started at this great Beatles mural right off of the Thrift Shop! How cool is that? Tucson really has so much fantastic art and talent, and 4th avenue is the best place to see it all in once place on any given weekend. 
Karolina was such a fantastic part of our team this year, I had such an amazing time getting to know her, laughing with her and getting to know her family, and her adorable little brother!
With a heart like hers, I can't wait to see where her path takes her!
If you would like more information on your upcoming senior session, or to book your complimentary design consultation, call me at 520-975-9051, or email me at info@fleurdeleaphotography.com.
Sign up for the free What to Wear Guide below, and keep up to date with behind the scenes, see what we are doing or how we are shooting! Follow us at @Fleurdelea_Seniors on Instagram, you can also find us on Snapchat and on Facebook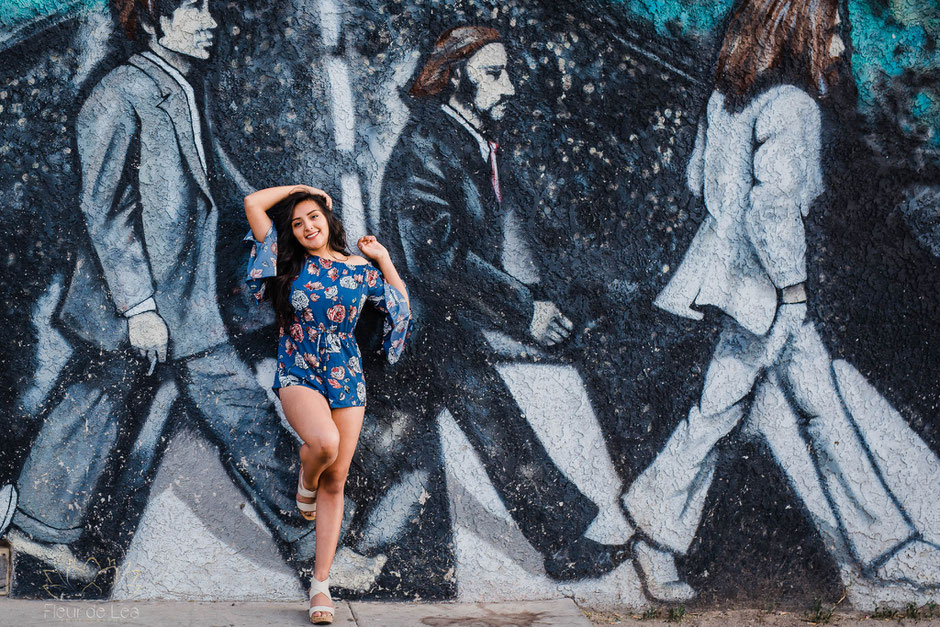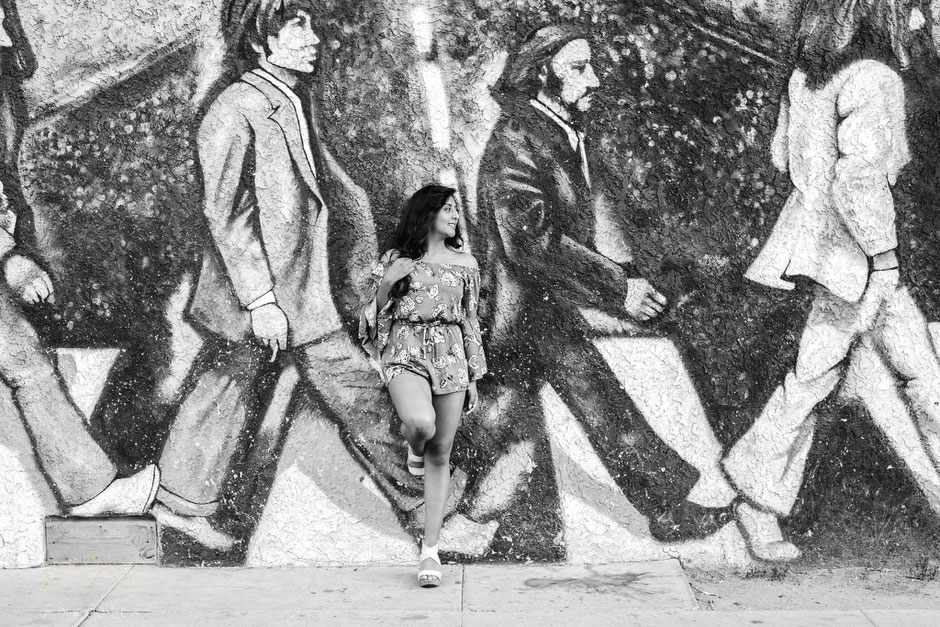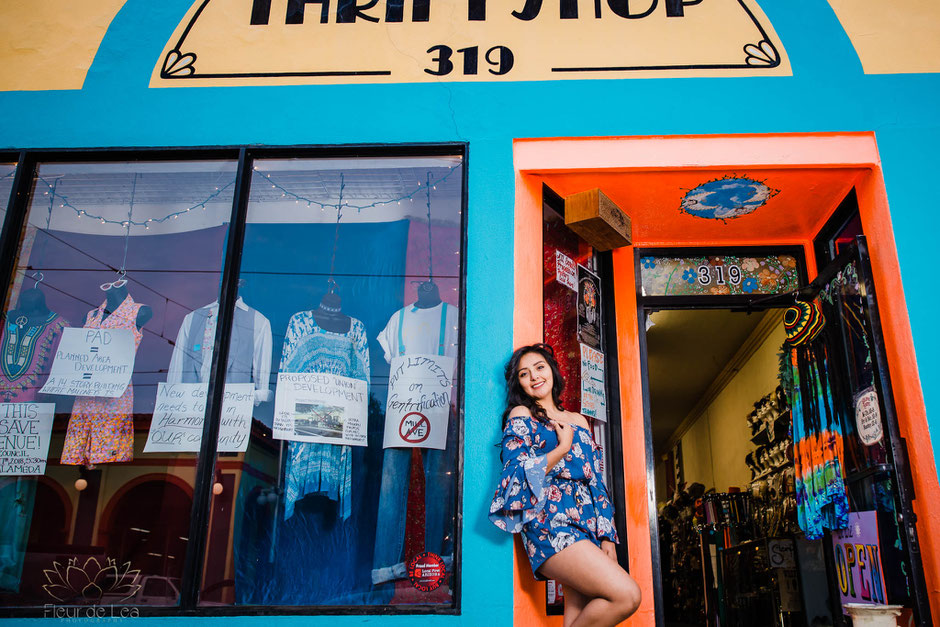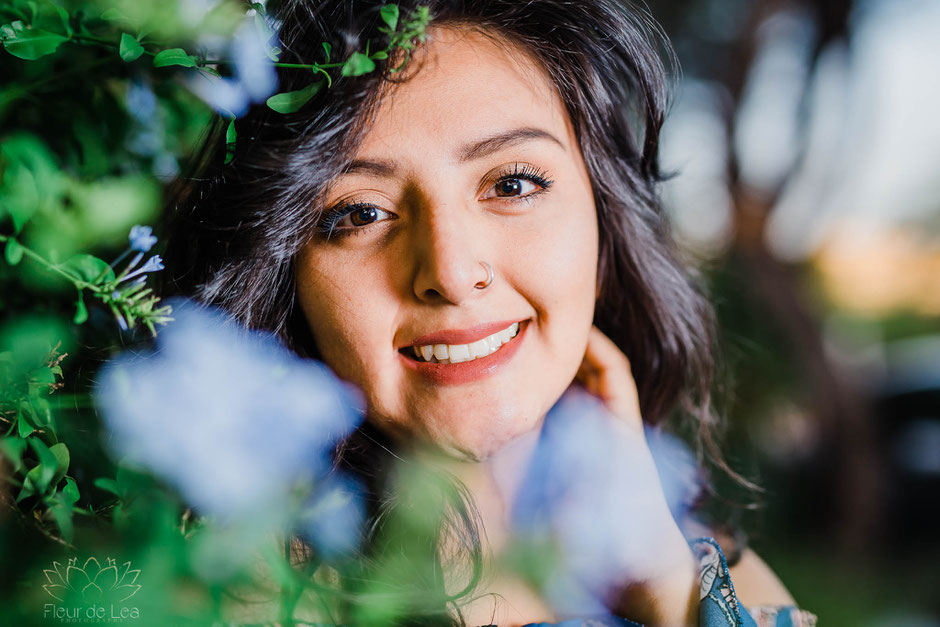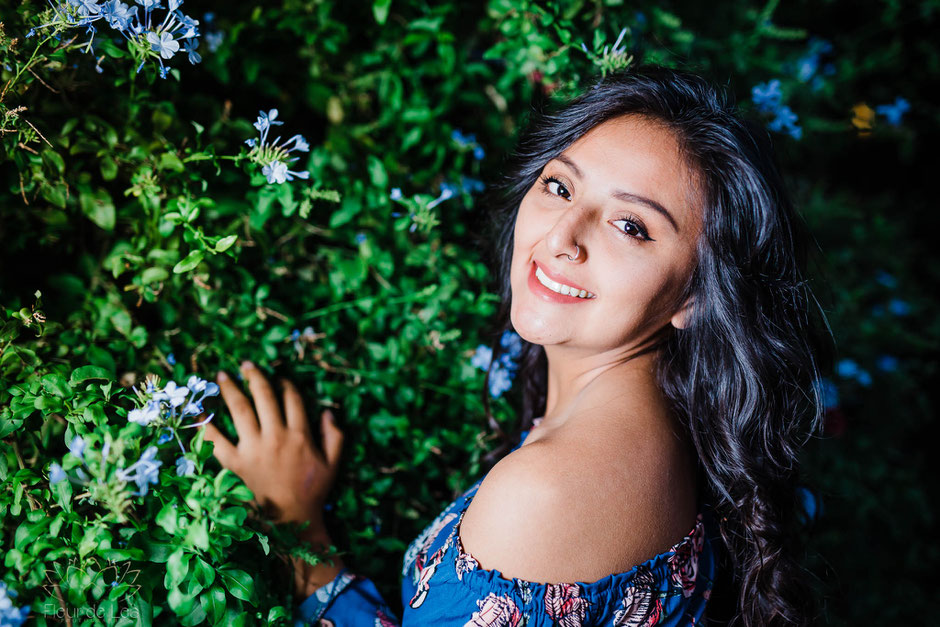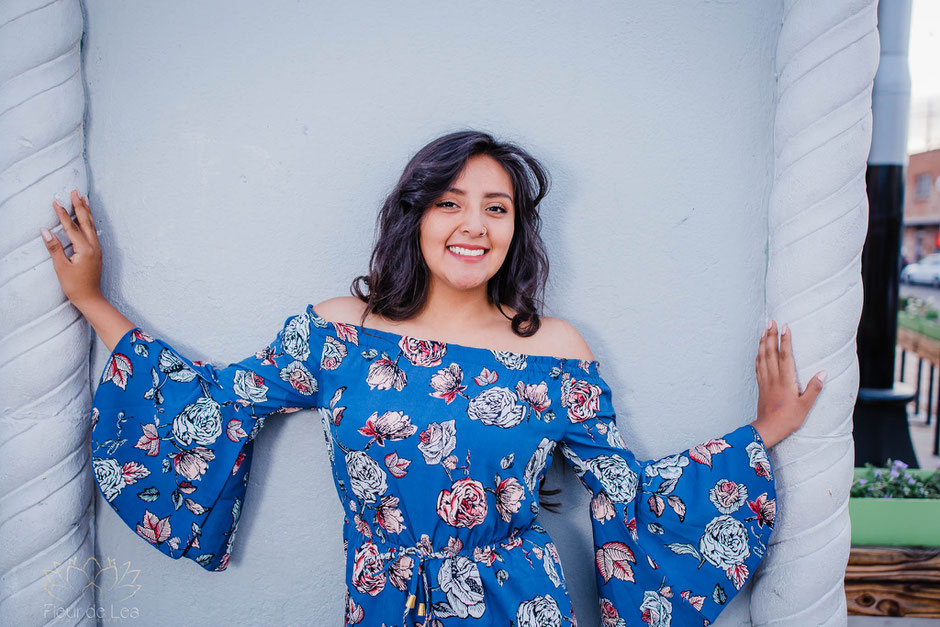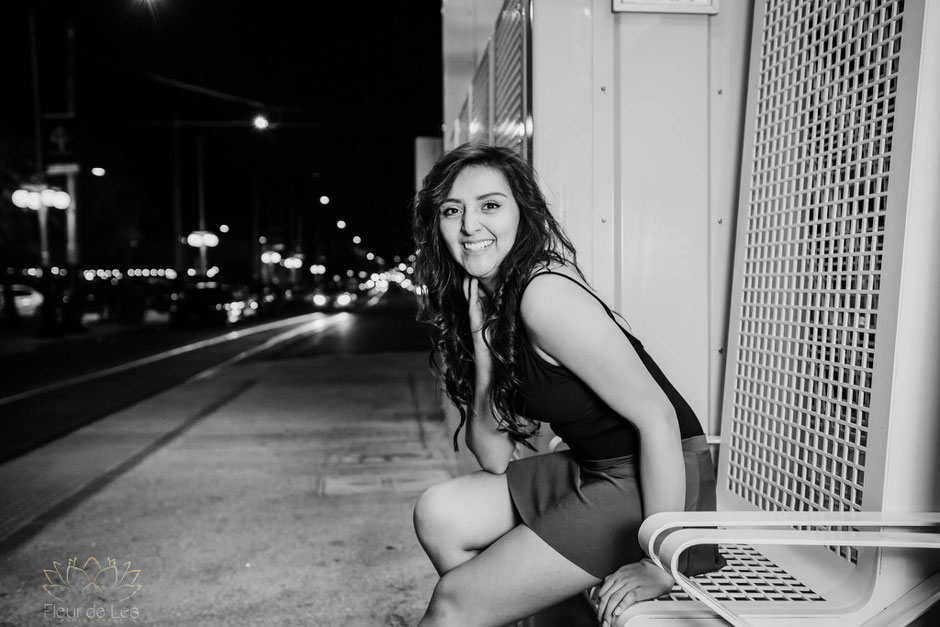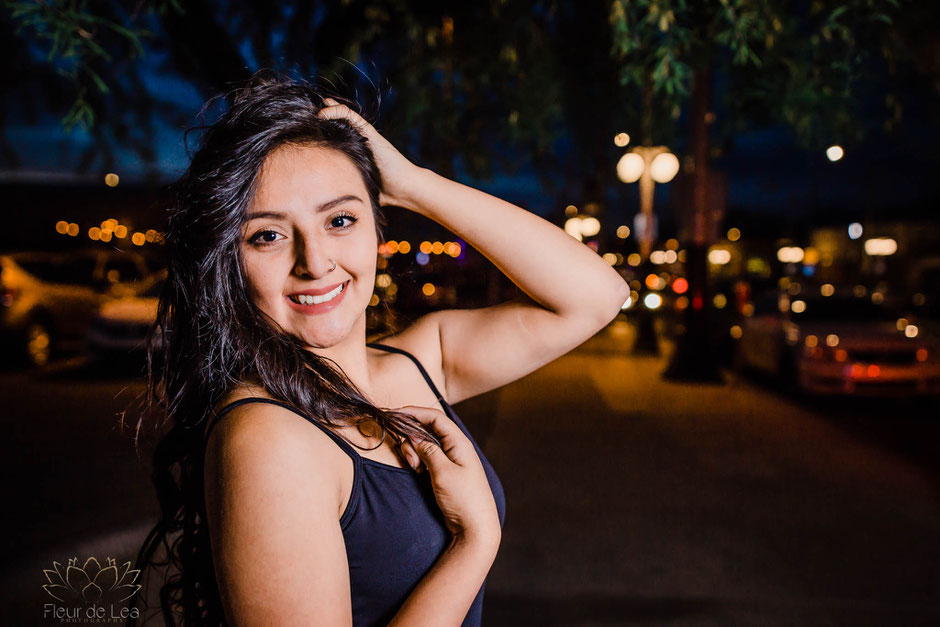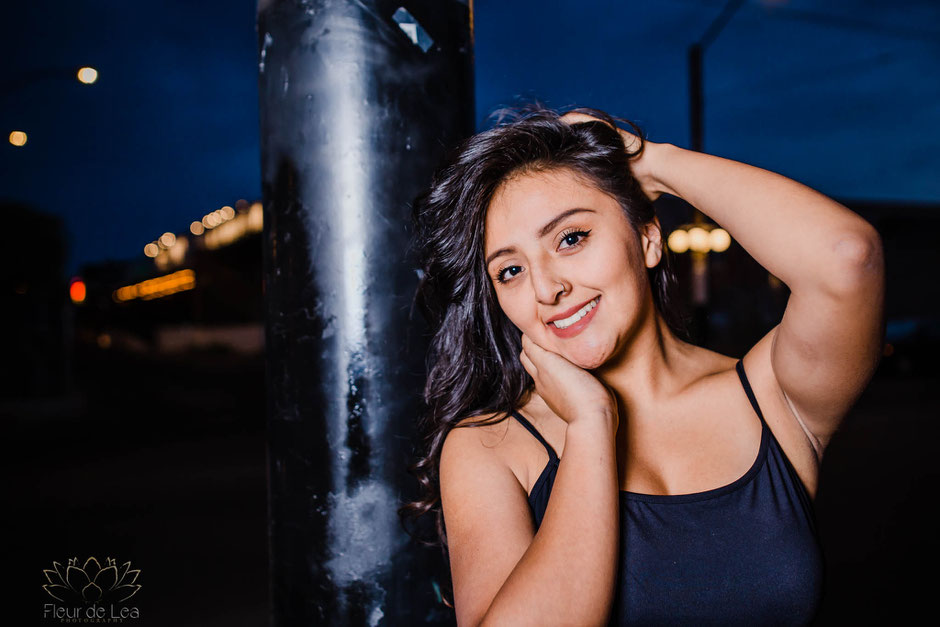 Keep up to date with behind the scenes, see what we are doing or how we are shooting! Follow us at @Fleurdelea_Seniors on Instagram, you can also find us on Snapchat and on Facebook