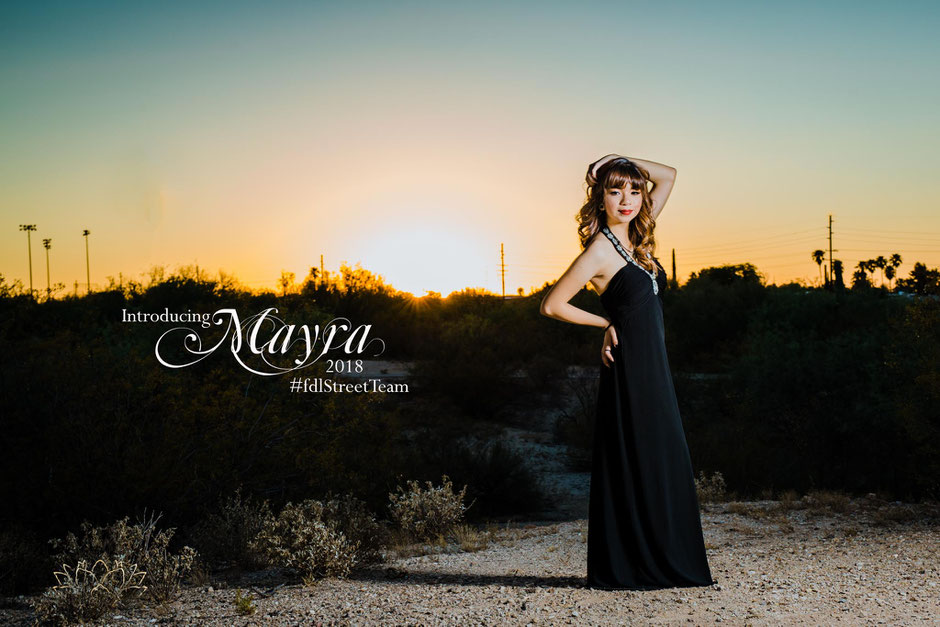 Mayra was referred to us by one of our other Senior Model Street Team members, Karolina. We met up with Mayra at a local park in Tucson, Arizona for her big debut session to welcome her to the team! Mayra  describes herself as loving, shy, and small. Her petite size was PERFECT for this dress I had been dying to use, so I brought it along in hopes that it would fit, and I am so glad I did! She looked fantastic in it!  
Welcome to the street team Mayra! We are so glad to have you and are excited for a memorable senior experience! 
Interested in joining the street team? If you are class of 2018 you still have time!! Acceptance for applications close on August 1st. Find out more HERE>>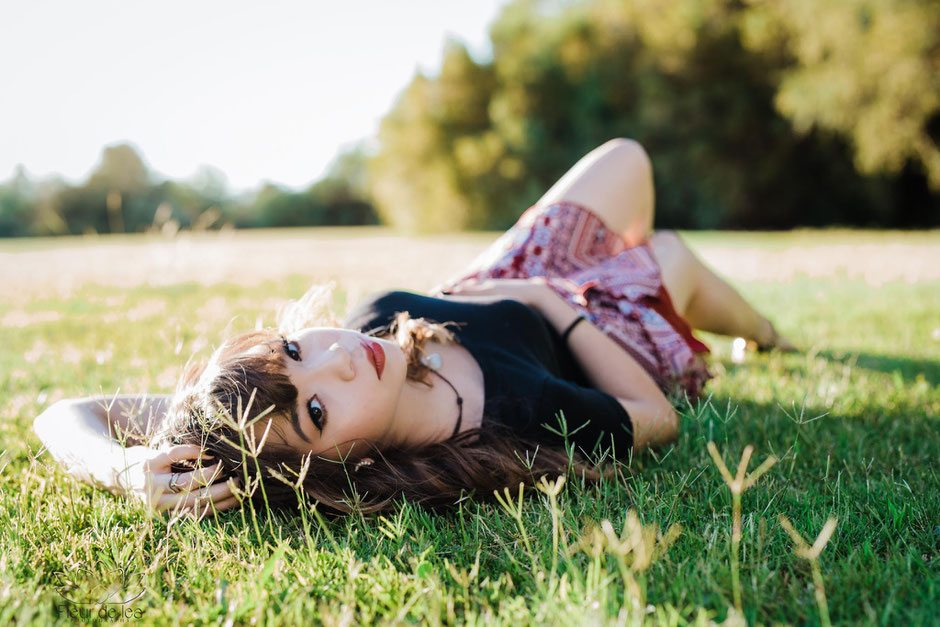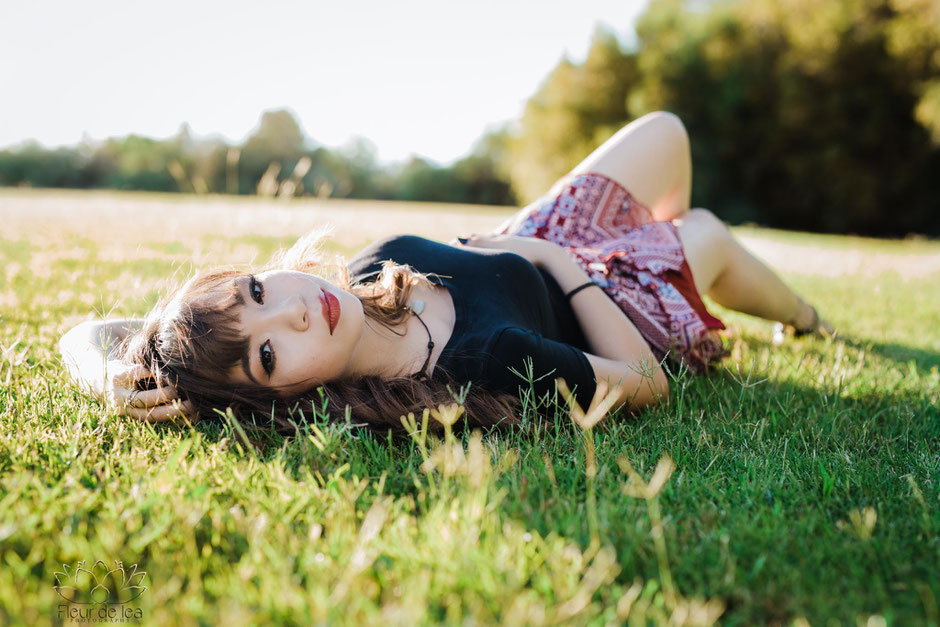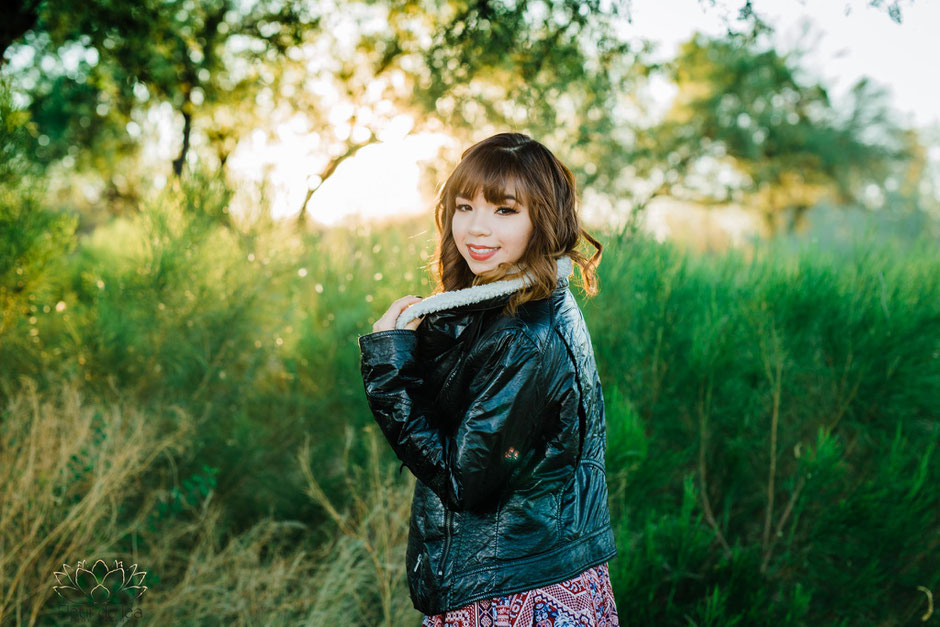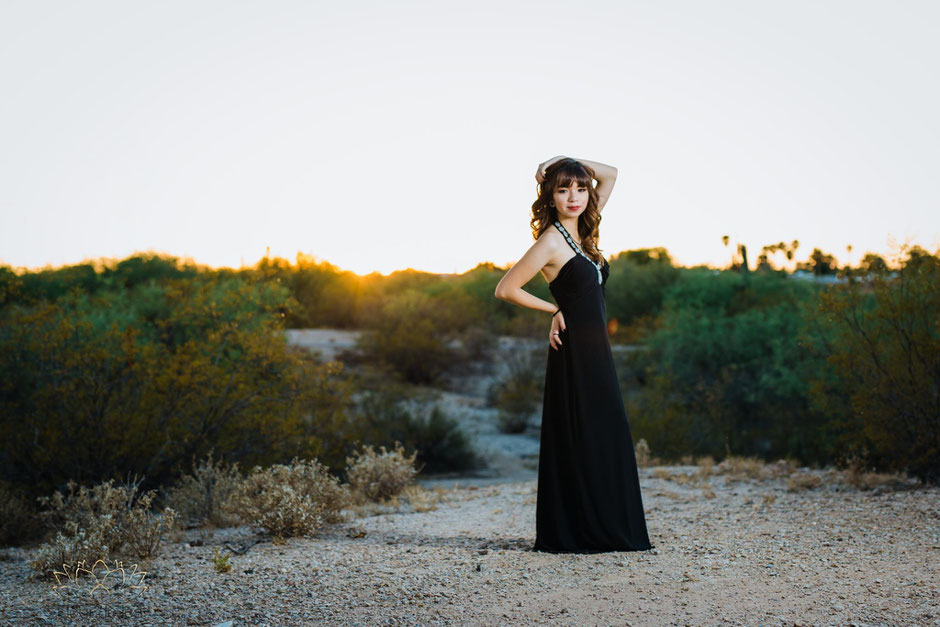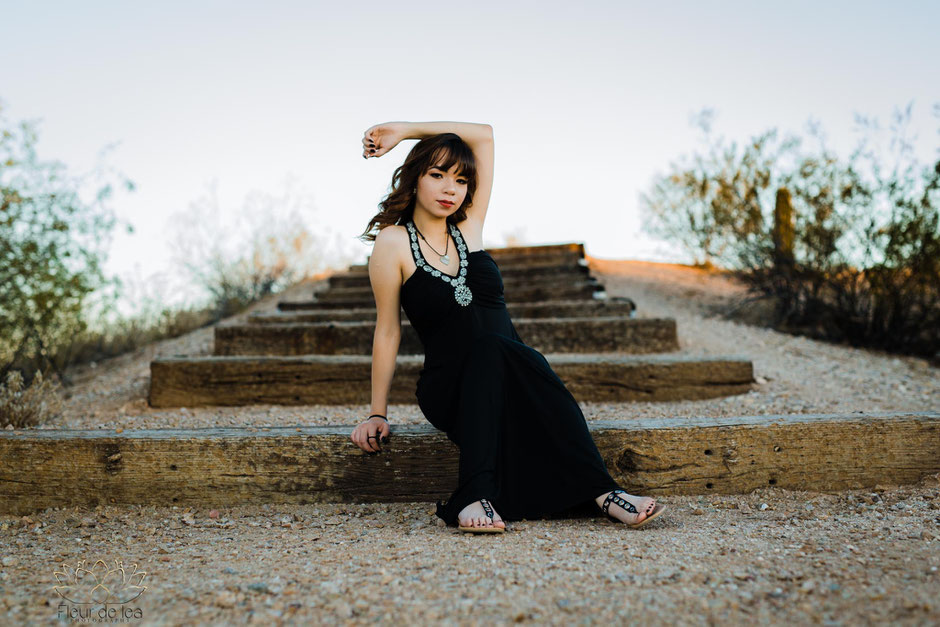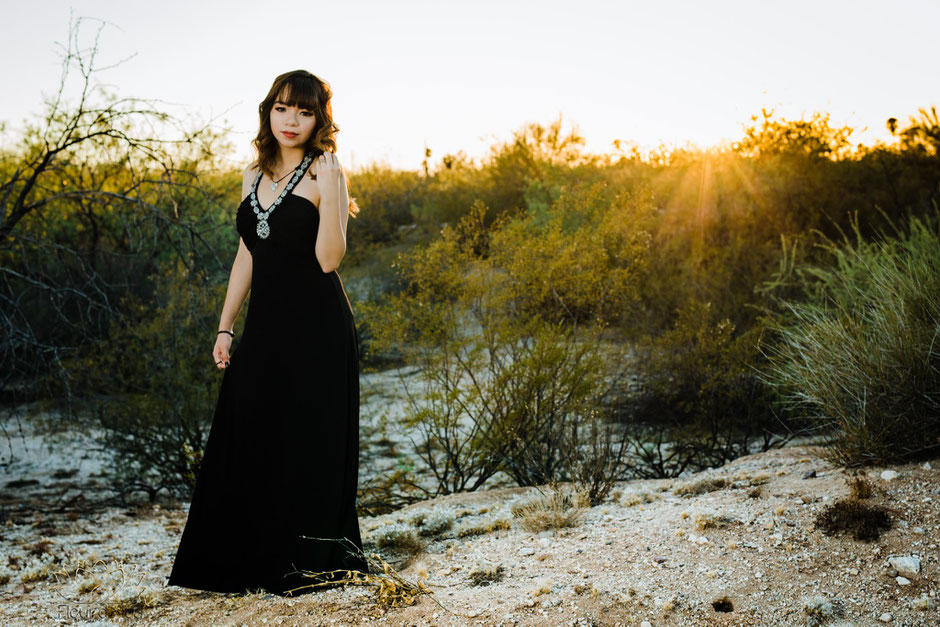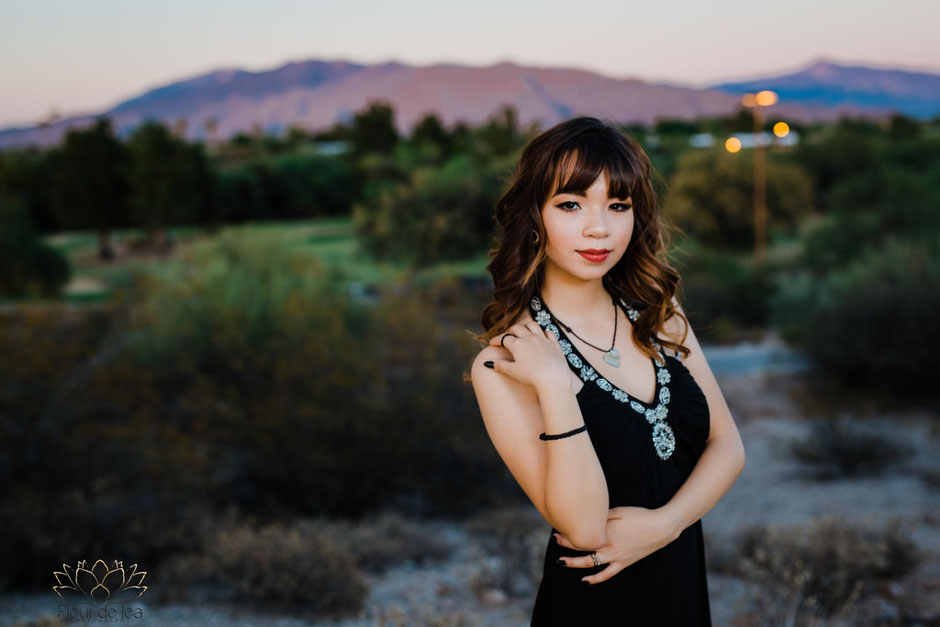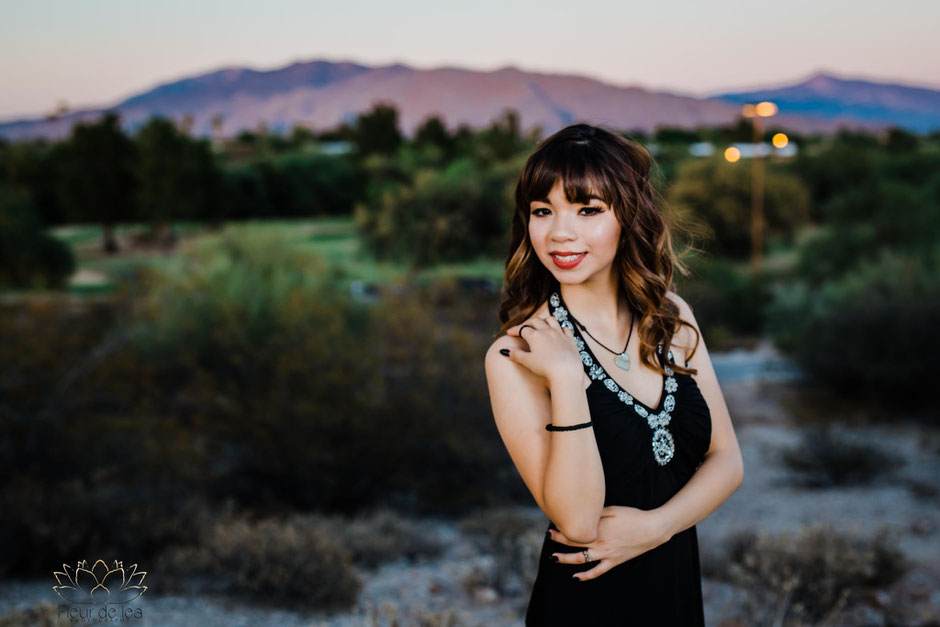 Interested in getting your own set of amazing senior photos!? Contact me here>> and mention Mayra's name! Let's build your session!!