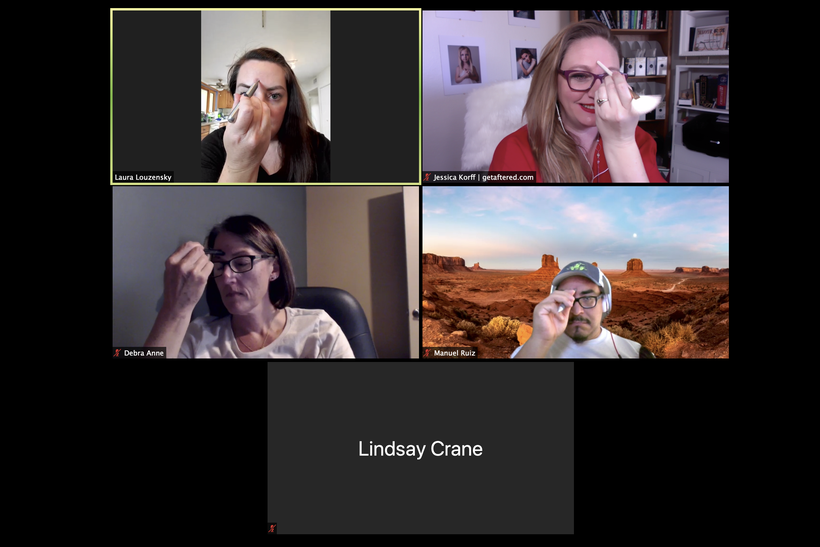 Laura owns Skin Narrative... and if you have ever been there, whether just to visit or for one of her fabulous services, then you know that the energy in that room is absolutely amazing, you immediately feel good walking in, and even better walking out!
Laura joined us on this week's Meet Series for a live interview and chat!
Learn a fantastic skin reflexology technique that helps with anxiety and stress. We even talked about points for the thyroid, spleen and relaxing the jaw! 

Did you know your skin tells a story of what is going on with your body?! Which means that you can use facial reflexology to improve not just the health of your skin, but over all health as well! 

So get yourself a makeup brush, pen or your fingers ready and join us as Laura with Skin Narrative shares all of her knowlege and expertise! Let us know which is your favorite or how you felt after this interview 
<3
As Promised in the video! here is the point diagram!
103- The mind
106- The Third Eye
124- deep relaxation
34- deep relaxation 
20- the thyroid
189- the diaphragm 
60- The pericardium/heart 
37- the spleen
63- hormone balancing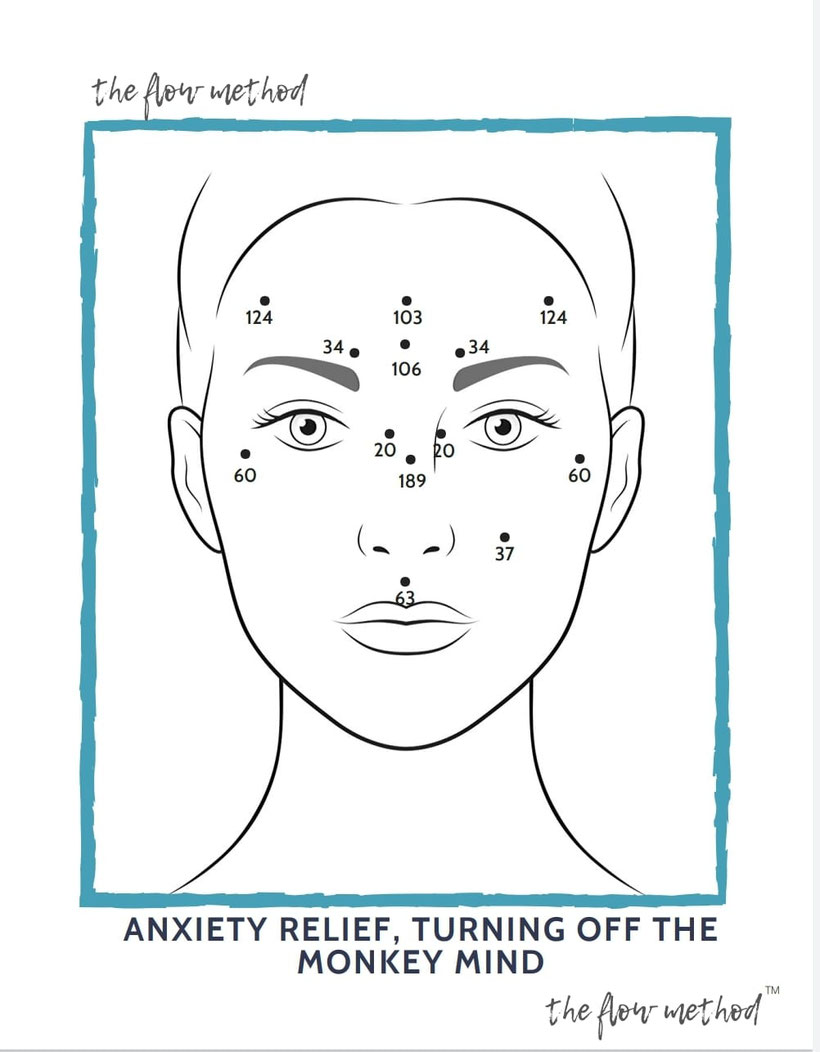 ---