I had the great pleasure of getting to know Dena Ganje this year, Wife of Billy Ganje. I can tell you that she is honest and genuine, and when I finally got to meet Billy, I could see that they were a fitted pair.  Exactly the type of people you would want to trust your vehicle to. 
While visiting My Mechanic Maintenance and Repair, in Tucson, Arizona for their #tucsonspotlight, I found that they really treat their customers like family. They really were the definition of "the neighborhood mechanic".  The employees were friendly and genuinely happy, and I watched on as they treated customers like old friends. 
And don't even get me started on Zoey!  Zoey is a rescue and also the garage dog. You will even see her photo on the courtesy vehicle! She is sweet and oh so photogenic, and I may or may not have spent too much time photographing her ;). 
 I have heard numerous people rave about My Mechanic, so I checked out garagefly.com to look them up, they have a 5 star rating and 144 appreciative reviews. I think that is something to be said! Click on the link above to read some of the incredible reviews they have received. I found that their refreshing honesty, integrity and customer service to be ample and consistent among their reviews (even going as far as to call in to see if one guy was still covered under warranty and sending him to the dealer to save money)
I can tell you,  I have been wronged by mechanics on numerous occasions and can be hesitant about where to go,  I feel completely confident in this team and their integrity. I think after having this peek into the owner's own words, that you will too.
Without further adieu, Here is your Tuesday #tucsonspotlight: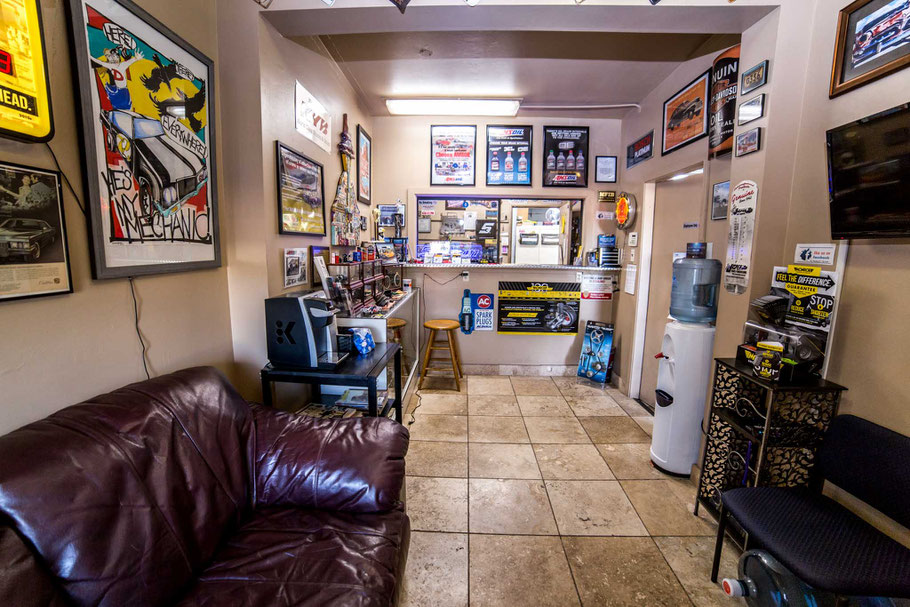 Tell us about your business-- what do you do?  We fix all makes and models of car, truck, suvs- gas or diesel- old or new. We specialize in stuff other shops don't want to work on -- Love a challenge.
Owners Billy Ganje and wife Dena Ganje.
Tell us about YOU... WHY did you choose to do what you do? 
The industry chose me. I was always good with cars and trucks, turns out I am also good with people. Honesty is transparent when it's real and the truth.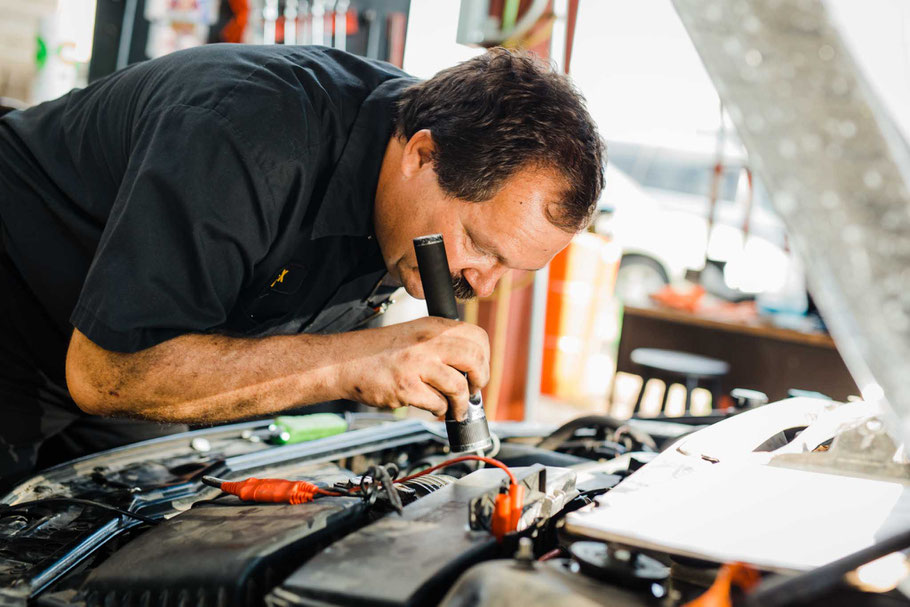 What item/service on your menu or in your shop do you just LOVE and think everyone needs? 
The standard oil change-- the best single service you can do for your vehicle.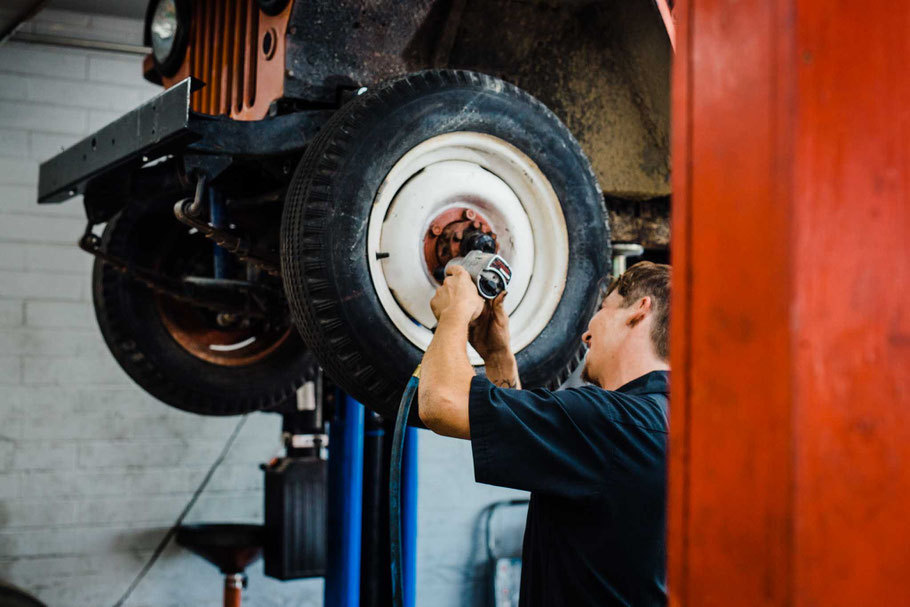 In what way have you gone above and beyond in the past for a customer?
Drove to phoenix to bring a customer's car back to Tucson on a Sunday. He did not trust anyone else to work on it. Car was ready for him to pick up 10am Monday morning. No charge for the pick up service.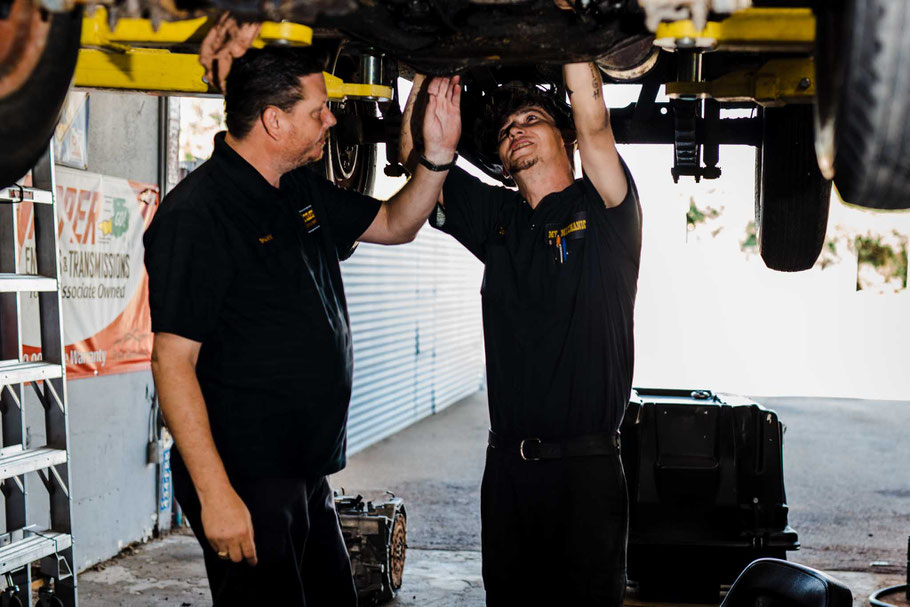 What is the coolest thing you ever had a client do for you? 
Customer invested in a large piece of shop equipment so he could have a particular service  done. Did not ask for repayment, only asked that I grow and succeed.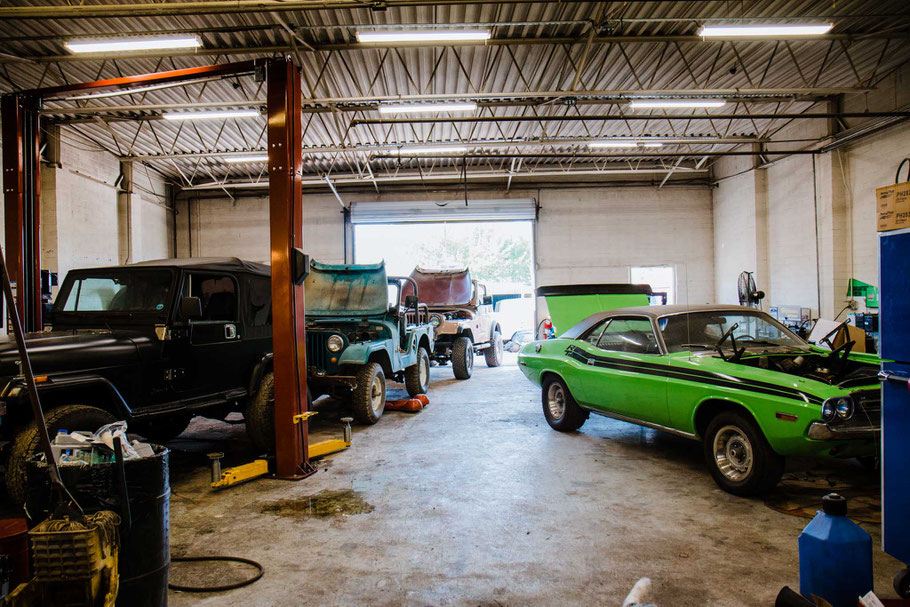 What tool/equipment/or other vendor could you not imagine doing business without?
The internet. And a good work ethic and conscience. 
What other local business do you just LOVE? Why?
Merle's Automotive. They supported me when I was just starting out-- when no one else would -- other than my customers.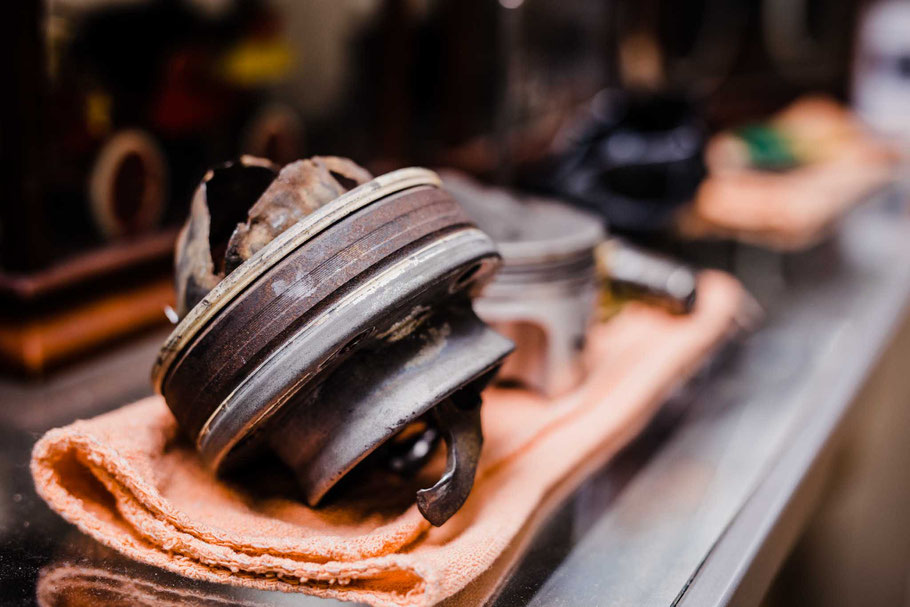 What are you passionate about outside of your business?
Travel, hiking, and 4 wheeling side by side quads and muscle cars.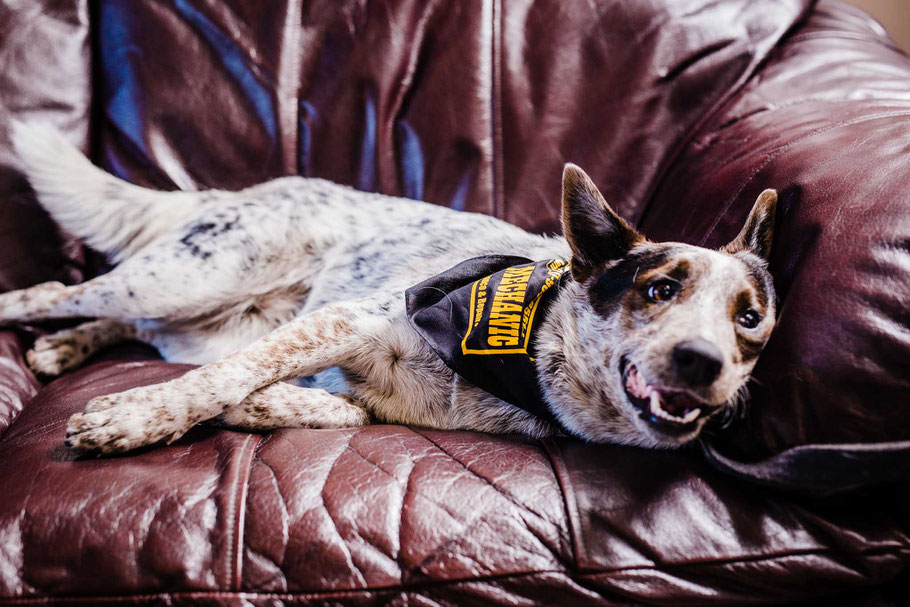 Describe your PERFECT day:
When a plan comes together. Everyone is happy and we can exceed someone's expectation on what they think car repair should be like. 
Are you a locally owned business who would like more information on how to be featured in our #tucsonspotlight?
Please email me at info@fleurdeleaphotography.com to find out more.