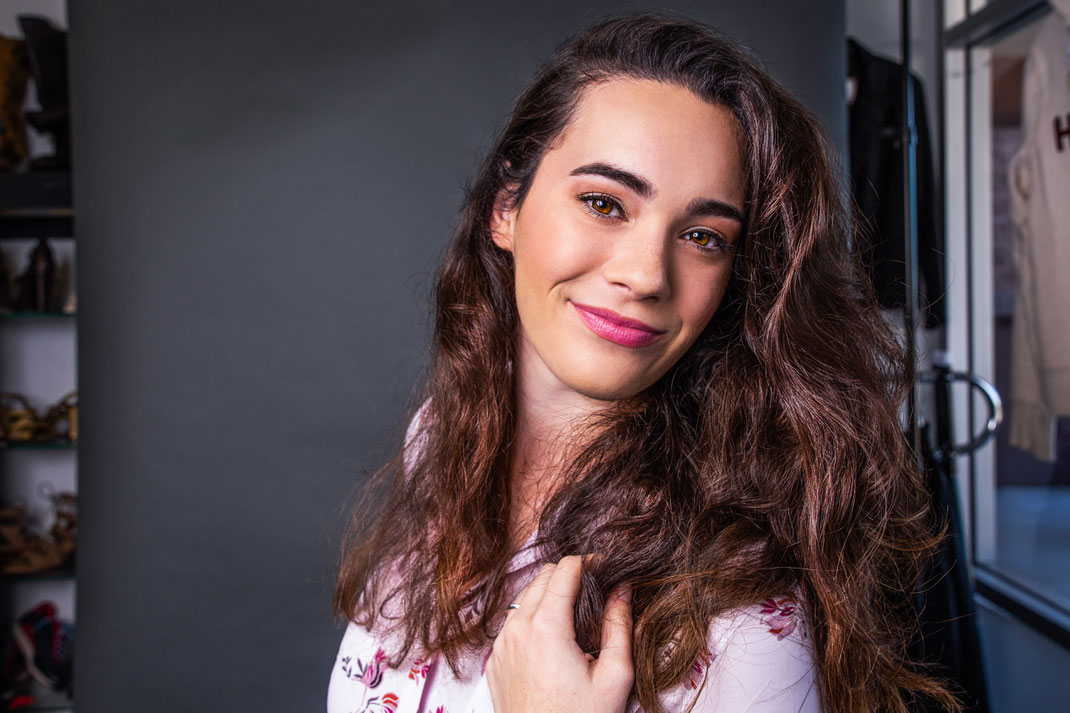 I am so excited to share these with you! Last week, at Girlfriend's Closet in Tucson Az, Fleur de Lea Photography, Kathy with Mary Kay and Gayle with First Impressions (See more about them over on the "meet our team" page) threw an on-site appreciation event! There is nothing better than a room full of women, supporting, empowering and bonding together while getting a little pampering and self love. They got to come in and get their make up done by Kathy. They had personal styling from Gayle. Then they got to spend a little bit of time in front of my camera! It was such a blast to hang out, and shop and enjoy all the girl time!
Many of our clients were wonderful enough to let Kathy take a quick "before" shots on her cell phone! And while we truly believe that they were each amazing and beautiful in their before photos,  I know you will love the transformations. Because it can be fun to dress up, and fun to be doted on, and empowering for your confidence to have your outside match the beautiful soul and heart you have on the inside. Confidence is the name of the game, and we hope that each one of them left feeling like a million bucks.
We also had a raffle! The winner has already been called, but in case you were wondering who it was... Congrats to Taylor on winning the raffle basket, with a little bit of something from all of us! We hope you enjoy it!
To keep up to date on current happenings and future events, follow us on social media!  >> Gayle | First Impressions ; Jessica | Fleur de Lea Photography ; Kathy | Mary Kay ; Ivonne | Girlfriend's Closet
See some of the behind the scene shots below on the FB page! 
Without further ado, the event results!!
---
---
---
---
---
---
---
---
---
---
We had an amazing time loving on some of our favorite people! We would LOVE to have you at our next one. Want to be added to the list? Fill out the form below to be kept up to date on our next event!