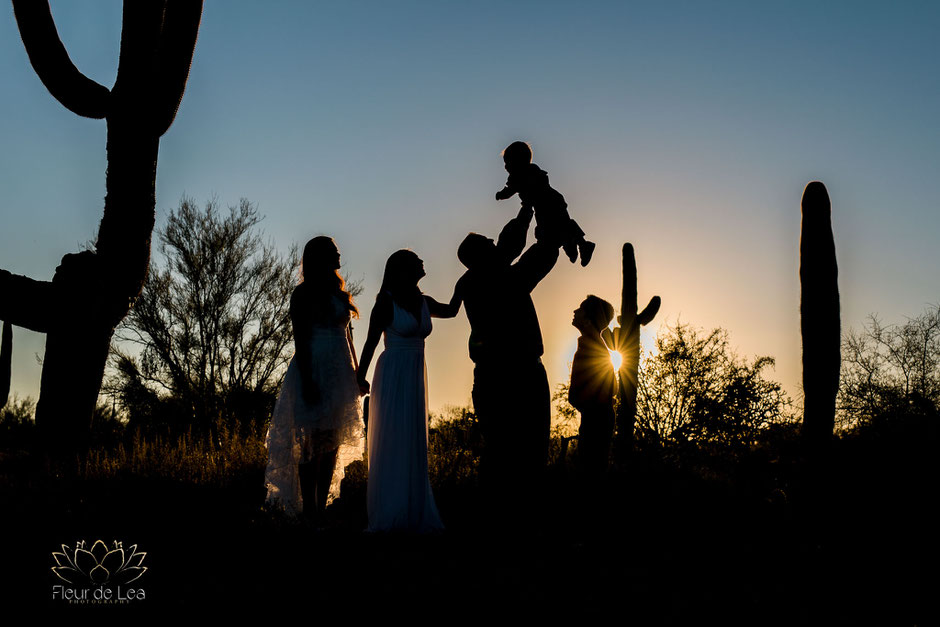 That's right. Getting your portraits done can actually be GOOD for you! Who would have guessed? 
Because family portraits aren't just family portraits, 
And Senior portraits aren't just senior portraits,
And photos of your loving and passionate relationship (even if we had to dig a little to find it) aren't just photos of a happy couple. 
They're proof that, that once adorable little 5 year old boy used to snuggle with you, that your loving 2 year old daughter once considered you her best friend, that that maturing young woman who now has a family of her own was once a high school senior with ambitions to change the world and that man you sleep next to every night really does look at you like your the only woman in the world. 
These are all amazing things to be captured, remembered and held on tightly to. In and of itself, those are necessary reasons for capturing your family, your children and your love in a way that shows true to who and what they are right now, in this moment... one that will never be again. 
BUT... That's not all. Did you know that studies have actually shown that getting portraits done can ACTUALLY be good for your health!? How cool is that?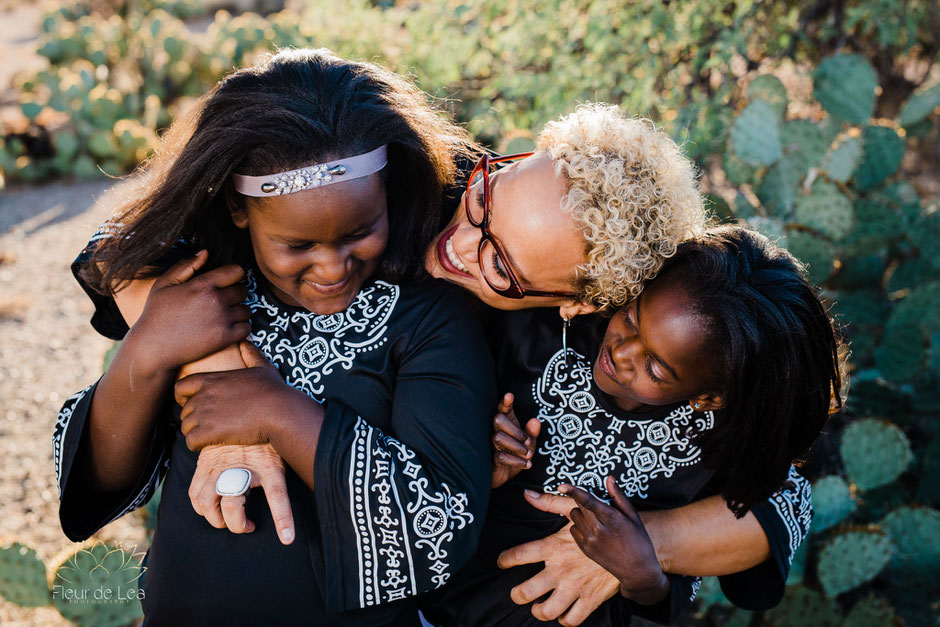 1. Stress reduction at work
You know you could use as much of that as you can! 
Research shows that having family portraits on your desk can help reduce workplace stress. Your family portraits are a reminder of life outside of work. A reminder of what's truly important in your life. 
For times when you're toiling away, staring at that computer screen or customer servicing the umpteenth call, or maybe drowning in files and paperwork. Your back aches from that dreadful office chair, you straighten your back as you take another sip of that office coffee... probably the only thing that is keeping you going right now. The clock ticks away as you wait for your quitting time. After your sip, you lean back for a moment in your chair and take a look at that wonderful metal print you picked up just for your desk. It makes you smile as you remember a time that you can no longer go back to, but that you love oh so much. A reminder of why you are toiling away, and a reminder of what is waiting for you when you get home. 
That moment of joy, that smile as you hold the cool metal print. Those are the moments that help reduce the workplace stress, and brings joy back into your day.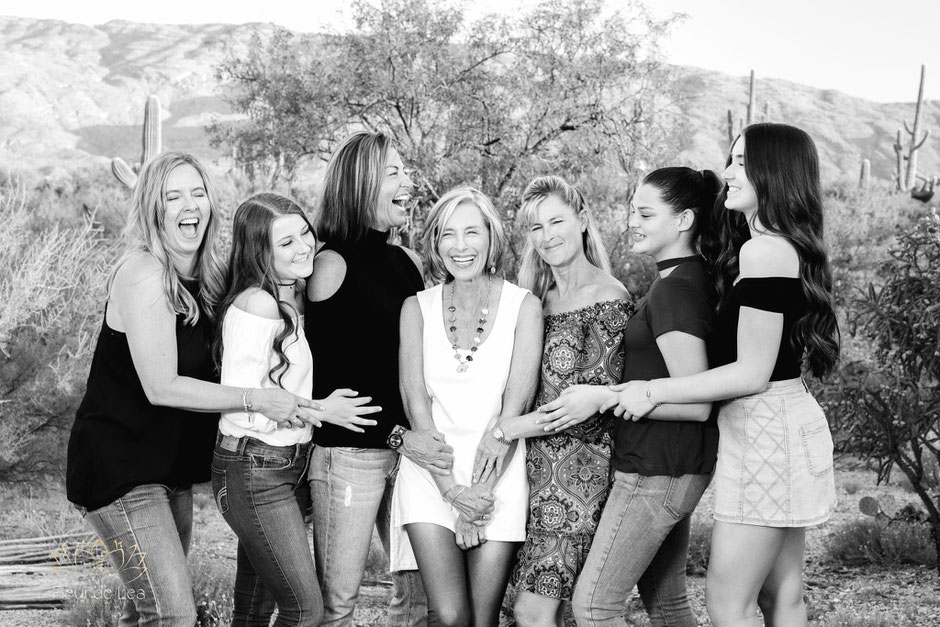 2. Positive Emotions
This one is my favorite! I like to think of it like a simple equation... don't tell my math teacher that I ever use those still. Happiness = Healthier. 
Both family portraits and beloved sessions evoke positive emotions. Even when you've had one of those days that has you thinking "Surely, It's wine o'clock!" all you need to do is look at your family portraits, the smiles on those faces or your beloved portraits and the way he looks at you, the way he kissed you, or the way she laughed at what you whispered in her ear -- these connections back to an enjoyable and connective moment in your session can trigger a positive change in your emotions.
A simple glance at your portraits can remind you that it's not always like what today has been like. They have the ability to lift your mood, which can have a positive impact on your heart rate without you even realizing it. There is lots of research to support the idea that positive emotions improve both your immune system and heart health. 
Here's to  a healthier you, all because of your portrait session!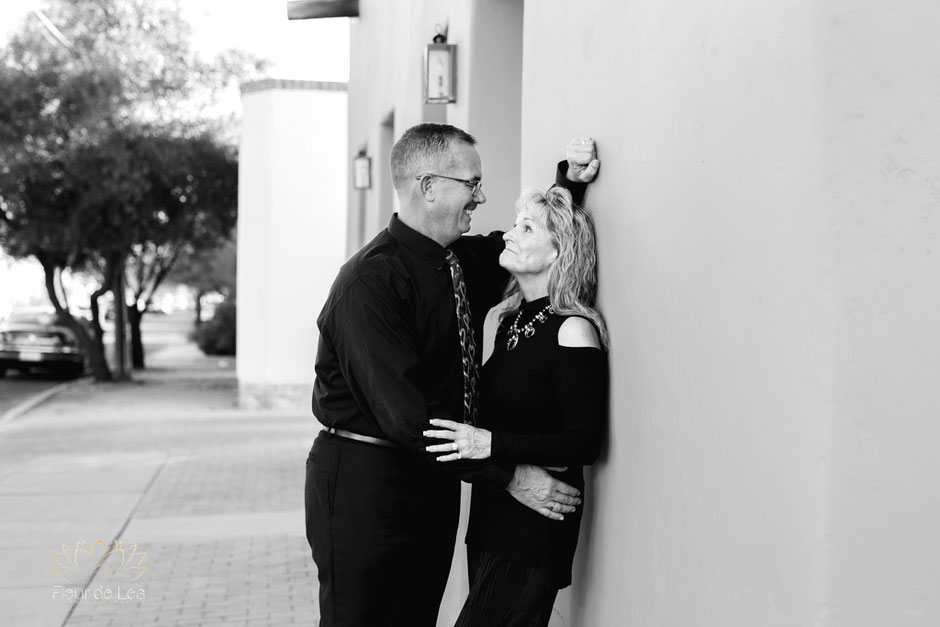 3. It's a welcome break from the rush of daily life.
Here at Fleur de Lea Photography, we take all the stress out of your session day. We meet with you to customize your session, we help with wardrobe decisions and we create a fun and connective session that leaves you a fun and enjoyable experience. 
A typical Family session takes about an hour. Beloved sessions are almost 2 hours. During this time you get to stop, pause and take a break from the rush of your daily life. 
You get to leave behind the emails, the phones calls, the washing can wait and all those things that usually have us caught up in another busy world and you get to submerge yourself into a time where only you and the loves of your life matter. You get to focus on each other, and appreciate what you each bring to the session. 
You get to spend time, just you and your family or loved one, usually at a location that has meaning to you (something we help discover during your design appointment)
It's like a mini holiday!
And EVERYONE needs a mini holiday, an escape from the rush of daily life. -- wouldn't you agree?
So here's to a healthier and happier you all while making sure you have the portraits to look back on these wonderful days, with love, connection and maybe even longing. Your future self will thank you.. and hey! maybe even your doctor. 
If your ready to book your complimentary design consultation and see what we can do for you, give us a call at 520-975-9051 or email us at info@fleurdeleaphotography.com
Like us on Facebook
Follow us on Instagram here (and here for highschool seniors)
Subscribe below to stay up to date on all the great stuff we do!