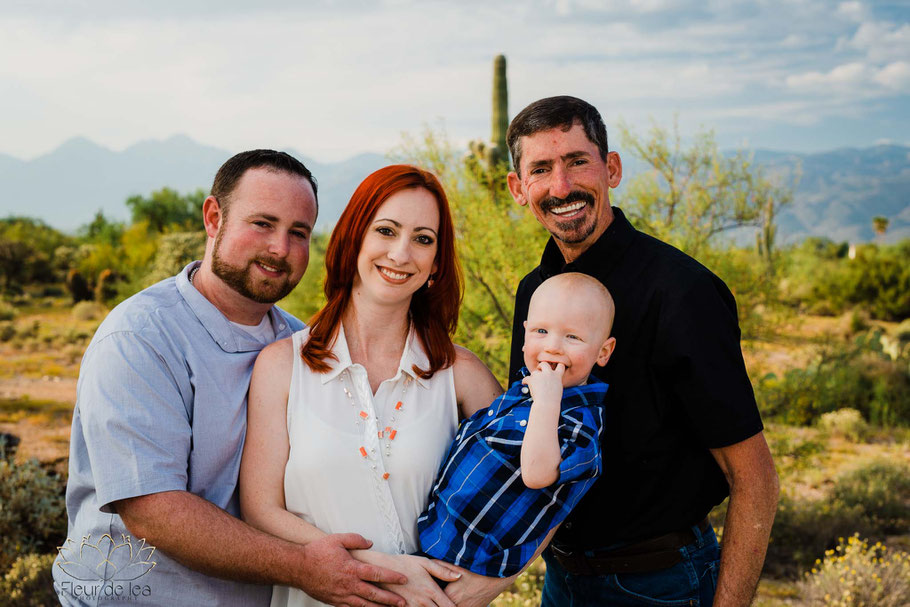 When Jeff came to me about photographing his daughter Stellisa's family, I was over the moon! I had known Jeff Stevens, owner of The Larger Company for nearly a year, and his stories of caving and youth groups, snakes and other critters never disappointed! So I was excited to meet the other part of his life!
And can I just tell you? They were every bit as wonderful as I expected! And that grandson of his was just about the most happiest and darling blue eyed boy I had ever put my eyes on! Chasing him around was a blast and reminded me so much of my preschool days!
Thank you Rufenacht Family (and Jeff!) For allowing me to capture your memories, in art.