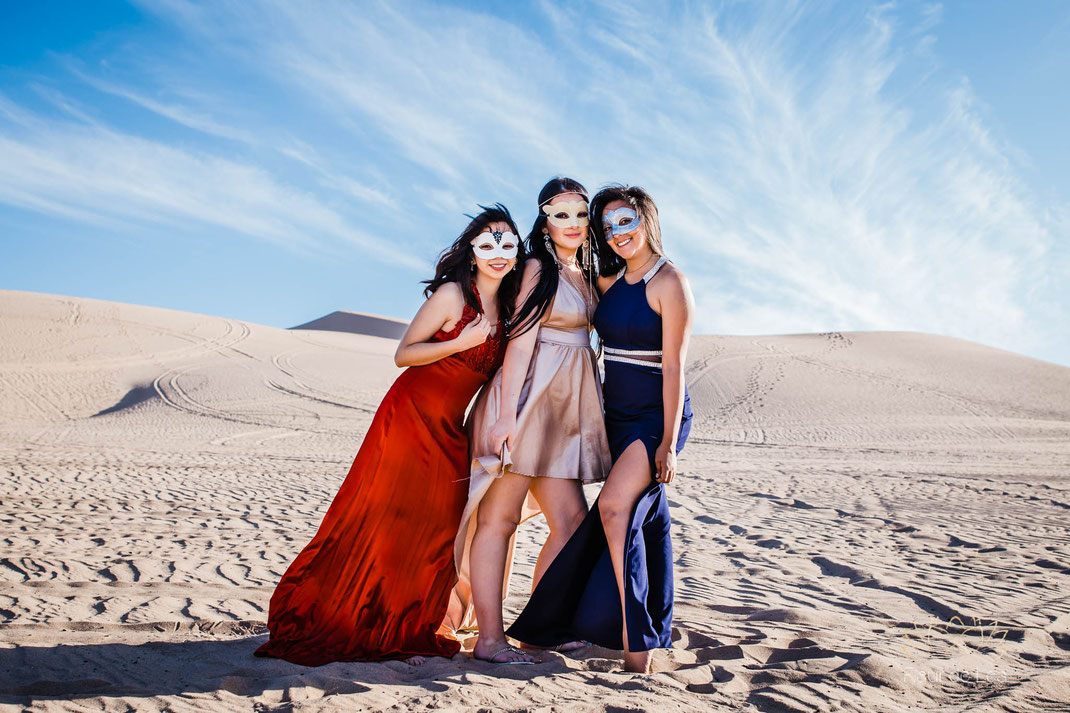 Egyptian Queens? Definitely queens, but not in Egypt. I can't tell you how much I loved taking this destination trip from Tucson, Arizona and drove over 5 hours to the Buttercup Sand dunes spreading across the border of the Arizona and California. These girls had professional makeup done by Kathy VonCannon, they got dressed up (and even got to choose from our very own style closet!) and we braved the heat to rock out an amazing session. 
When arriving to the sand dunes, you have an idea of what they will look like, but I can't even explain to you the true beauty that they are, desert sands as far as the eye can see, until the sand meets the blue skies. It was an absolutely perfect spot for our Masquerade in the dunes.
Interested in learning more about our Senior team or booking your senior session? Call us at 520.975.9051 or email us at info@fleurdeleaphotography.com. We can't wait to design something awesome and custom just for you!
Follow us on Instagram, Snapchat and facebook for the most up to date sessions, behind the scenes and even occasional my crazy husky!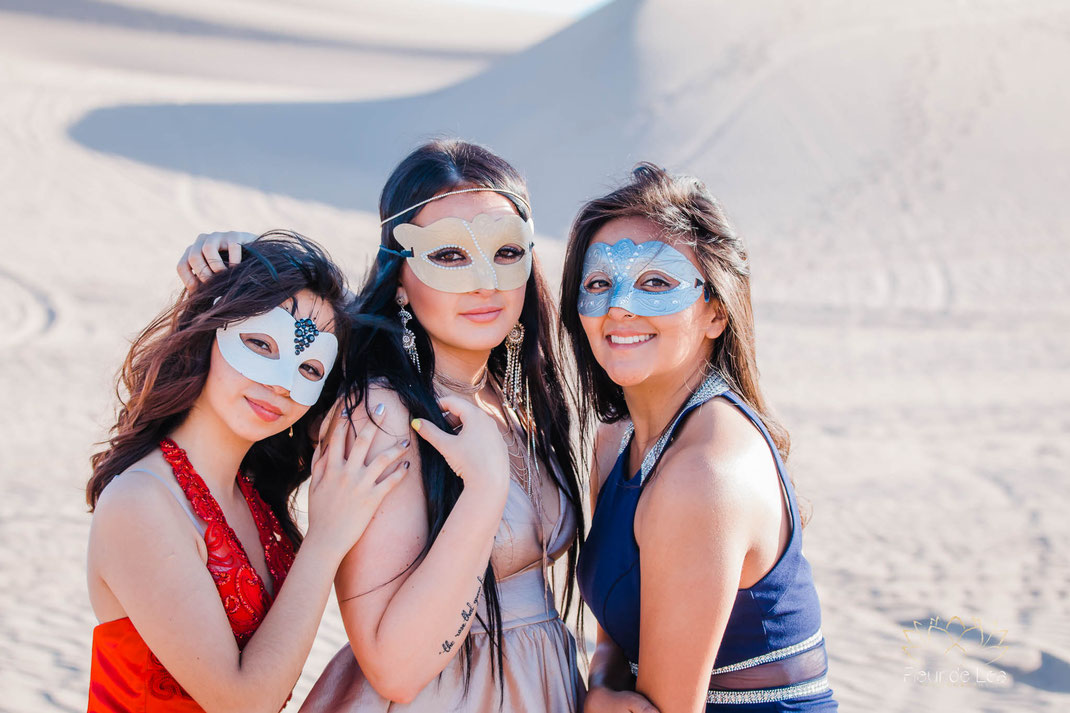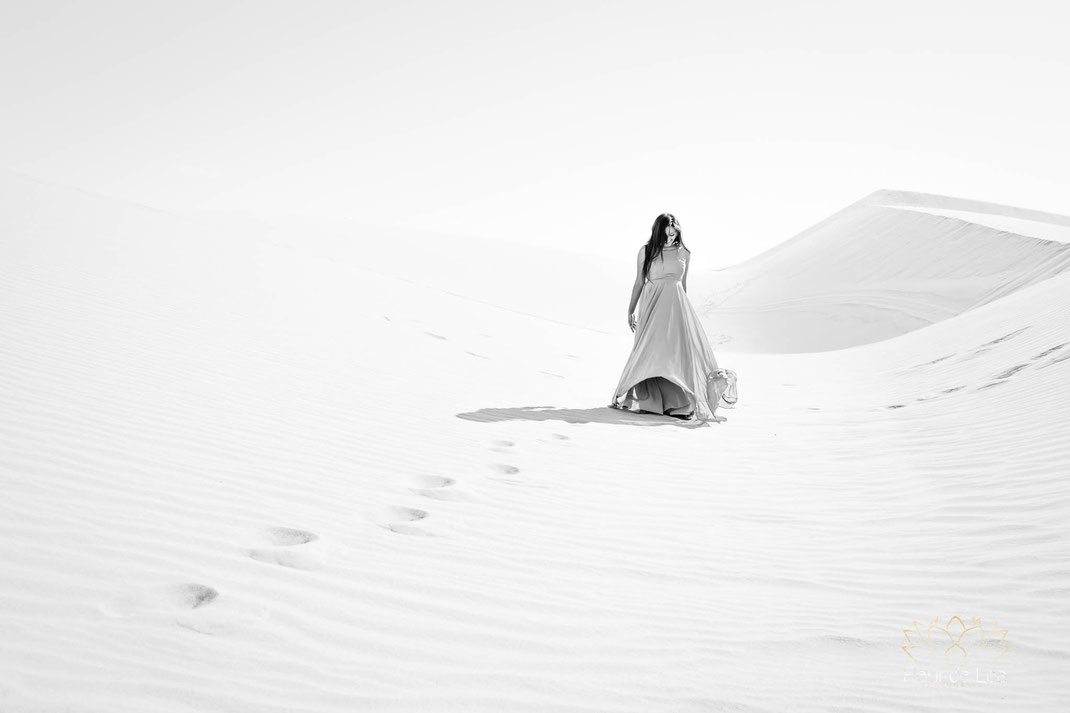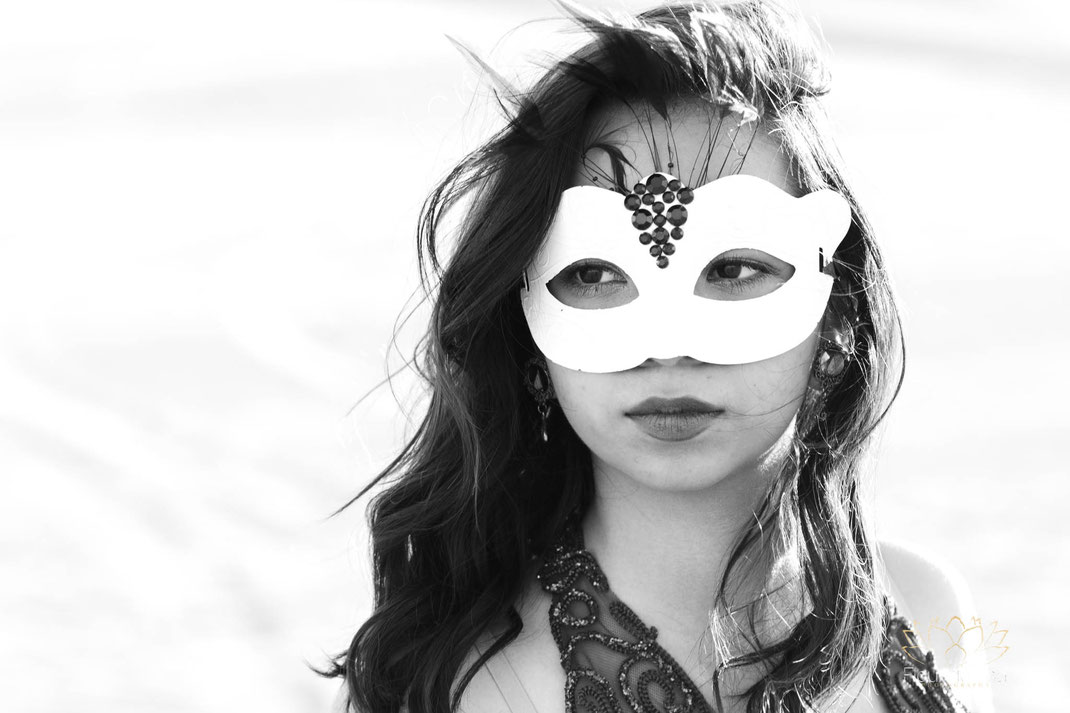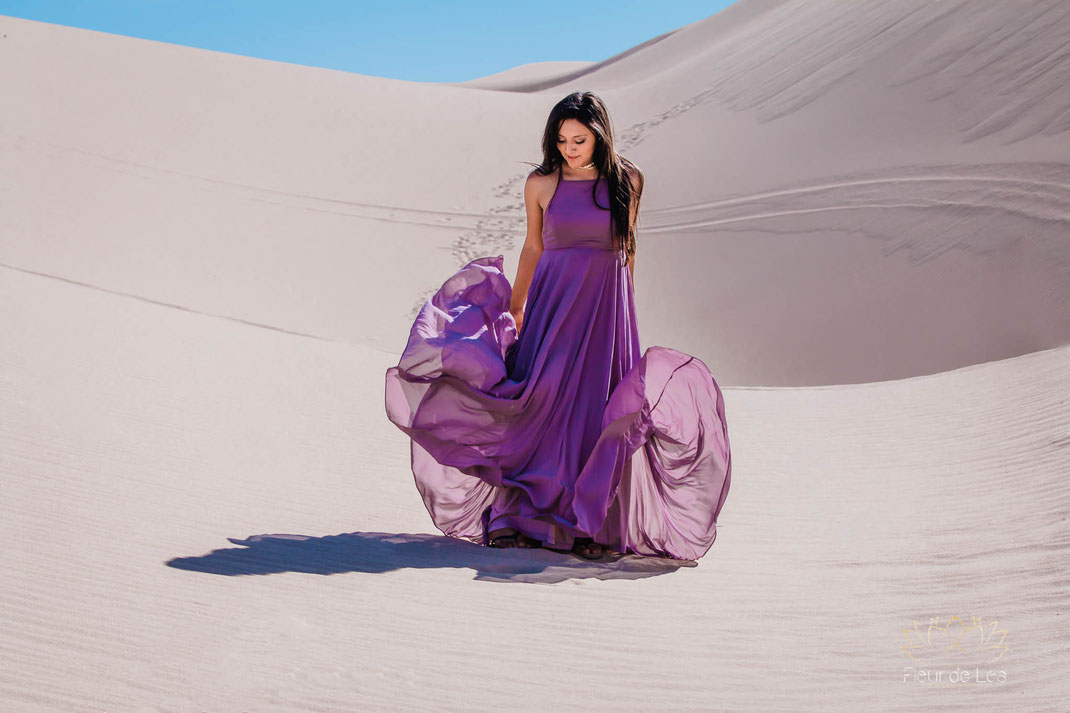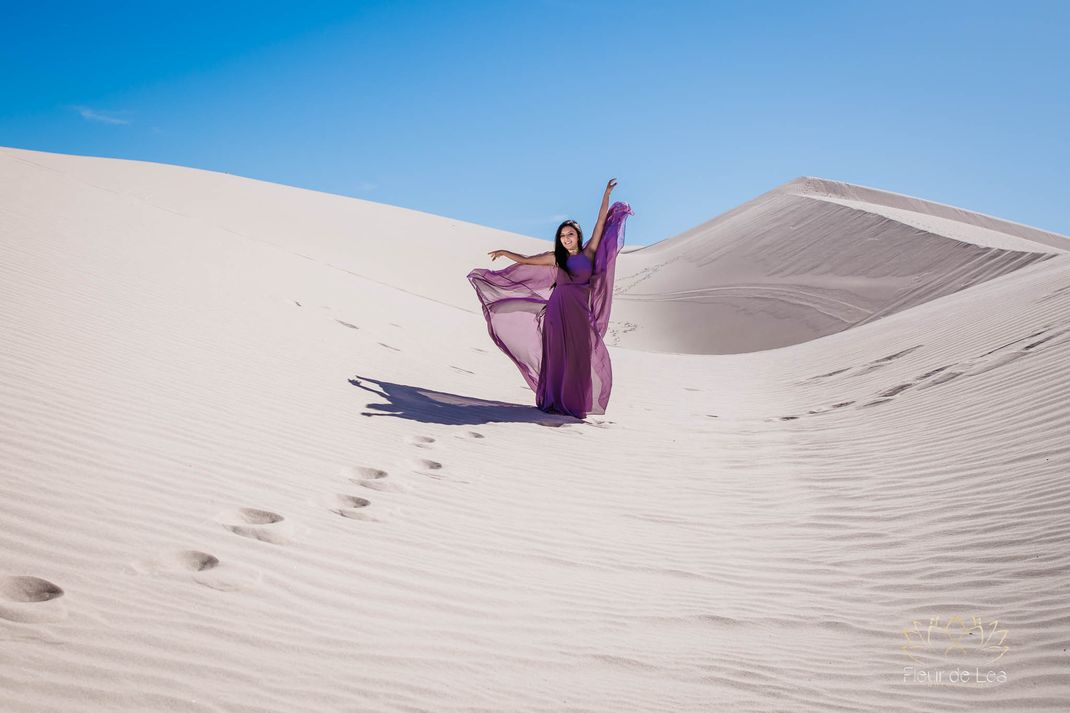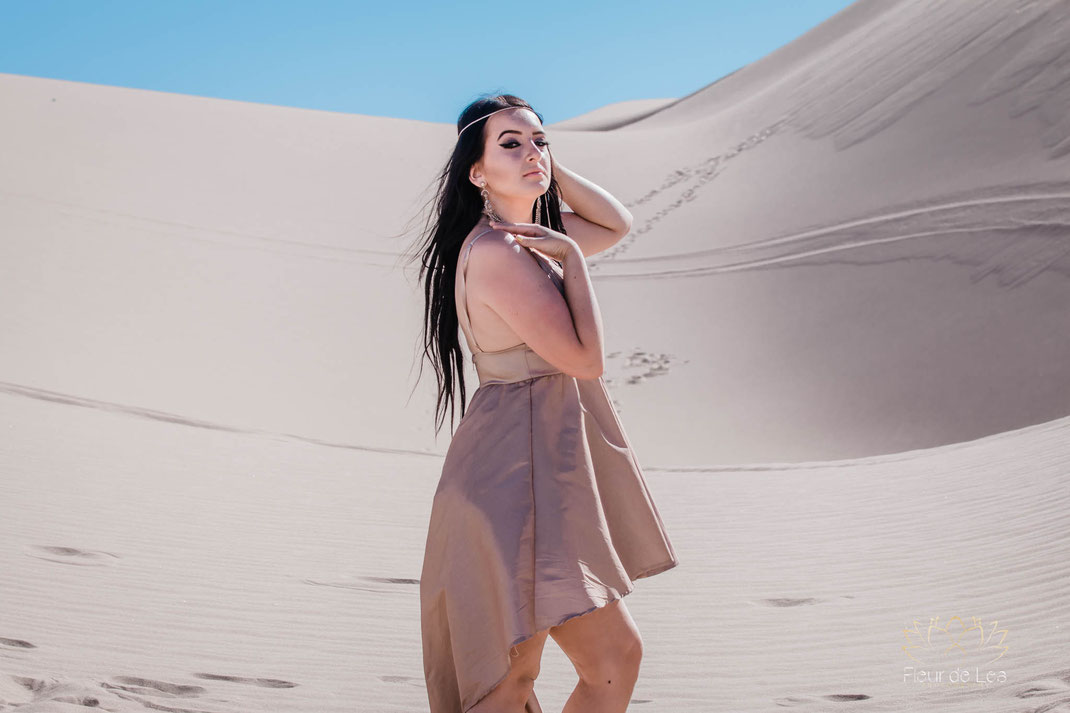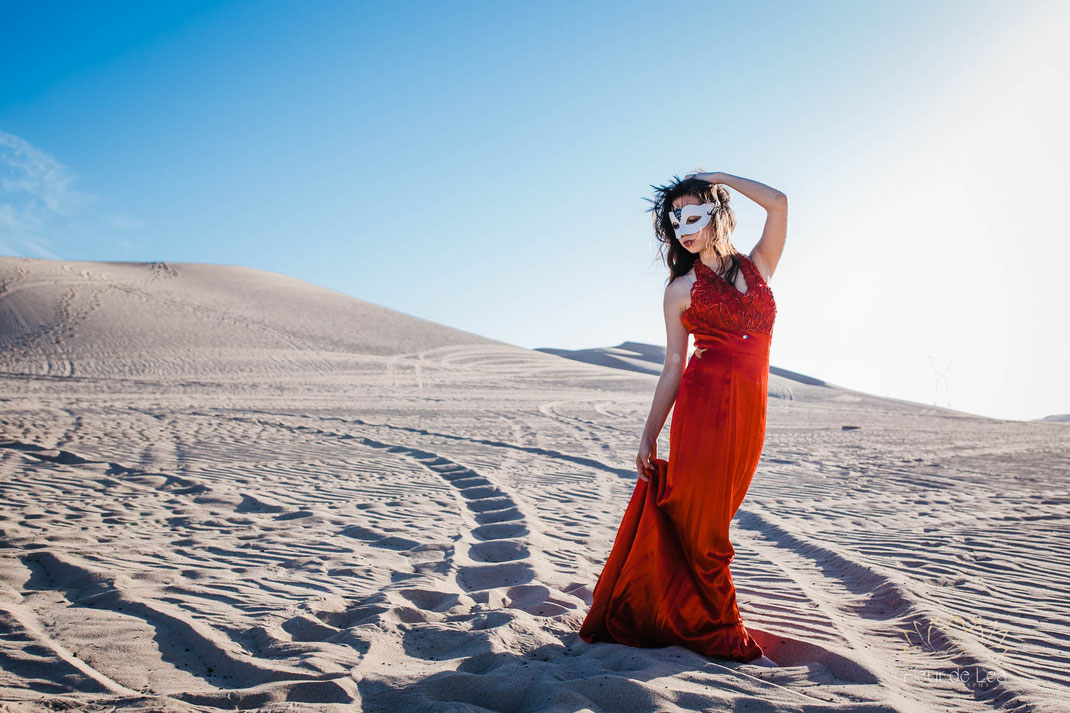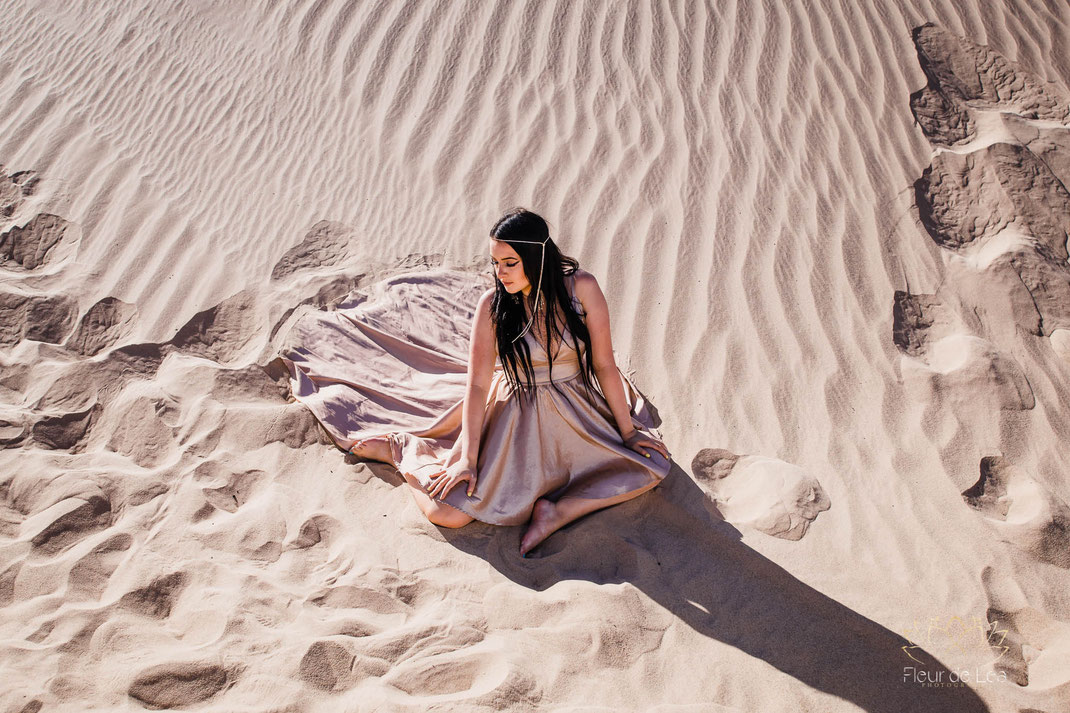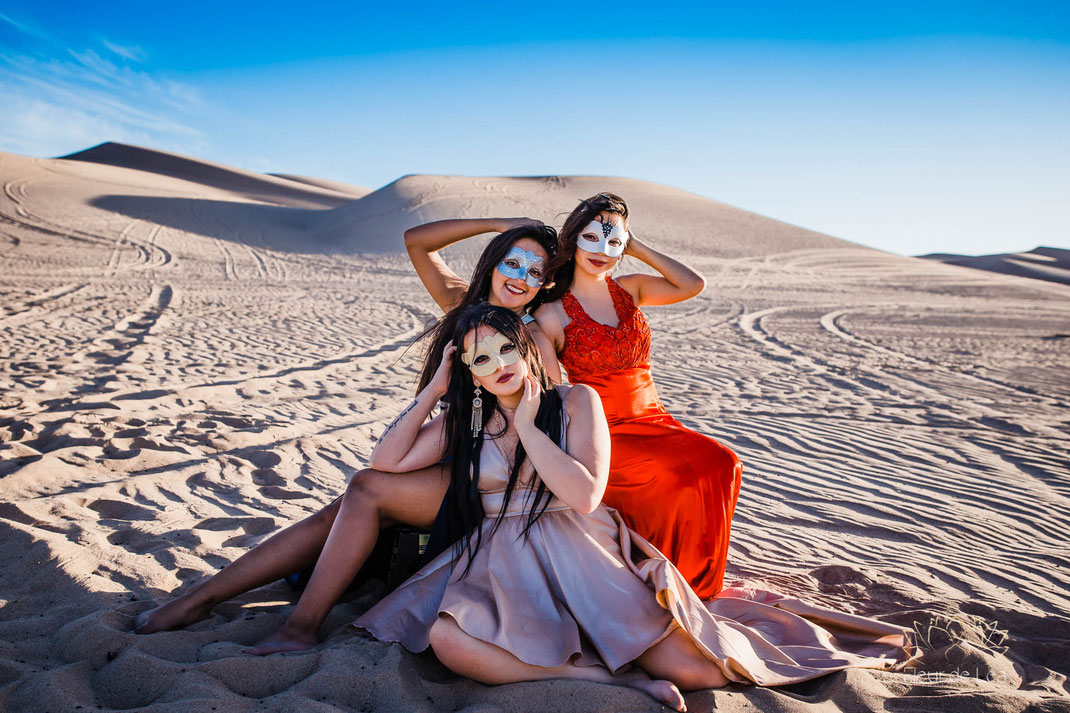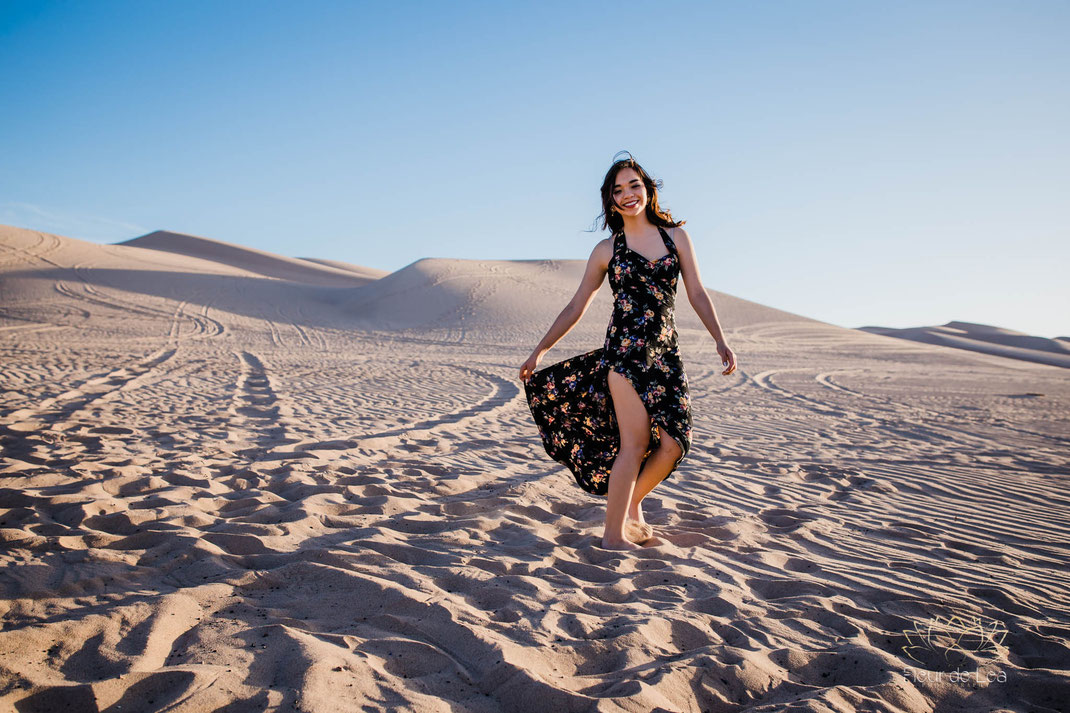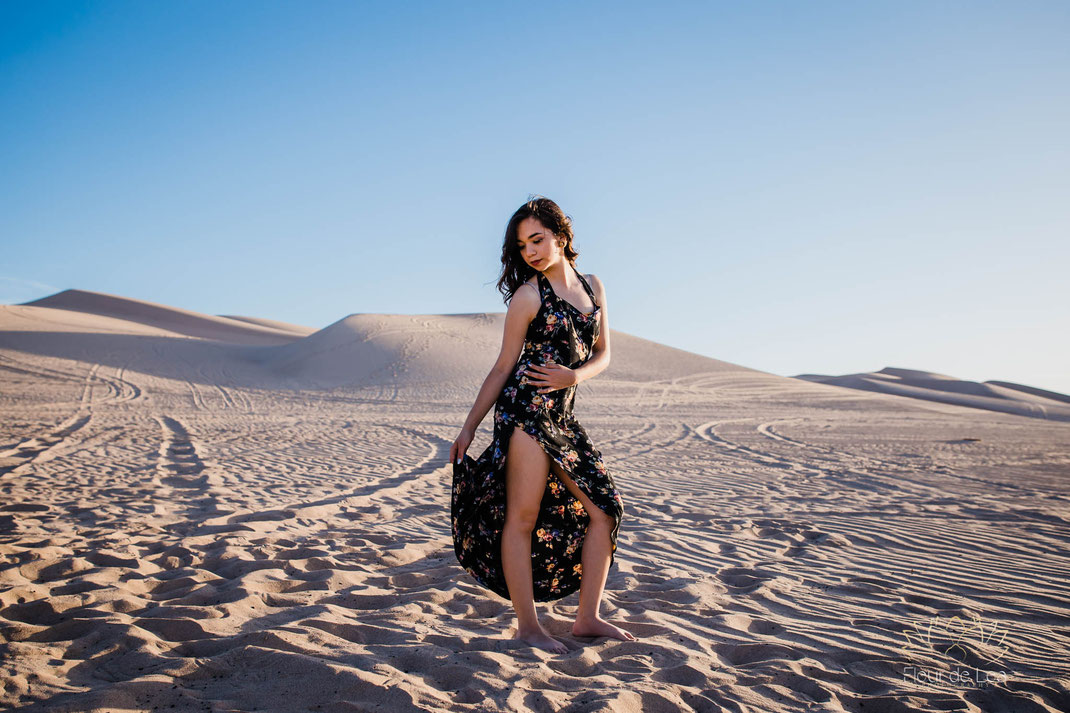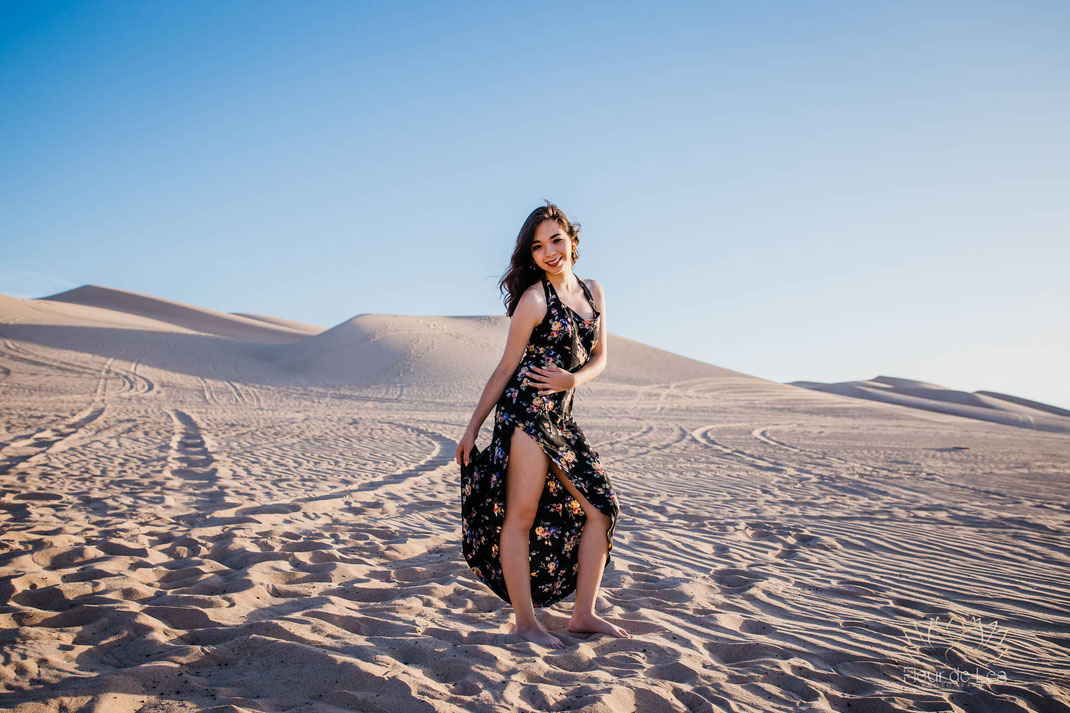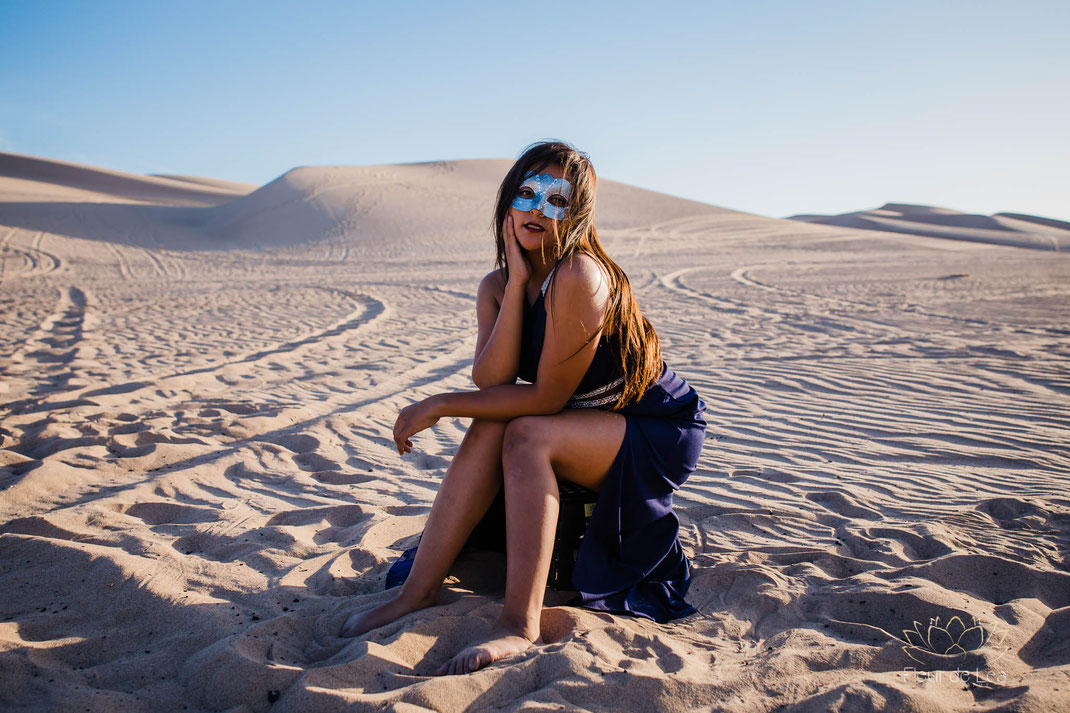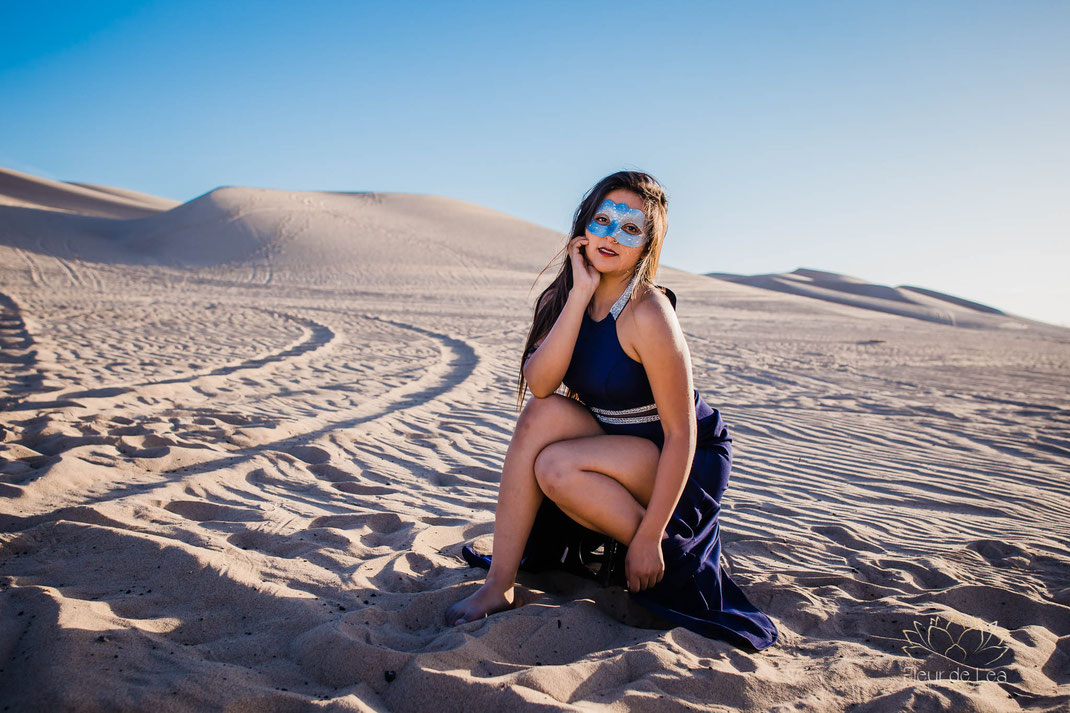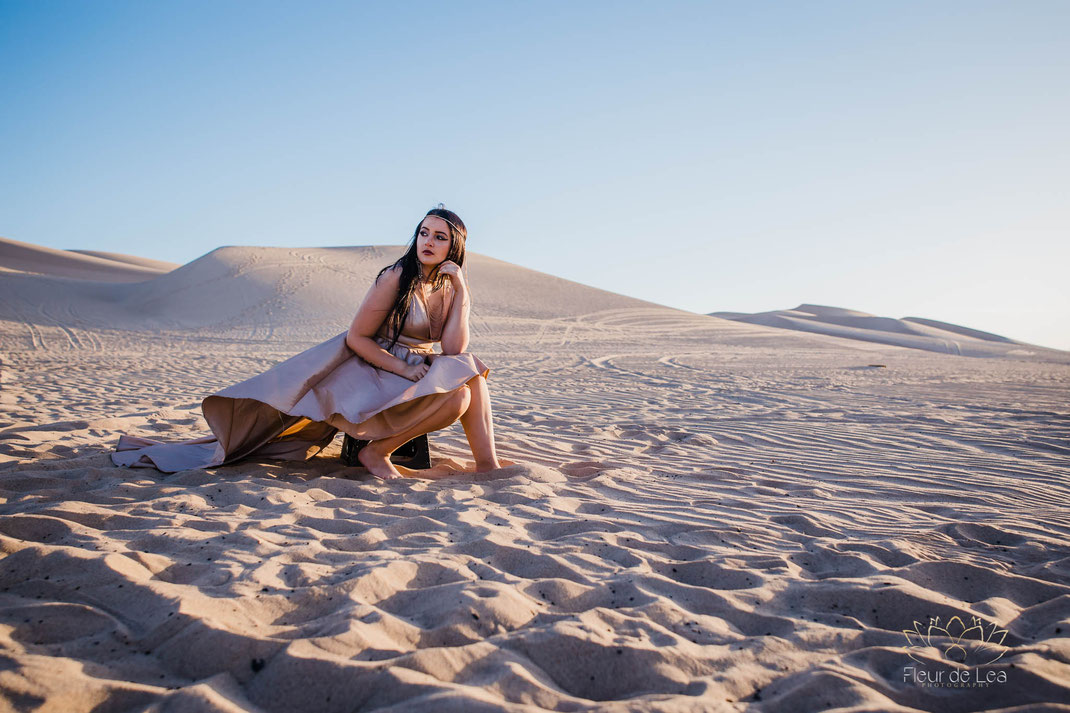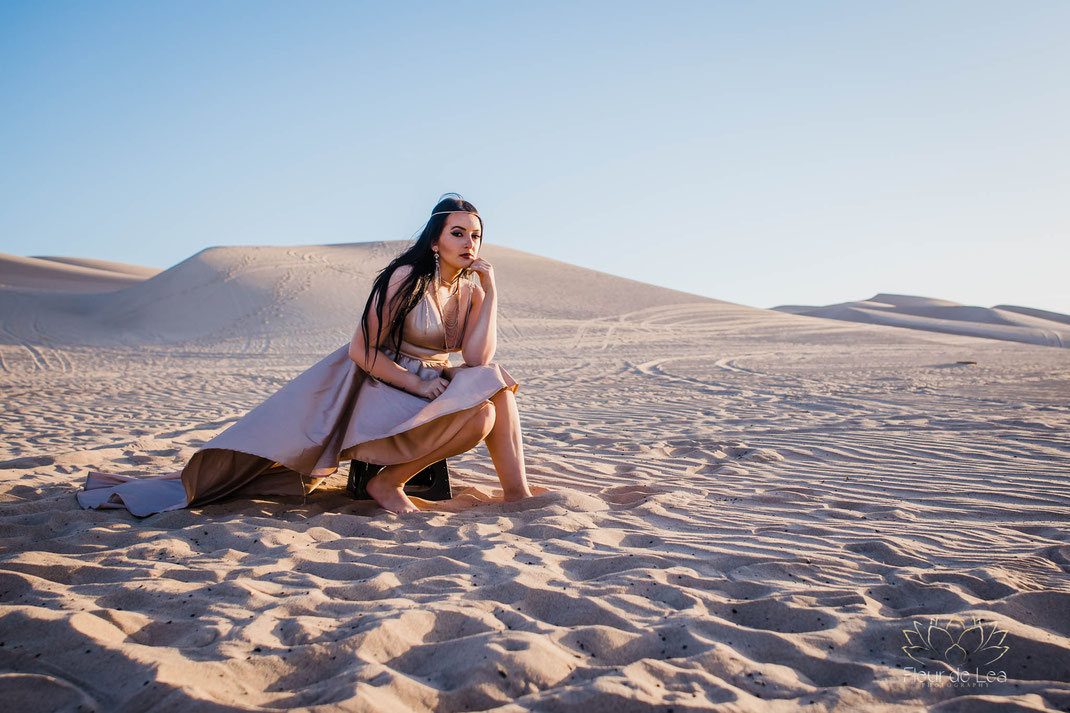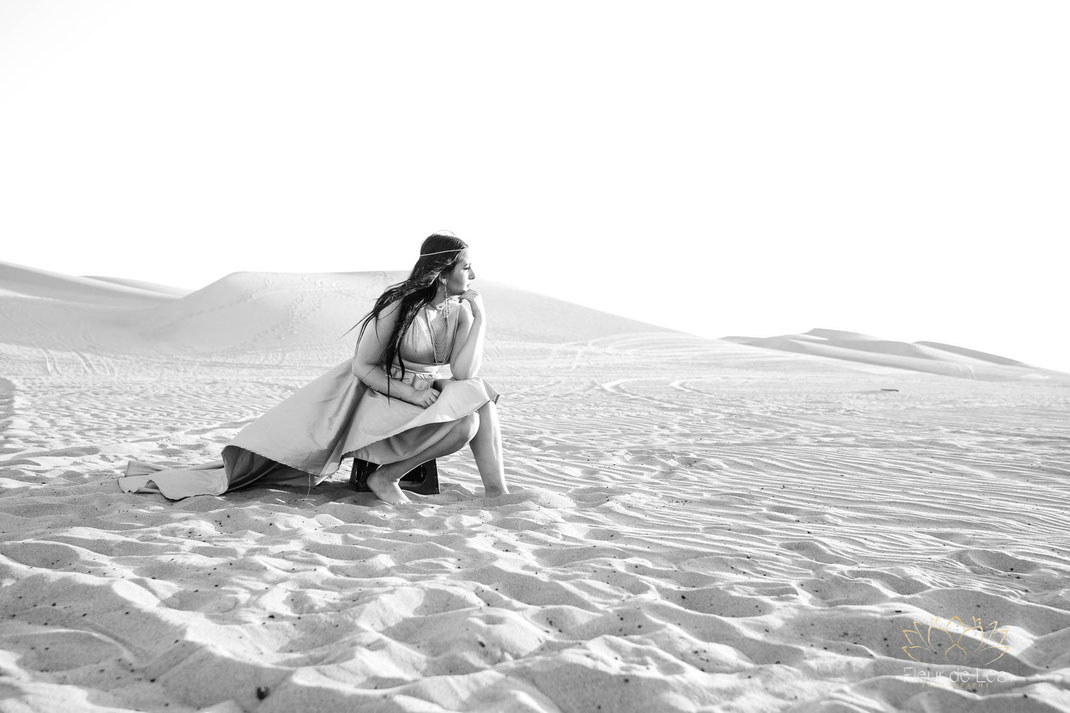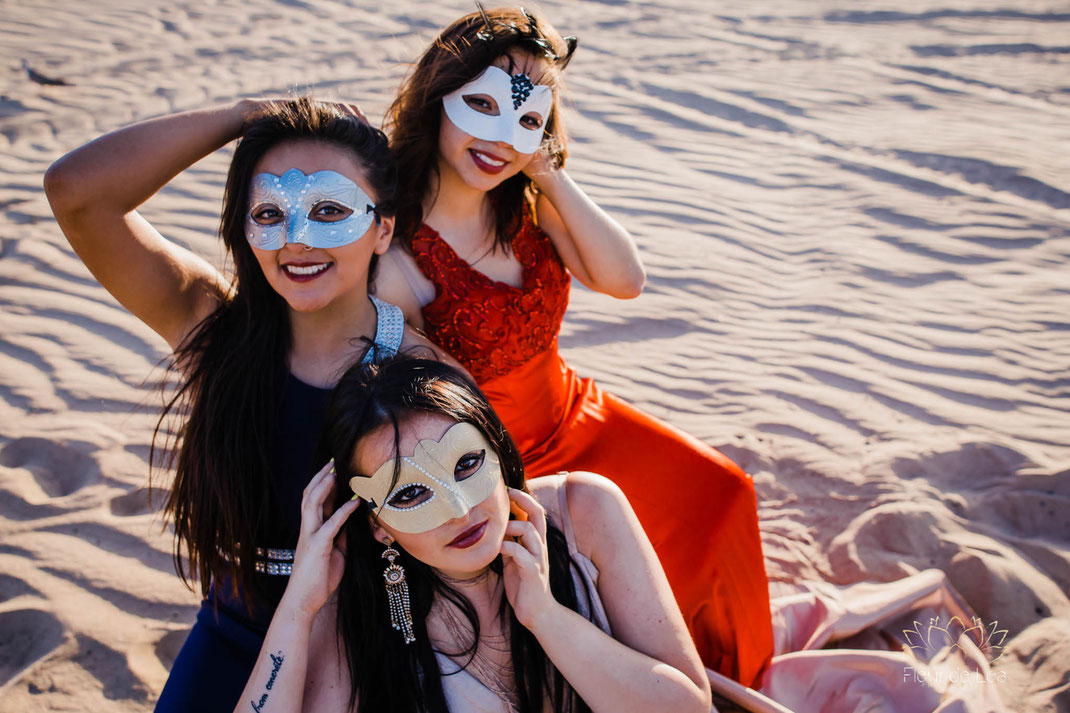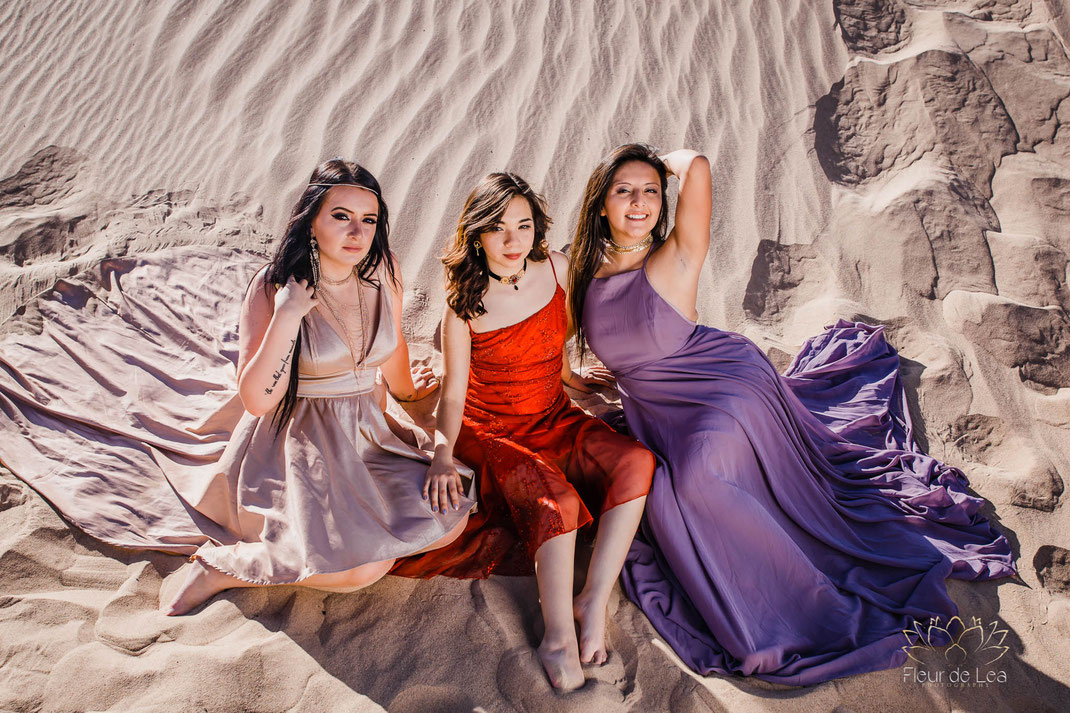 If you would like more information on your upcoming senior session, or to book your complimentary design consultation, call me at 520-975-9051, or email me at info@fleurdeleaphotography.com.
Sign up for the free What to Wear Guide above, and keep up to date with behind the scenes, see what we are doing or how we are shooting! Follow us at @Fleurdelea_Seniors on Instagram, you can also find us on Snapchat and on Facebook
ENTER TO WIN $1000 in professional portraits from us! ----->get in HERE>>