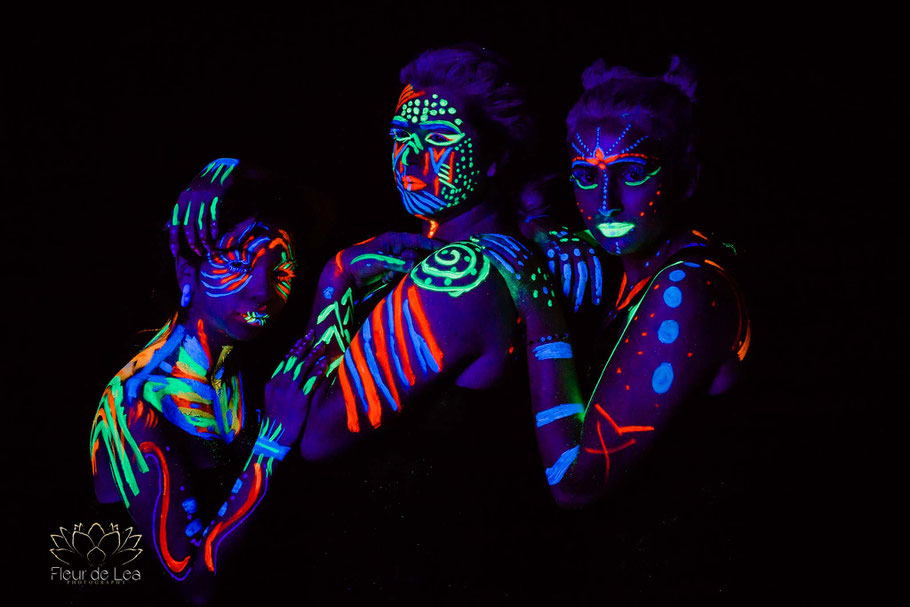 Man! This session was so much fun! Part of the #fdlstreetteam and I got together for a fun artistic session, and I was loving seeing their artistic side! We met up in my very own garage (can't get much darker then that!) in Tucson, Arizona. With Music, drinks, pizza and paint, I just knew I was going to love it.... and let me tell you, they did an amazing job! 
Featured during this session is Mayra, Mandy and Aspen. Part of the 2018 Fleur de Lea Street Team.
If you would like more information on your senior session, email me at info@fleurdeleaphotography.com and make sure to mention one of the girls you know! 
If you would like to be part of the 2019 street team, watch for when that goes live! We will be looking for you sooner than you think!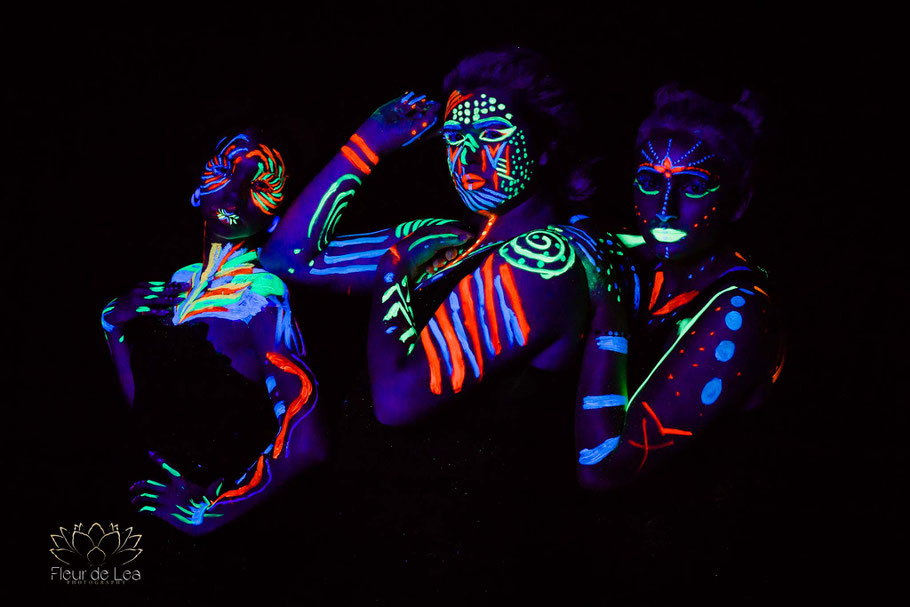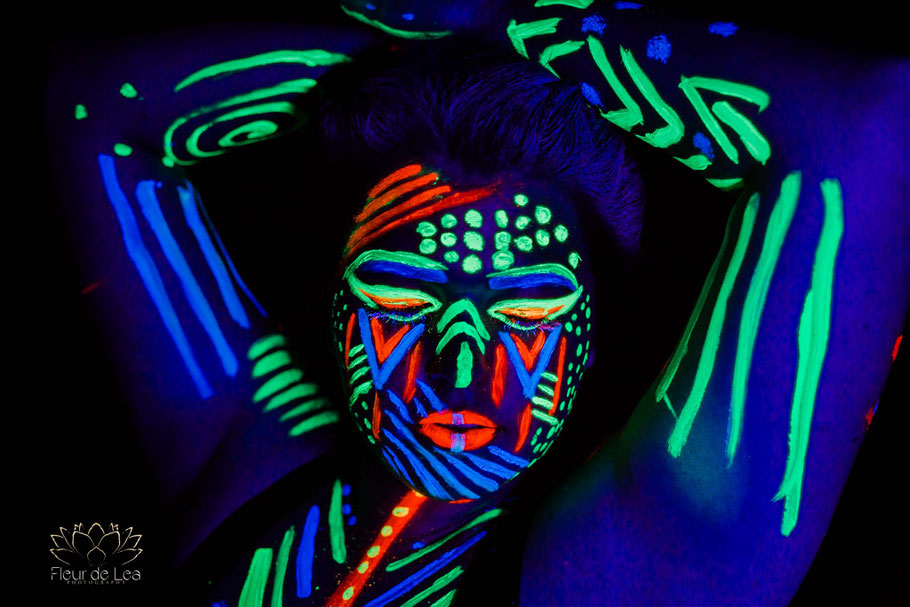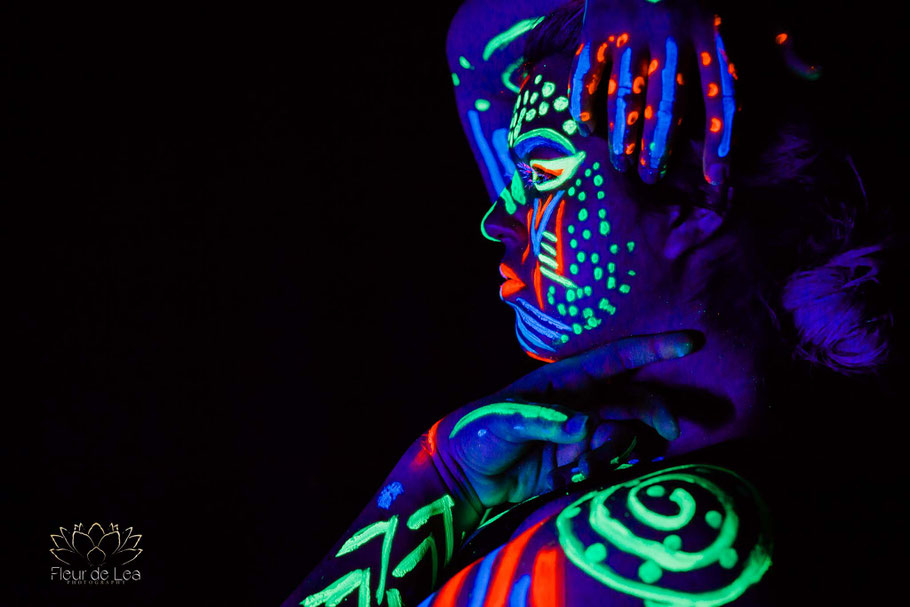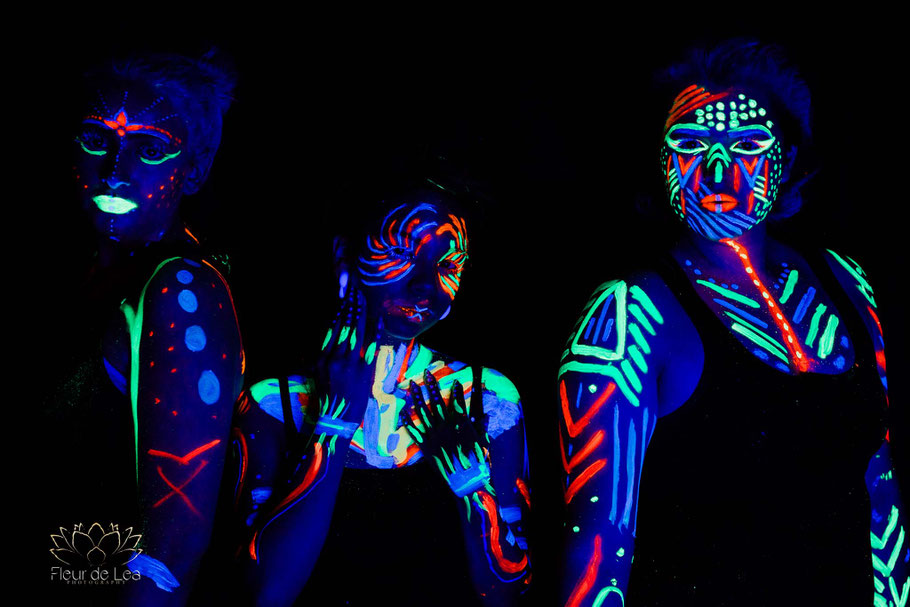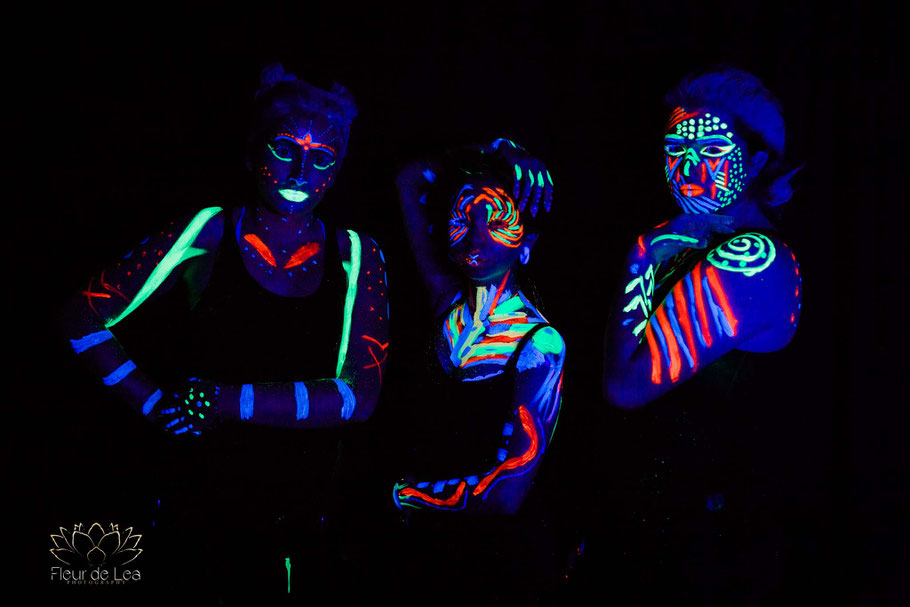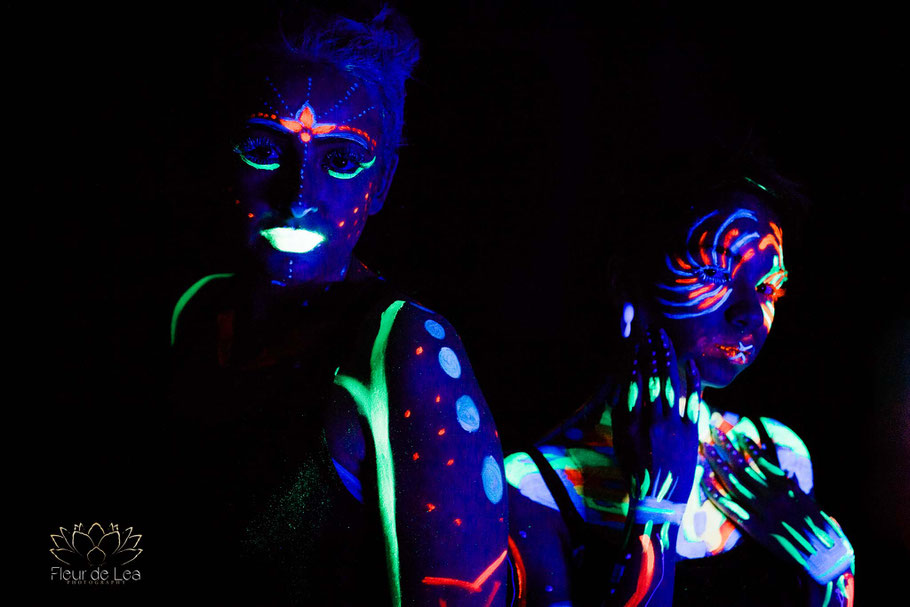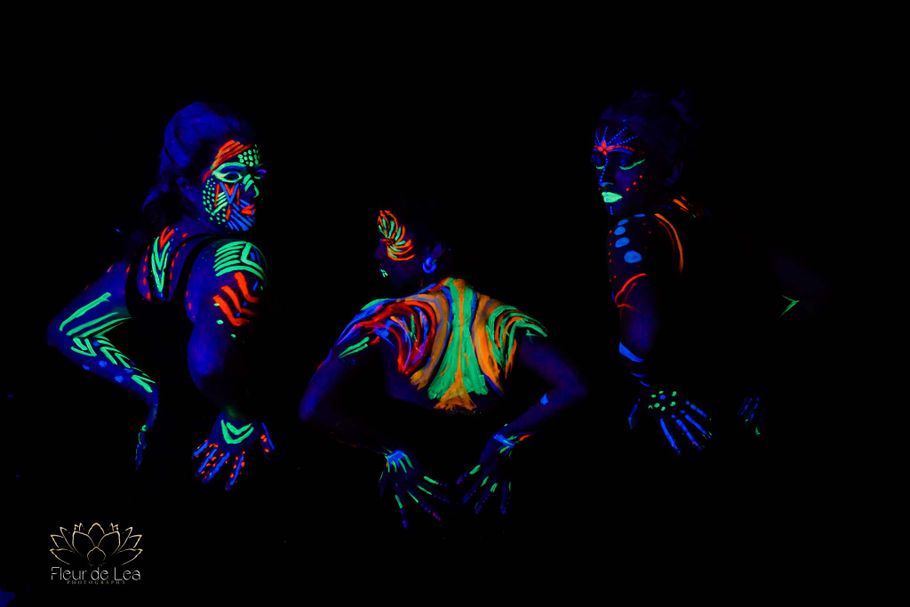 Then, at the end of the session, after everyone had mostly gone home for the day, Mayra had a request that turned out brilliant! I couldn't believe I had thought of it myself to give it a try! We gave a few last images a "pop" of light to add some skin tone back in... and the results were perfect! Next glow session, we are definitely doing this some too!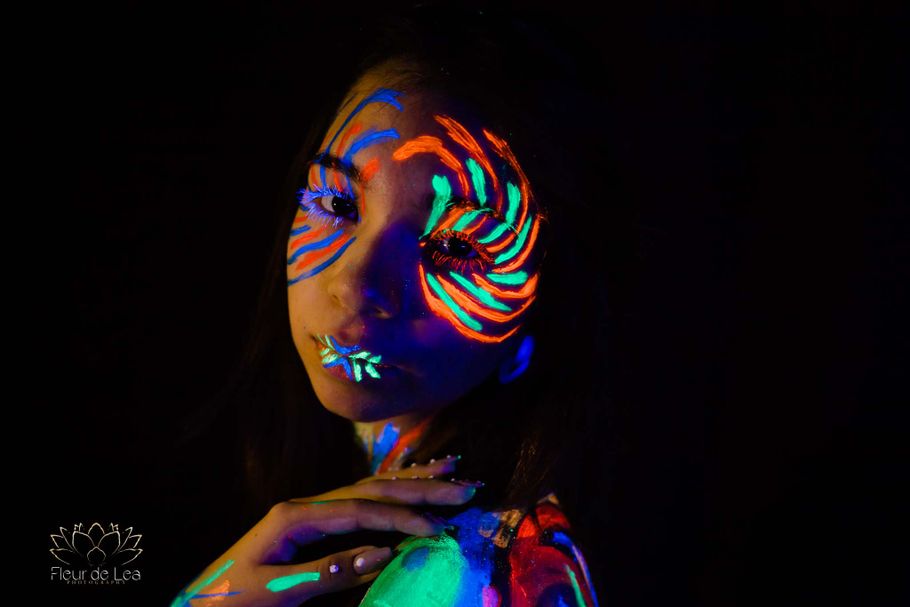 Are you part of the class of 2018? Mention this blog post when you schedule your senior design session for a free gift! Do you know one of the girls featured in the blog?? Mention that as well and get an additional $25 towards your senior portraits!