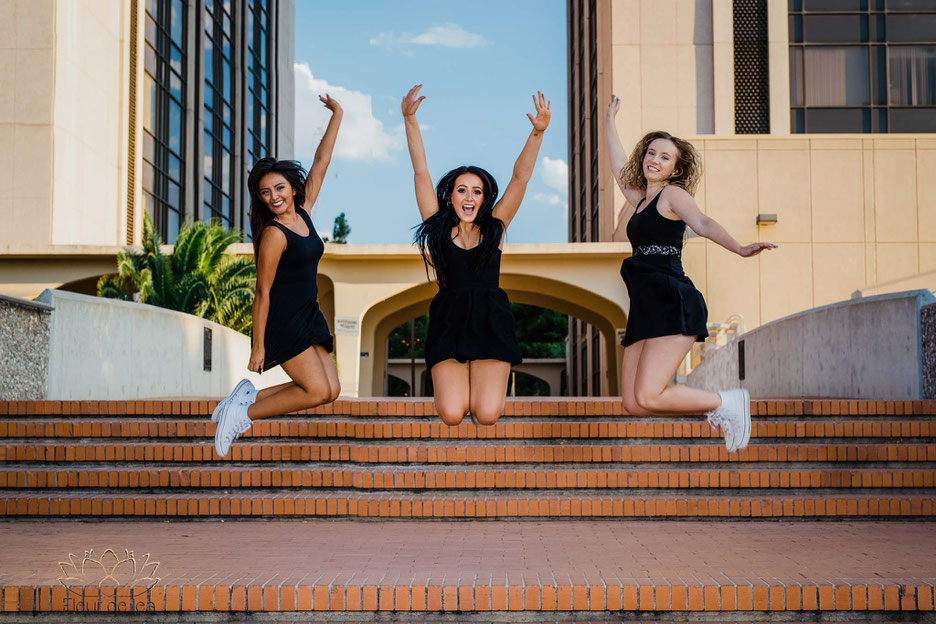 What do you get when you mix three of your beautiful Senior Model Street Team members, with a last minute "what's in your closet" downtown session? A little black dress with converse high tops theme! I love it. I am sure you will too! 
Karolina, Aspen and Kristina definitely got a lot of attention from passer-byers  as they rocked out their model poses and the one below was even recently featured on an Instagram portrait page shortly after I released it on the Instagram senior page! 
This was the first of many group sessions to take place for them, and it was a ton of fun and laughter! I think we can successfully mark this one up as a win!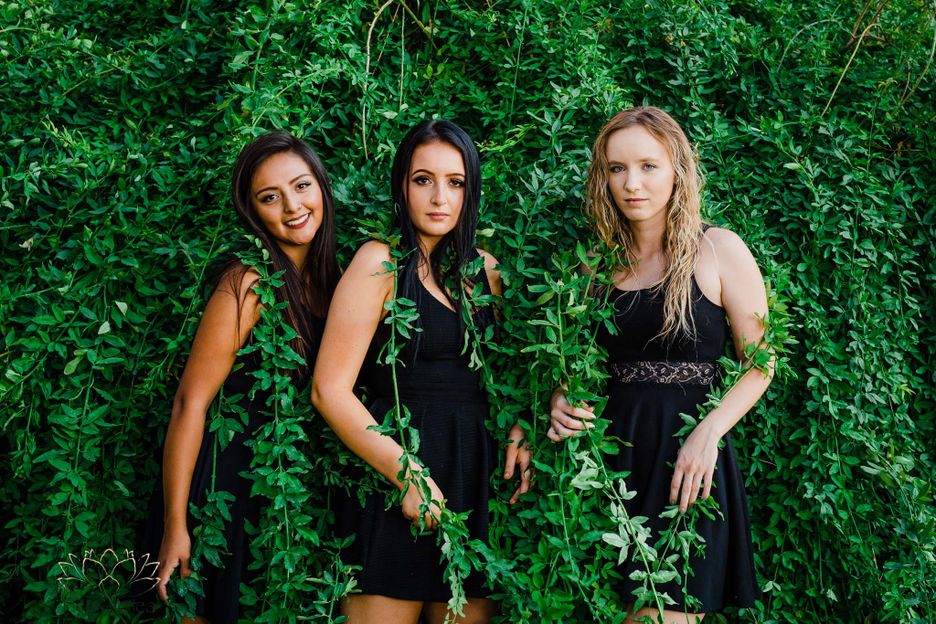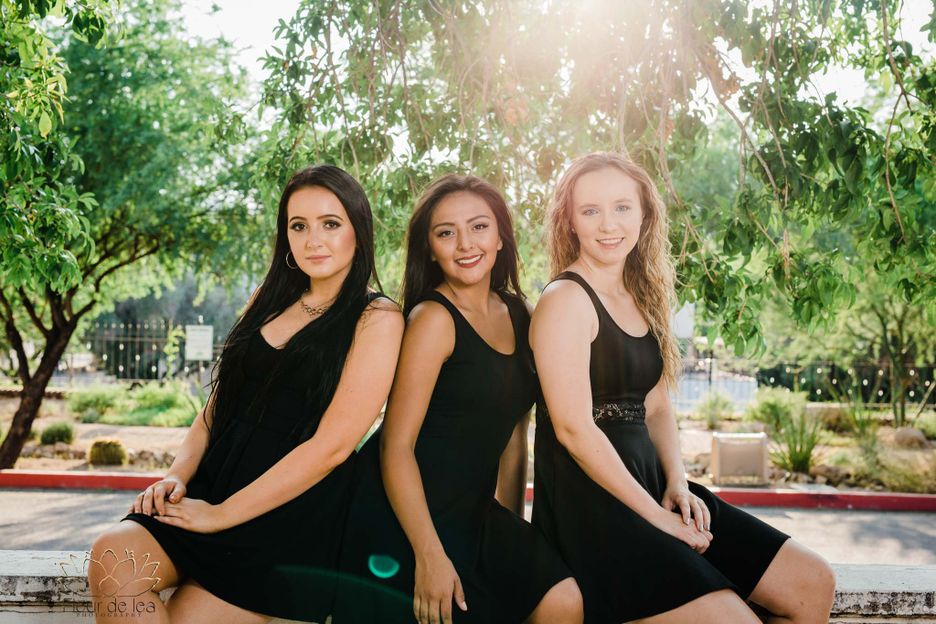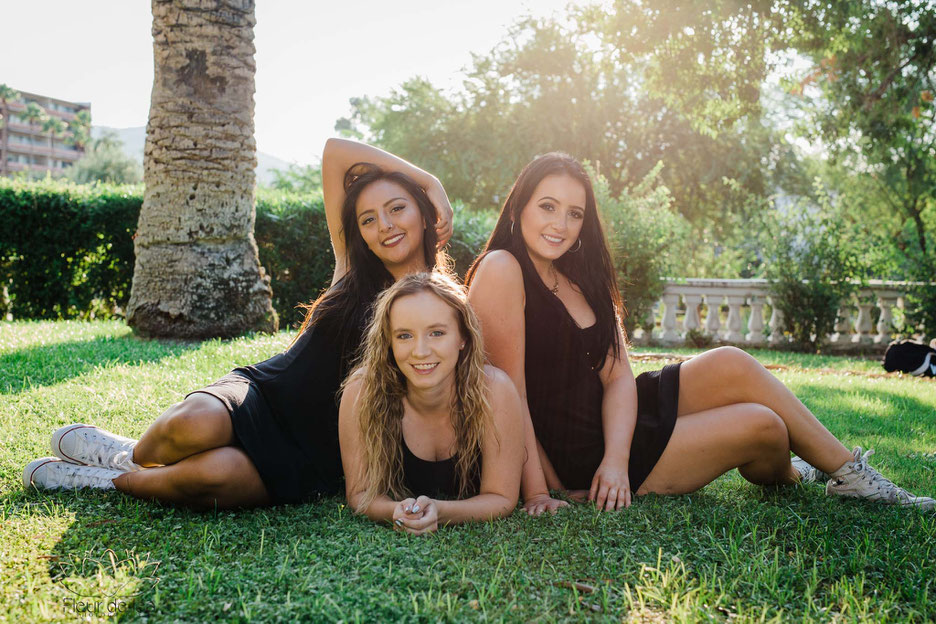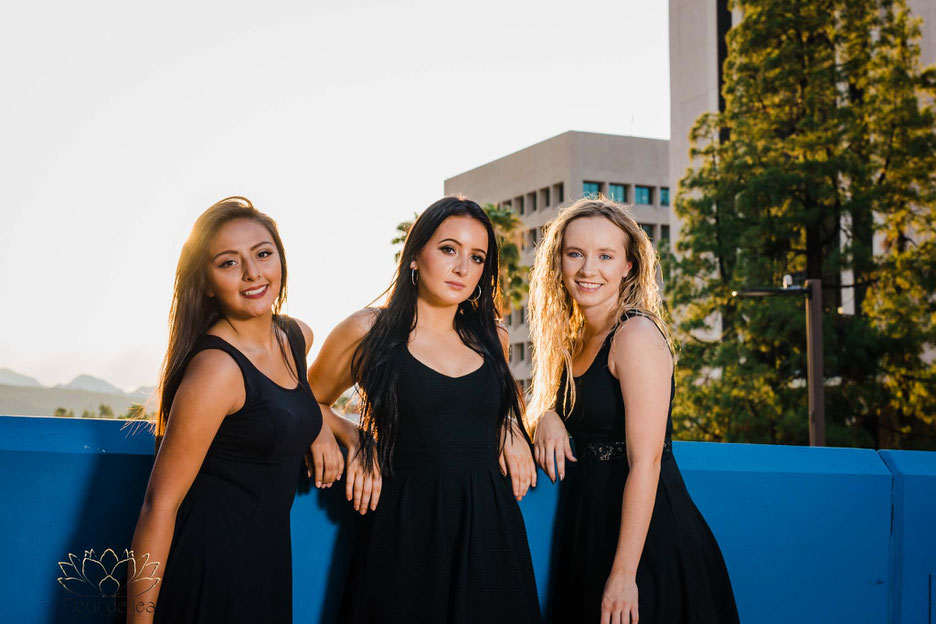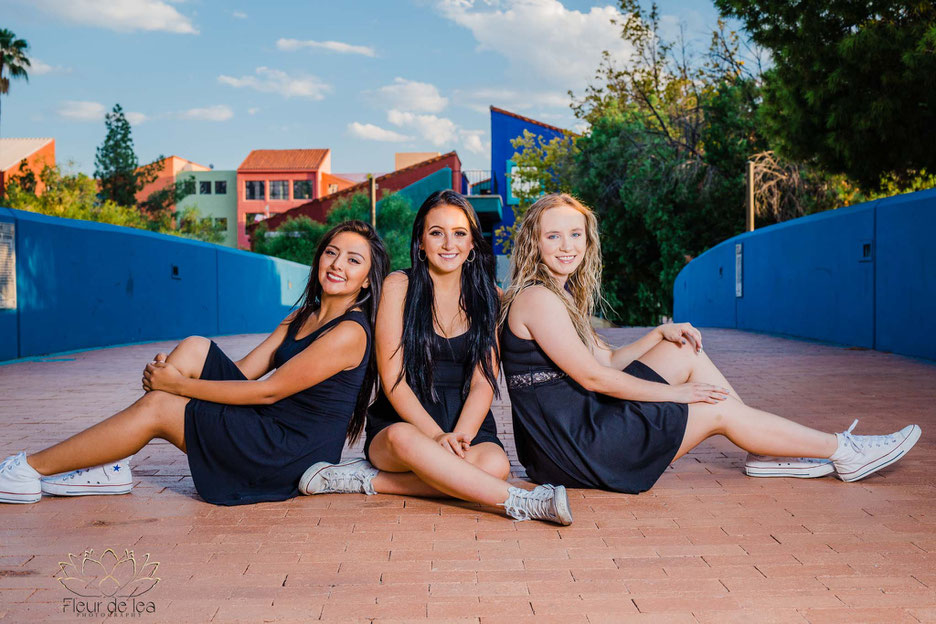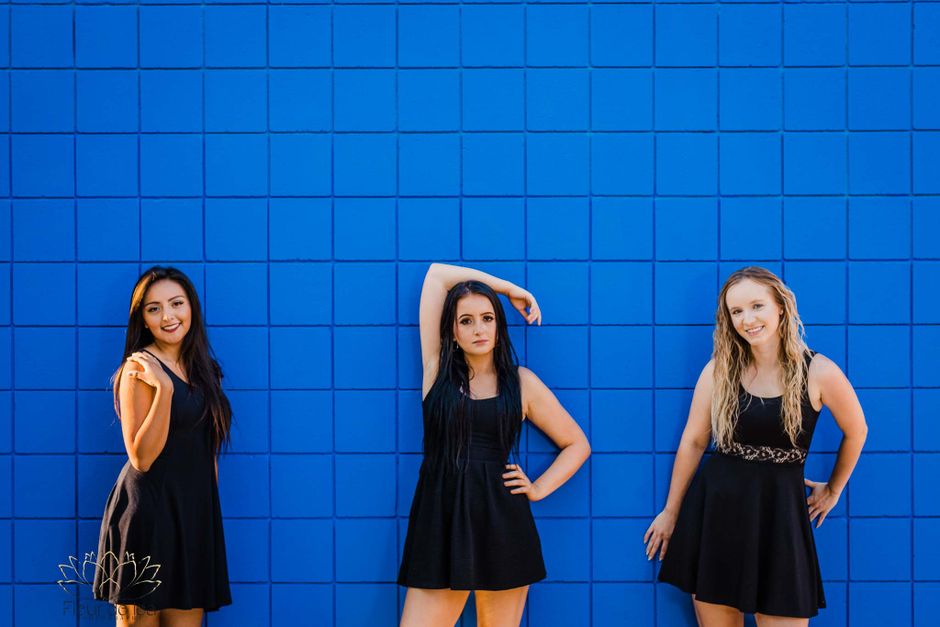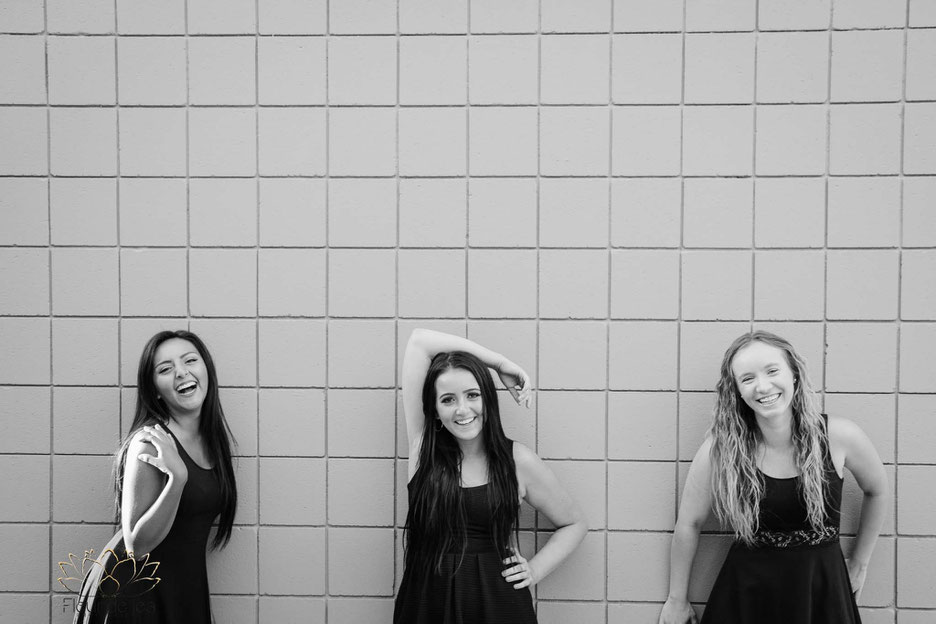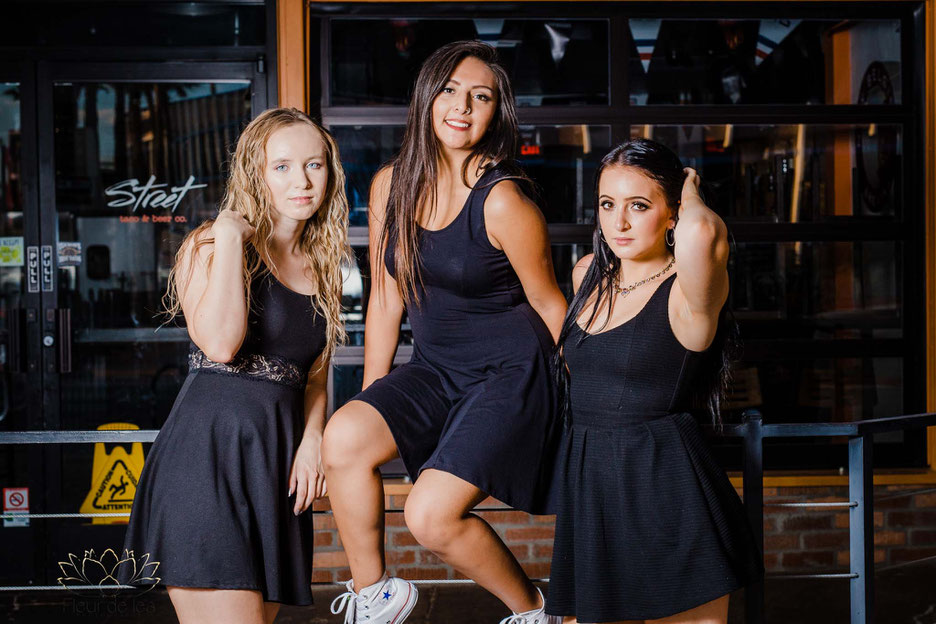 Are you part of the class of 2018? Mention this blog post when you schedule your senior design session for a free gift! Do you know one of the girls featured in the blog?? Mention that as well and get an additional $25 towards your senior portraits!