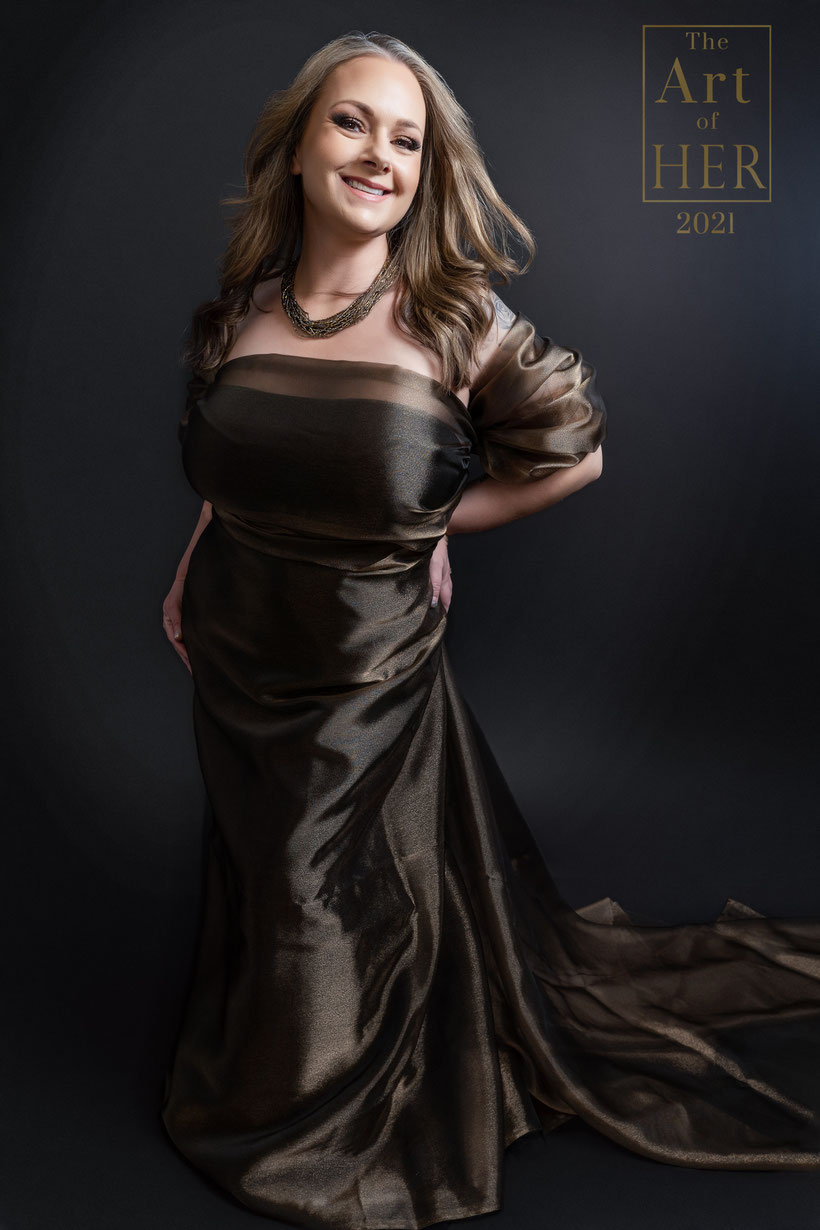 We are so close to wrapping our first Art of HER series up, Started in 2021, we have had such an incredible response that I expect to be releasing these still into February, just ahead of the Portrait Exhibition on March 26th!
Today we are thrilled to bring you Kira's story. Kira's story starts when she is young, and shows how someone truly can chose how those life events will affect you. It's by far one of strength and resilience and determination. She also runs a local non-profit called Reach For The Stars, focused on helping those children and underserved members of our community. Yet another example of an incredible woman who has created something beautiful while rising in strength above her past experiences. 
This is the Art of Her.
This is the Art of Kira.
---
Jessica: Let's start by telling me who you are.
Kira: I am Kira Reid, I was born in Phoenix and raised in Houston. I joined the military when I was 19 and became a single mother concurrently. I was military for 11 years and then medically retired. I volunteered and then worked with the homeless. I have moved multiple times to include Denver, Ohio, North Carolina, Afghanistan and now Tucson. I am the mother of 3 boys and am engaged to my best friend and Buisness partner Carlos. Carlos and I are the founders of a non-profit called Reach For The Stars Inc. where we influence the lives of children, the underserved, and community through astronomy and volunteer projects, positively impacting the course of history for generations to come. We always encourage our clients to "Reach For The Stars!"
Jessica: What's Your Story?
Kira: I grew up with a single mom who worked very hard to provide. But every Christmas we received presents from individuals who "adopted us" for Christmas. It was always fun wondering what we would get.
I ended up pregnant at 12 years old. What I thought was the worst mistake of my life turned out to be the biggest blessing. The individuals who adopted my son, became mentors in my life. They taught me that it was okay to make mistakes, taught me self-worth, they told me I was smart, they encouraged me to go to college and allowed an open relationship with my birth-son. Without that pregnancy, I would have never changed paths.
I then went on to have another child and joined the military at 19 years old. I was a single mother but did everything I could to support my son. I worked hard. During my 11 successful years in the military, I had a hard deployment, brain surgery and was medically retired from the Air Force with a bronze star and many other accolades. However, I struggled with PTSD, depression, suicidal thoughts and anxiety after separation. I had a hard time separating from military life. I became an alcoholic, which only led to my rock bottom.
I realized after a year, that I had to make a choice between alcohol or death.
I chose life.
I went to a rehabilitation center for four months and learned vital skills to stay sober and change my way of thinking. When I got out, I was a completely different person. I loved myself. I met my fiancé in rehab and we decided to volunteer when we got out. I started volunteering at a local homeless transitional facility where I got hired. It wasn't long after I started when I was sexually assaulted. It was one of the many reasons I ended the job.
I realized I couldn't make the changes that needed to be made. So I decided to start my own Nonprofit, that way I could make vital and important changes for my staff and clients.
Jessica: Tell me about a specific experience as it surrounds your story.
Kira: I worked at a local facility where I was bullied by my supervisor. I mean everyday for about a year. It made life extremely uncomfortable. I felt alone, worthless and even hurt. One day, I finally thought… I am worthy. I don't deserve this. So I made a stance. I went to HR, I filed a large verified complaint. But even then, I didn't feel comfortable, so I quit. I then decided, I could do more in the world. So Carlos and I founded our own Nonprofit that is built around kindness, love and giving to our staff, volunteers and clients.
Jessica: What surprised you about yourself.
Kira: What's surprising to me is that ever since my first traumatic event at 12, I get back up with a smile. I rise even if it takes me a few months. I never lose faith. I'm always assuming good things are coming. And they do. Even though the odds of bad things have stacked up against me, I have learned to realize without those experiences, I wouldn't be as knowledgeable as I am now. Those traumatic events have allowed me to share my stories and compassion with those suffering.
Jessica: What would you say you learned about yourself or others during or since this event?
Kira: At first I use to think, I wish bad things would stop happening to me! Why can't I catch a break? Now I say, bring it! I'm ready, I'm able and I have my armor on. I am wise, I am strong, I am bulletproof. You can slow me down, but you can not stop me.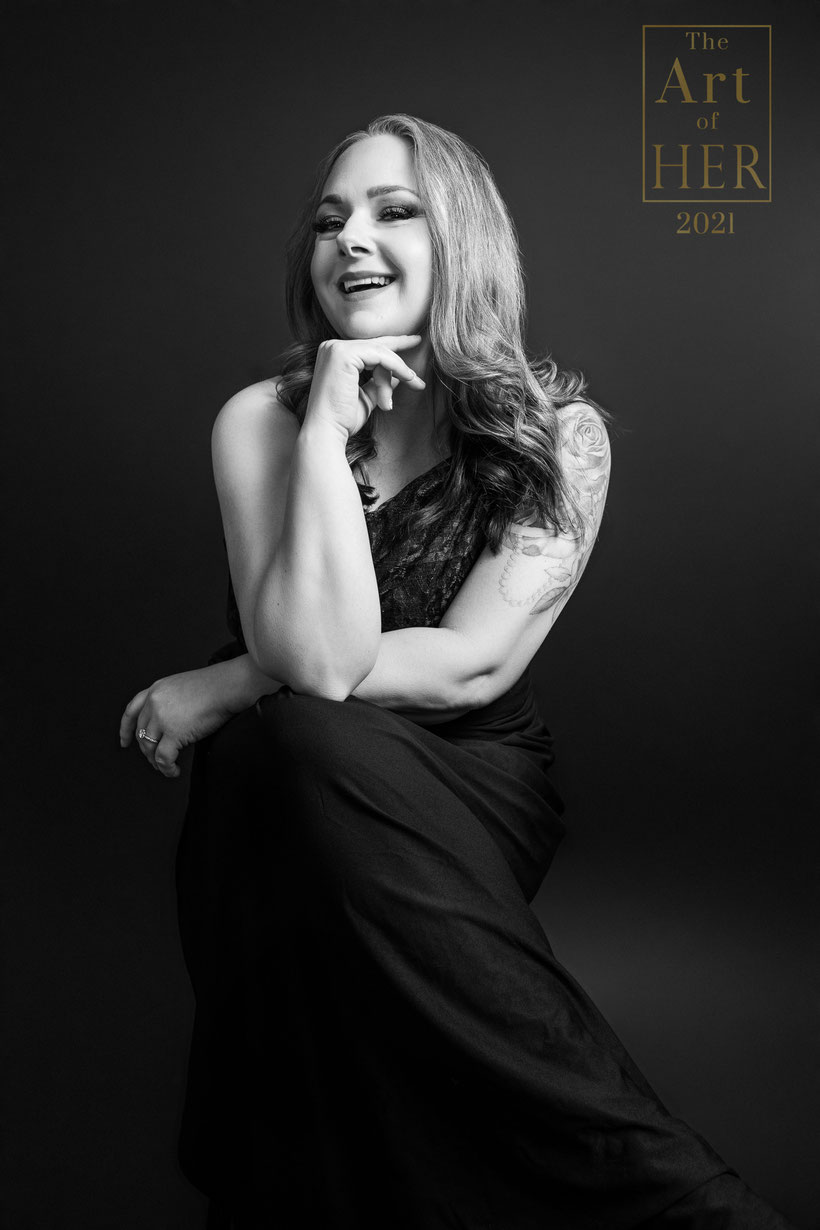 Jessica: How would you describe the difference in you after your event(s)?
Kira: I use to be naive, extremely trusting and would always say yes to everyone and everything. 
Now, I know I come first. Well God, because he guides me. Because to take care of others, you must first take care of yourself. So I set boundaries for my spirituality, mental health and anxiety. My family comes second. They have earned that right and I owe them that attention and love. 
As far as friends, I trust people when you earn it, I say no when I have to, and I am smarter and a lot more aware of my surroundings. I don't waste my time on people who won't give me time. My time is valuable.
Jessica: What would you say has helped you along your healing journey?
Kira: Therapy. Therapy. Therapy. I had to get to the root cause of my traumas. Only then could I heal. And coping mechanisms, whatever works for you, whether music, breathing, exercise, stargazing, giving back or starting a passion.
Jessica: What is your story of now? 
Kira: I am a visionary, a Chief Operating Officer, an Executive, a Founder, a provider, a go-getter, a loving mother, a great spouse, a friend, a daughter  and a beautiful soul!
Jessica: When in your life, so far, have you felt most confident and why?
Kira: When I was on stage in 2019 giving a Keynote speech at a Luncheon to a group of donors and state officials about my addiction and healing (For a charity event) I felt brave, in my element and I felt I inspired hundreds of people.
Jessica: What is the ongoing challenge you face?
Kira: Depression, it comes and goes. But I always rise out of it. It's a roller coaster ride and you never know when you will have had too much stimulation and need to re-charge the batteries for a few days.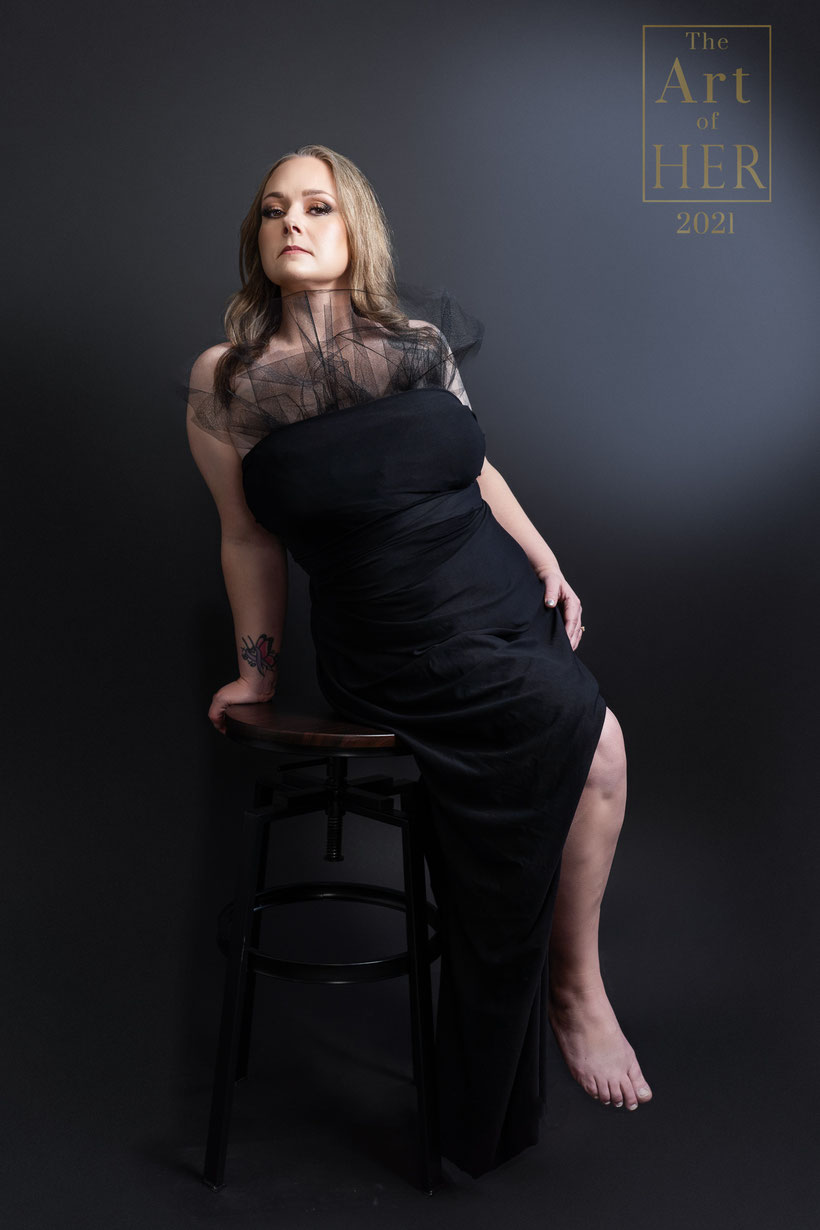 Jessica: It would be really interesting to hear about any ambitions you have for the future?
Kira: My goal as a Nonprofit Founder is to raise money this year in order to open Southern Arizonas first EVER Community Observatory Center (preferably near Vail) with an observatory, classroom setting for our youth to learn while being inspired about space exploration and careers.
This center will not only be about astronomy but will also combine a volunteer program for youth to learn compassion and social emotional skills. Research proves that stargazing reduces anxiety and helps with mental health and well being and is a great alternative coping mechanism for our community. With our youth mental illness on the rise, this is sort of center is vital in our area. 
We would also like to have our youth spend time volunteering by packing homeless backpacks and food boxes for distribution. These tasks would create a sense of euphoria, empathy, team work, leadership, confidence, stress-release skills as well as volunteer and educational hours in a safe, fun environment.
Jessica: Are there any myths you would like to bust about growing up as a female? 
Kira: Well I grew up as a pregnant female. That was hard. The one myth is kids can't or don't have sexual relationships that young. Wrong. It happens. I'm living proof. Parents talk to your 9/10 year olds now. Believe me, they already know about sex and/or kissing or something of the sort. It's best to be safe. Be open, honest, and allow them to ask questions. Being uncomfortable for 10 minutes is way better than 17 years. Give them something else to do, like join our Stargazing programs or volunteer projects!
Jessica: What do you wish other women or young girls knew about themselves?
Kira: That they are worthy, lovable, strong, beautiful, and can do anything. Young women need to know it's okay to be mad, it's okay to say no, it's ok to cry and it's ok speak up. Life is a bitch. Enjoy the good days, and scream when you need to.
Jessica: Anything else you would like to add?
Kira: Thank you Jessica for being so embracing and kind and allowing us to tell our stories. The only way people can heal is through other peoples pain. It's so important for women to know that we are not alone in this world of trauma. We are all caterpillars just preparing to fly.
---
Do you want to join us for The Art of Her Portrait Exhibition and Women's Event on March 26th
To share in the stories, photos and celebrations of women?
Make sure to join the list and as soon as tickets are available, you will be first to know.
---