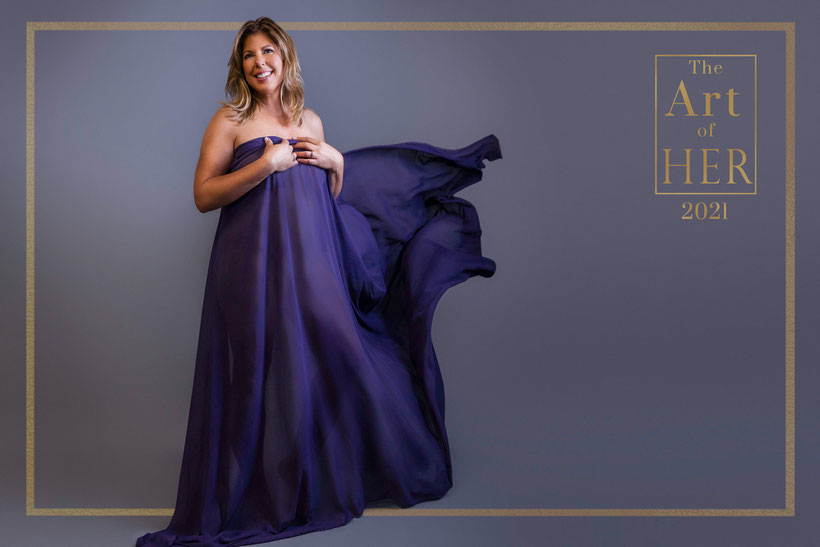 When I first started my journey of self healing, one of the steps I took was to get comfortable sharing my story. Possibly the most surprising thing I discovered was how often we think we are alone in our traumas, but that so many women, who seem to have it all together, have a story too. It surprised me how often I heard "me too", and it surprised me that so many women felt like I did... like it was hard to share, and like no one would understand. Like we would be judged, or shamed, or looked at differently.
What I found was the opposite. What I found was women who understood. Their story might have been different, but it affected them, and affects them, all the same. 
This is where The Art of Her comes in.
It comes in as a place to share stories, to inspire other women to know they are not alone, and to join hands with women who understand.
Susan is one of those women.
She is someone I have known for a few years, we have had offices next to each other practically since I got my studio. She runs a successful business, she seems to have it all together. And when you hear her story, you will know she is a woman who has brought together those two worlds just as many of us have. The woman who is juggling a business and life successfully AND also has a story worth sharing.
This is the Art of Her. And this is a piece of Susan's Story.
---
Jessica: Let's start by telling me who you are? Where are you from? What do you do? Tell me about You, The Woman.
Susan: I grew up in Queens NY and got my start in business as a commercial teller in a bank where I quickly learned how to read people while talking about their businesses.  I also worked my way up to Financial Analyst at one of the world's largest ad agencies, J. Walter Thompson.  But as a single mother at age 18, my motivation to grow and climb the corporate ladder was what drove me to find a career as a CFO, the Treasurer for 2 villages on Long Island and eventually starting my own business.  I have a wonderful daughter, Jacqueline, and service dog Charlie that are the air I breathe.  My personal purpose is to be a mentor and to be an inspiration to others.  To live a life that is balanced and grateful, applying lessons learned every day to create a healthy sense of self and confidence.
Jessica: What's Your Story? 
Susan: I am the oldest of 3 girls and did my best to protect us from the physical, emotional and sexual abuse at the hands of family members and others, but when we had to leave, we were given an empty Pepsi box to gather whatever we could, that's all we had.  We had to sleep on the floor in one room at our new place, using the boxes as our "headboard" but it made me stronger and more determined to break free.  I kept everything inside... never showed my weakness, my broken spirit, my pain.  This is where the PTSD started but I didn't know that until I became an adult and found myself on the floor of a supermarket.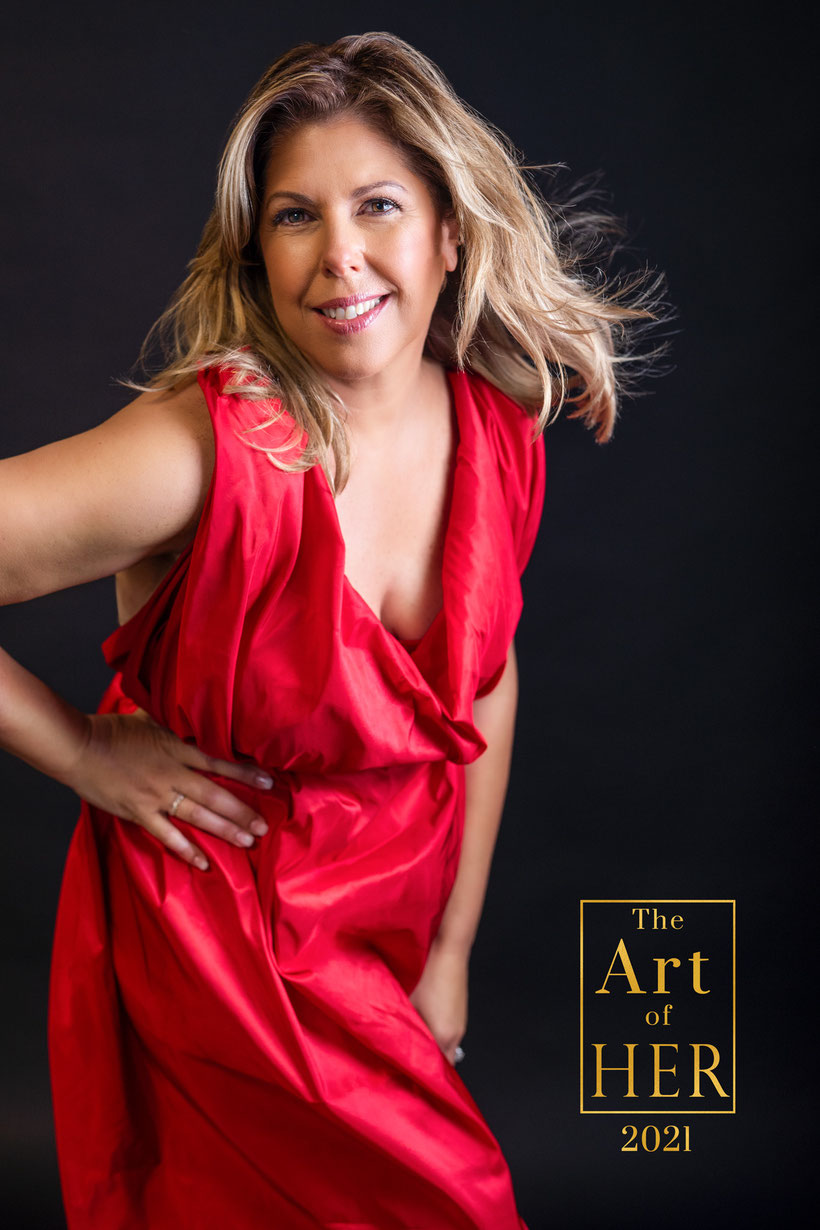 Jessica: Tell me about a specific experience as it surrounds your story of what you had to endure or work through as you pushed to rise? 
Susan: It seems crazy now, but at 11 years old I was always running away and sometimes I would wait for the school to be "closed" and when the cleaning people were done, I would sneak in and sleep in a classroom.  Seemed like the only safe place at the time, I had a bathroom and running water and that's all I needed to be safe.  I got married by the time I was 15 to an abusive alcoholic and when I got pregnant at 17, that's when I knew I couldn't keep running/living that way... I had to do SOMETHING!  I didn't want to repeat the pattern for my new baby girl.
Jessica: What surprised you about yourself.
Susan: Wow... everything!  The fact that I lived through all that was done to me, that I had strength in me I didn't think I had and to set the best example I was capable of for my daughter, and keep her alive despite not receiving 1 penny of help or support amazes me to this day!  I think she saved my life as well!
Jessica: What would you say you learned about yourself or others during or since this event?
Susan: That I am stronger than I ever imagined, that you truly don't know what is going on with someone or who they are behind the outward face. I have learned to be a better listener, to be aware of my surroundings and if you see something, say something!  The ash tray reminds me all the time how I rose above my situation and how to be a beltter parent to my daughter.  The #metoo movement while still out in the open today truly doesn't matter.  Women are still not believed and men and women continue to be abused even with a spotlight on them.
Jessica: How would you describe the difference in you, before and after the event? How did it Change you?
Susan: The trauma started from the age of 5, but I recall pretending to be a normal kid like the rest of the kids... it made me feel like it wasn't happening at the time... I would try and beg friends to let me stay over, or stay late and have dinner... just so I wouldn't have to go home.  That "pretending" lasted well into adulthood as that was all I knew to do... but there came a point when I could no longer pretend and it caught up to me.  I went from a "seemingly" okay person, to a total emotional wreck in my 40's.  I was depressed.  I didn't even know why or what was happening except that I needed help.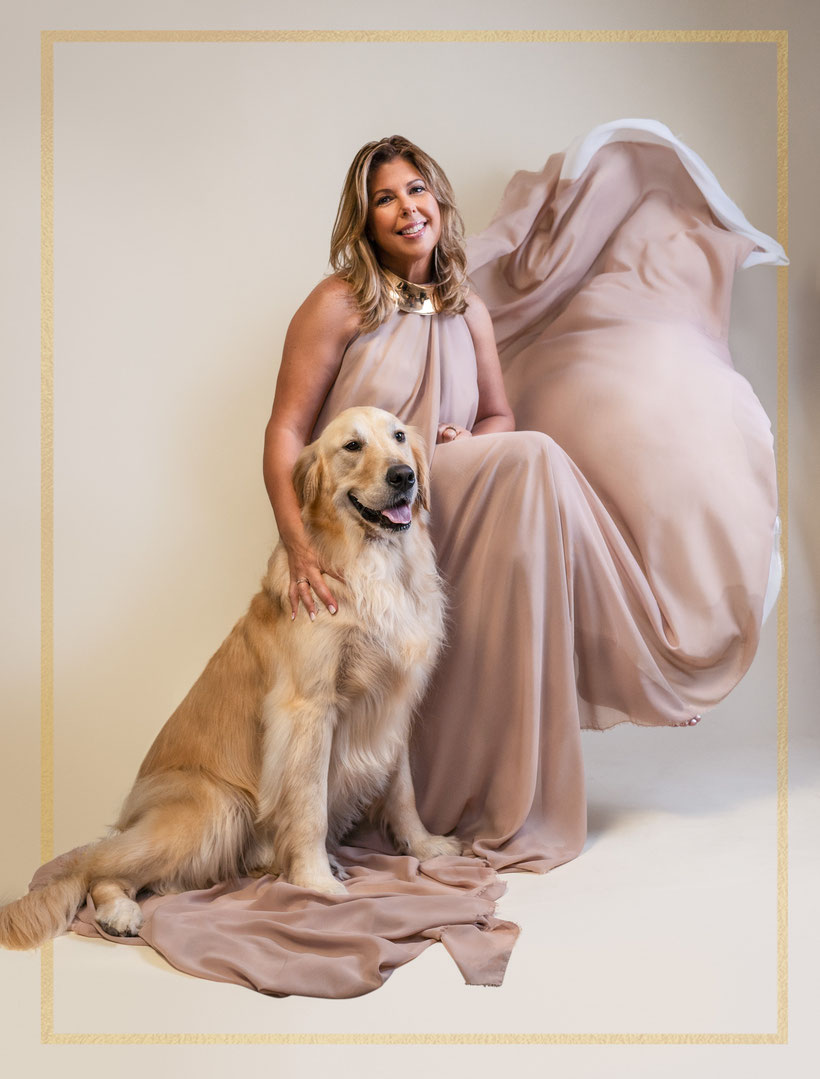 Jessica: What is the one piece of advice would you give your younger self?
Susan: Susan... you do NOT have to be perfect, carry everyone's pain or pretend! You are going to grow up and be a leader, a strong businesswoman, a pretty good Mom and your smile will be one of confidence, happiness and most importantly, it will be real because you have earned it, worked for it and deserve it!
Jessica: What would you say has helped you along your healing journey?
Susan: First and foremost, I could not have gotten through a single day after age 17 without my daughter's support, love, encouragement, strength, understanding and patience. She gave me the start to healing myself and believed I was better than I was.  I owe her my life!
I also found an amazing place, www.FiveSistersRanch.com in California that is designed for women who have attachment wounds, trauma, and shame that result in anxiety, codependency, process addictions, grief, and depression.  Through them I was able to learn how to identify and uphold healthy boundaries, understand attachment style, gain clarity on the important relationships in my life, increase my self-esteem, and experience an intimate safe healing environment.
Jessica: What do you wish other women or young girls knew about themselves?

Susan: That it's okay to say NO to ANYTHING... anything or anyONE!
That there is something beautiful about everyone... sometimes it isn't on the outside.. sometimes you have to work a bit harder, but you can show the inside to the world as well!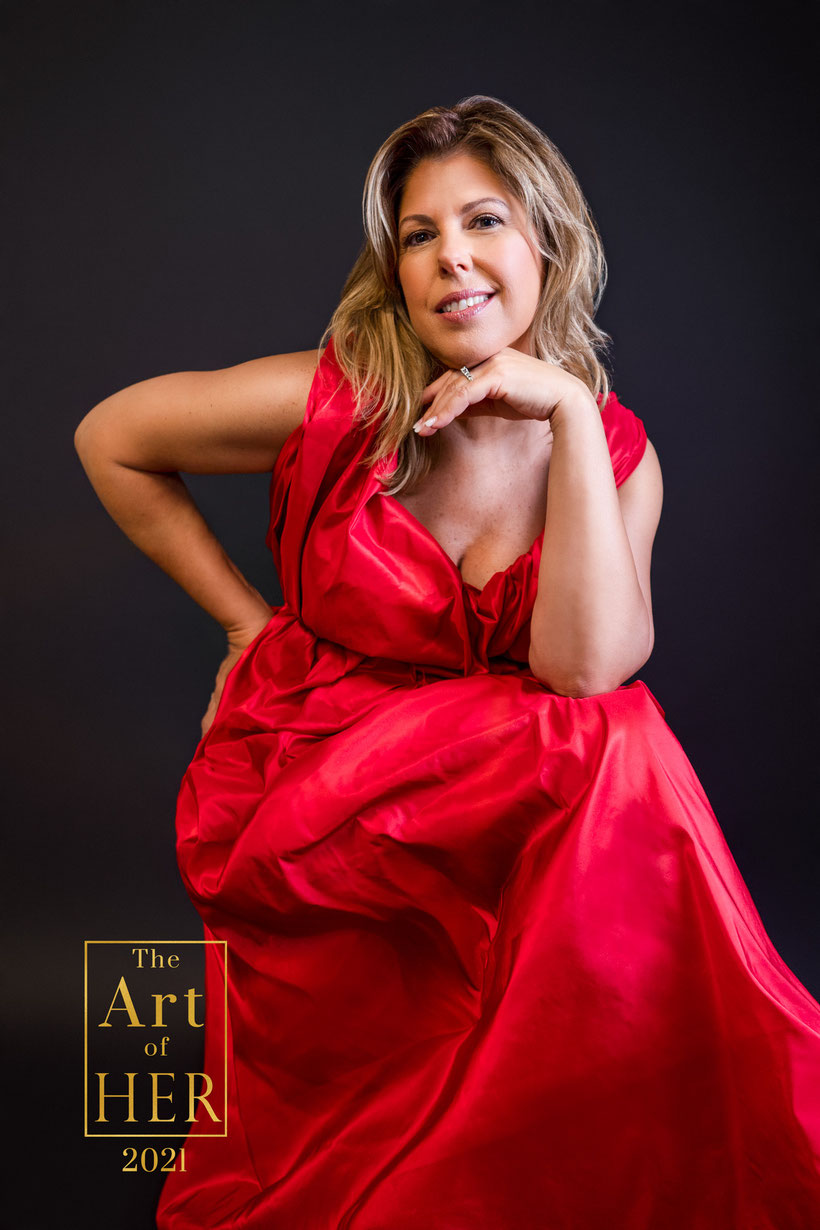 ---
If you want to know more about what this "The Art of Her" is all about. Check it out HERE>>
See our other stories from this project at: The Art of Her Series
And join us in February for our Portrait Exhibit and Women's event celebrating the story of these women! Tickets will be on sale soon! Get on the info list here: 
---