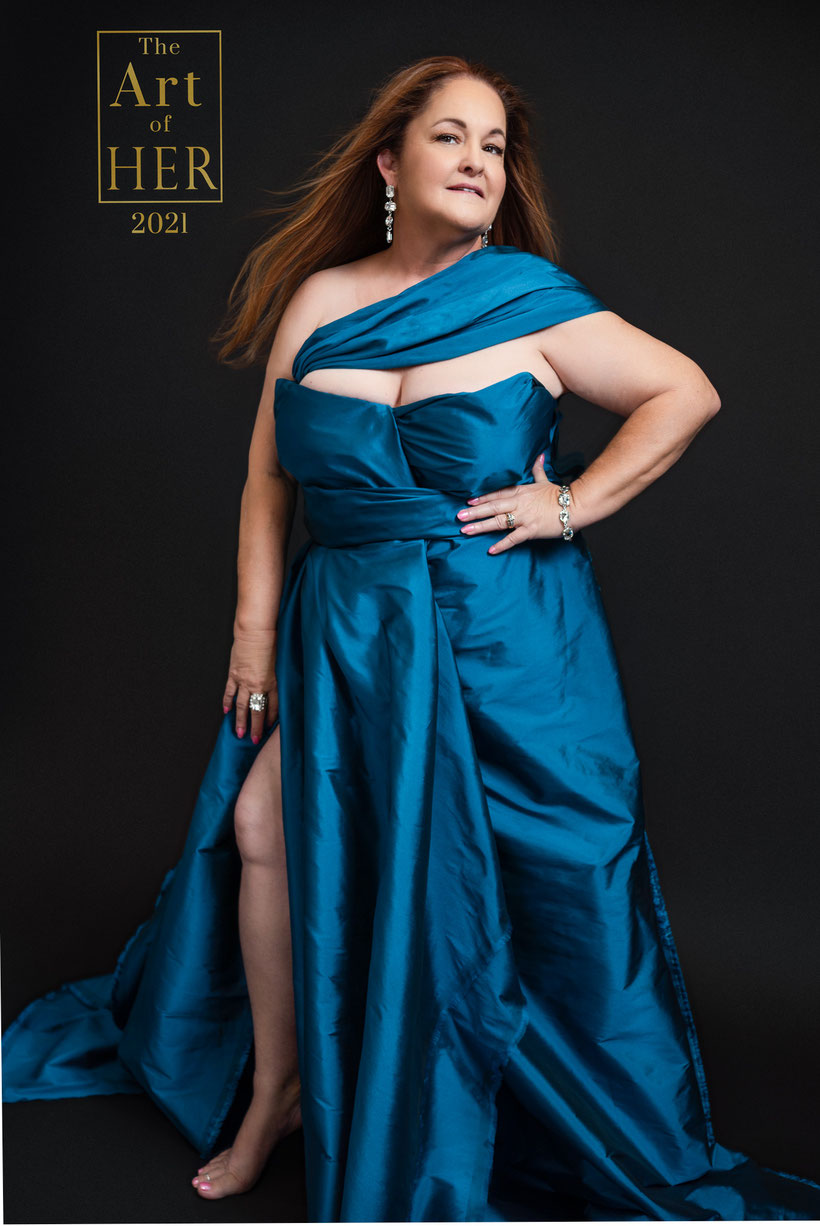 This experience creating The Art of Her has been truly a blessing. It's been an important reminder to me and others, that behind each woman (and truthfully person) you meet lies a story, a story of strength, of overcoming, of fighting for who they are becoming.
It's a reminder that we know so little about a person and who they really are when we meet them and hopefully a reminder to always extend kindness. We each have a story that has shaped us in some way. Give grace and love to everyone you meet... even, and maybe especially, in times like these.
Each new story gets us closer to our portrait exhibition and celebration event. I hope you are signed up to join us! If not, you can do that HERE>> 
Barb's story is one of beautiful love. It's of being surprised by a sudden change in life's plans and not only learning how to roll with it, but also letting it change you for the better. And I am thrilled to bring her to you.
This is The Art of Her
This is The Art of Barb.
---
Jessica: Let's start by telling me who you are? Where are you from? What do you do? Tell me about You, The Woman.
Barb: I am a Wife, Mom (2 bio sons, 1 stepson, 1 stepdaughter, 1 adopted son), Grandma (GramaBabs) of 15 with another on the way, and a great Grandma! I was born in Washington DC, lived in Maryland, but moved here to Tucson when I was 6 years old, so I am basically a native Tucsonan. I have been a Realtor® for nearly 24 years now and was an appraiser before I went into the sales side of the industry. Before that, I had done just about everything from my first job at Taco Bell, to being an administrative assistant with some medical stuff in there as well. I am also founder and president of Stepping Stones Consulting in which I am a Manifestation Coach. I utilize the Maxwell Method of DISC Training for corporations and individuals, group and personal coaching, Training, and some speaking. I also recently joined the Paparazzi - I am now an Independent Paparazzi Consultant, selling jewelry for $5! What? Yep- quality jewelry for 5 bucks! I love wearing jewelry, and I feel that it makes one feel more confident when adorned with pretty accessories! Try this: Get dressed in jeans and a T-shirt...feel it... Then go put on some earrings and a necklace. I am sure you feel more confident! One more thing, and most important, I am a child of God! And... He is the King, so that makes me a Princess, right?
Jessica: What's Your Story?
Barb: Just when we thought we were going to be empty nesters, free to travel and do the things we wanted to do...maybe even semi-retire, we ended up being foster parents to our brand-new great-grandson. We had believed this to be a temporary situation, however, it became long term, and we adopted this little guy.
Jessica: Tell me about a specific experience as it surrounds your story of what you had to endure or work through as you pushed to rise?
Barb: I was there at the hospital when he was born and immediately had a connection. He actually looked me straight in the eye when I said hi and talked to him the first time I held him. Little did I know how significant that would be! He was brought to our home the afternoon of his 6th day. I was a bit nervous and excited, being able to spend some time and bond with my first great-grand. the hubby was not so excited; he was in fact, upset. Our plans were being temporarily derailed. That night, I was putting the baby to bed into his bassinet, hubby gave him a kiss on the forehead, and he smiled... I felt hubby melt to the floor right next to me. This has been a tough road, and I slowly, but eventually lost the relationship I'd had with my granddaughter (which was a great relationship prior to this). I had not planned to raise another child, and again, we thought this would be just a temporary pause in our plans. It ended up being a long-term situation eventually resulting in us adopting him. I could go into numerous gory details and talk about how broken "the system" is, but I will spare you.
Jessica: What surprised you about yourself in all of this?
Barb: I think my most surprising revelation is how protective and in love with this little guy I quickly became. I also knew, in the beginning, that we would have to send him back to his mom. That never happened though, and here we are. I was surprised that I could actually be objective even while being emotionally attached. I learned how to ask for help and realized I do not have to be super mom and I needed to take care of me.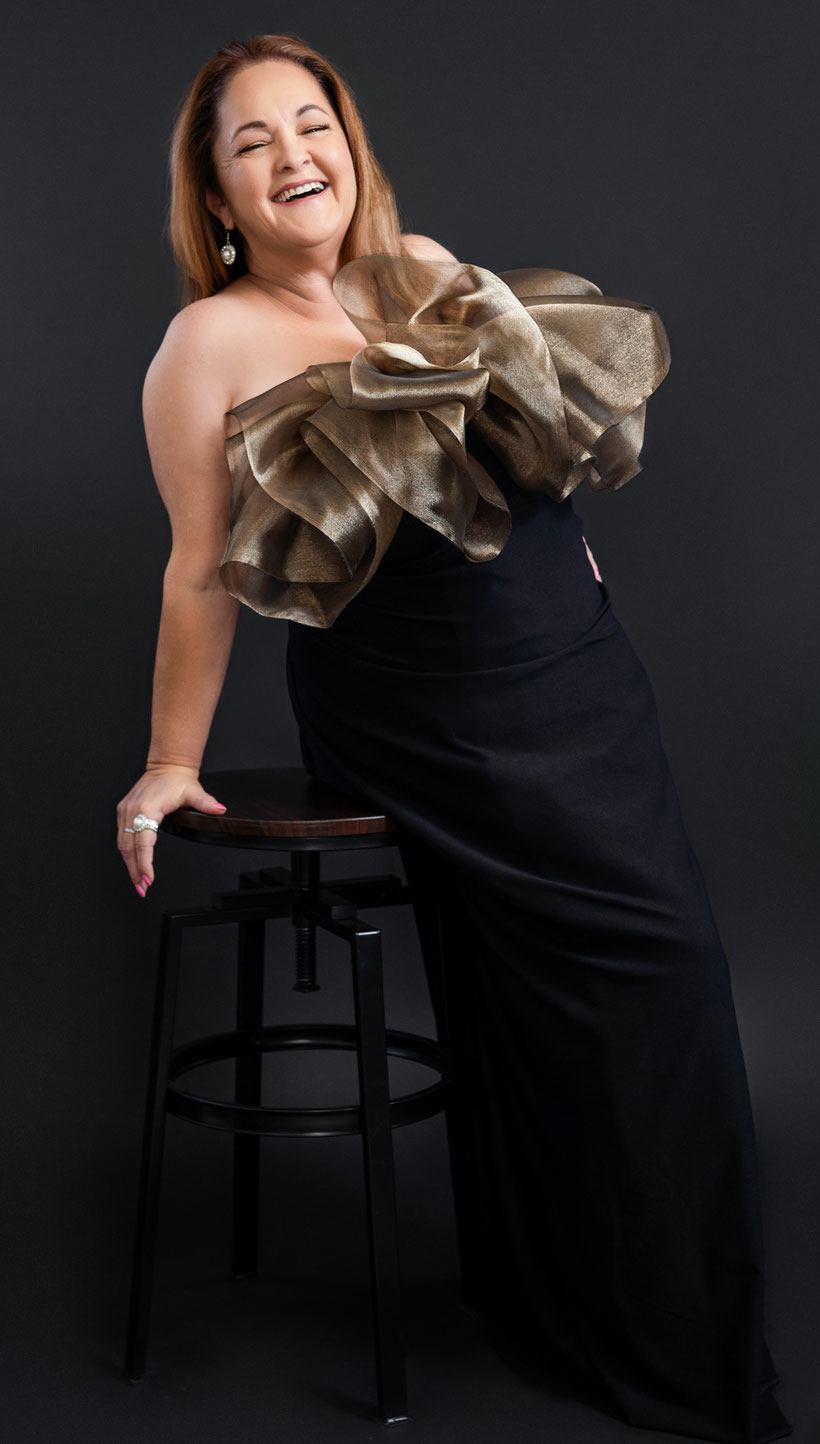 Jessica: Do you feel being a woman had any significant bearing on this event? 
Barb: Absolutely! My maternal side came out right away- I bring the love and emotion into this kid's life. being the more mature mom that I am, I think my life experiences, having raised my 2 boys already (not well, but they turned out awesome despite me), I was able to look back and learn what worked and what didn't. I bring softness and femininity into his life while being able to keep the discipline and structure he needs.
Jessica: What would you say you learned about yourself since?
Barb: I learned that I could love enough to let go. I have learned to be flexible while still taking care of myself. I have also revealed some things I need to work on in myself; some shortcomings that I have found I don't particularly like. Admitting you have a problem is the first step, though, right?
Jessica: How would you describe the difference in you after, compared to before?
Barb: I changed in how selfish I was- I never loved enough to let go before! I matured (not just age) and have become more objective even when emotionally attached to the outcome. I have learned how to do research and have found that I actually like digging deeper into a subject, or the challenge to find answers.
Jessica: What is the one piece of advice would you give your younger self?
Barb: My list would look like Santa's names list! I fell short in so many areas! I would tell myself to not neglect myself, stay healthy both physically and mentally. I think that I would tell myself that all the experiences, the good, the bad, and the ugly, are all going to work together to make me into the woman I am meant to become. With each experience or event, heartbreak or glee if we reflect upon them, we will learn. We learn not only about ourselves, but about others as well. I am much better equipped to help others today than I was even just a few years ago!
Jessica: What is your story of now?
Barb: Now, I feel better about who I am as a wife, mom and a woman. I am happy to have my family, the crazy tumbleweed that it is. I celebrate who I am without being as reserved- I am happy and like to have fun. I love being around other people, especially family and friends, but strangers are just friends I haven't met yet. I let myself wear brighter colors (PINK!) and big jewelry when I want to.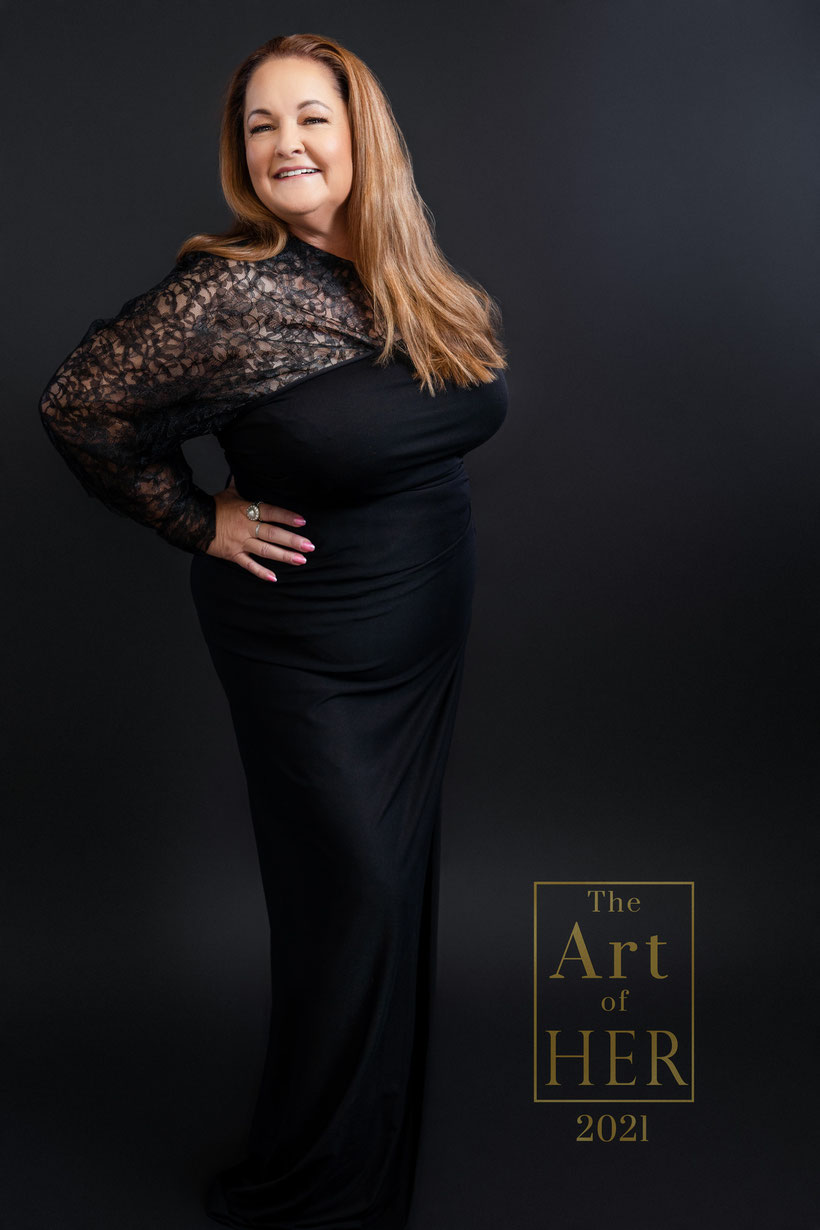 Jessica: How would you like people to describe you or see you?
Barb: I would want people to see me as kind. One can NOT underestimate how one small kindness can affect another person. Even just a smile is the thing that someone needs. If a kindness is not returned, that's ok. I just hope that I have made a difference, even just a little bit.
Jessica: Are there any myths you would like to bust about growing up as a female?
Barb: That women are weak, and only good for a few things, raising kids (and, really, that ain't for sissies!) cooking, cleaning, and... you know. Also, I guess while we are on the subject: We like it too!
Jessica: What do you wish other women or young girls knew about themselves?
Barb: That they shouldn't short sell themselves. If you have a desire or a passion- go for it! There is a reason you have had the experiences you have had. Very possibly it is to be able to support another who is struggling to get through an issue, abuse or a hang up. Seek others who will support you. If there are people in your life who do not support you, or try to deter you from your dreams... Those people may be best loved from a distance!
---
Do you want to join us for The Art of Her Portrait Exhibition and Women's Event?
To share in the stories, photos and celebrations of women?
Make sure to join the list, as soon as we have those dates (PS we are looking at early March),
you will be the first to know!
---