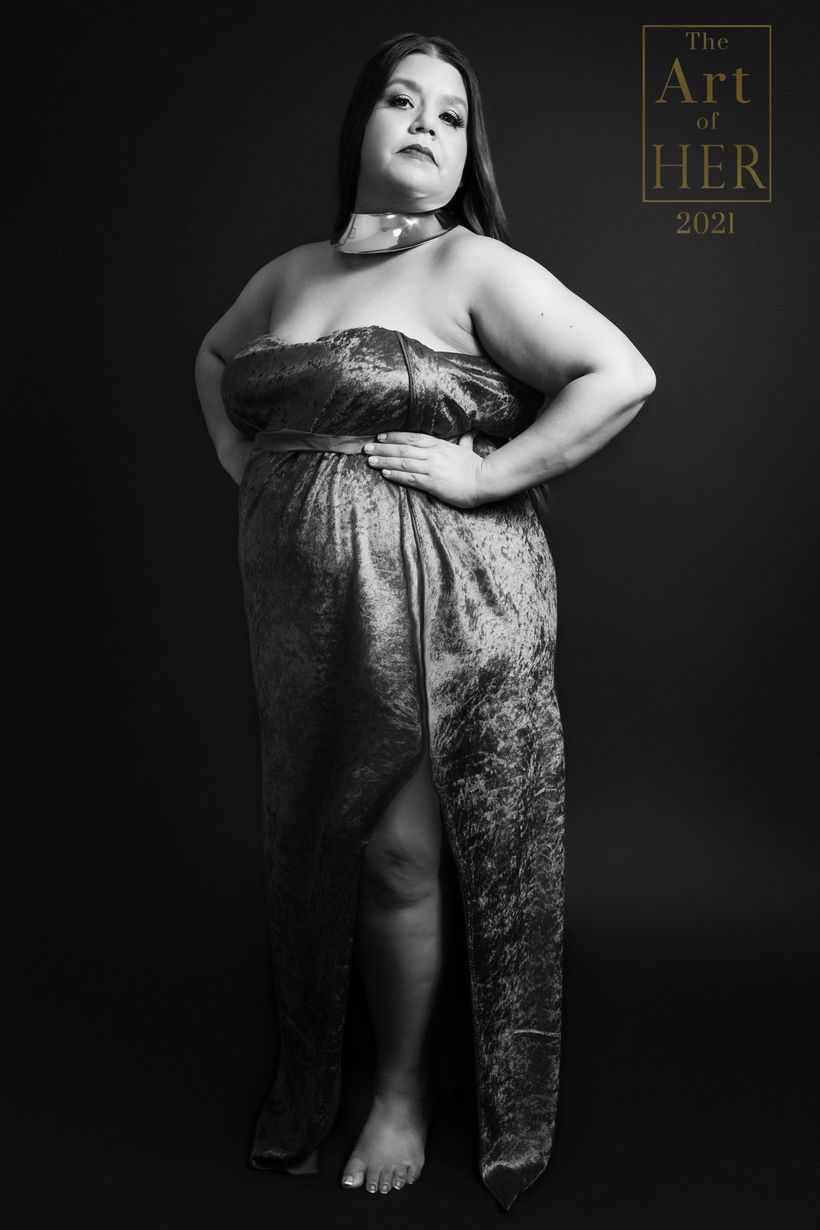 I met Bernadette early on in her entrepreneurial journey. The first time we met, it was at an online eWomenNetwork event, and to hear her talk about creating Gordyfabs, a clothing boutique catering to curvy women, was inspiring. You could hear the passion in her voice. She has since started a journey of building two businesses, and continues to use her voice to make a difference.
I was recently honored to MC her Simply Hermosa fashion show, and to see the community of women ready to love themselves that she brought together, was truly heartfelt and inspiring. It was a fabulous energy to be able to sit into. 
She is on a journey of speaking her voice and doing something just for her. 

This is The Art of Her.
This is The Art of Bernadette.
---
Interview with Bernadette Alvarado
Jessica: Let's start by telling me who you are.
Bernadette: I am a small town family woman, with dreams of building. I am from Silver City NM. I am a business consultant who specializes in startups. A woman who is passionate about her community and giving back, especially to other woman and girls.
Jessica: What's Your Story?
Bernadette: I have always been a supporter, the person behind the scenes. I have been that mom that gave up everything for her children, the mom that was at every softball and football game. The mom that put everyone first. As my youngest child graduated High School and my 45th birthday came, I began to ask what is my value what is my role, what do I do now? I ask every woman I meet "what makes you beautiful?" I have been on a journey to find out what makes me beautiful. What my new role is.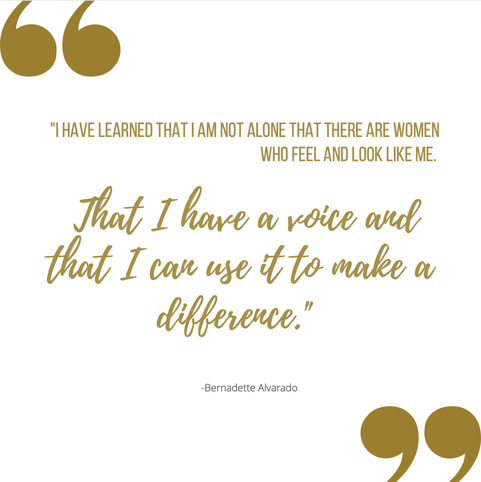 Jessica: Tell me about a specific experience as it surrounds your story of what you had to endure or work through as you pushed to rise?
Bernadette: I had just been let go from a 2 year contract as an executive assistant. I had my resume out and I wasn't sure where I was going. I knew I was unhappy, unfulfilled and just knew I needed a change. At the beginning of 2021 I started a nonprofit organization that supported women entrepreneurs, that unfortunately was unable to launch correctly off the ground the first loss of my entrepreneurial journey. I spoke with family with colleagues and friends in the business community that helped me see that I had skills that could help me run a successful business.
I began Gordyfabs and Tesoro Business Services.
Jessica: What has surprised you about yourself?
Bernadette: I have put myself in a very uncomfortable position of being the person in front of the camera instead of the one taking the picture. Because I struggle with my image and my feelings about my body it has been a very scary, sad, uplifting and confidence building experience.  The first time a professional photographer took my picture I cried. I cried for the woman who always did so much for others, who saw the beauty in everyone else but failed to see the beauty in myself.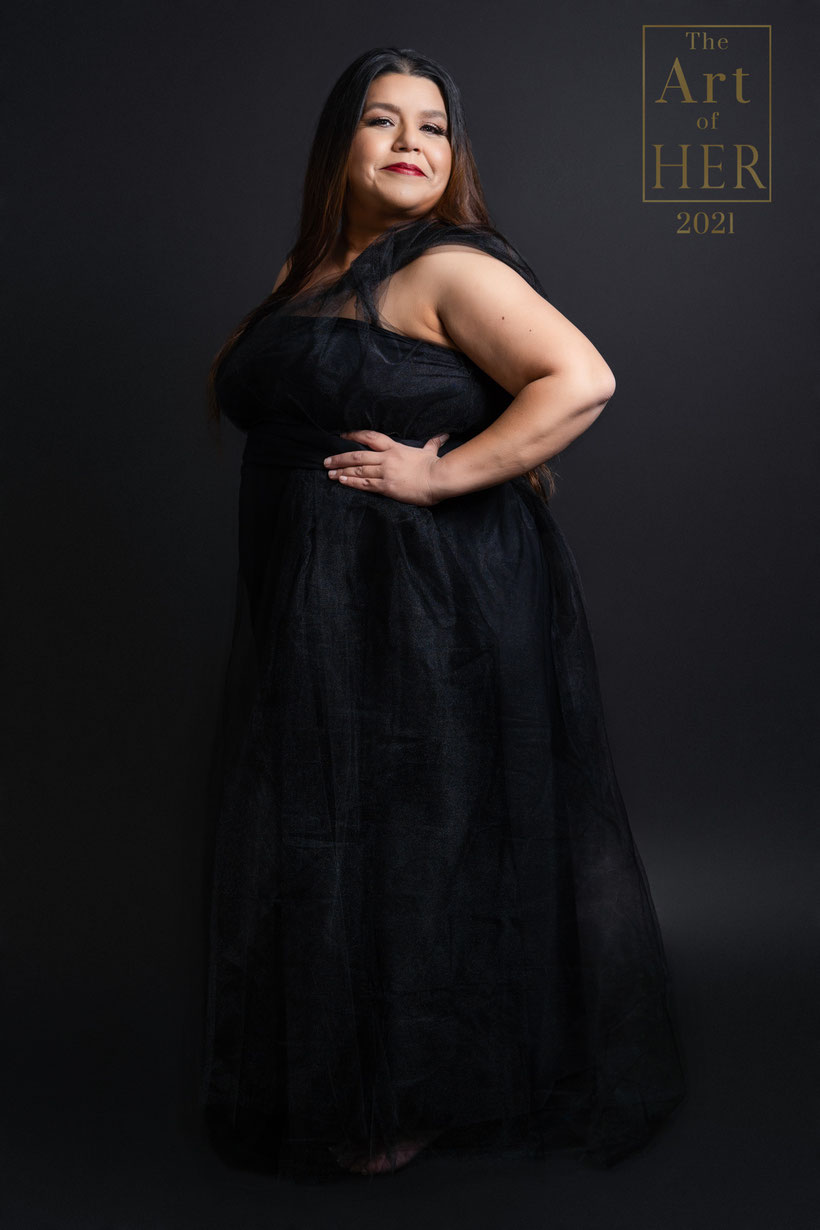 Jessica: What surprised you about others?
Bernadette: I found support from a group of women that I invited to be a part of Gordyfabs Simply Hermosa Fashion show that celebrate curvy women. I found an amazing support group of women who could identify with me and my insecurities. These women showed me what made them beautiful. This passion project has now become a goal to be better, to work with other women who look and feel like me to empower them to find the beauty in them.
Jessica: Do you feel being a woman had any significant bearing on this?
Bernadette: Society has made being a curvy woman a stigma. When most of the women in our families are curvy women. Society tends to place unhealthy demands on our women and daughters. A women should not tear up when asked a simple question as "what makes you beautiful".
Jessica: What would you say you learned?
Bernadette: That I am not alone that there are women who feel and look like me. That I have a voice and that I can use it to make a difference.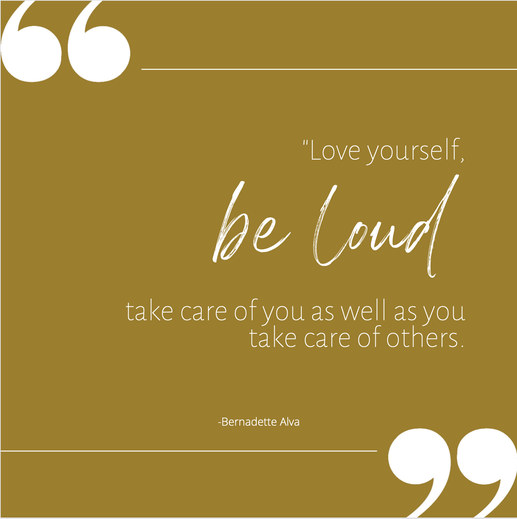 Jessica: How would you describe the difference in you?
Bernadette: Before the 2021 year I was content in hiding my true self, content to fit in the box. That I should just  go with the flow because it is what is expected. Once my son graduated I gave myself permission to be more, to love myself.
Jessica: What is the one piece of advice would you give your younger self?
Bernadette: Love yourself, be loud, take care of you as well as you take care of others.
Jessica: What is your story of now? 
Bernadette: I am so proud of who I am becoming, my confidence and my heart.  I celebrate my desire to keep empowering other women and businesses as I learn a new way of life.
Jessica: It would be really interesting to hear about any ambitions you have for the future?
Bernadette: I am wanting Simply Hermosa to be a yearly celebration of beautiful curvy women. I am working to develop business clothing line for curvy women.
Jessica: What do you wish other women or young girls knew about themselves?
Bernadette: That they are beautiful. That they have the ability to make their dreams reality.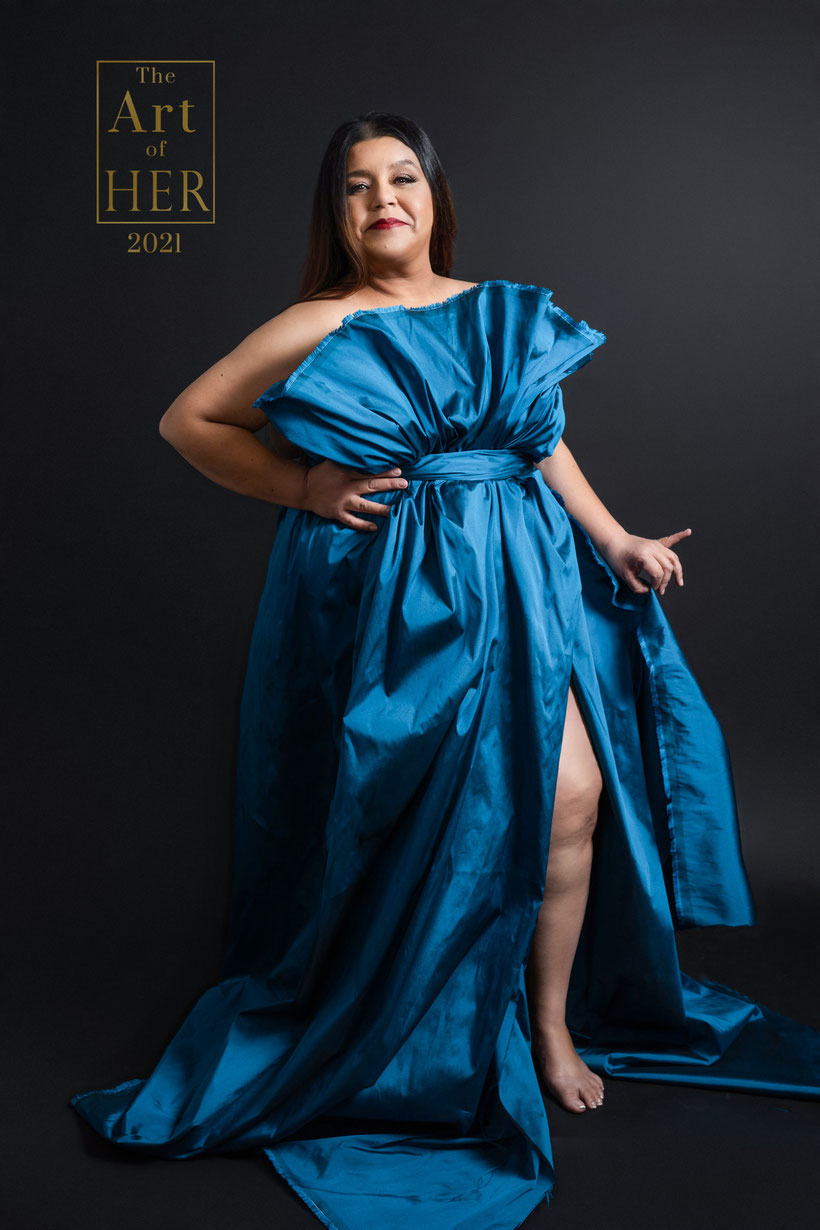 ---
Session creation credits:
Photographer: Jessica Korff | Fleur de Lea Photography
Makeup Artistry: Renee Rodriguez | Radiate With Renee J
Couture Style Dresses: Built from the studio's fabric collection.
---
Want to join us to celebrate these women?
Join us for The Art of Her Portrait Exhibition and Celebration Event on March 26th! 
Get your tickets at: www.artofhertucson.com