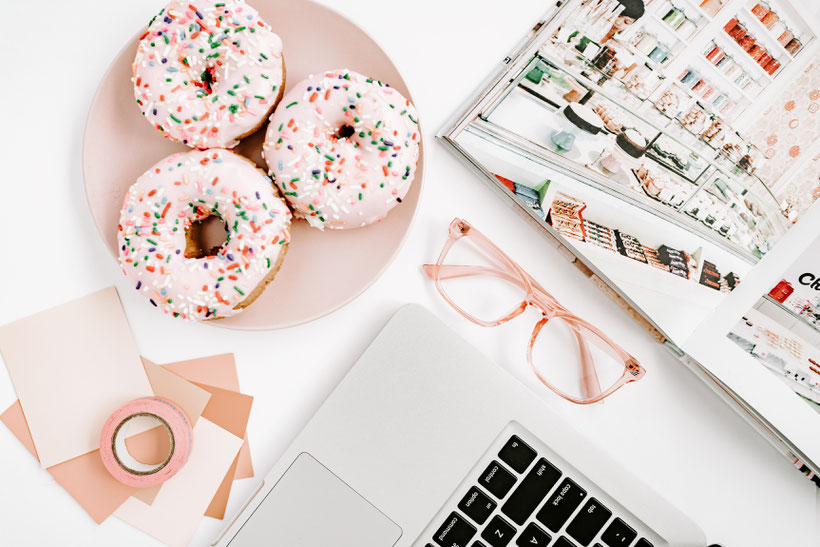 I often get asked by other business owners about my favorite business related products. Well today I am going to talk to you about what makes my business tick and why I have chosen them!
I'll give you a hint... it's not donuts... although some days, they definitely help.
Most of these I will be talking about will be applicable to any business owner! Regardless of your industry.
So if you're like everyone else I talk to, and you have been wondering "gee, I wonder how Jessica gets it all done", well your in for a treat! Because I am about to reveal some of my secrets!
So here are some things I like to consider in tools I use for my business. Is it beautifully designed? Is it customizable for my brand? Is it user-friendly? Is the price good for the value-- don't we already have so many things we have to pay for to keep a business running... so this is very important! Oh! And What about customer support?
Ultimately, what I want to be sure of, is how much time will it SAVE me. As a mom of 4 girls, 2 dogs, a guinea pig and a husband... plus running 2 almost 3 businesses, and staying involved in community... and supposedly I hear I am suppose to fit time for me somewhere right?? --- I need to know that the tool I choose will not just have all of the above, but also will make my life easier.
See all the reasons I love what I am using below!
-----------
*Disclosure: As you know, I never back something I do not 100% believe in, Some of the links in this post are affiliate links and if you go through them to make a purchase I will earn a commission or savings, and for some of them, so will you! Keep in mind that I only share about companies that I truly believe in.
PS that's another perk for you as a customer of their's too ;) 
Btw, are you a woman in business who is local to Tucson (or it's surrounding areas?) ?
You might just love our collaborative and growth minded group on Facebook, join us HERE>>
---
1. Dubsado-- My Most Important Business Tool
Well... except for my Camera I guess. So my most "un-directly-related-to-creating-a-portrait" tool.
A GREAT CRM is an absolute must.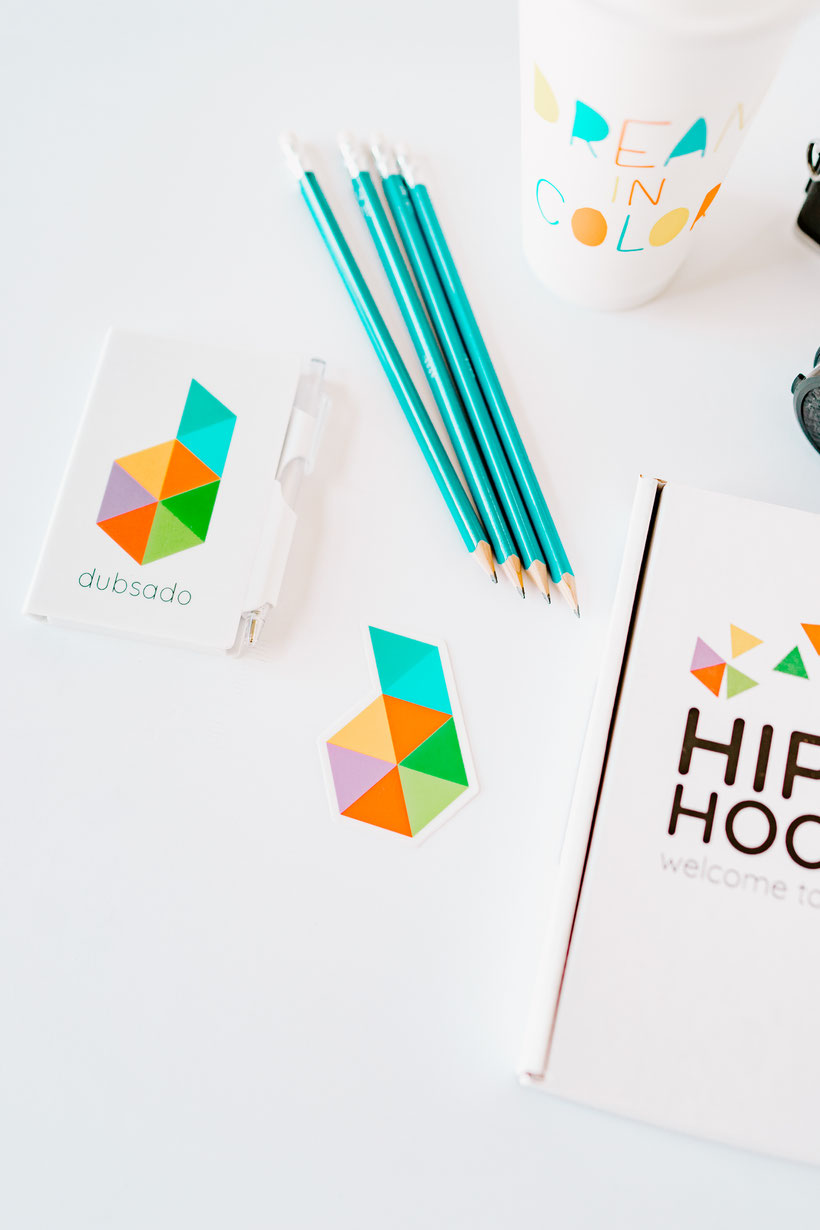 So here's the deal. 
If you can't keep everything on track... your business is going to run into the ground a lot faster than you think! 

So maybe in a way, this IS more important then my "directly-related-to-creating-a-portrait" tools. 
Because none of those will matter if I have no idea where my clients are in their process, if they aren't getting the emails they need, when they need them, and if they have no idea how to access all the information we have gone over. 
I have been with Dubsado for yeeeaaarrrsss. Here are some things I love about them.
-It's User-Friendly.
Everything inside of Dubsado is super easy to find and pretty intuitive. Forms, templates, client info. It's easy to create forms and emails beautifully designed with your branding.
I don't know about you, but if something is going to take me forever to figure out, and then forever to remember how to use, it's just not going to work for me. 
And listen, I know how overwhelming creating a new CRM set up can be... and guess what, they make it so much easier with templates that get you started, and super easy drag and drop forms that you can roll out in minutes! As well as videos on how to do literally anything. 
-Everything In One Place.
Dubsado allows me to keep all my client info in one place, easy to find and sort according to where they are in the process and according to what type of client they are! It allows me to access any of their forms they have filled out,  all of their signed paperwork (sent and signed electronically-- thanks Dubsado!), their questionaires, emails, and even thumbnails of their purchases.
I am able to create notes on each client, a calendar synced with my phone and even allows for automated appointments! 
What's more... It also gives my clients a beautiful self branded client portal dashboard where they too can easily access this information any time. 
Scheduling, Invoices, Basic Email Automation, Easy to make and even done for you forms, And even accounting and reporting... no more hoping to all the different places to check on what you have going on.
-Price.
For everything they do to keep my business on track, it's 100% worth the price.
But even better? When you use my link, you can get 20% off your first month or even your first YEAR!
AND GUESS WHAT!! They are even having a sale RIGHT NOW. It ends soon though. But, If you are reading this after it ends, it will still be 100% worth it. So check it out.
-Support
Support with Dubsado is super easy. They have an easy chat function that they get back to quickly to find out any answers to what you are dealing with, and their FAQ page is so easily searchable, and I find my answers in minutes. 
I need the human touch, if a company makes it impossible to connect with their people for support, I am out.
---
2. Flodesk-Why we Switched From Mailchimp to Flodesk
Because connecting with your people directly is super important.... And so is consistency-- working on that one lol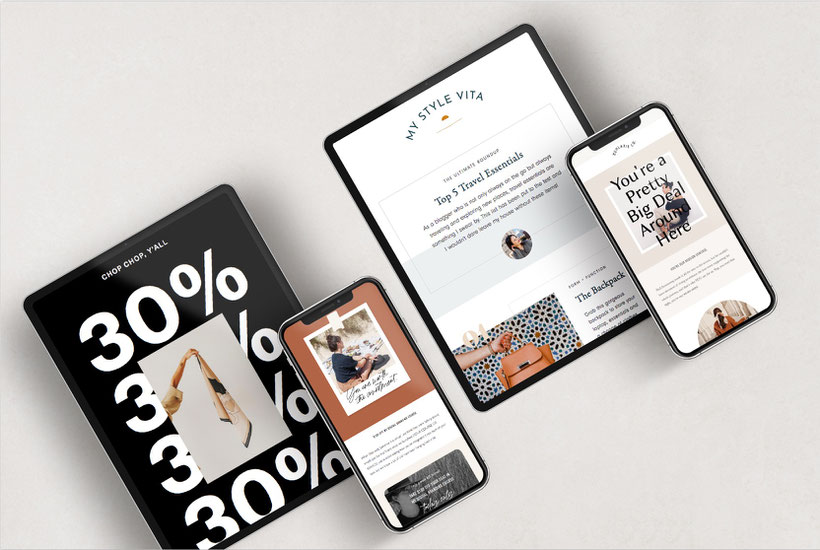 Here's the deal. There are lots of options out there for how to connect with your clients via email.
There are even free ones... I used a free one forever! So there is no shame in that. 
And I want to talk to you about why I just recently switched from Mailchimp to Flodesk, and why I am never looking back. 
-It's User-Friendly.
Are you seeing a trend here? I don't have time to spend days figuring out a new program. I need something that makes the switch and set up super easy, and is userfriendly. AND if there is something I can't figure out, I need to know I can find the answer easily as well.
If you have ever used Mailchimp, I am sure you have experienced the frustration from all the tags, lists, contacts sorting, segmenting... the forms... oh the forms. They are constently changing things up and it makes it frustrating to learn it all over again. It's just not userfriendly.
I love that with Flodesk, it's so incredibly user friendly. Creating templates, using existing templates, segmenting your subscriber list, you can create an email marketing campaign in minutes that is easy, beautiful... and best of all, for those of us who DON'T have all the time in the world... it's done fast.
Here are just a few of the reasons that I made the jump, and why I think you should too.
-It's Aesthetically Pleasing & On Brand Templates
Probably the biggest reason I love Flodesk though is how beautiful their pre-made templates are. Mailchimp never really had templates that felt relevant, let alone beautiful. You can easily update the premade templates, create your own with their layout blocks, and you caneven set your brand colors so you can easily update templates wtih your branding in seconds. 
I also found out that it can pull from your instagram feed! What!? Mailchimp has been around a long time and hasn't figured that one out yet.
-Price
Ok, actually, what I love most, is the price! Since the program is in Beta, they have a special! When you use my link you will get 50% off! I don't know any other program that offers that kind of incredible incentive! So for only $19/month, you can get all the subscribers and templates your heart desires. You can also try it out for 30 days for free to see if you like it.... and I promise, you will. 
Also, Flodesk won't charge you more for more subscribers.
While Mailchimp starts out free... my hope is that you are growing your business... and I started feeling that every few months, Mailchimp was upping my fees and changing the pricing tier... I can't work that way.
One flat rate, that's it. That's the beauty of Flodesk. 
-Support
Man. Getting a hold of Mailchimp support is basically impossible. With Flodesk you can not only get quick helpful support, but you can also be part of their Facebook Group to get ideas, support and inspiration from other like-minded business owners and creatives!
Again, see the trend? I want to the human touch and support. Don't make me frustrated at the fact that I can't get a simple person for my question!
---
3. Jimdo--This Very Website Platform
I do a lot of research before landing on something that will take a long time to make so trust me here.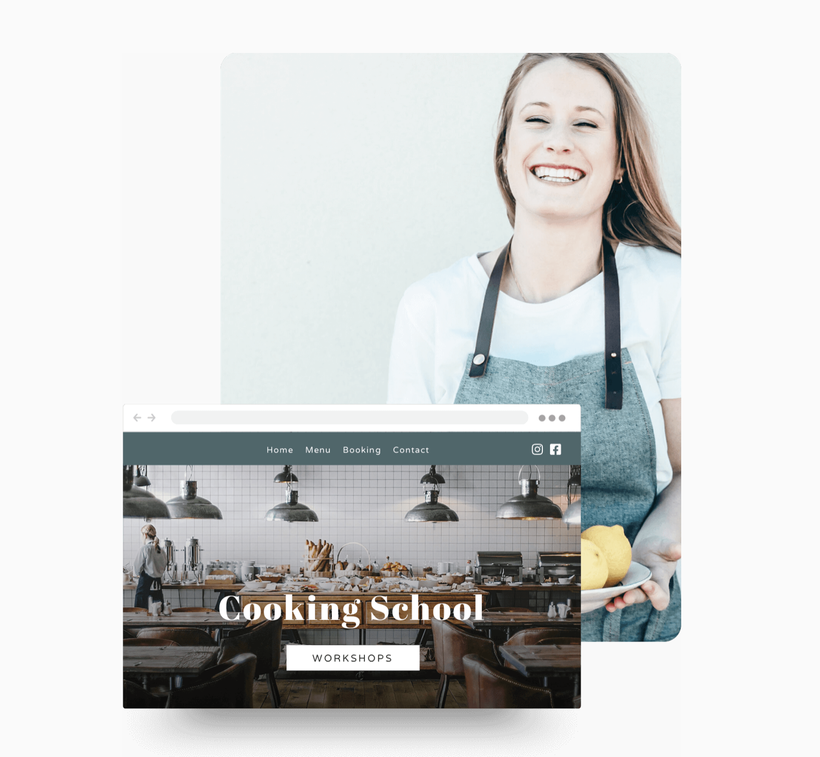 Ok let's be honest here. Building a website is no easy task. Infact, if you can pay someone else to do it... please do that! I promise there will be things you wish you were doing instead. 
BUT if you are a solopreneur, and you insist on making your own or you just are in the early stages (like I was when I picked it!) then Jimdo.com is my absolute favorite platform. For as long as I continue to do my own website, I will continue to use Jimdo. 
Want to know why?
-It's User-Friendly
oh. By now you must have realized how important this feature is to me. Listen, I am a mom of 4 kids, I have pretty much 3 businesses at this point, 2 dogs, a guinea pig and a husband... oh and I also try to be very involved in my community.
You know what I don't have time for? Clunky, non-user friendly, frustrating things that take up all of my time. 
"ain't nobody got time for that"
With Jimdo they have tons of beautifully designed templates, a super easy drag and drop features for creating your own, and I can create a new page in minutes, view it on both web and mobile, and then simply be on my way.
-It's Aesthetically Pleasing & On Brand Templates
You can easily switch up your design template in minutes, view beautiful designs on your own website with the click of the button. Change up your looks with a one and done, or go though and quickly redesign things like colors of buttons with a few clicks.
I have gone through a few rebrands over the years, and it has never been so easy to redesign and rebuild my brand and website, making each new one look more elegant than before.
I guess that kind of also goes under User-friendly!
-SEO and Social Media
It is CRAZY easy for me to track my page stats and traffic with jimdo's statistics. AND Jimdo takes care of SEO tasks for me and pinpoints EXACTLY what I can do to improve my search ranking! So helpful!

You are able to choose from their own library of photos for literally every industry, or you can connect your social media accounts and they will take your photos and opening hourse directly from Facebook or Google! It makes your website nearly ready to go from the start! 
Hmmmm... that kind of fits into User Friendly also! 
-Price
I don't have a fancy link to help you out here... but you seriously can not beat the price. You can get started, ad free, for only $9 a month! SERIOUSLY! Or you can do SEO optimized option, with domain included, for only $15/month.... Literally unbelievable pricing! I can't brang on them enough, especailly at this price point.
-Support
Lastly, their support is fantastic... Even though I am over here in the US and they are german based... they are incredibly fast at getting back to me for any questions I ever have. Like a real life person. 
They also have a facebook group for support, as well as easy FAQ sections that make it really easy to find answers as well.
---
So there you have it! Outside of industry specific programs, or things like Audible... which I also can't live without, Here are my absolute MUST-HAVE tools for business. 
I hope this was helpful! Let me know if it was or if you took advantage of the incredible offers I have listed here!
Now get out there and slay the day.
The Dubsado way... or the Flodesk way... or the Jimdo way?

You know what, get out there and slay the day YOUR way. And make sure you are support every single step of THE way... with the right tools for the job. 
Ok ok. I'll stop now.