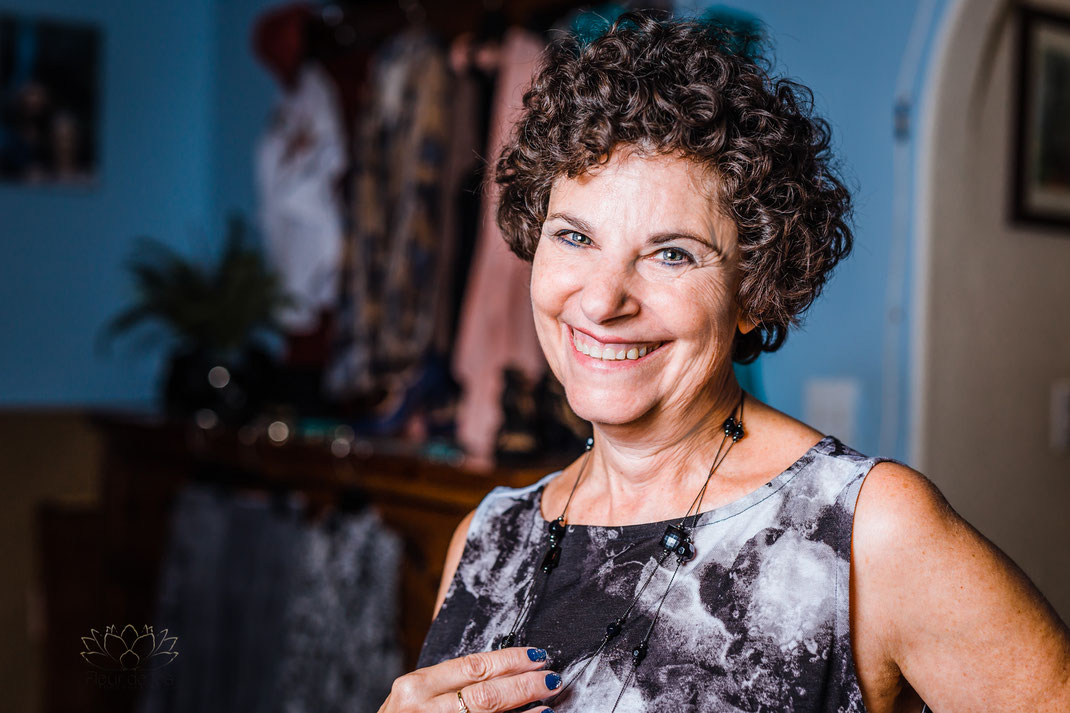 Meet Gayle! She is the owner of First Impressions, an image consulting firm here in Tucson, Arizona. I was lucky enough to have experienced her styling expertise first hand and immediately knew we had to include her as part of our team! She came over and jumped right into my closet! Before I knew it I had several new outfits I would have never thought of to wear before, I even had a new love for an old piece that just didn't seem to go with anything... or at least it didn't seem to before Gayle came by and shed an all new light on it! When she was done with me I had an all new confidence in the items in my closet, and I HIGHLY recommend this experience to EVERY woman I know!
She does individual styling, as well as interview prep, and image consulting for businesses. Because like it or not, first impressions are pretty important.
ALSO She has a Fashion Show coming up THIS SUNDAY (September 23)! Check out the details at the bottom of the blog!
I followed her over to a client's home to capture her in action! Check out more about what she does in this #tucsonspotlight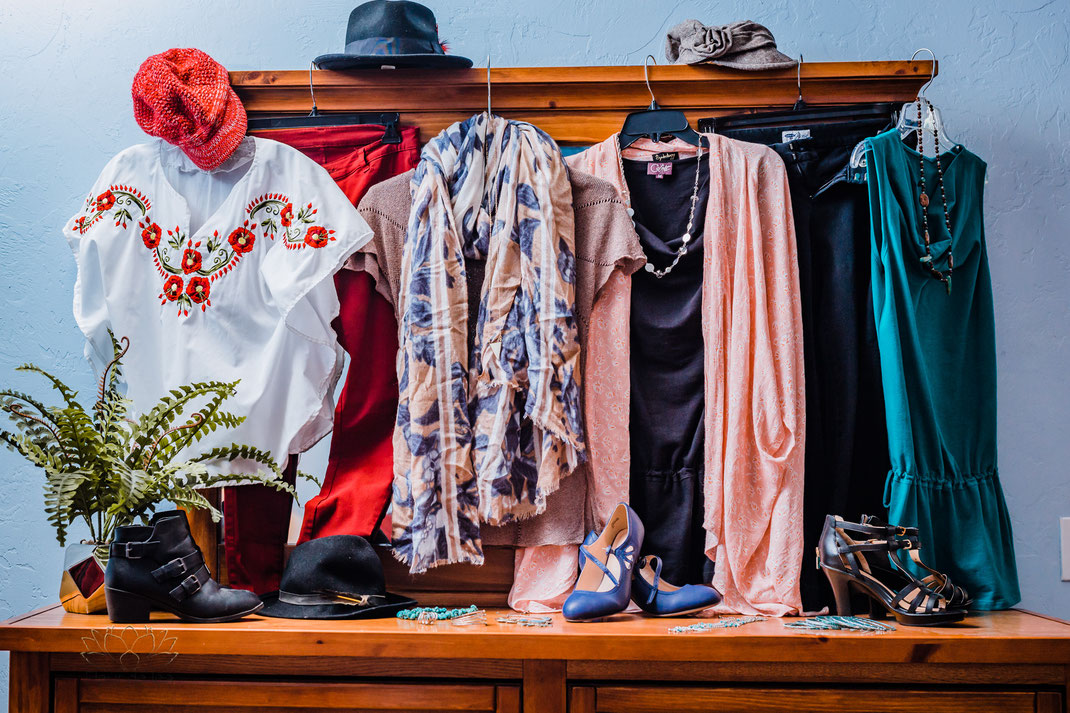 Name: Gayle Petrillo
Email: firstimpressions602@gmail.com
Phone: 602-621-0042

Company Name: First Impressions
Alt Contact Email: www.firstimpressions1.com
Type of Business Image consulting for individuals and businesses

How long have you been in business? 2 years part-time; 5 months full-time

Hours and Location: I'm available when my clients need me (Sun - Sat), days, evening, weekends. I don't have a brick and mortar office and travel to my clients' homes and/or offices.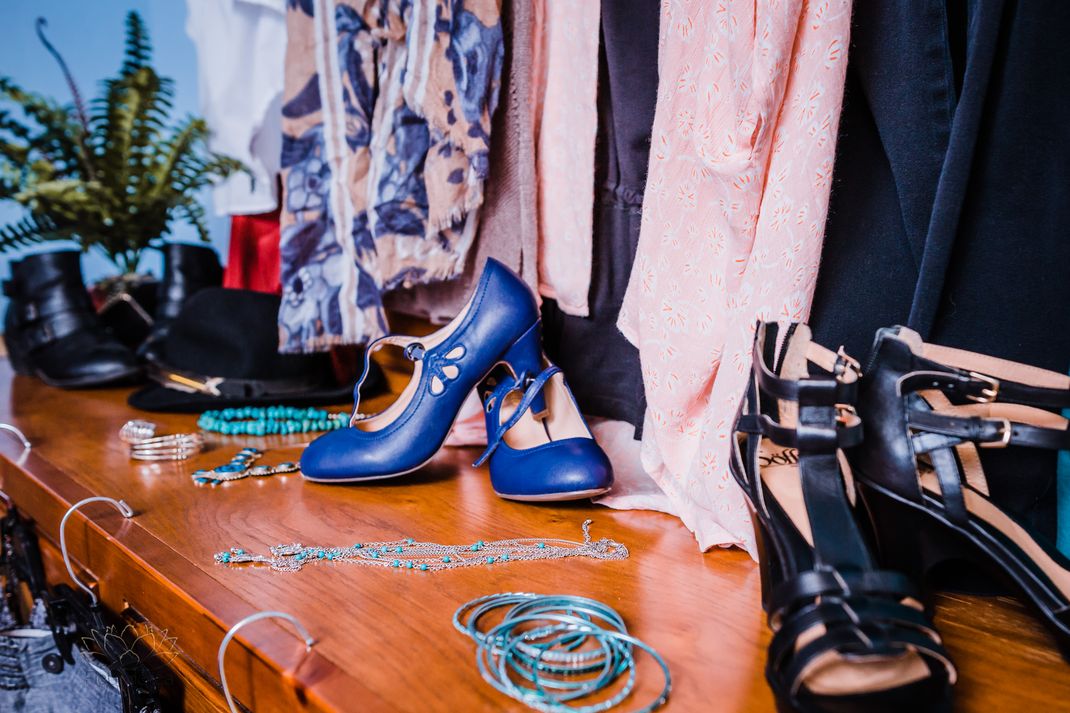 Tell us about your business, What do you do? I'm an image consultant working with both businesses and individuals. I provide a number of services from customer service training, team building skills, secret shopper services, gossip avoidance techniques; closet analysis, wardrobe transformations, personal shopping, employment coaching, presentation skills

Tell us about YOU... WHY did you choose to do what you do? We never get a 2nd chance to make our First Impression. With a background in human resources and operations in healthcare, as well as retail clothing, furniture and more, I've seen the good, bad and ugly! Customer Service training is lacking as well as team building; but not just in healthcare - it's absent in segments of every industry. Especially crucial in today's social media frenzy, every organization needs to put it's best food forward at every customer contact point. As individuals, we never know where we might meet our next partner, boss or important connector or referral source. As women I believe it is incumbent upon us to mentor our next leaders. Sharing team building skills, helping managers and staff avoid gossip traps that are detrimental to individuals and corporate bottom lines; brining awareness to etiquette and social skills (especially in today's electronic age), and modeling how to 'dress the part' are all key to future success.

What item/service on your menu or in your shop do you just LOVE and think everyone needs? Wardrobe analysis - change is constant - every individual should have closets and drawers with clothing that they love and fits.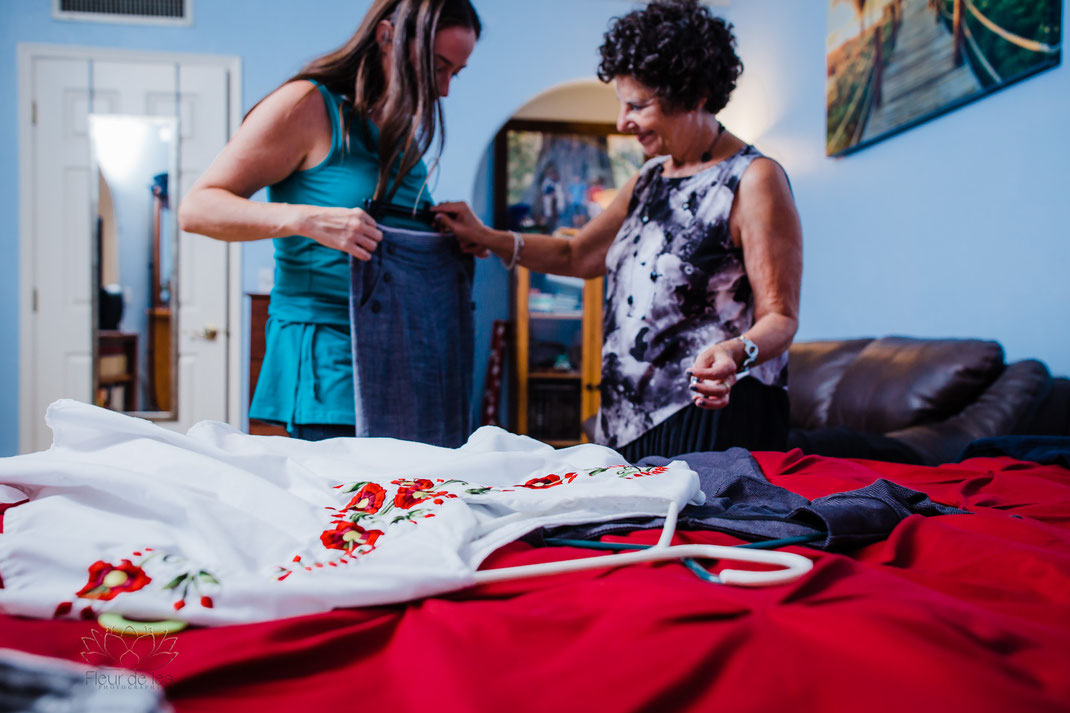 In what way have you gone above and beyond in the past for a customer? I tell my clients to send me photos asking for input before leaving their house. I LOVE when they do that because it shows they now have the confidence to branch out with their own style and just need a little confirmation.

What is the coolest thing you have ever had a client do for you? A client surprised me with a testimonial about how my services impacted their daily life! How cool is that!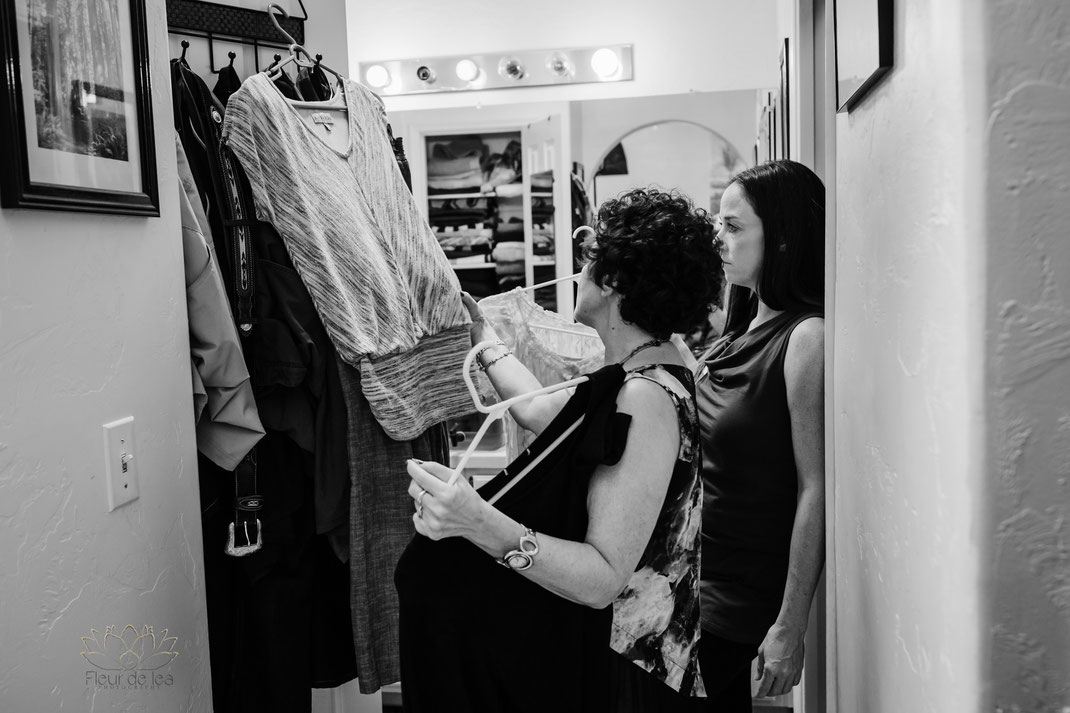 What tool/equipment/or other vendor could you not imagine doing business without? The Geese Story (team building anecdote); Disney philosophy (customer service icon)

What other local businesses do you just LOVE? Why? Local First Arizona - it's crucial to our economy to support local businesses.
What are you passionate about outside of your business? Swimming laps; reading fiction; using the elliptical machine and lifting weights; yoga; tennis; golf; traveling

Describe your PERFECT day. Kiss husband good morning as he hands me a cup of tea; eating a scrambled egg and fruit; check and respond to emails; go to the gym; work with a client(s); attend a networking function; talk with my mom; watch a video of my grandson hitting a home run; swim; watch the stars; cuddle with hubby
Anything else you would like to share? This Sunday, September 23 from 2 -5 PM First Impressions will present a Fashion Show to benefit Beads of Courage at the Sheraton Hotel and Suites, 5151 E Grant Road. Tickets are $55 and can be purchased at:  https://www.eventbrite.com/e/first-impressions-impact-fashion-show-tickets-48289042827
Beads of Courage is a locally founded, 15 year old not-for-profit, now internationally renowned, providing healing art programs working with serious ill children, who use beads to tell their stories of courage.
This unique event features a culturally diverse group of gals and guys representing all shapes and sizes modeling clothing chosen in collaboration with 
Gayle
 to highlight how you can transform your closet and transition outfits from daytime to evening so you never say, "I have nothing to wear" again.
There will be a silent auction, 50/50 and jewelry raffles, entertainment, a formal tea buffet (finger sandwiches, teas & coffee, homemade scones and danish), and a champagne toast.
Bring some girlfriends and come have fun - PARTY!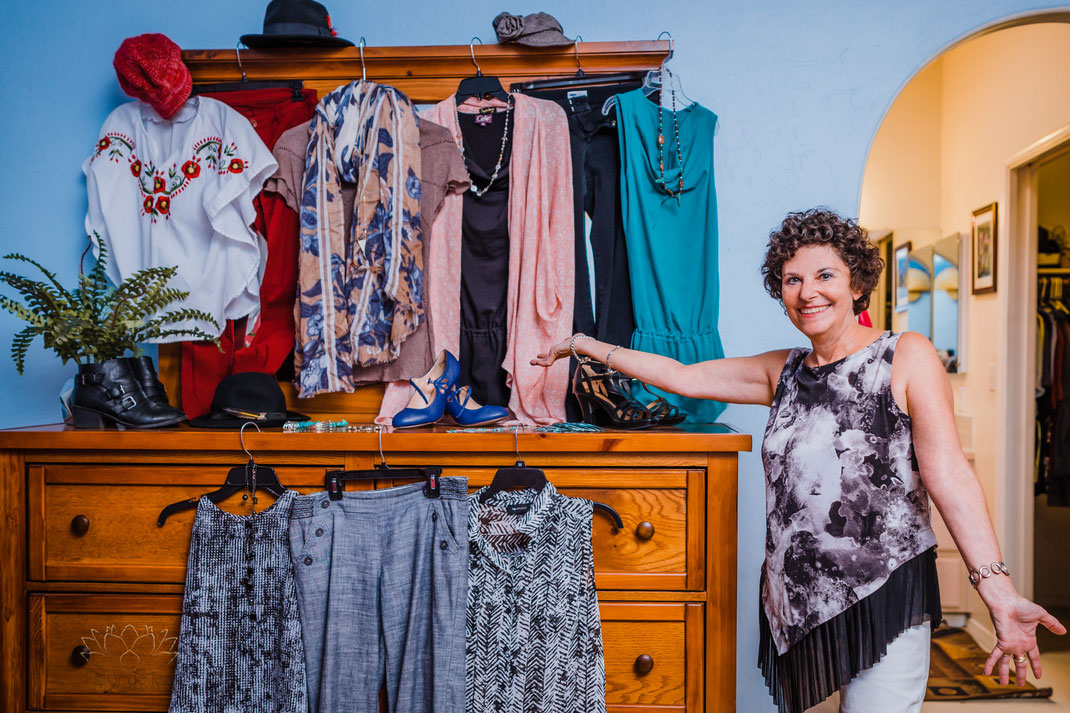 Are you or someone you know a local Tucson Business who would love to be featured? We only take a very limited number of businesses each year. Email us at info@fleudeleaphotography.com to find out how!