Today we are so excited to highlight and interview our cilent and friend, Cynthia Beving. I met Cynthina through an organization Tucson Chapter of eWomenNetwork. It has been rare ( I feel so far) to find someone who likes and is good at accounting while also having such an incredible eye and love for art and design. I personally use the fact that I am an artist as an excuse commonly for not being in love with all things math. Anyone who knows Cynthia though may call me on that in the future!
Cynthia-- or Cindy as some people call her, she is good for either!-- owns Beving Books and owns some beautifully designed real estate, these buildings are individual offices for small businesses to rent out as meeting rooms, office spaces or even a place to meet clients. They are equipped with a beautifully designed kitchen, a state of the art conference room and it's all inclusive! You don't even have to buy printer paper! These are places you would be truly proud to have clients meet you at as they are absolutely stunning. Her taste for interior design is something you must see in person!  I was super excited when she came to us for a custom headshot session, I love having other artists in the studio!
Read on to find out more about her businesses and to see all of her beautiful photos!
And if you know Cynthia, let us hear your favorite things about her in the comments below! 
And if you too are a woman in business, we want to invite you to join us here>>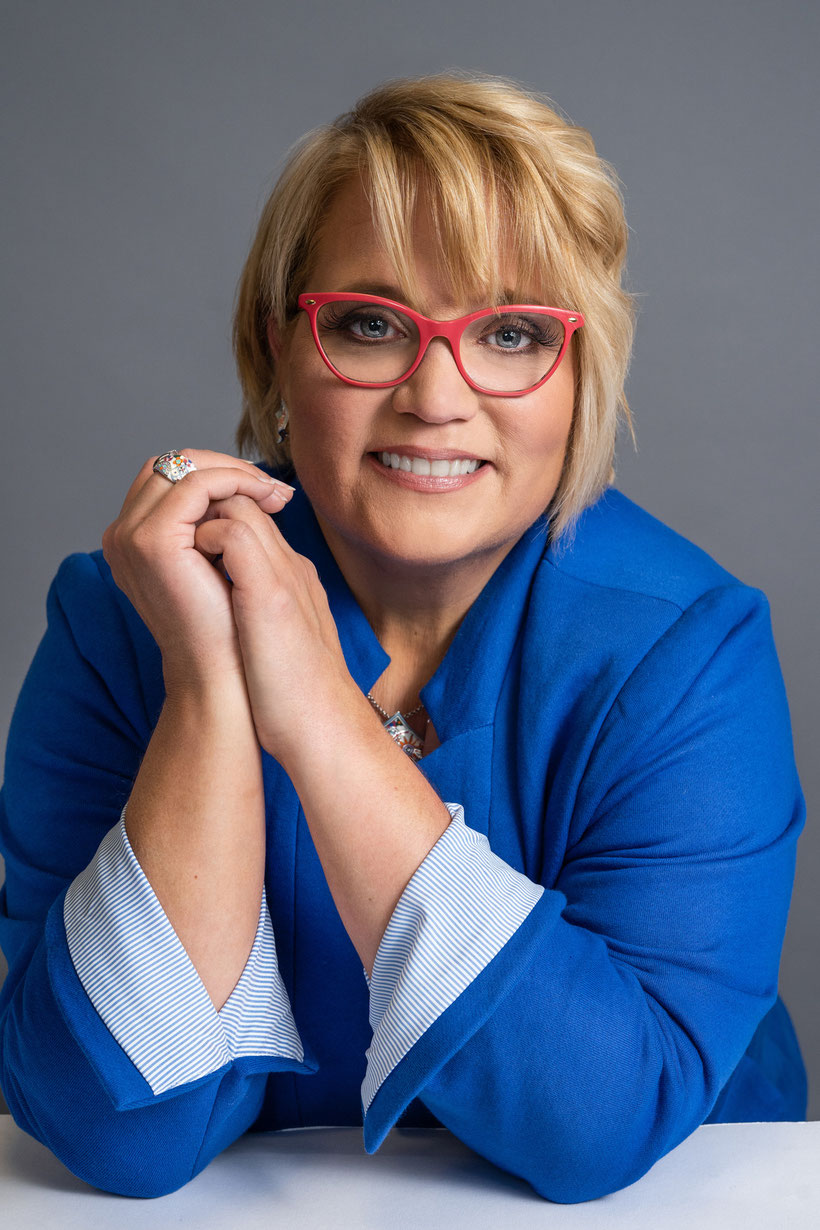 The Details:
Business Name: Beving Books, LLC and Seedy Lemon, LLC
Website Address(es): bevingbooks.com and galileo1632properties.com
Type of Business: accounting and real estate
How long have you been in Business? 4 years and 1 years
Hours: M-F 9:00 to 5:00
Tell us about your business. What do you do?
Accounting - I help those in need of some financial support. Services range from temporary Comptroller services, accounting staff hiring assistance, bookkeeping and payroll. 
Real Estate - I offer individual all inclusive office space to business owners.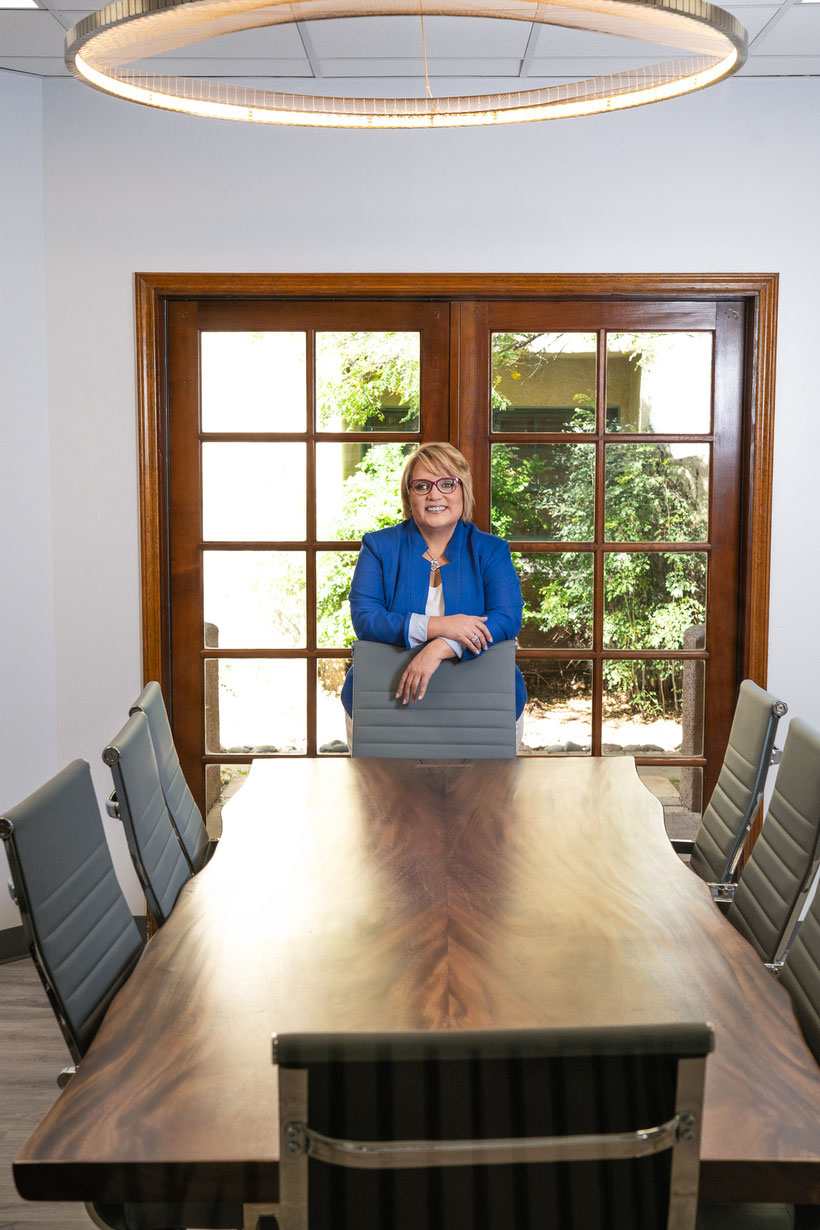 Tell us about YOU. Why did you choose to do what you do?
Accounting - I have worked in the accounting field my entire adult life. I am good with numbers and I tell my clients the truth about what their numbers say. My clients love me for that. 
Real Estate - This is a dream of mine. It has been very rewarding watching new business owners take that first huge step towards growth and move into their first office.
What item or service do you offer that you just LOVE and think everyone needs?
Accounting - typical boring accountant answer would be a budget :)!
Real Estate - I help fulfill dreams and goals.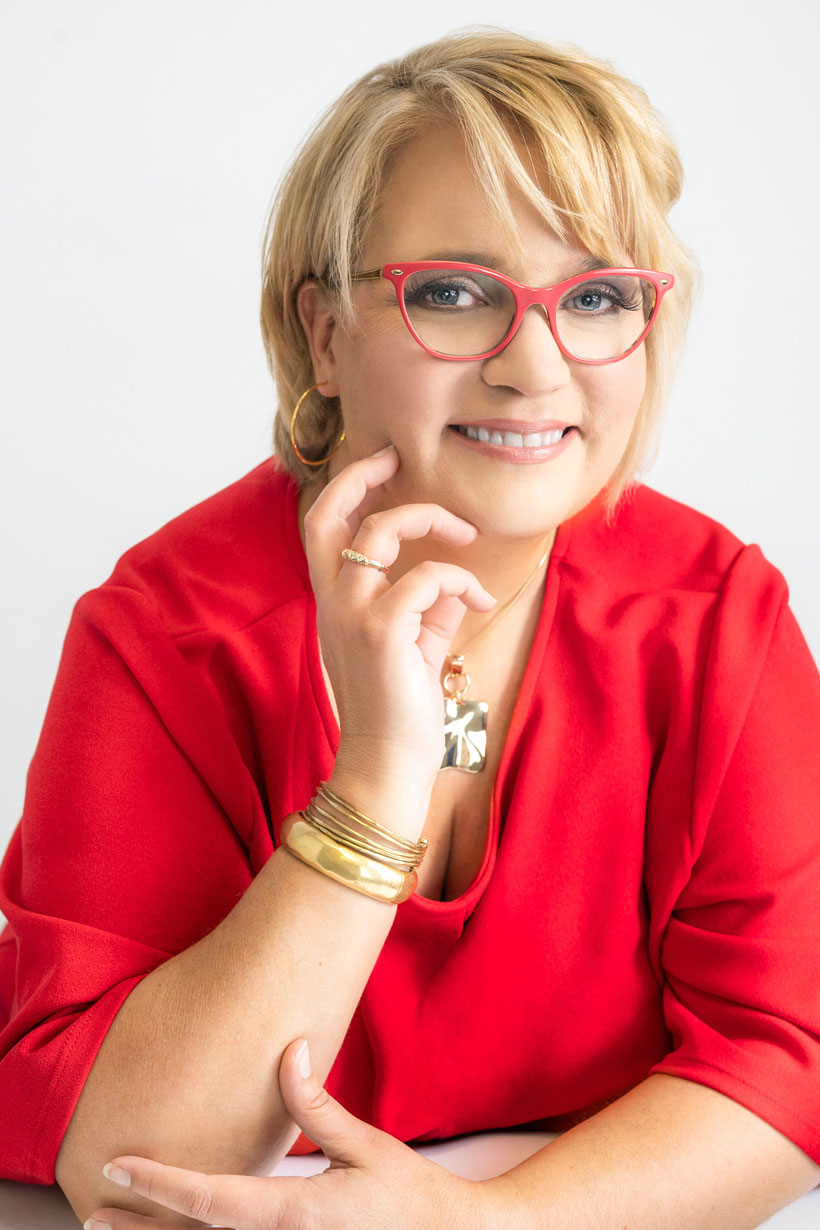 In what way have you gone above and beyond in the past for a customer/client?
My clients and tenants know that I am available 24/7 for them and I have made and assisted them at and with some unconventional requests.
What is the coolest thing you have ever had a client do for you? 
It is sweet when I go by their office and they have a little gift for me. It really touching and special because that means they are thinking about me, in a positive way, outside of business hours. I know all my clients/tenants personally and I hope they would all describe me as someone they trust without hesitation.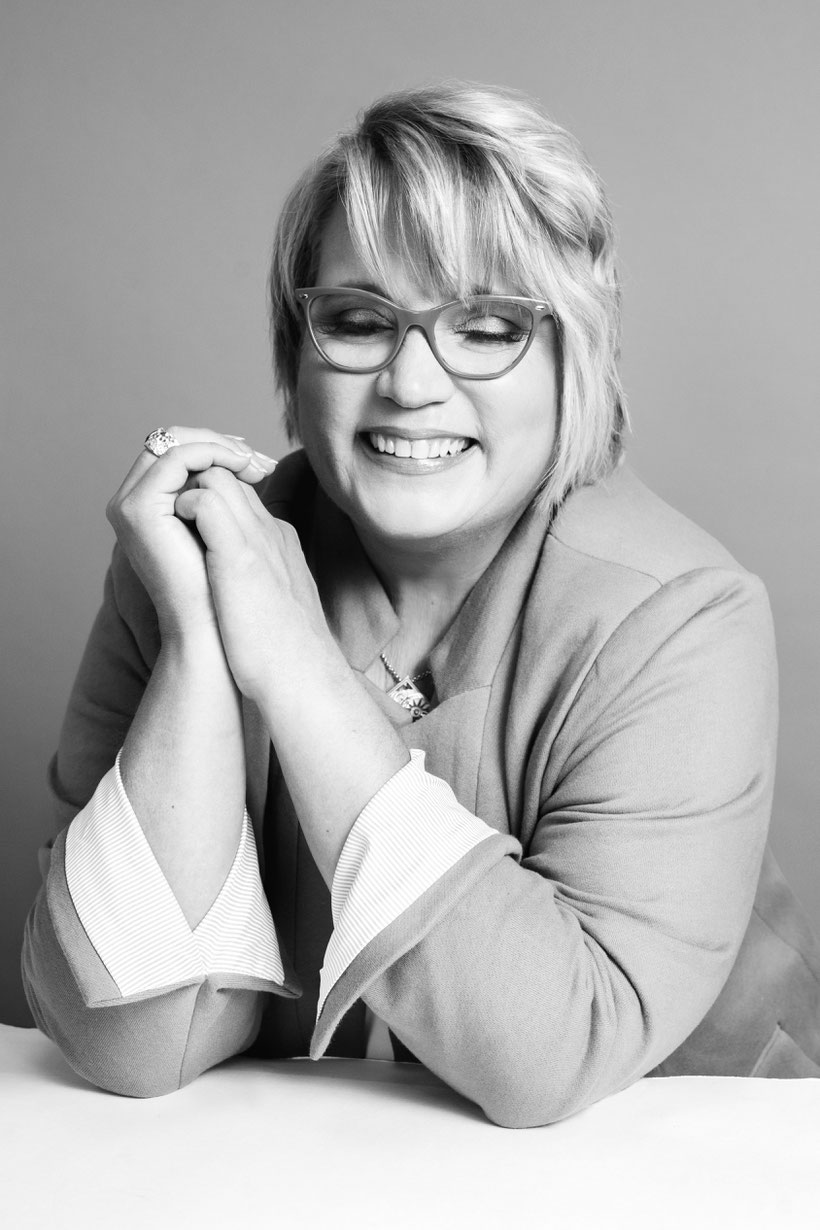 What other local businesses do you just LOVE?
There are so many great small businesses in Tucson that I am having trouble picking just one. We are a powerful group and all bring something exceptional to the community.
What are you passionate about outside your business?
Art, design, reading, animals (especially dogs)
Describe your PERFECT Day.
Rain and a book
Anything else you would like to add?
Shout out to Jessica for making something I dreaded a truly fun day.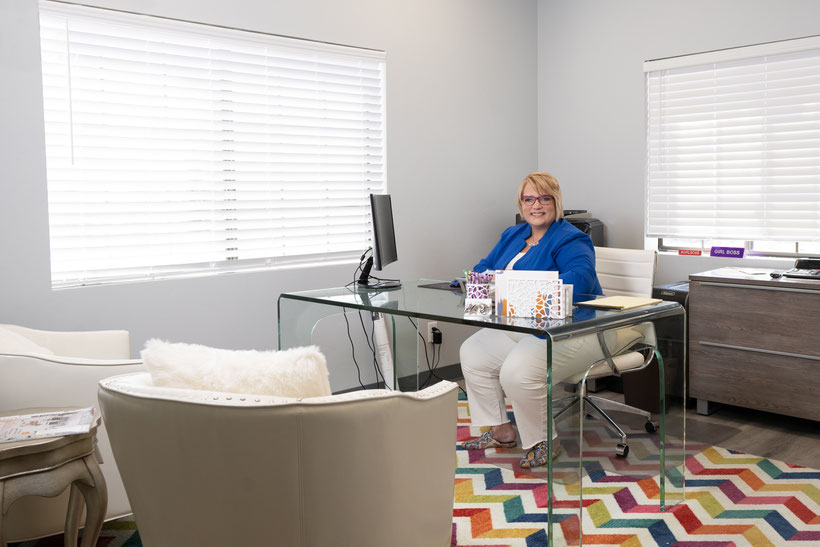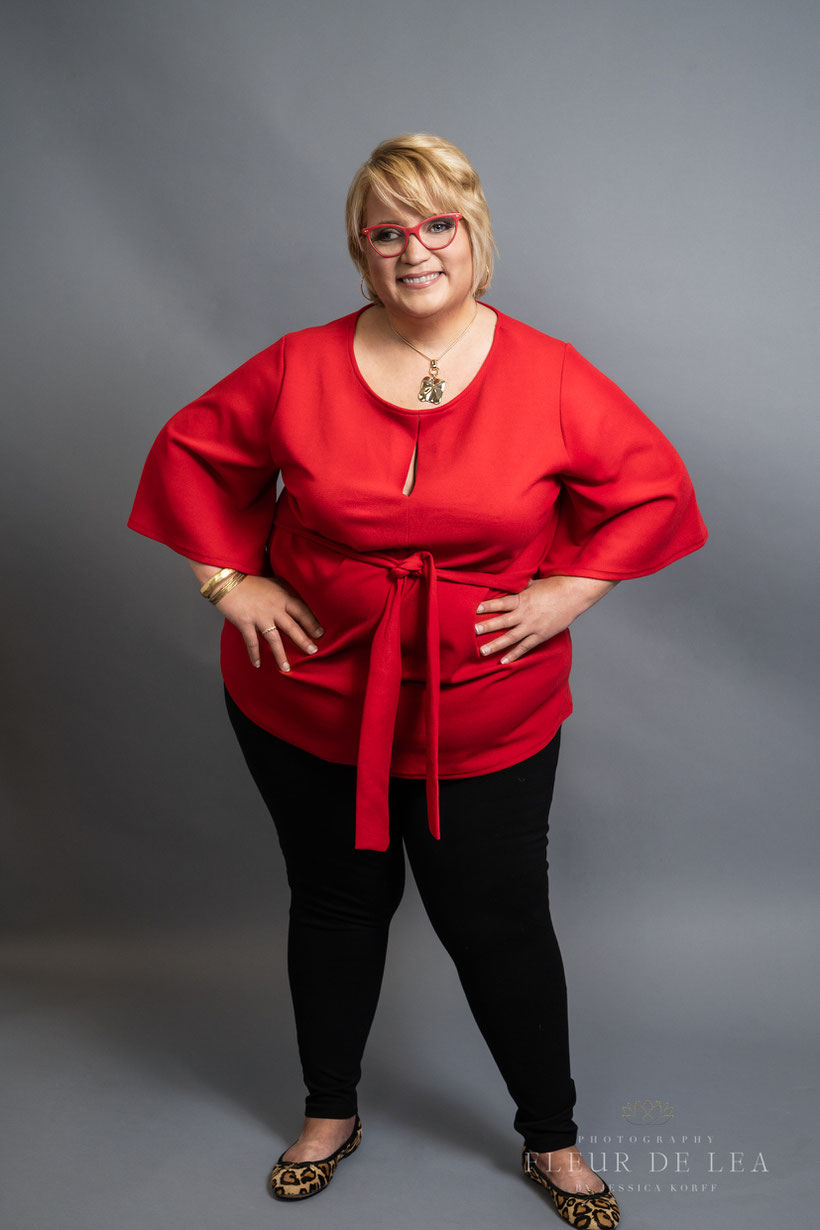 Are you a Tucson Woman Business owner? Do you believe in Collaberation, Inspiration, Education and Lifting as we climb!? Then we invite you to our group!
If you don't believe those things, That's ok! We all do things differently, but this group is not for you, and there are lots that will work great instead!
---
Want to hear more about our custom headshot sessions?
Has COVID made it clear how important your online presence is?
See more about our Professional Business Portraits HERE>> 
Or if you are ready to move forward
Book a complimentary phone consultation to see if we are a good fit!